Are You More Of A Scientist Or An Artist?
Which part of your brain are you dominant in? The left part of our brain works scientifically and the right part artistically. Find out if you're left or right-brained!
1. Is it easier for you to remember people's names or faces?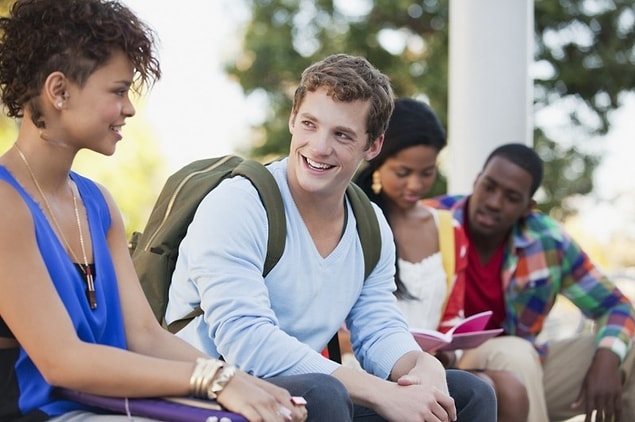 2. Which show would you prefer to watch right now?
3. Which major would you choose if you were to give college a second chance?
4. Which historical figure would you like to meet?
5. Which house would you want to live in?
6. Back to your childhood. Which one was your favorite?
7. Which color did you see first?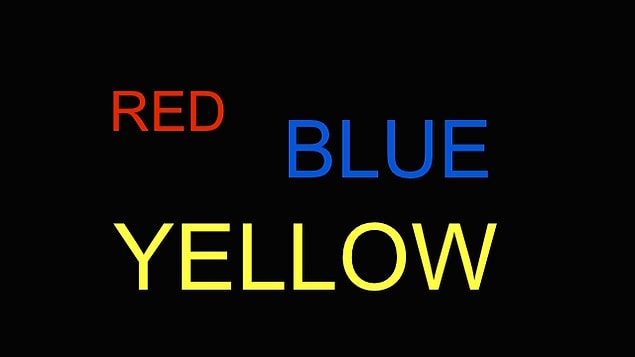 8. Which shoe would you wear for your friend's birthday?
9. You'll give a presentation about your hobby at an association you're a member of. Which font would you use?
Scientist!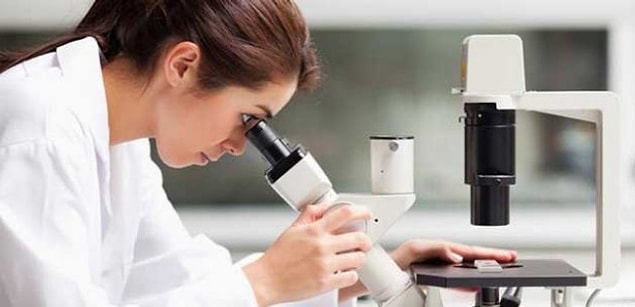 Artist!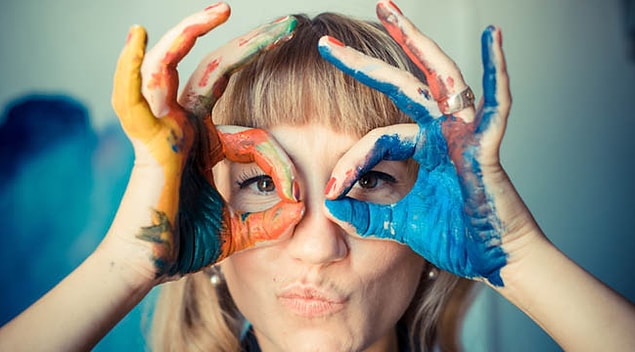 Both scientist and artist!