An Eight-Year-Old Boy Has Been Diagnosed With Depression!
We knew that mental health problems were affecting children as well, but this still came as a surprise. An eight-year-old boy has had to seek professional help after being diagnosed with depression!
👇
His name is Chesney, and he's just a little school boy, but he's diagnosed with depression.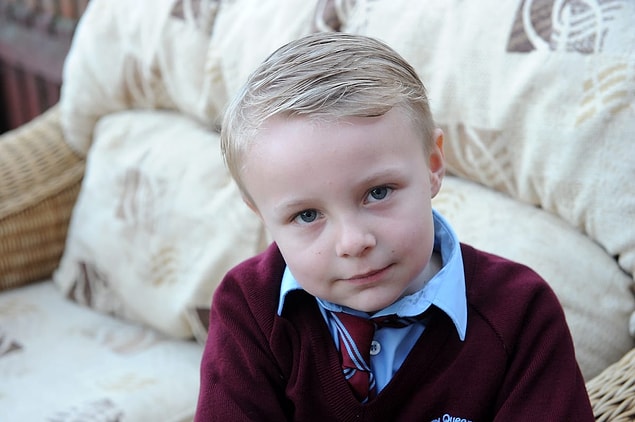 Stacey added that Chesney's moods had become increasingly difficult and that he didn't want to go to school, preferring to stay home.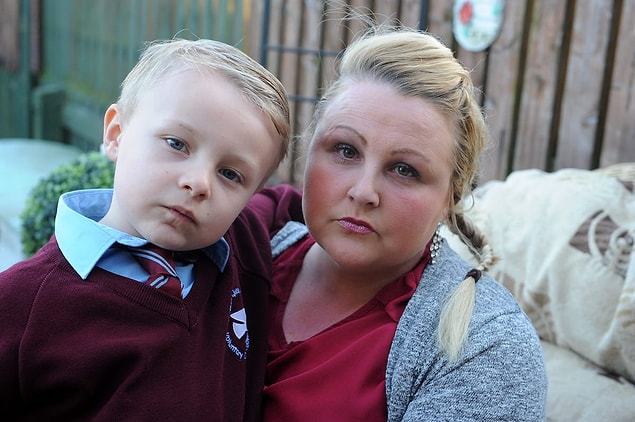 "Even when he was at school he was not joining in with activities or expressing himself." his mom says.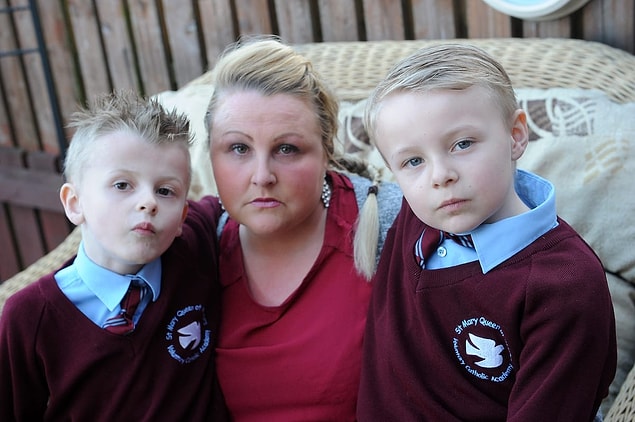 Stacey, who has bipolar disorder herself, eventually realized something was seriously wrong with her son and she took him to their doctor who diagnosed the young boy with depression.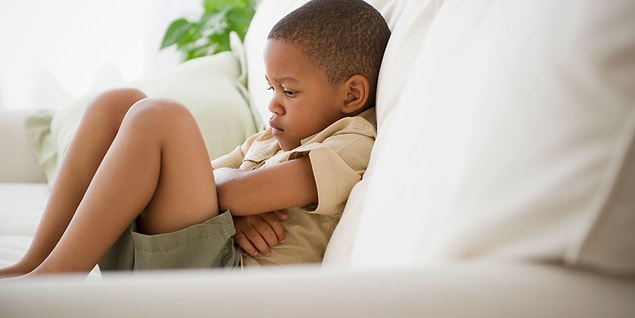 He also attends a group called 'Wishes and Feelings,' which helps children express their emotions when they don't know how to and encourages them to be open with people.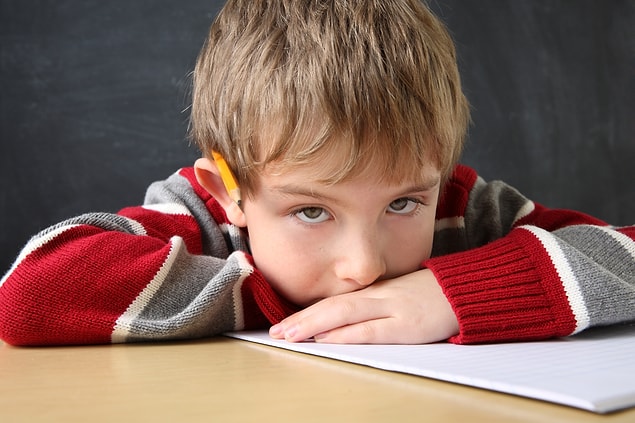 According to figures from the Office of National Statistics, 10 percent of children in Great Britain aged between 5 and 16 have a mental health problem, with 4 percent of children suffering from an emotional disorder such as anxiety or depression.