Addicted To Love? Love Addiction Is Totally Scientific According To Scientists!
Recent research suggests that romantic love can be literally addictive. Although the exact nature of the relationship between love and addiction has been described in inconsistent terms throughout the literature, the researchers offer a framework that distinguishes between a narrow view and a broad view of love addiction. Let's see what love is all about!
Source:
https://www.ncbi.nlm.nih.gov/pmc/arti...
Some people live for love and romance.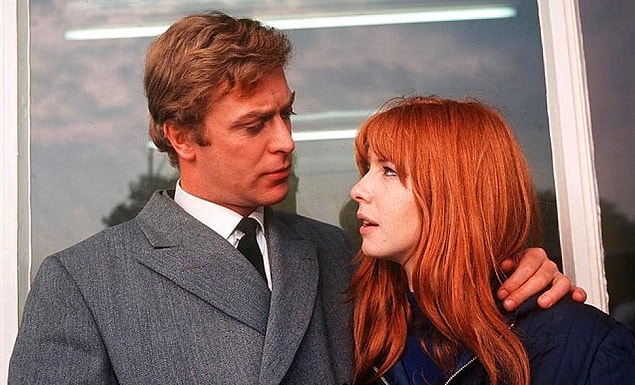 Researchers have investigated the research on 64 cases of "love addiction" in the last 60 years.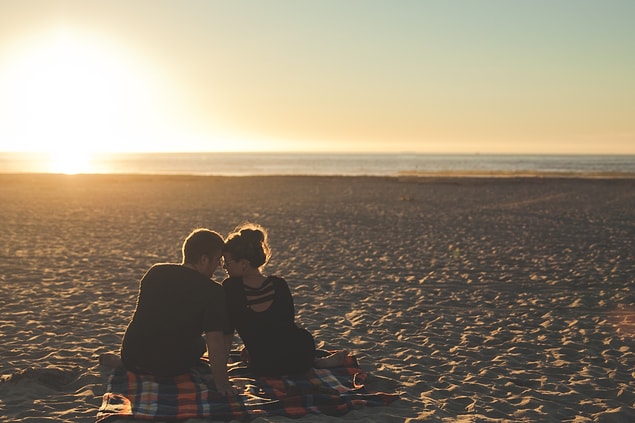 The first theory is based on a somewhat simpler and narrower perspective than the other.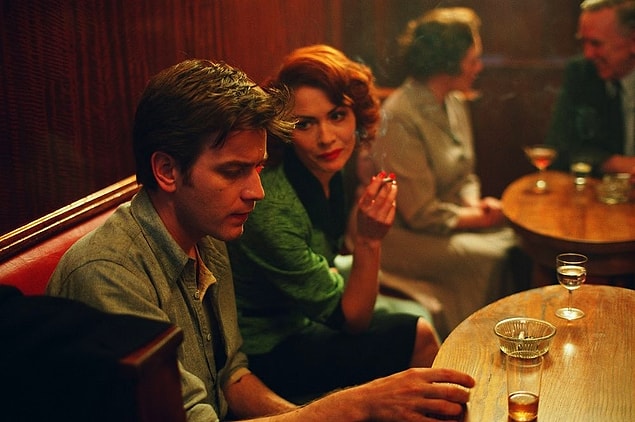 The second theory is from a broader perspective.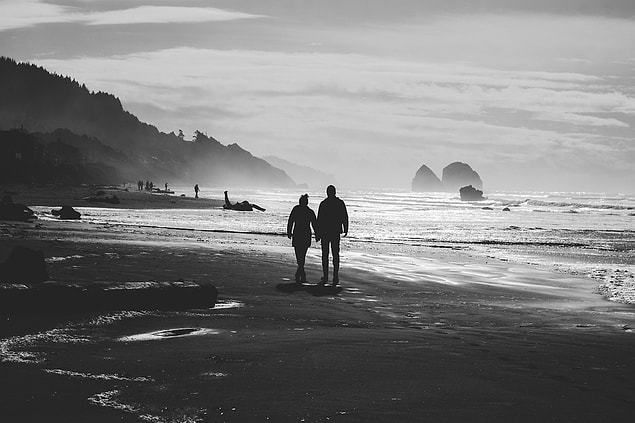 According to this, being in love with someone means being addicted to them.
According to theory, when we are in love, we are in a kind of deprivation crisis and we find life a bit more meaningless.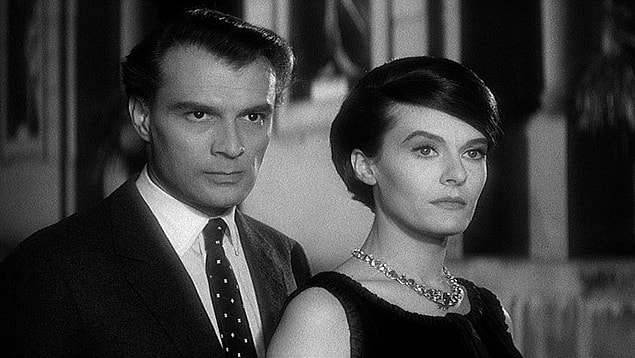 Although the measures are different, it is emphasized that love addiction can negatively affect people in both theories.
In addition to these statements, it's thought that some of us may have developed anti-love mechanisms.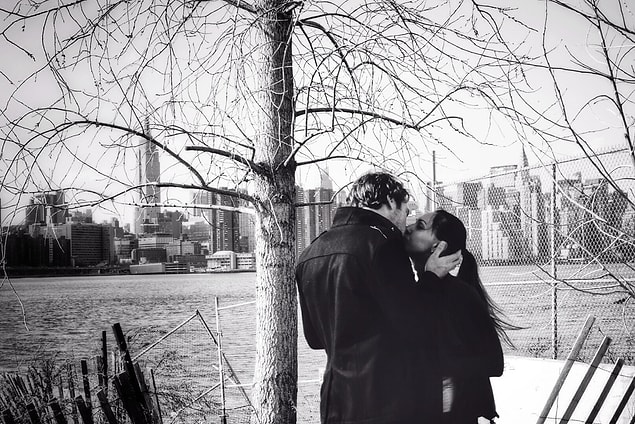 In any case, pursuing constant love doesn't seem like a very healthy act.