Actor Chow Yun-fat Will Donate His Fortune To Charity And He Explains Why!
Hong Kong film legend Chow Yun-fat plans to leave his entire fortune to charity and he explains why!
Actor Yen-Fat has promised to donate most of his fortune to a charity after he dies.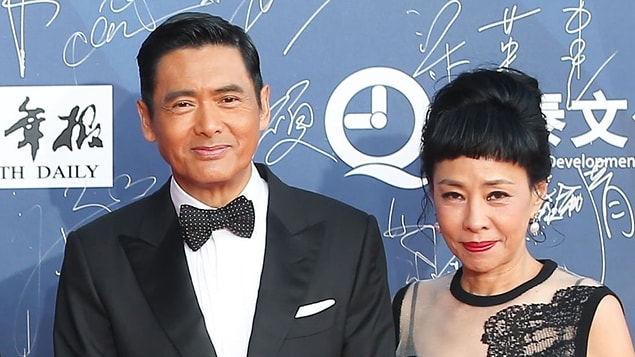 Now he has revealed his decision to donate his fortune which is reported to be £565m!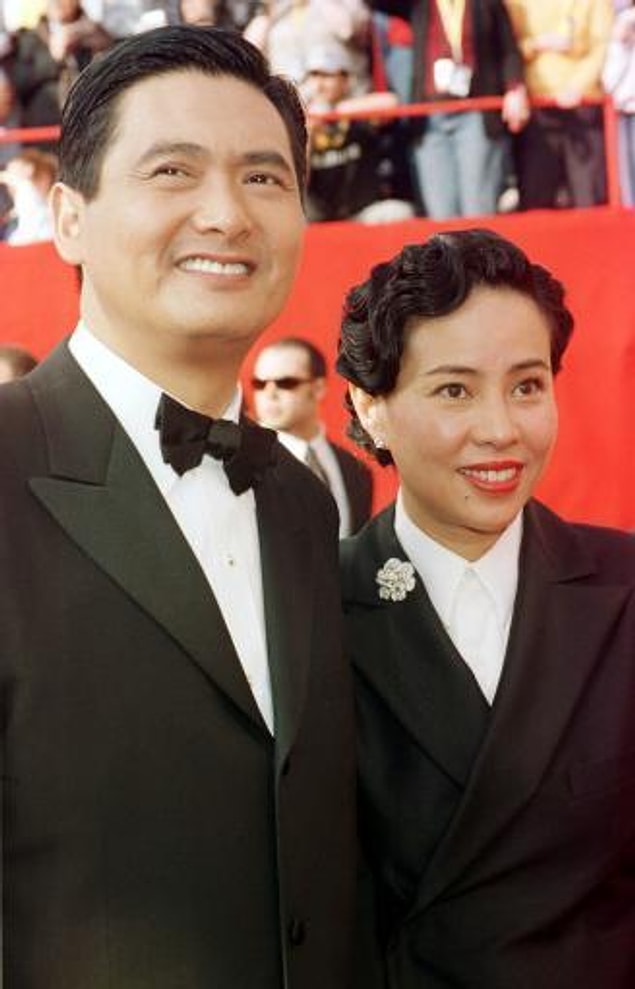 Hong Kong's the gap between the rich and poor was at its widest last year for almost half a century.