A Glorious Winter For Music Industry! 10 Things We Can't Wait For This Winter
News
>
A Glorious Winter For Music Industry! 10 Things We Can't Wait For This Winter
The Grammys aren't the only exciting thing happening in music this winter. Here are 10 things happening in music between now and March to keep your ears peeled for:
Source:
https://www.glamour.com/gallery/best-...
10. Avril Lavigne dropped her new song called ''Tell Me It's Over'' on December 12.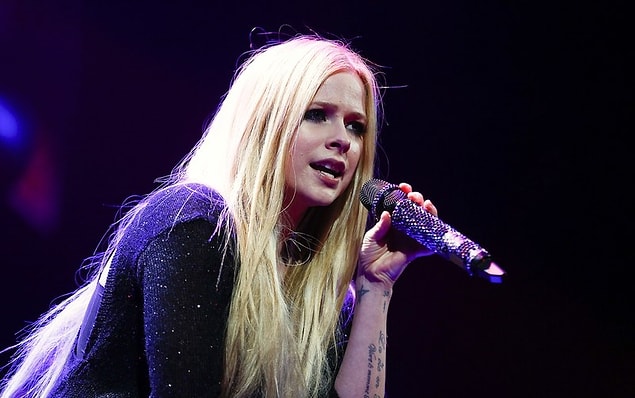 9. ''Enigma'', Lady Gaga's Vegas residency begins on December 28.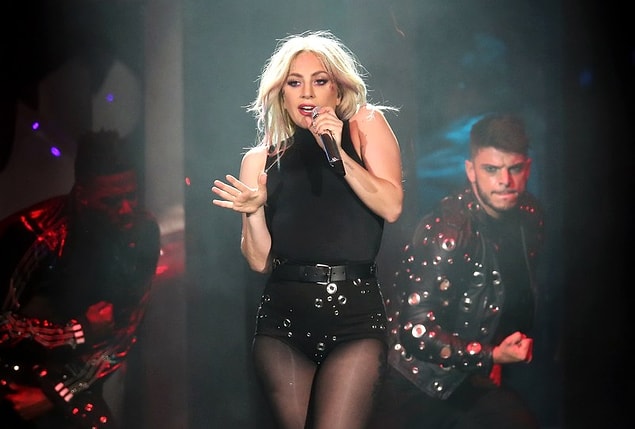 8. Natalie Portman's new indie film, The Vox Lux Soundtrack will be released on December 14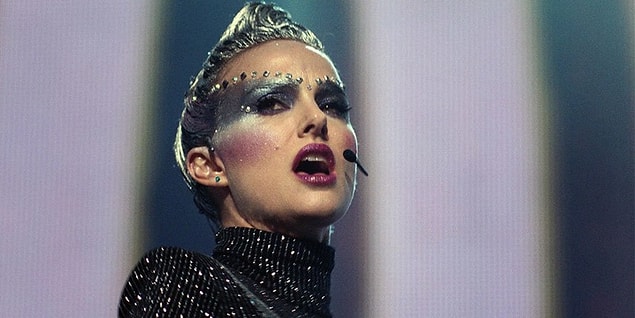 7. Zayn's New Album, ''Icarus Falls'', drops on December 14.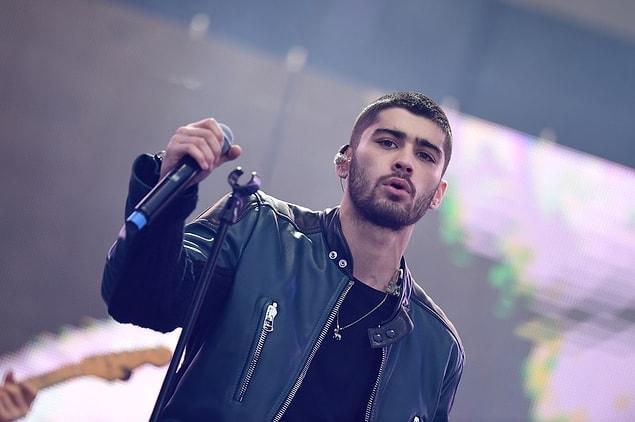 6. ''Thank U, Next'' album is coming this late 2018/early 2019.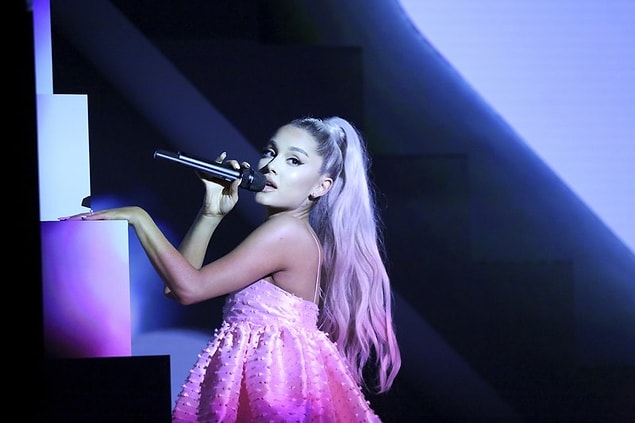 5. Maggie Rogers releases ''Heard It In a Past Life'' on January 18.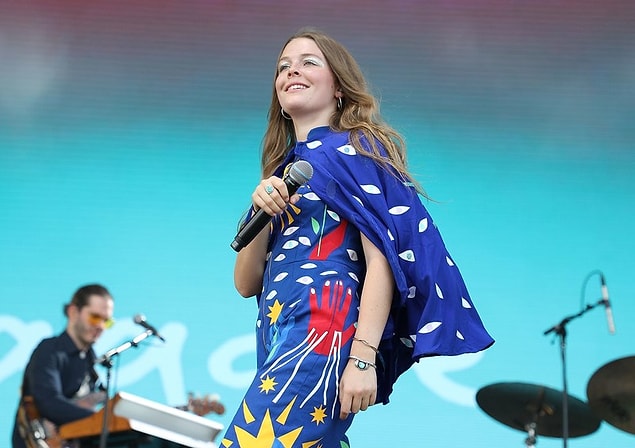 4. Backstreet Boys releases their ''DNA'' album on January 2015.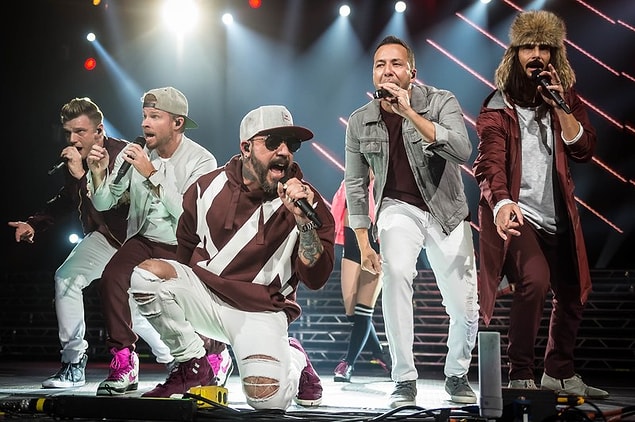 3. Meghan Trainor releases her 3rd studio album ''Treat Myself'' on January 25.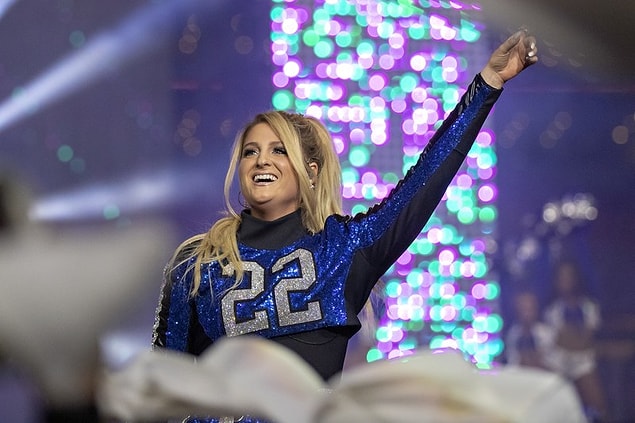 2. The Grammy Awards will be held on February 10.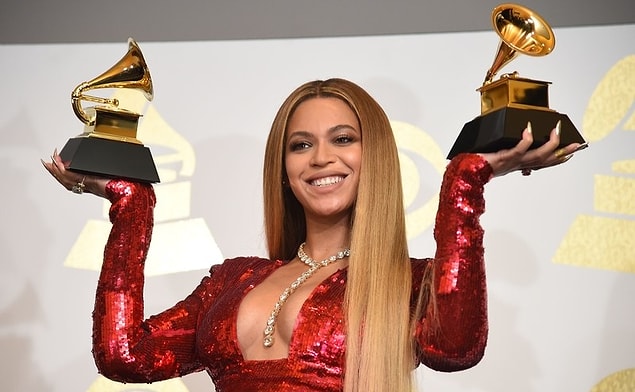 1. Britney Spears will return for Vegas residency ''Domination'' on February 13.