9 Odd Things Einstein Asked From His Wife To Accept A Divorce!
News
>
9 Odd Things Einstein Asked From His Wife To Accept A Divorce!
Mileva Maric was the only female physics major at the Polytechnic in Zurich, where Einstein went to college. During their second semester, Einstein and Mileva began to take interest in each other. Their relationship developed into a romance that eventually led to marriage, in spite of strong opposition from Einstein's family (especially his mother). But after some years, Einstein must have fallen out of love because he put the weirdest rules on their marriage!
Let's say somebody asked you to tell them who the most intelligent person in history is.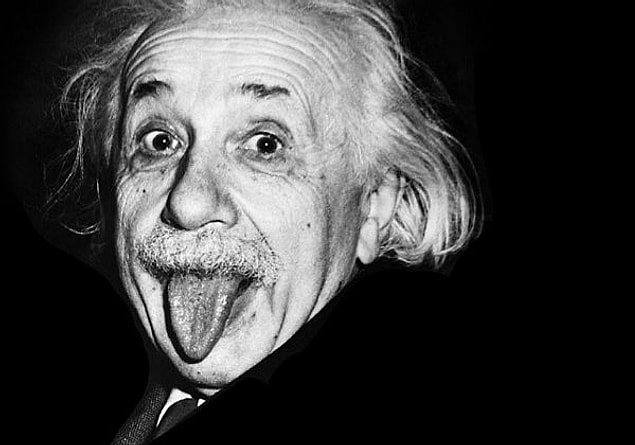 Albert Einstein, who was one of the most intelligent people of the world, made many important discoveries in mathematics and physics.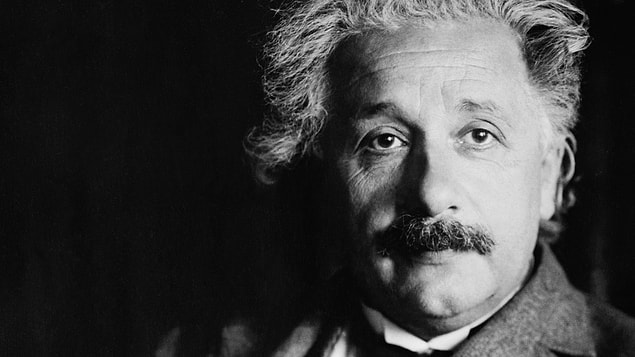 The love life of a person who provided such important contributions to the world was so interesting as well.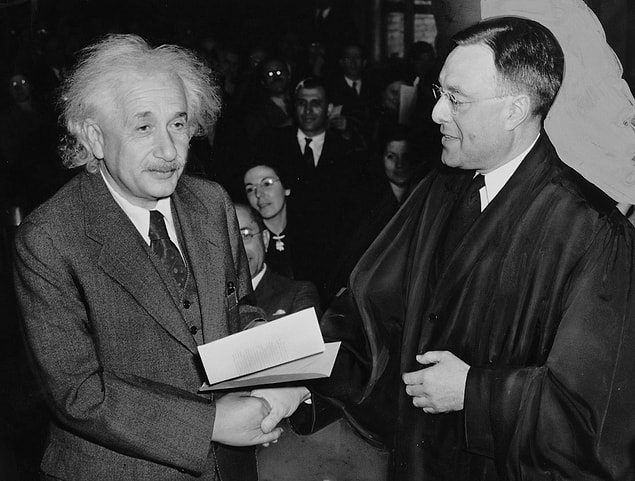 The conditions they experienced before marrying and the conditions they adopted after marriage were quite 'interesting.'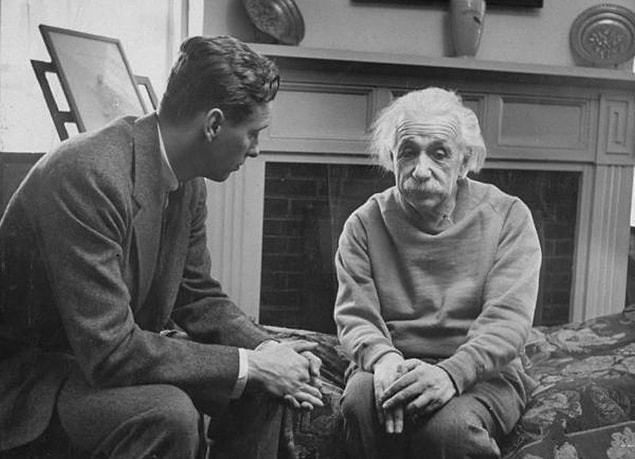 During that time, he met Mileva Maric, one of the few girls in the school, and they wanted to get married.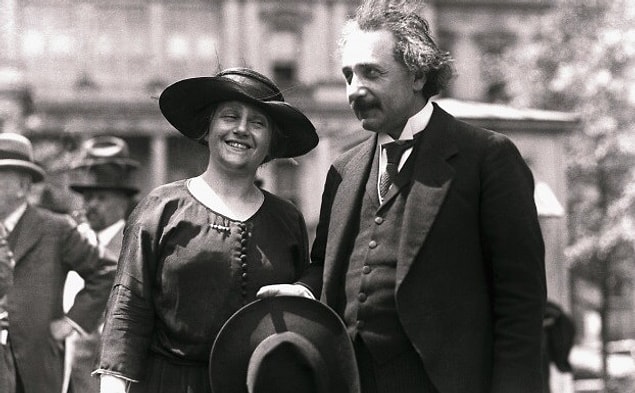 After marriage, they had two children, but their married life didn't go as they wanted, they came to the brink of divorce.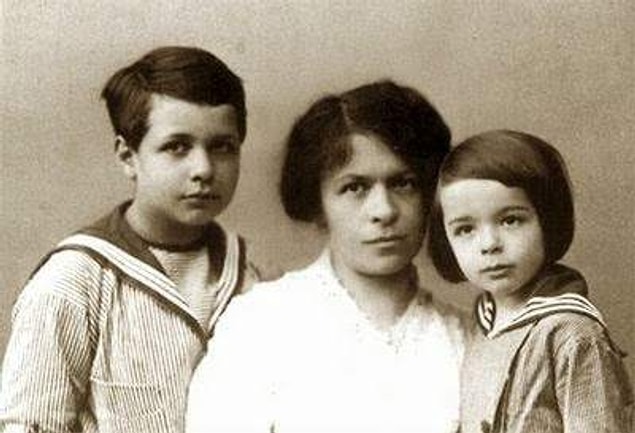 A. You will make sure: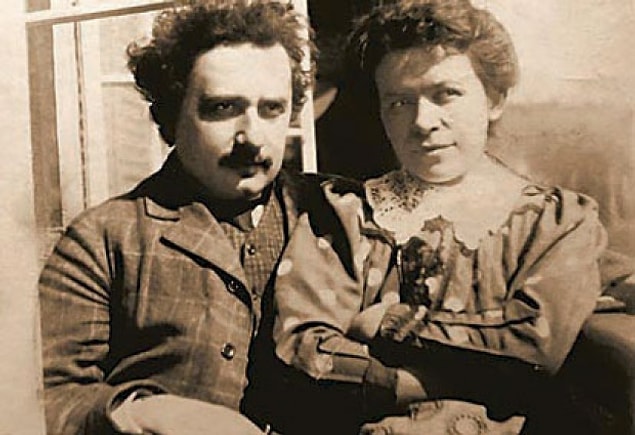 B. You will renounce all personal relations with me insofar as they are not completely necessary for social reasons. Specifically, You will forego: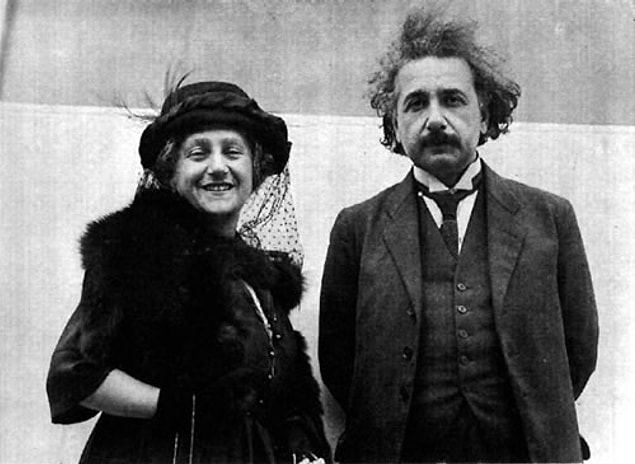 C. You will obey the following points in your relations with me: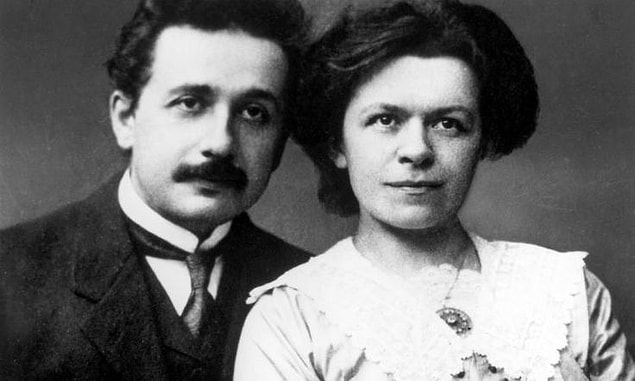 D. You will undertake not to belittle me in front of our children, either through words or behavior.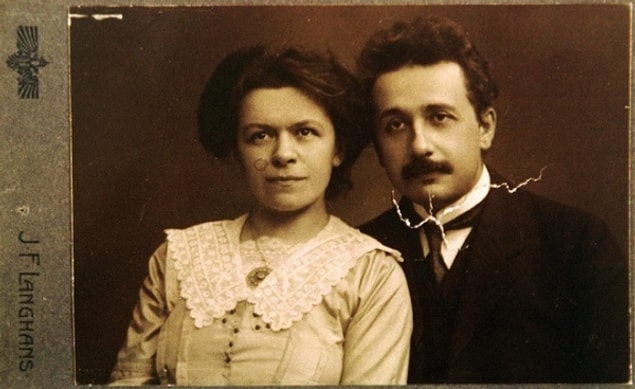 Although Miley accepted these conditions at that moment, of course, over time, they began to be difficult for her.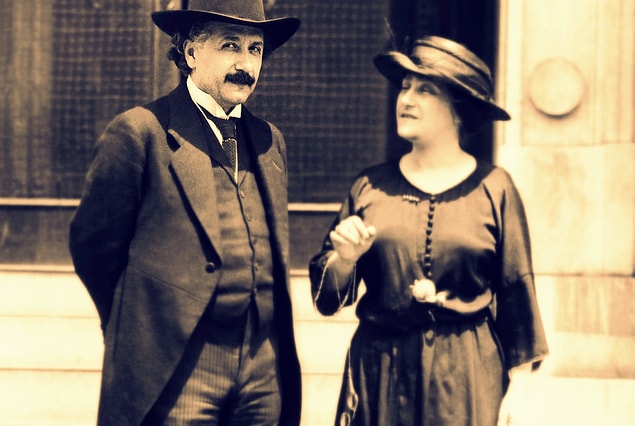 The couple who lived separately for 5 years officially divorced in 1919.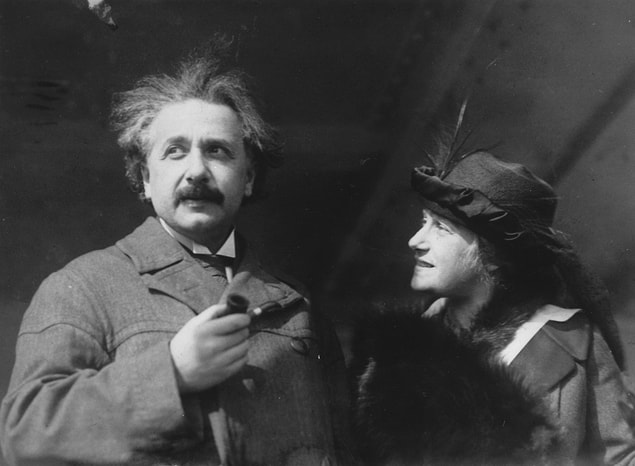 The child Einstein left in Berlin at the train station in 1914 says: