8 Great Benefits Of Reading Before Sleeping!
Our mind is bombarded with data and stress throughout the day. Especially in business life, we have to deal with stress that is present the whole week and sometimes even the weekend. As a result, all the precious things that we've learned are forgotten, or are not in progress; in fact, we often feel bad that we can't find time to read a book.
1. It improves cognitive abilities.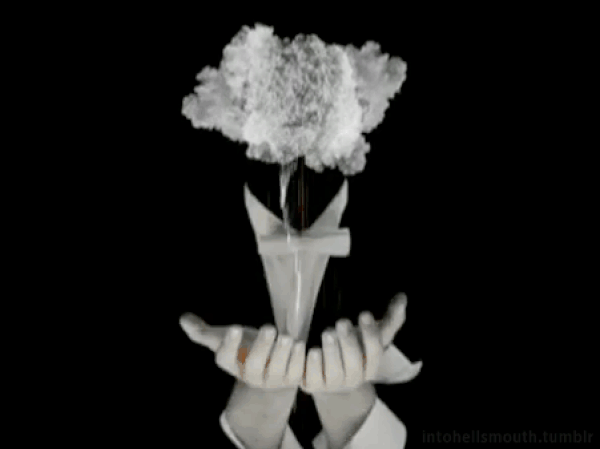 2. It helps heal some of the discomforts of the mind.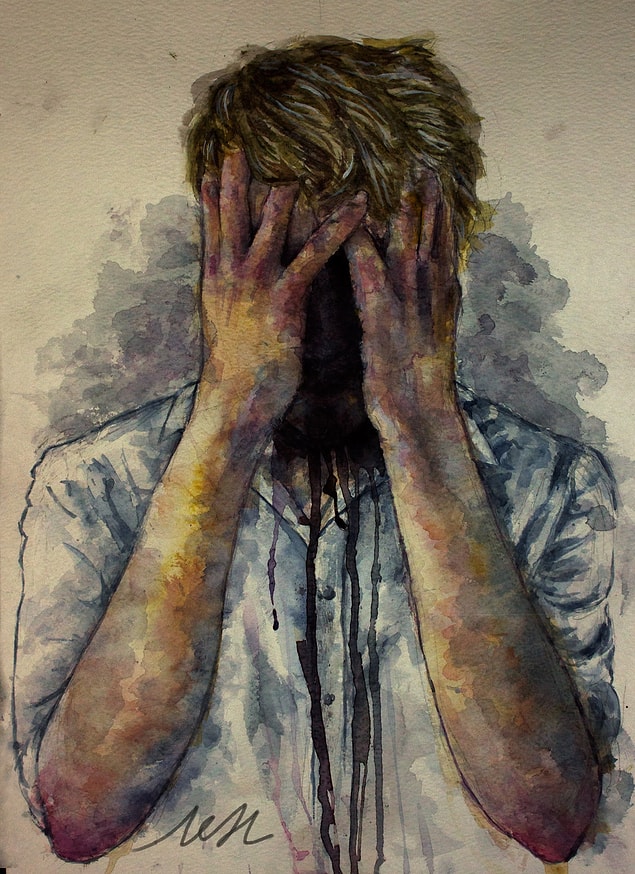 3. It visibly increases the quality of sleep.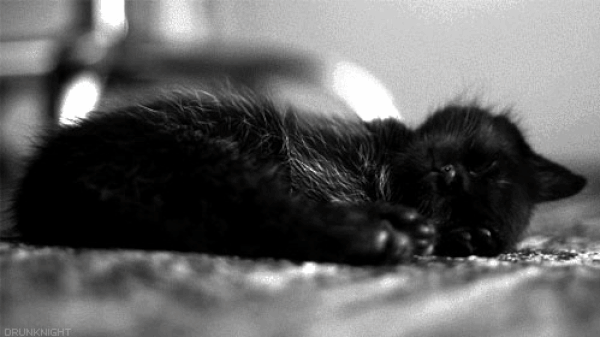 4. It's fantastic prevention from Alzheimer's Disease.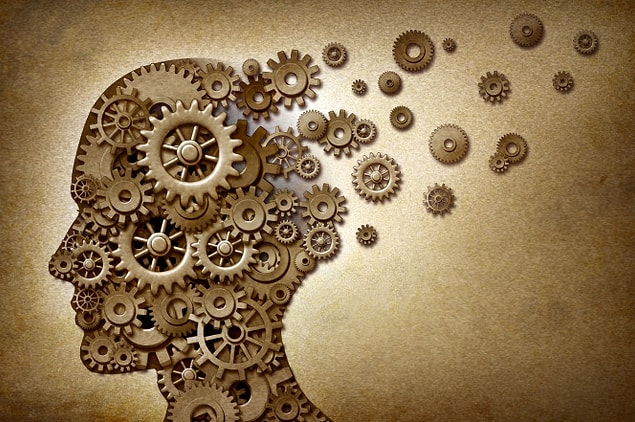 5. It reduces the cortisol level.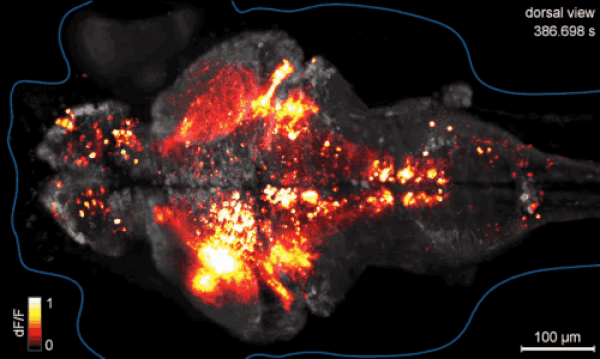 6. It helps our mind clean up, up to 68%.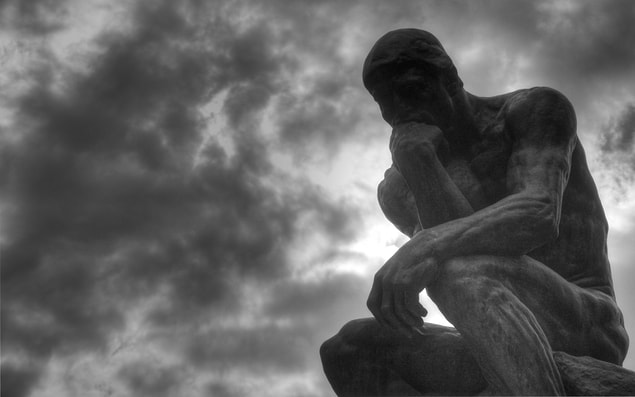 7. It improves empathy.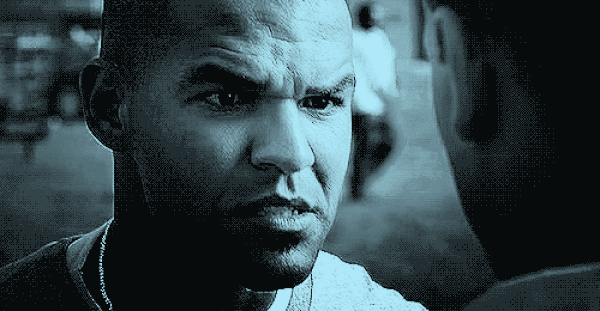 8. And it feeds the imagination by lifting the mind up to a whole new level of consciousness.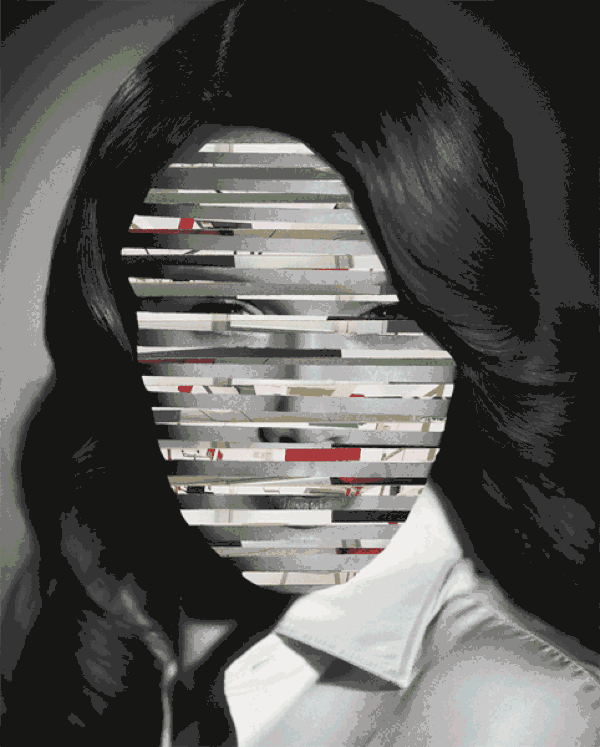 The important thing is, rather than reading a lot, you should read little by little, but regularly.