6 Important & Simple Diet Tips To Lose Weight!
Probably half of the Internet is about how to eat better, what to eat, super foods, antioxidants, supplements, exercising, diets, pills and all that stuff.
Almost all of us do or will (eventually with aging) experience weight problems. Reading the huge bulk of material online can be quite confusing and time-consuming.
That's why we have prepared these 6 easy and very doable tips for you to keep things simple, real and healthy.
Good luck on your weight loss journey!
1. Be consistent, don't give up!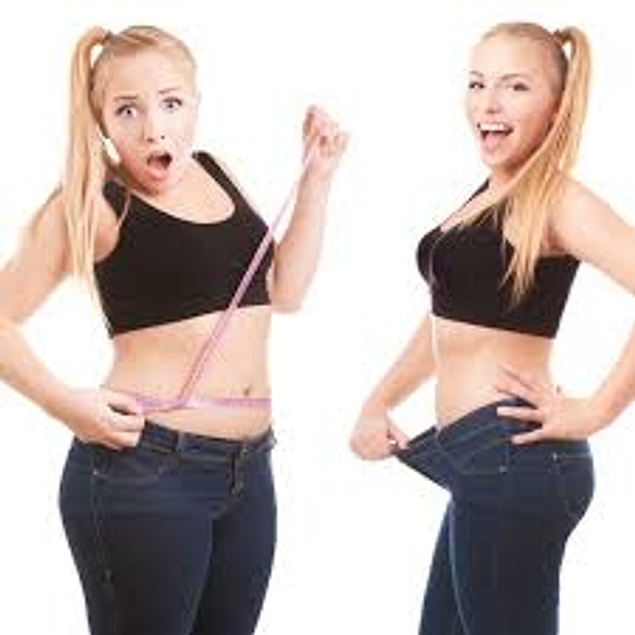 2. Keep track of yourself.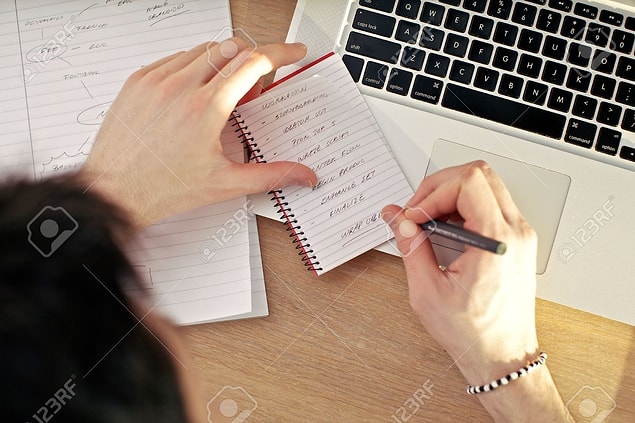 3. No, there is no escape from physical exercise.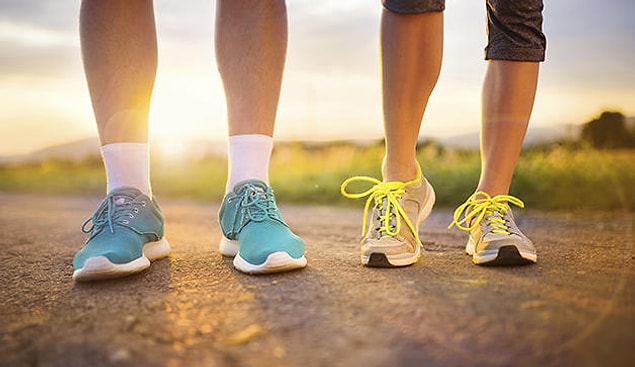 4. Recruit your friends and family for support. It is kinda in their job description, too! :)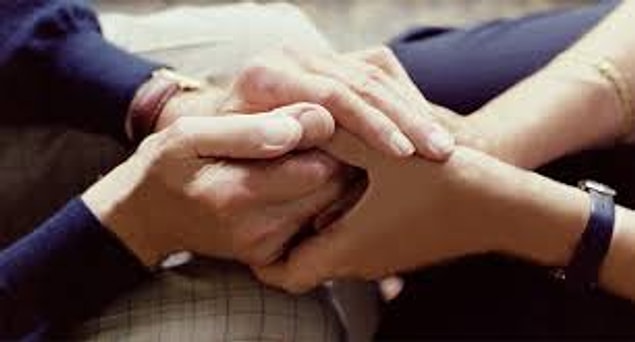 5. Find out your metabolic type.

6. See a nutritionist!