35 Mental Reasons Of Physical Illnesses You Probably Didn't Know
News
>
35 Mental Reasons Of Physical Illnesses You Probably Didn't Know
Do you think our bodies are alive?
The mental problems we go through, demoralization, anger issues or concentration problems. Do these only knock our souls or do they physically damage our bodies also?
Don't forget that the problems you deal with inside, such as sadness or uneasiness not only make you mentally  unhealthy but physically as well.
In short, the little or small injuries and accidents are some kinds of reactions and complaints of our bodies. 
Here are the things that you need to know about the most common health problems and the things our bodies try to communicate.
1. Allergies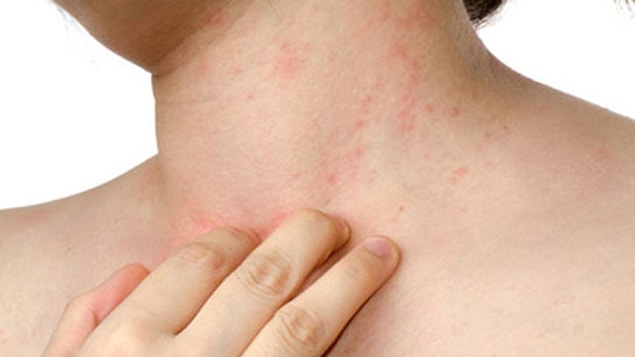 2. Inappetence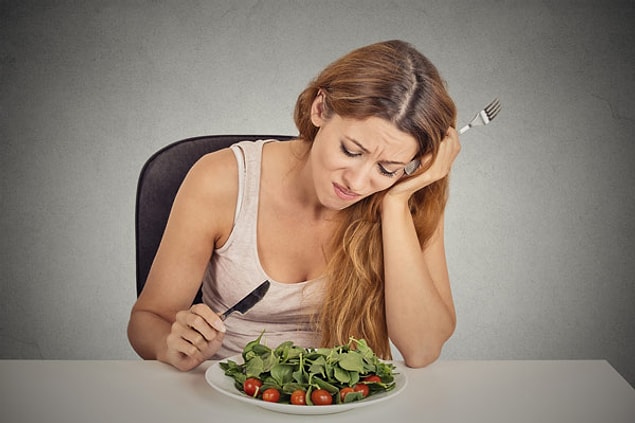 3. Overweight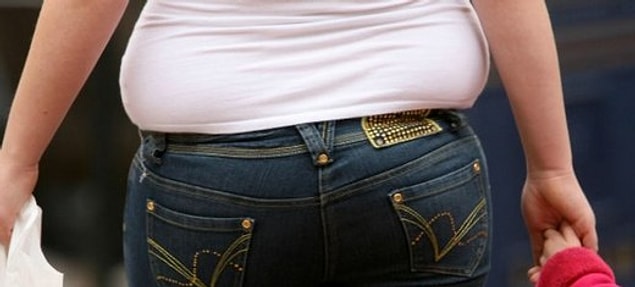 4. Fever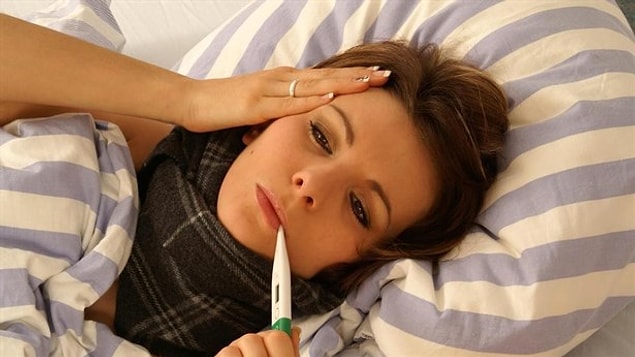 5. Headache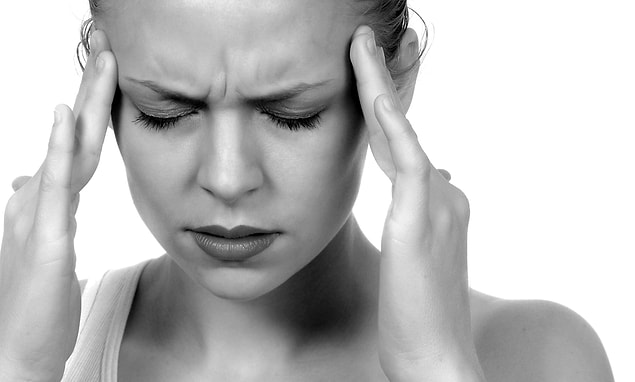 6. Dizziness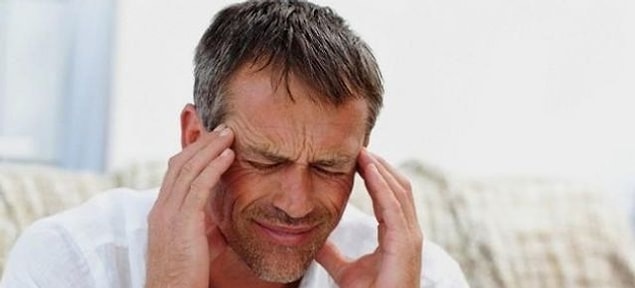 7. Stye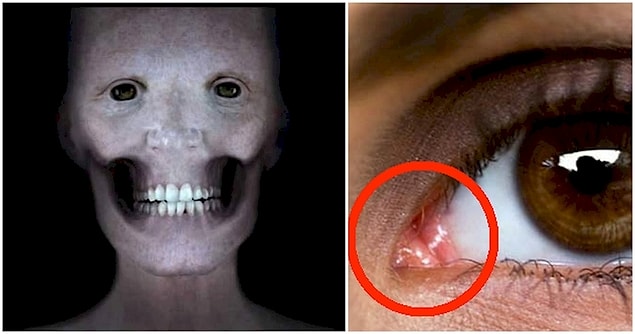 8. Fainting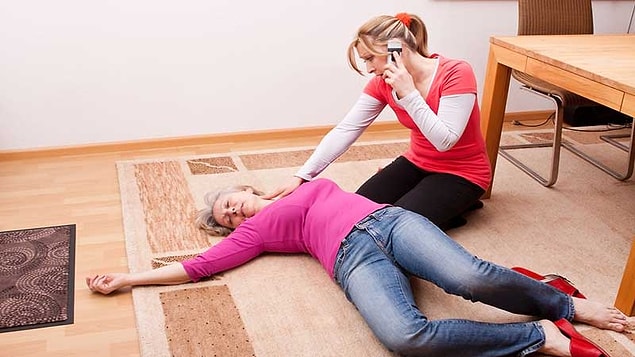 9. Forgeting things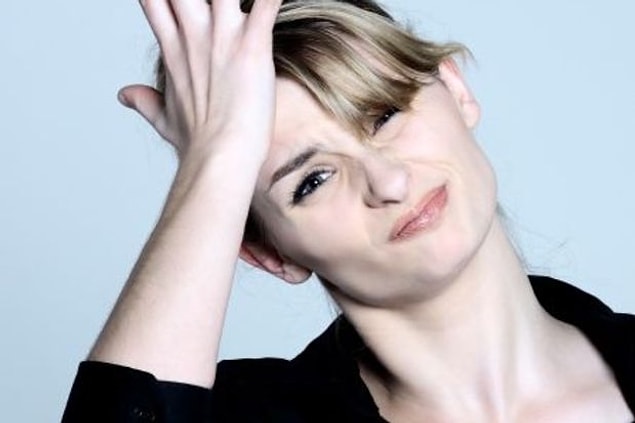 10. Grey Hair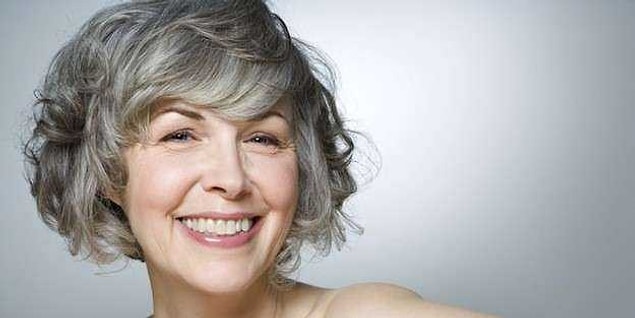 11. Sore throat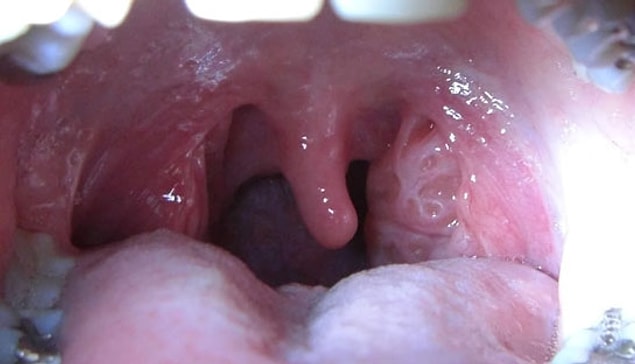 12. Tonsillitis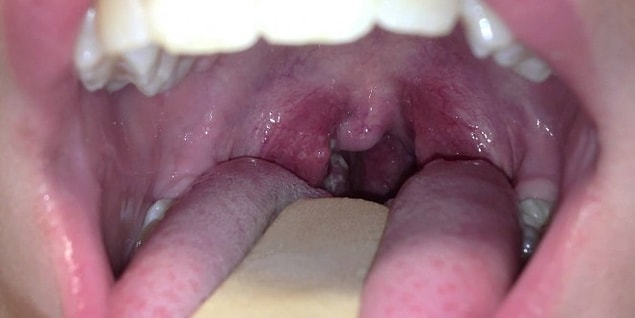 13. Neck pain

14. Bronchitis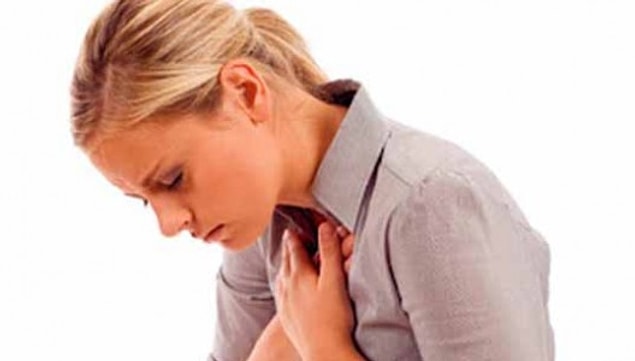 15. Runny nose
16. Nosebleed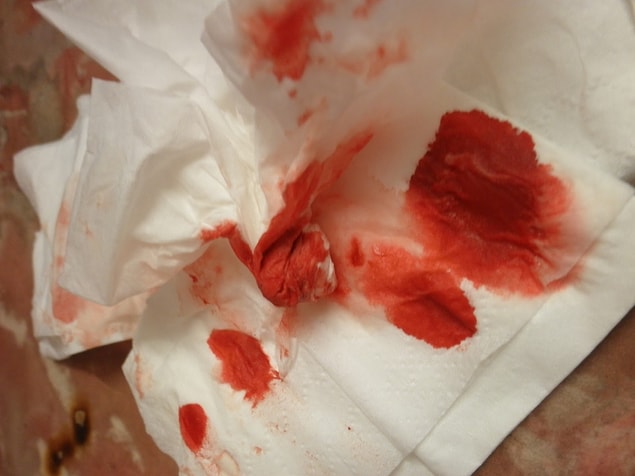 17. Nasal congestion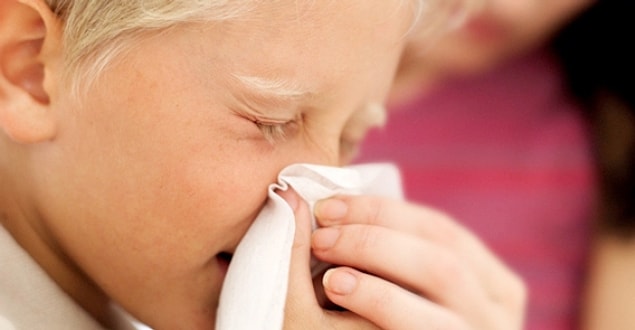 18. Bleeding gums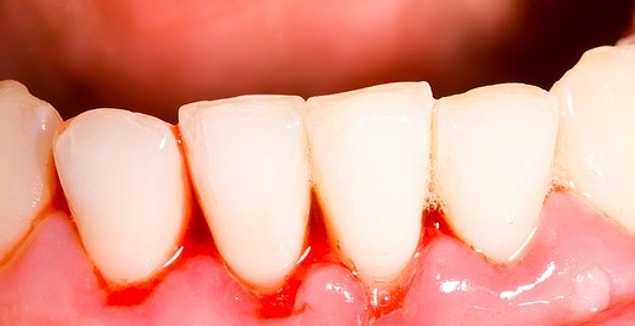 19. Eczema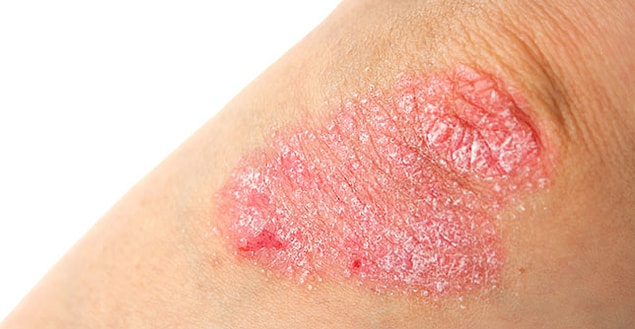 20. Gastritis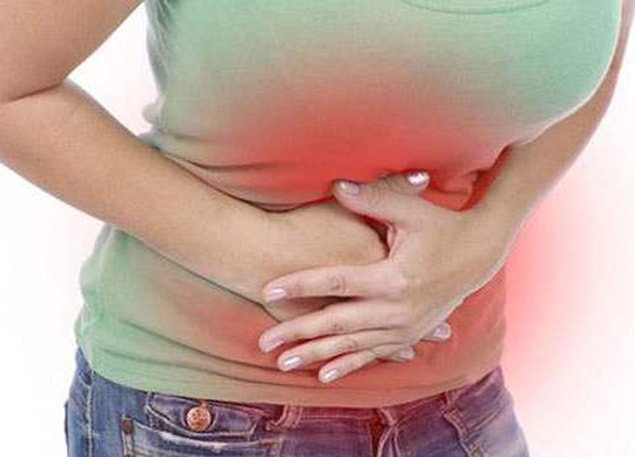 21. Indigestion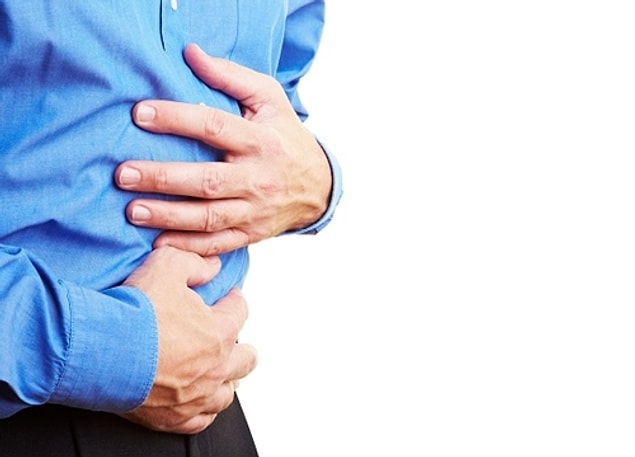 22. Diarrhea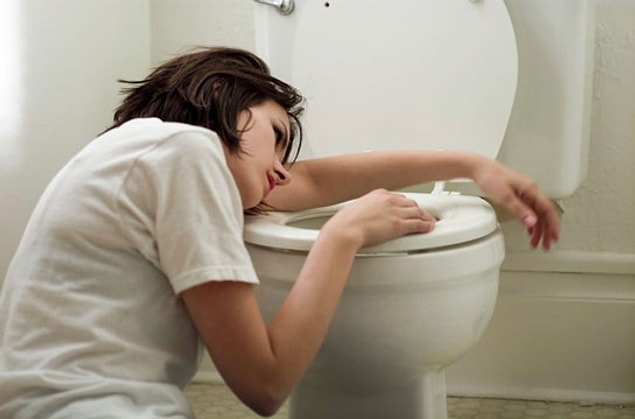 23. Stutter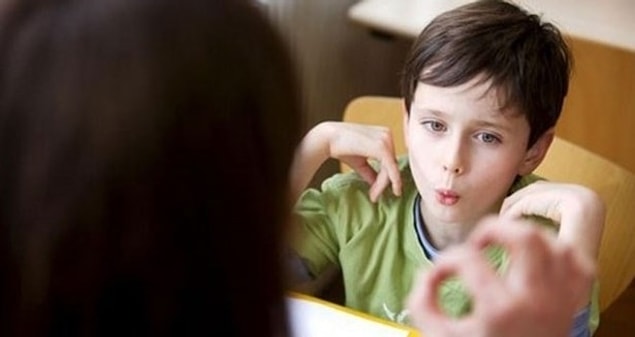 24. Cuts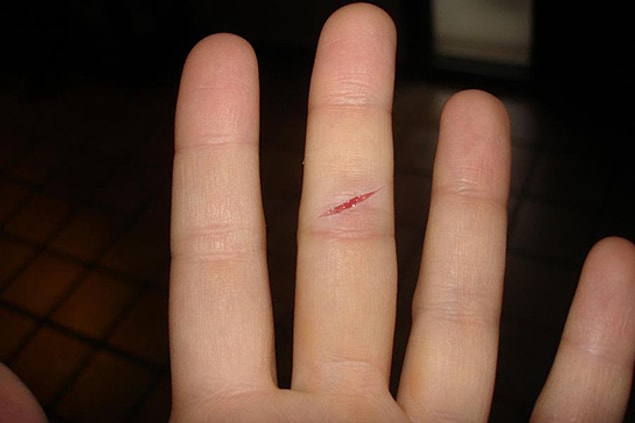 25. Cysts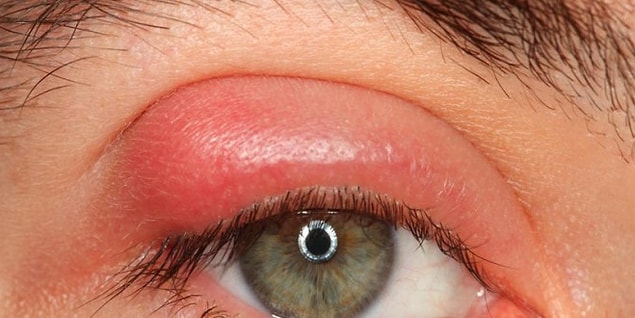 26. Tinnitus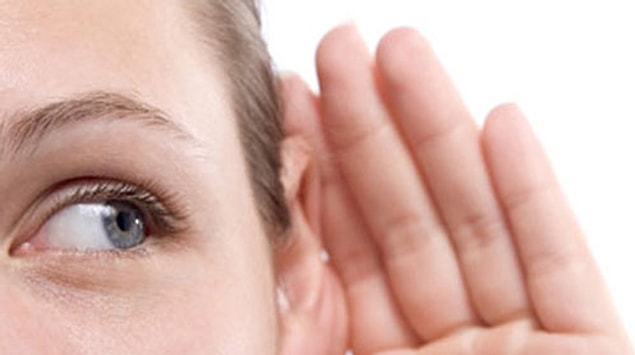 27. Ear ache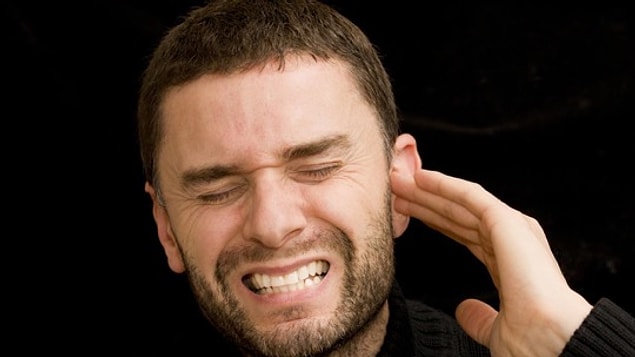 28. Vomiting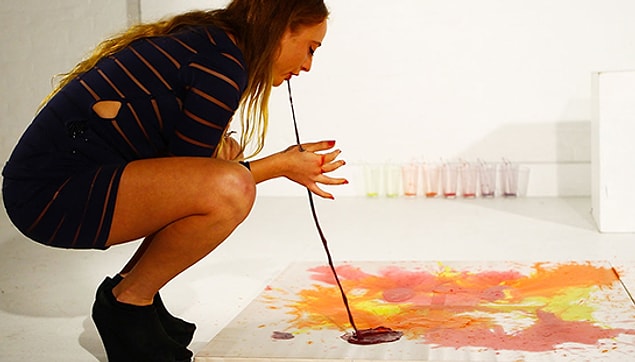 29. Migraine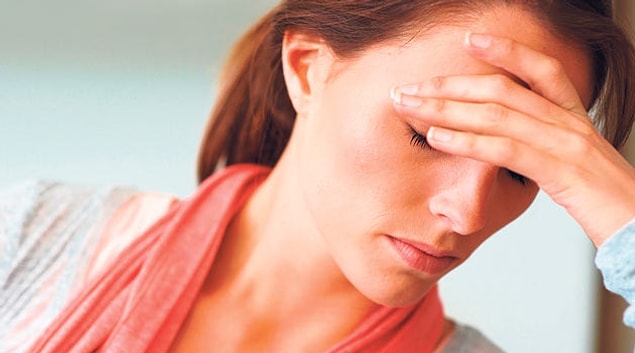 30. Stomach problems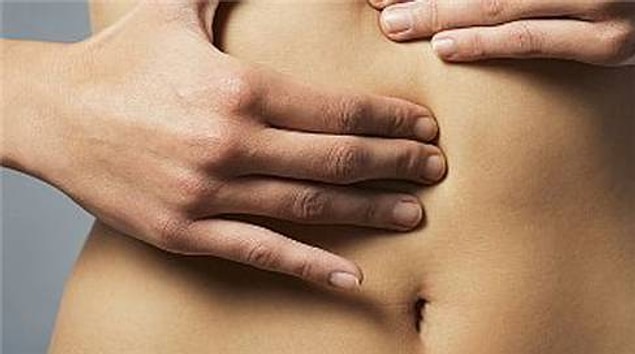 31. Ulcer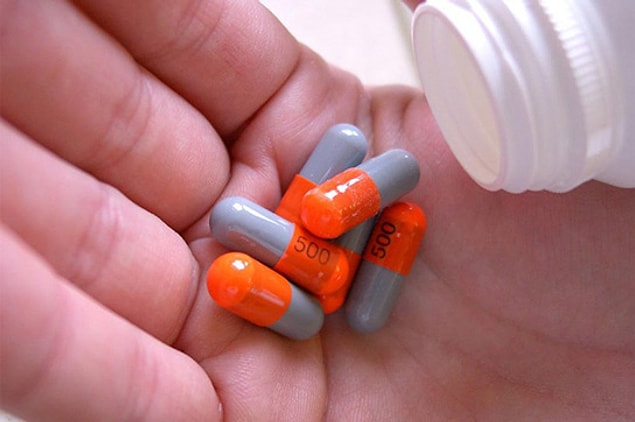 32. Cough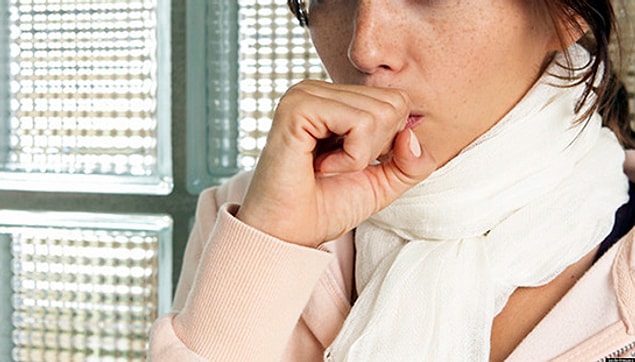 33. Back pains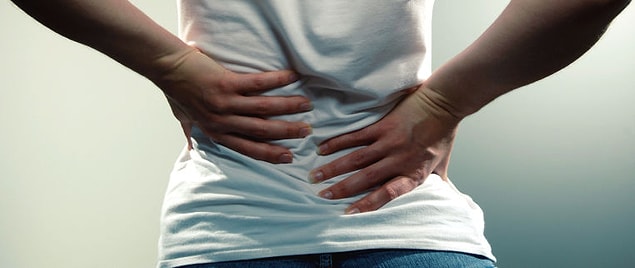 34. Injuries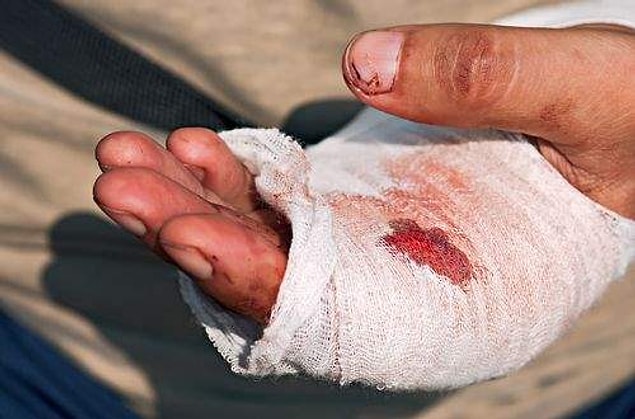 35. Wetting the bed