24 Pole Dancing Moves Gone Very Wrong!
2. Did you really think you could pull that off?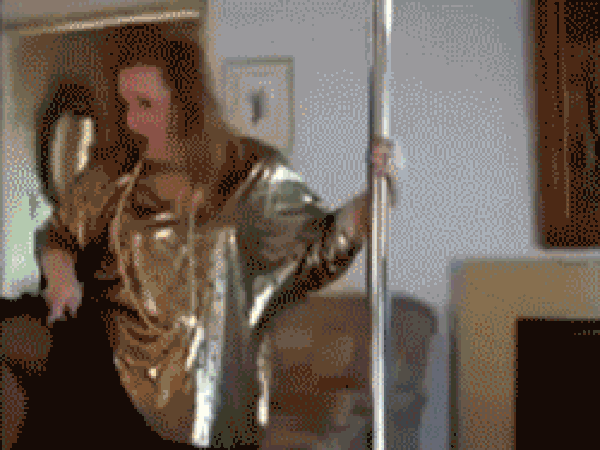 3. When you can't find a pole, go for the wardrobe. NOT!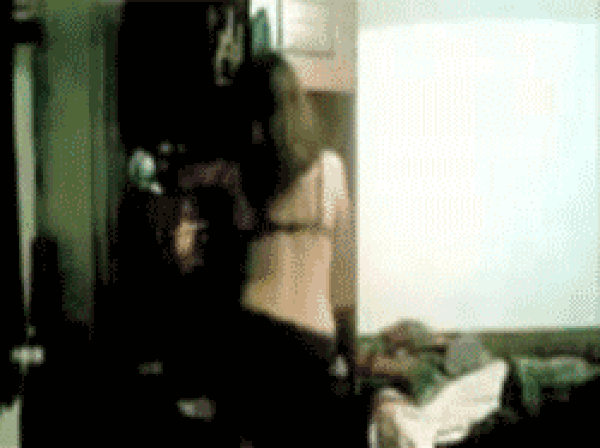 4. Oh she's actually pretty goo...Nope, nope.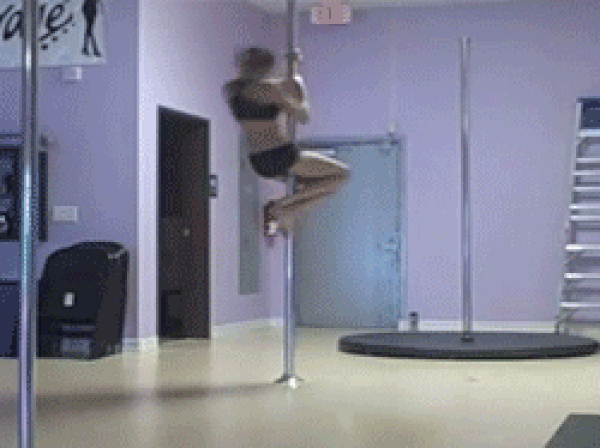 5. "My power can't be containeeeeed nnnnyah!"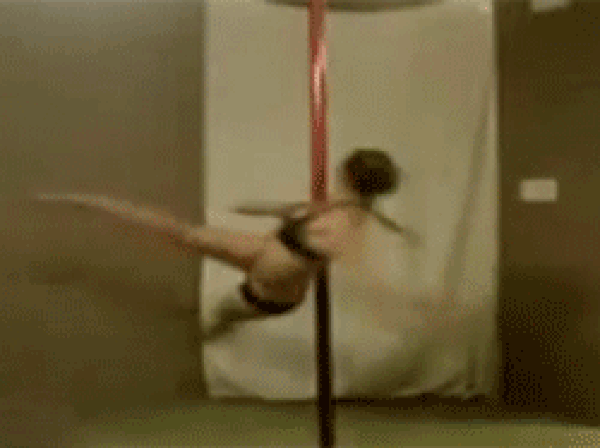 6. Oh girls, girls...Seriously, consider a change of career!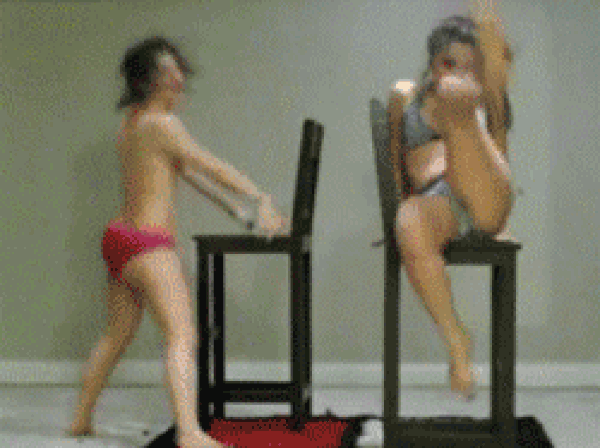 7. Nailing it, almost there...Just that final bit aaaaand boom!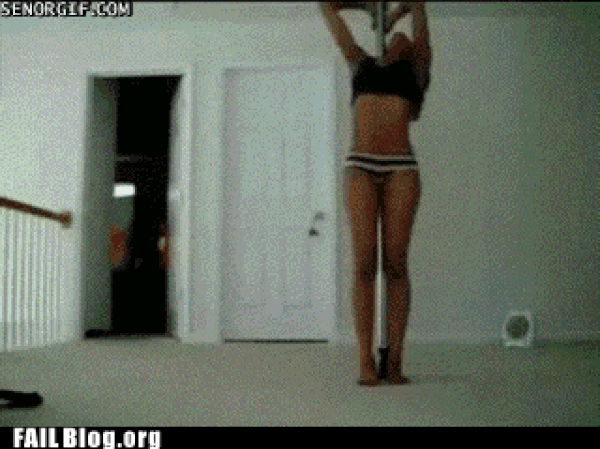 8. She's clearly bored at home. Finding another activity is our recommendation!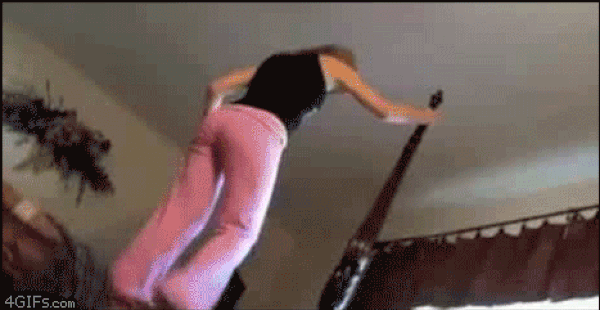 9. OUCH! Watch the head the head!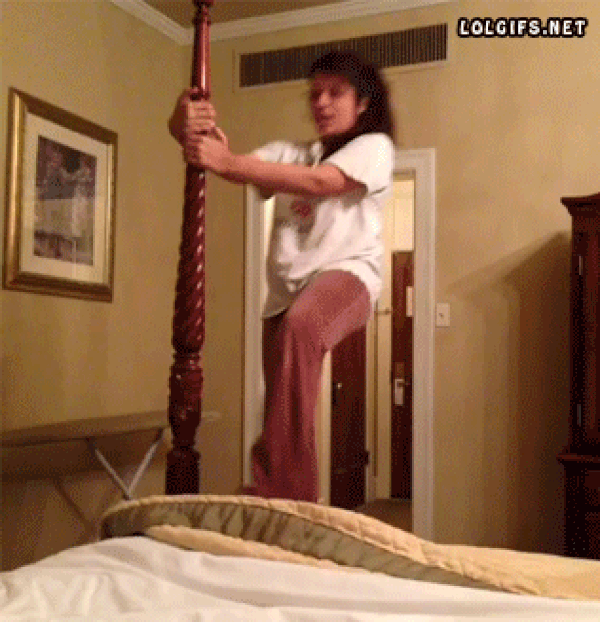 10. Don't lose your grip that fast...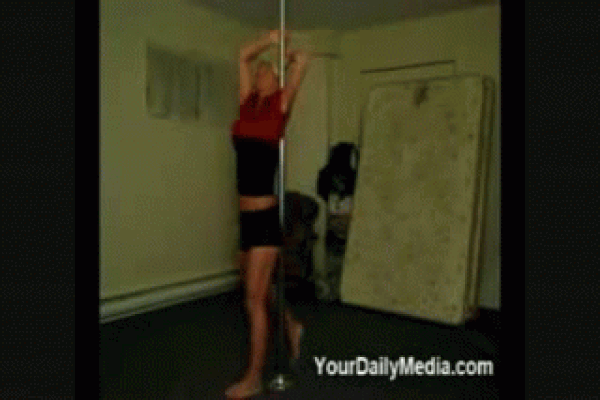 11. "I'm ok, I'm ok it's just a part of the show!"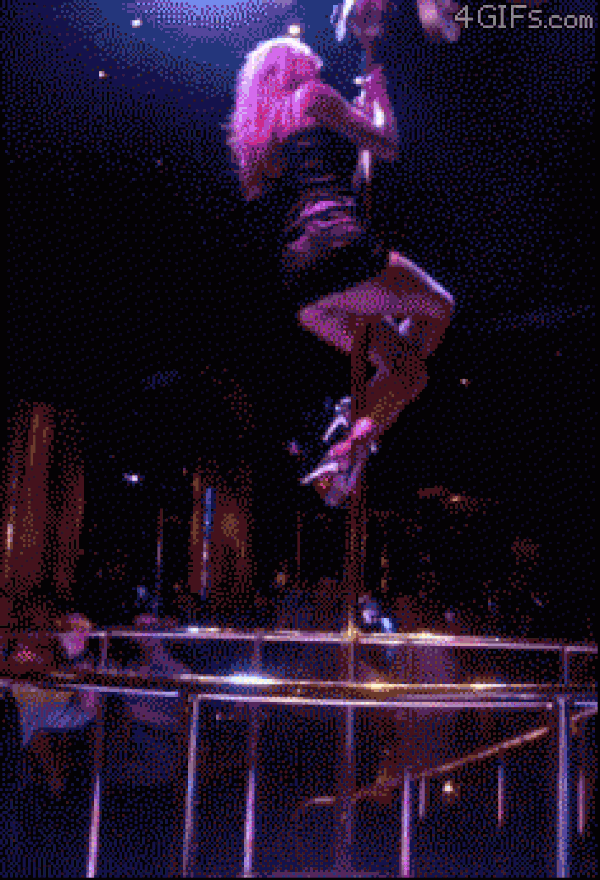 12. "Seriously, who worked on this one before?"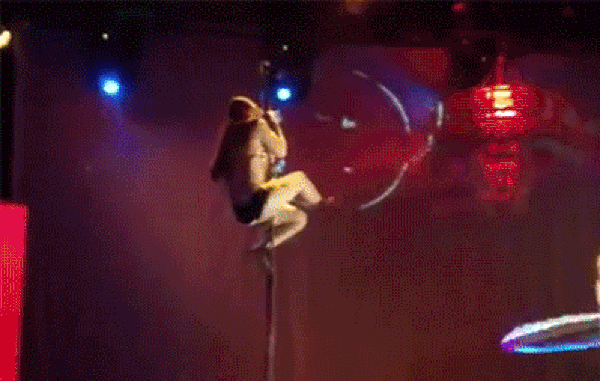 13. No men allowed!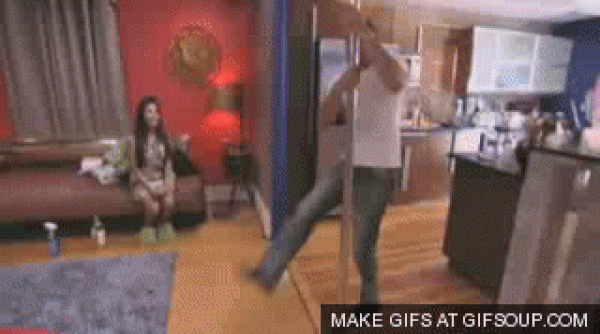 14. Hmmmm well, now that was something!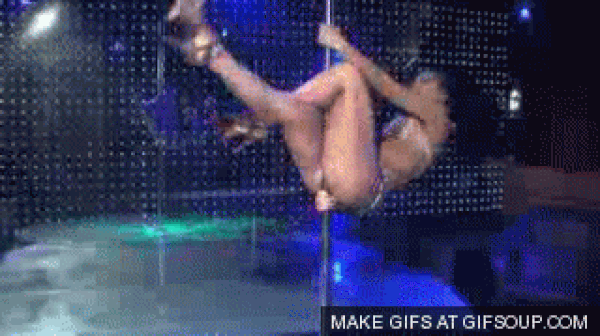 15. She's like a hurricane!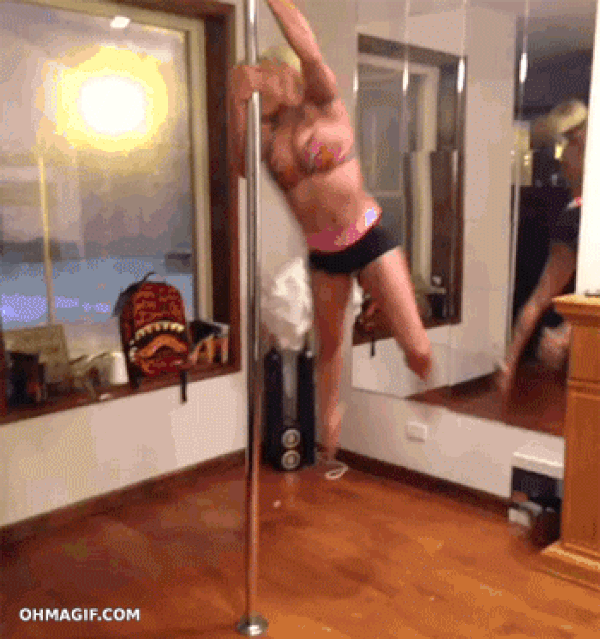 16. Leave her on her own...She has things to sort out first!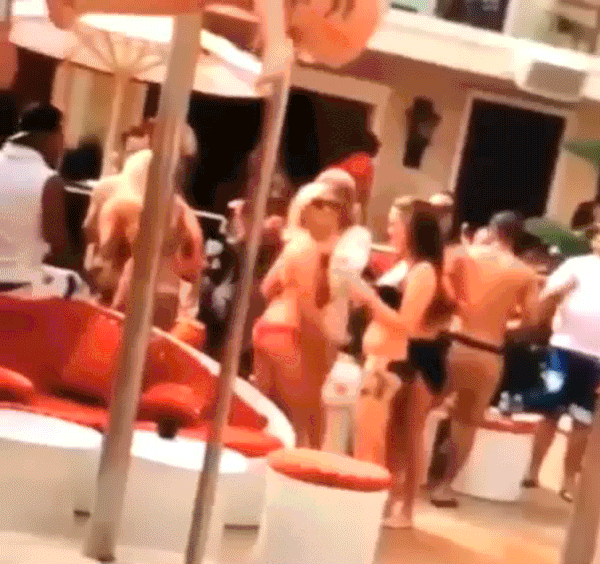 17. What were you even expecting letting the pole go?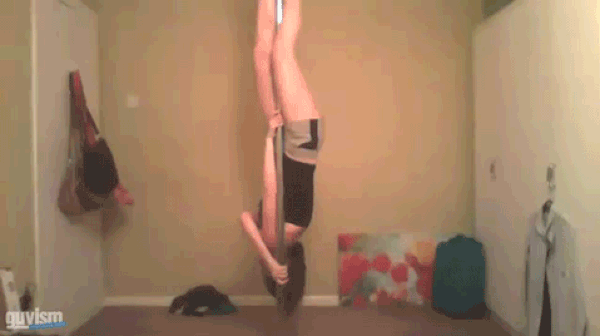 18. An interesting way to show her favorite sleeping position.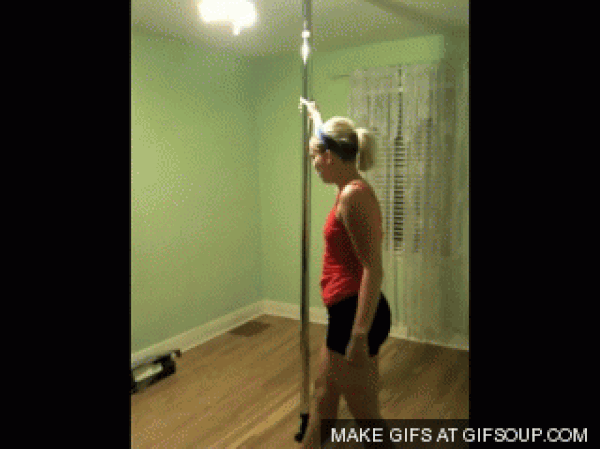 19. If the pole survived, she would get all our love and points!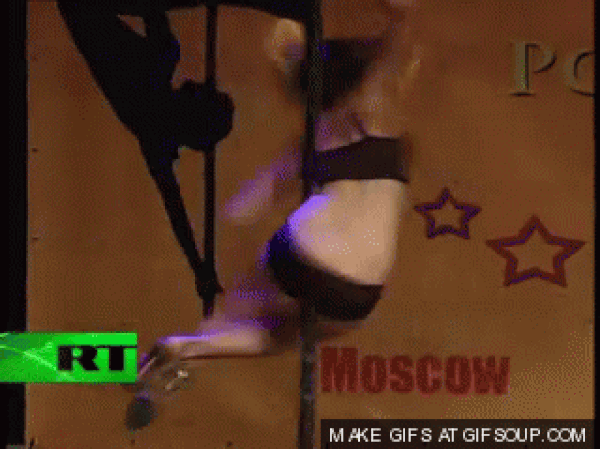 20. Let's open the curtains!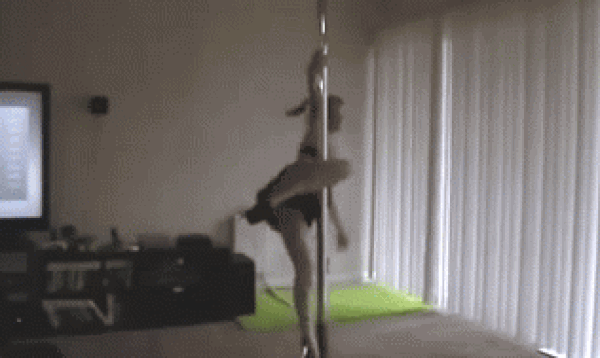 21. Nothing happened at all. She recovers perfectly!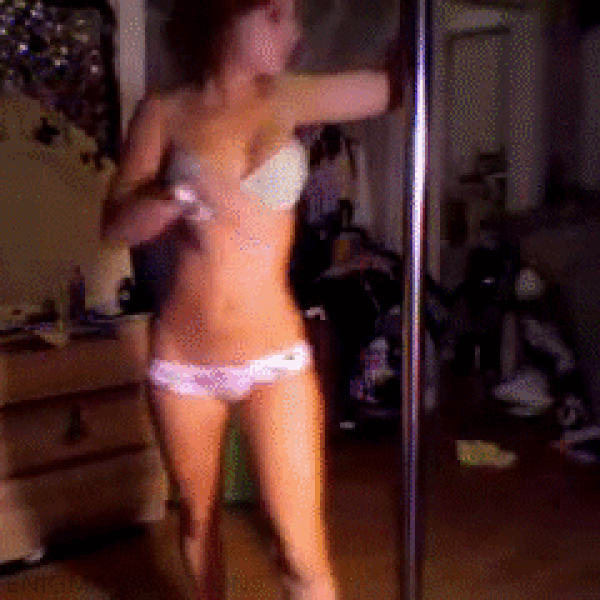 22. We said no men allowed you vandal!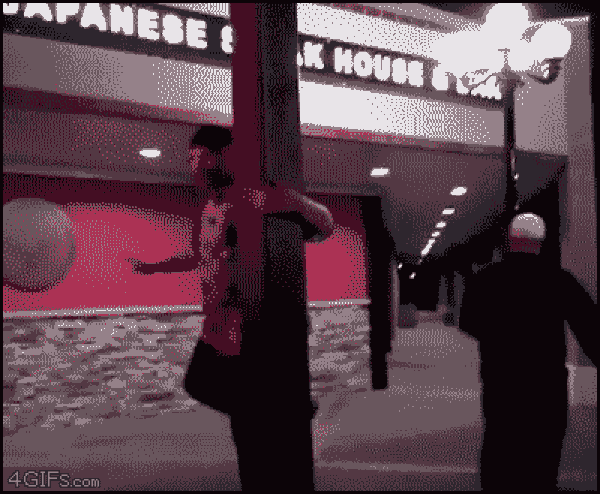 23. DON'T DON'T IT'S A TRAP SHE LOOSENE...Oh no!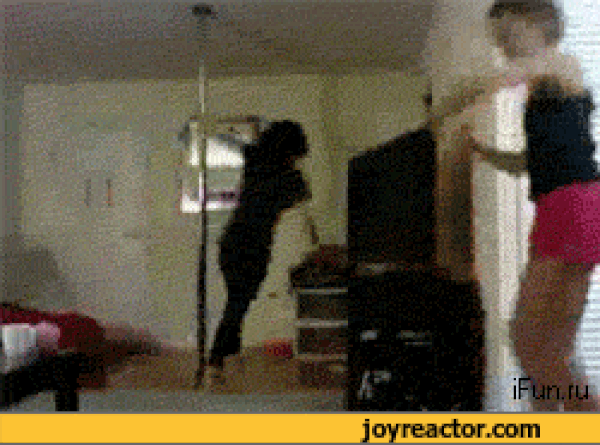 24. That's something everyone will remember...