22 Good Boys From Twitter That'll Make You Happy As A Clam!
Four-legged friends make everything better! Here are good boys of the year that gonna make you laugh!
1. This is so pure I'm crying...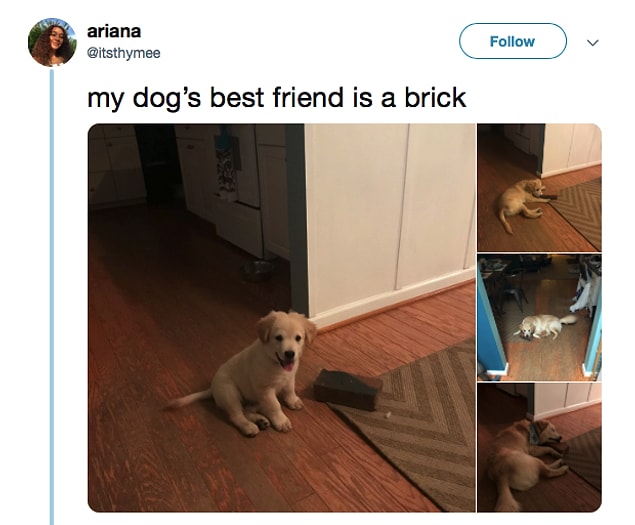 2. Is this the gone girl's sequel?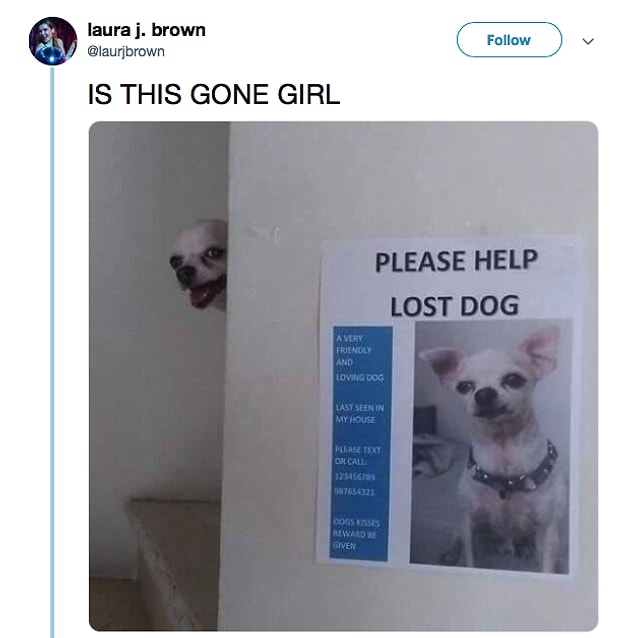 3. I absolutely would've done the same...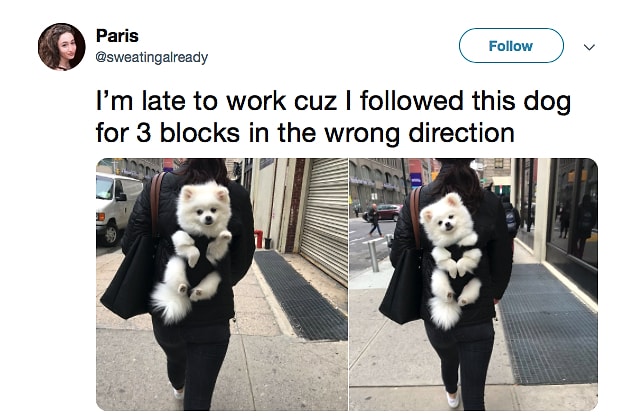 4. I even didn't know dogs had butt cracks...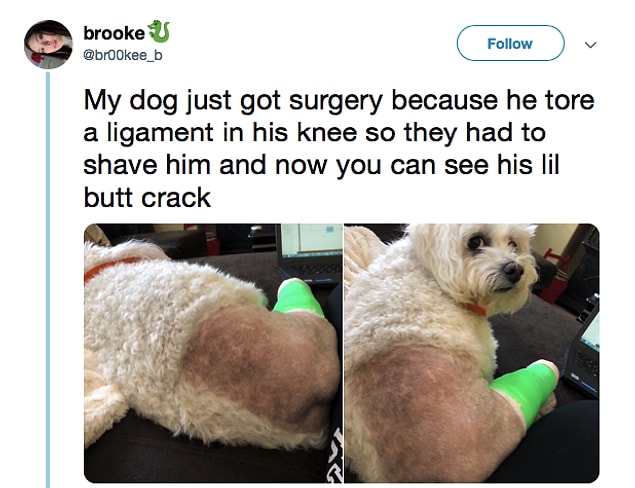 6. I'm sure this will improve productivity!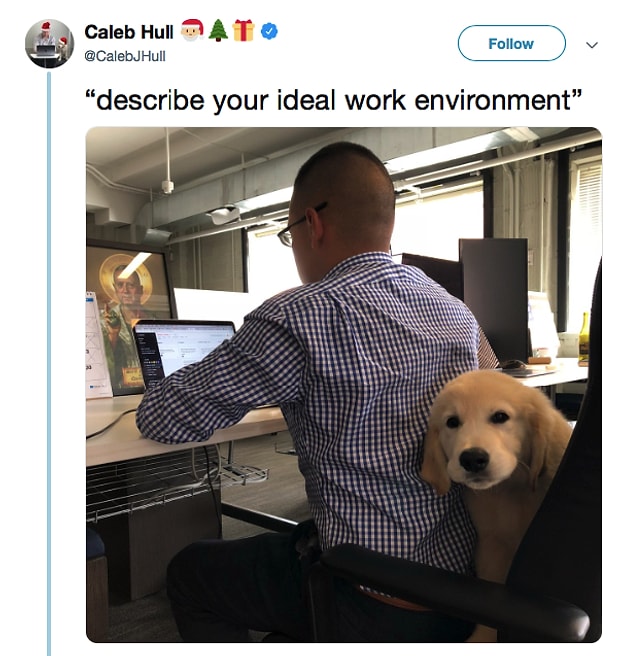 7. He just helping cleaning house!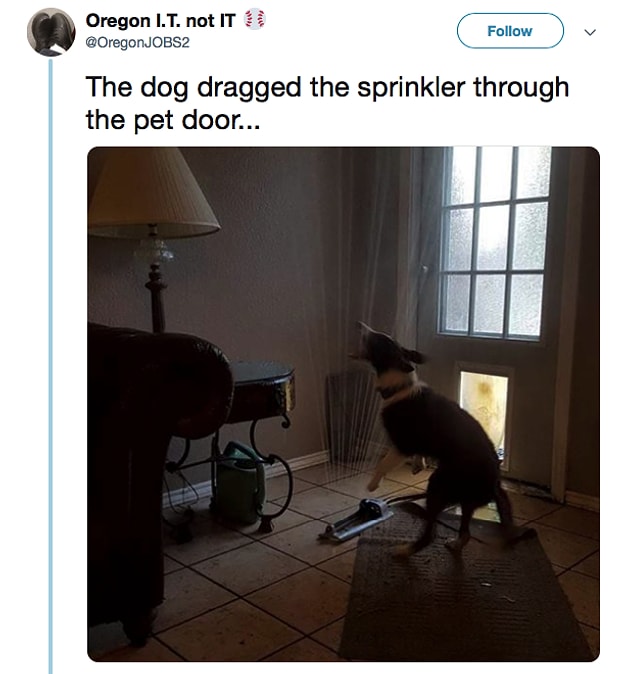 8. He is a good boy, he just hates deer...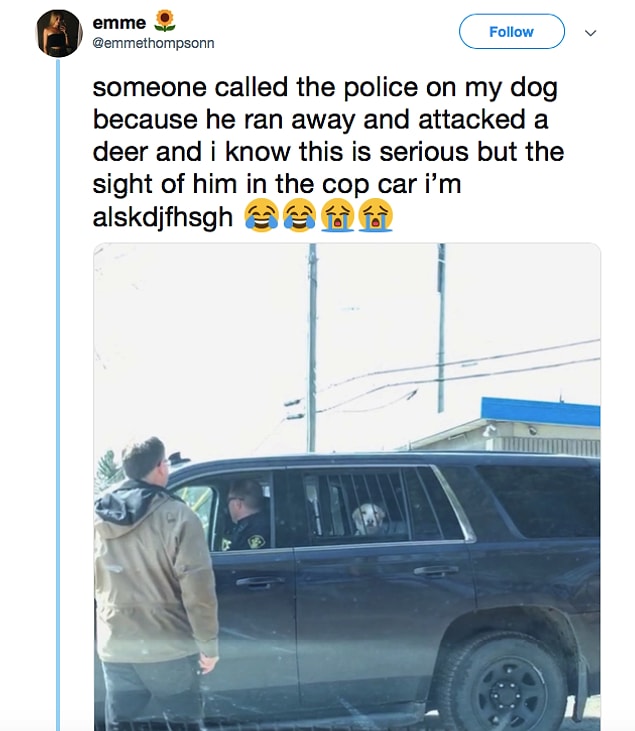 9.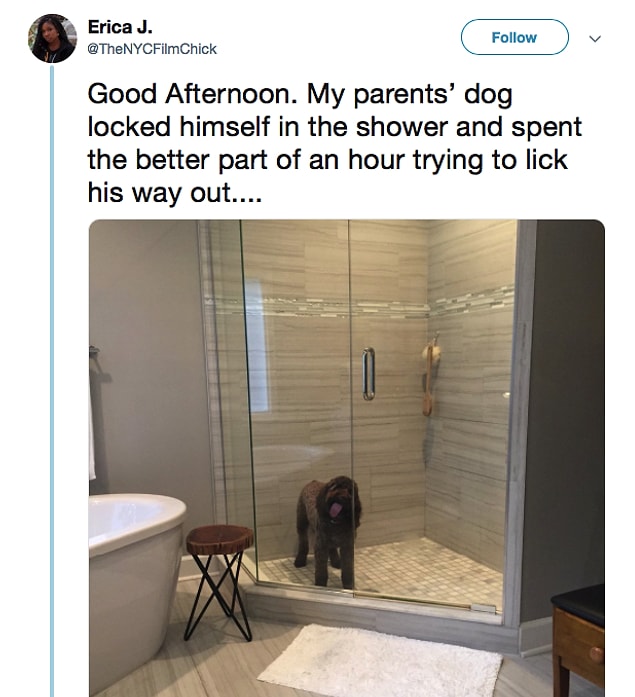 "Girl, you need a chill"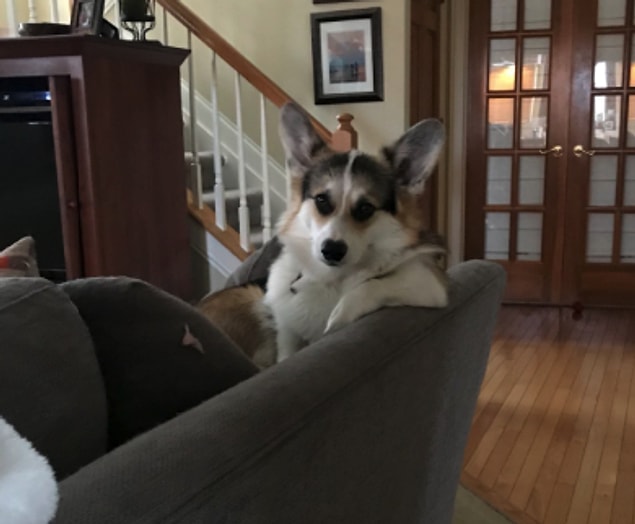 11. "Ma'am please"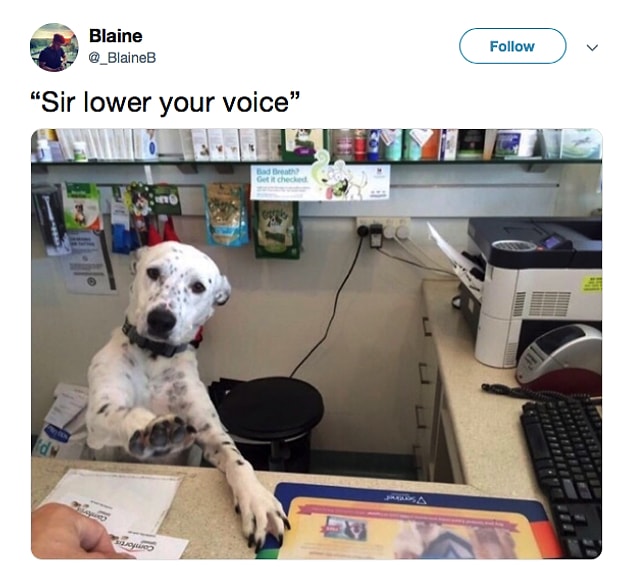 13.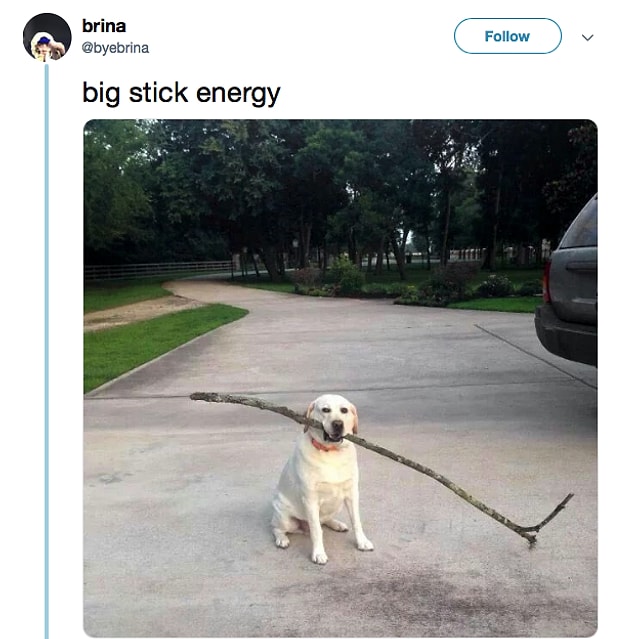 14.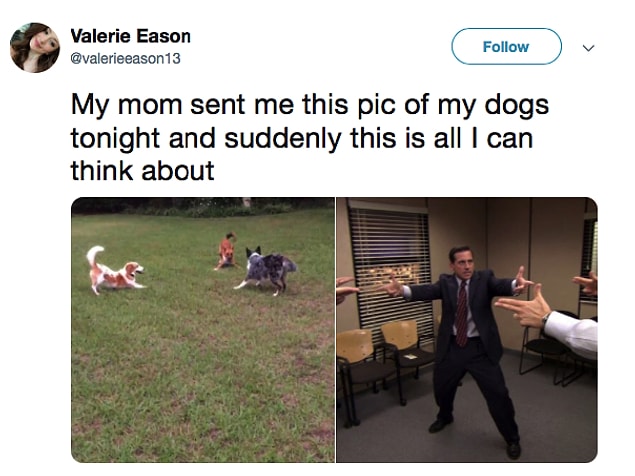 15. You don't own a dog, your dog owns you...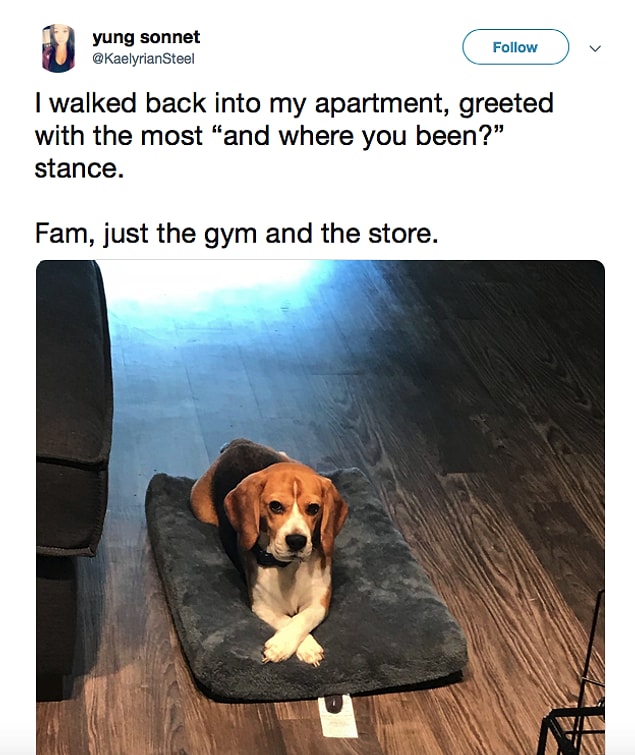 16.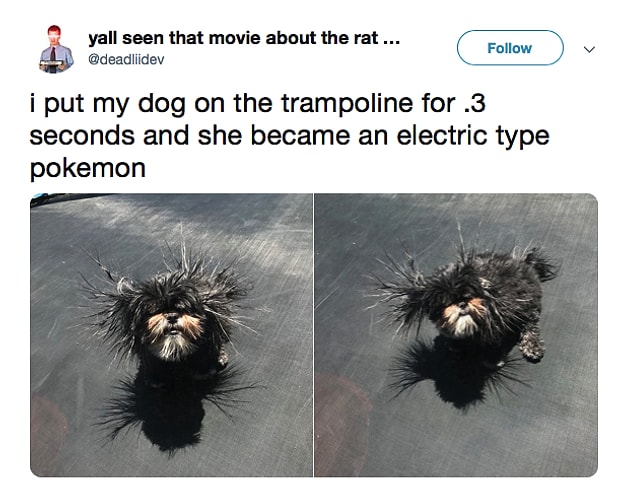 17. "Call me good boy, or your sister will die"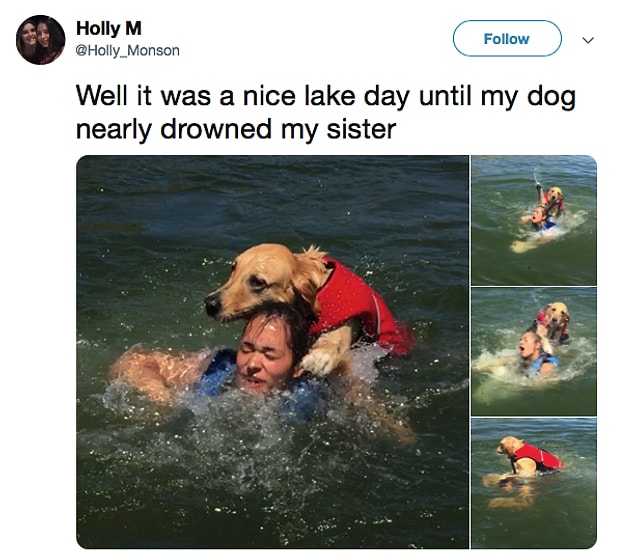 19.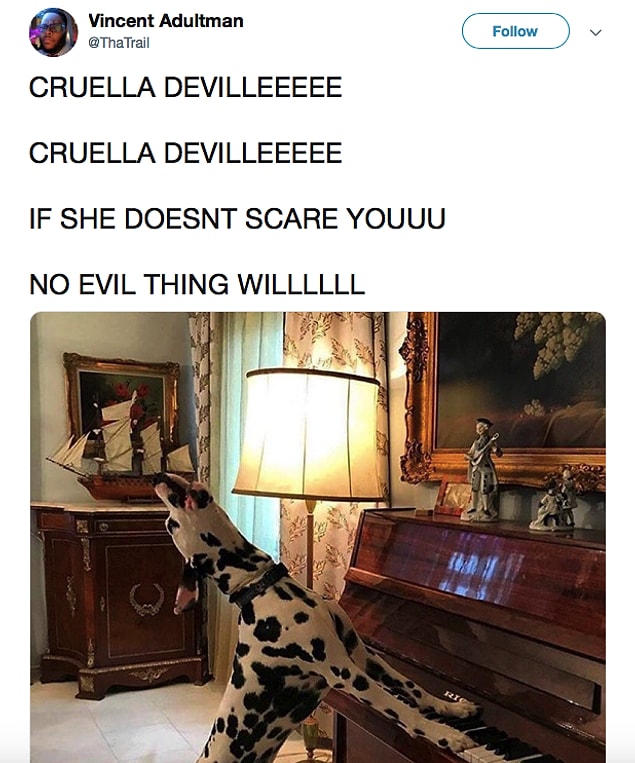 21.