22 Genius Ideas To Transform Small Rooms!
Yes, sometimes less is more! It doesn't matter what you have, what matters is what you could do with it! You should stop seeing your small rooms as a problem. You can transform your small rooms and earn some space to sleep, eat, socialize, work and what not. 
Here are 22 great ideas we found on Bright Side!
1. If you have good ceiling height, you can add another level in your room!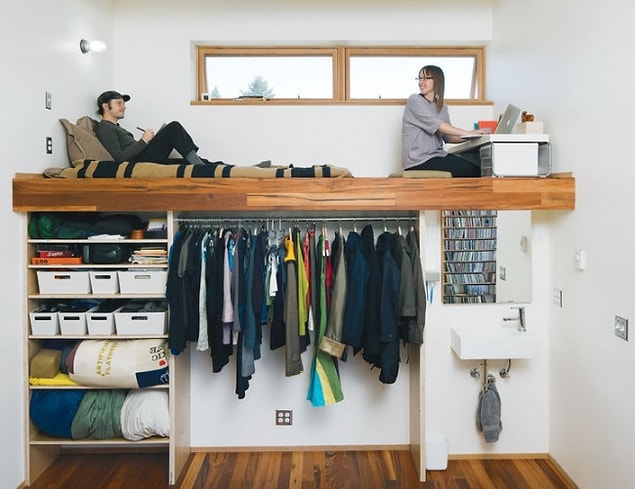 2. You can get these pull-out beds for your children. It also makes the room more fun!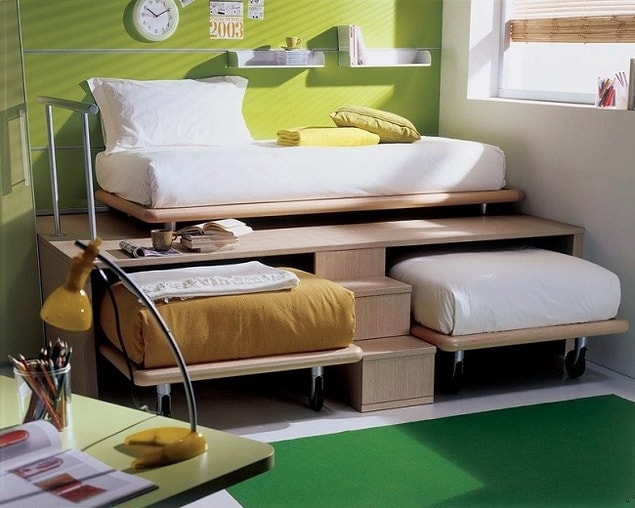 3. Yet another practical solution for a small child's bedroom!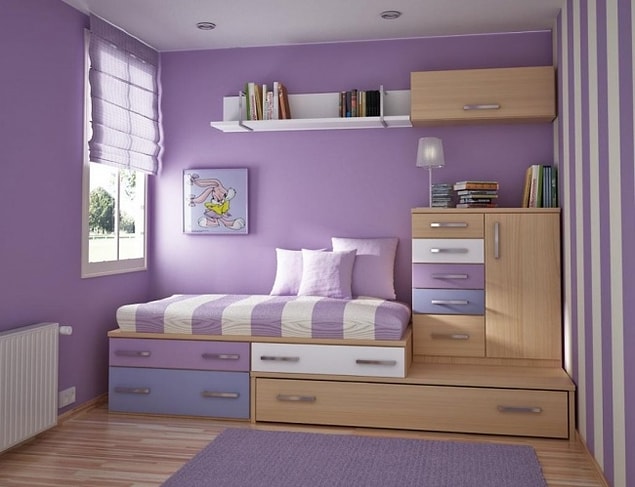 4. Perfect as both bedroom and living room!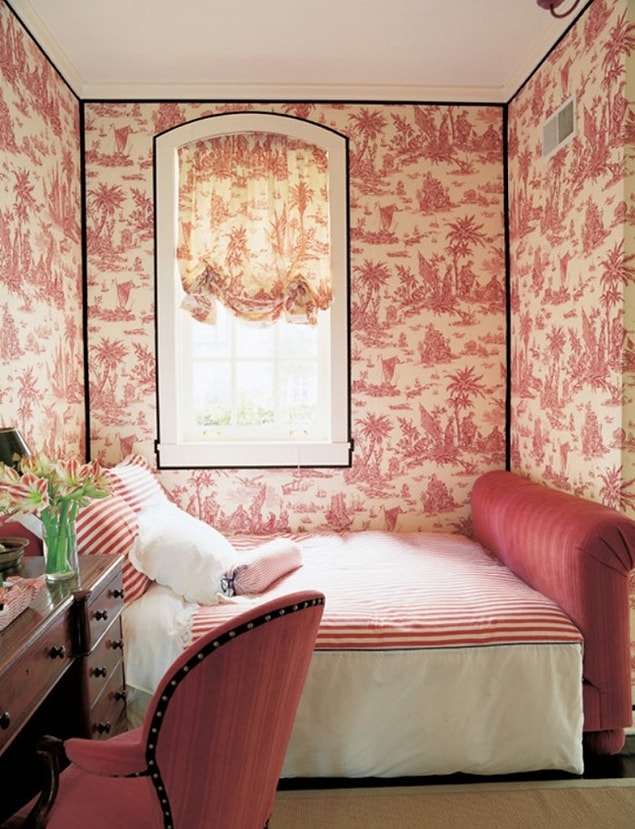 5. You can move your bedroom to the second level and keep your workspace underneath!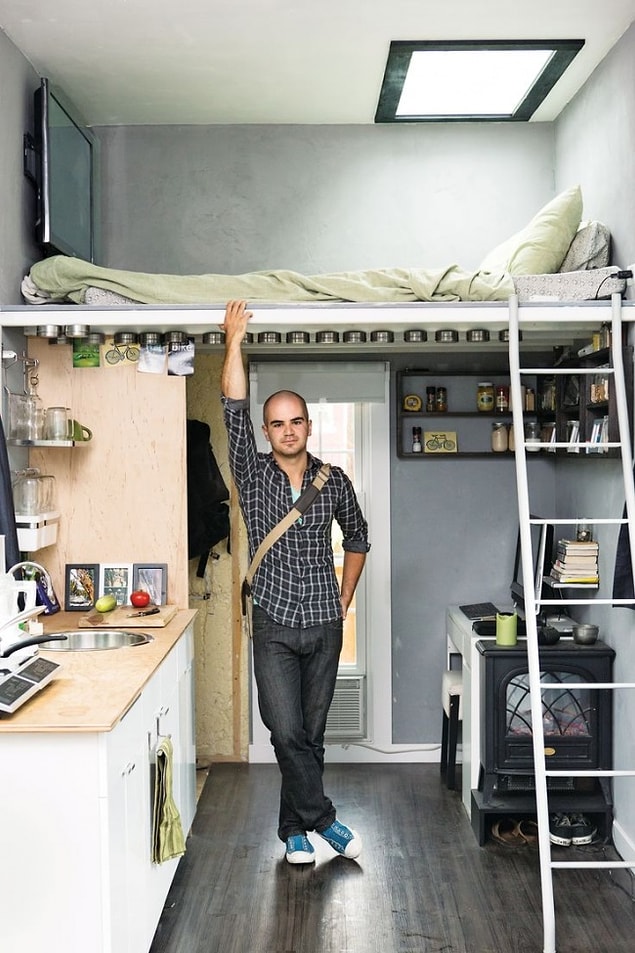 6. Attic rooms have just become even cooler!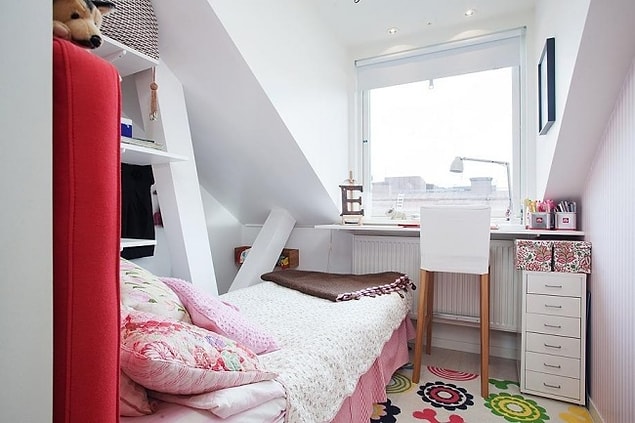 7. This one looks light and spacey.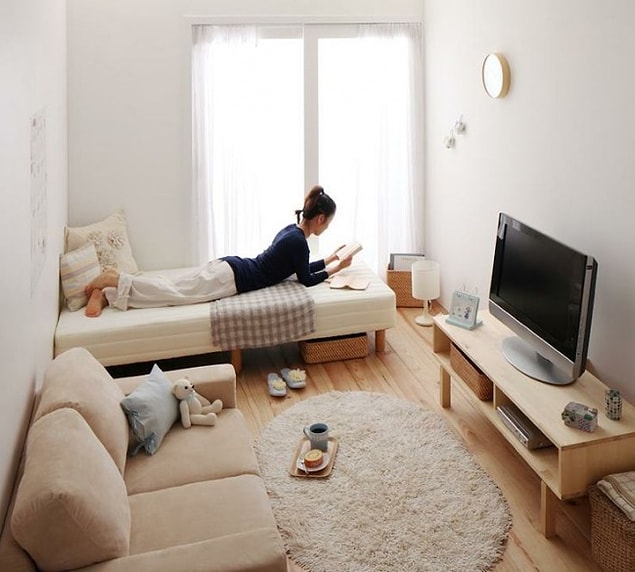 8. A perfect reading room!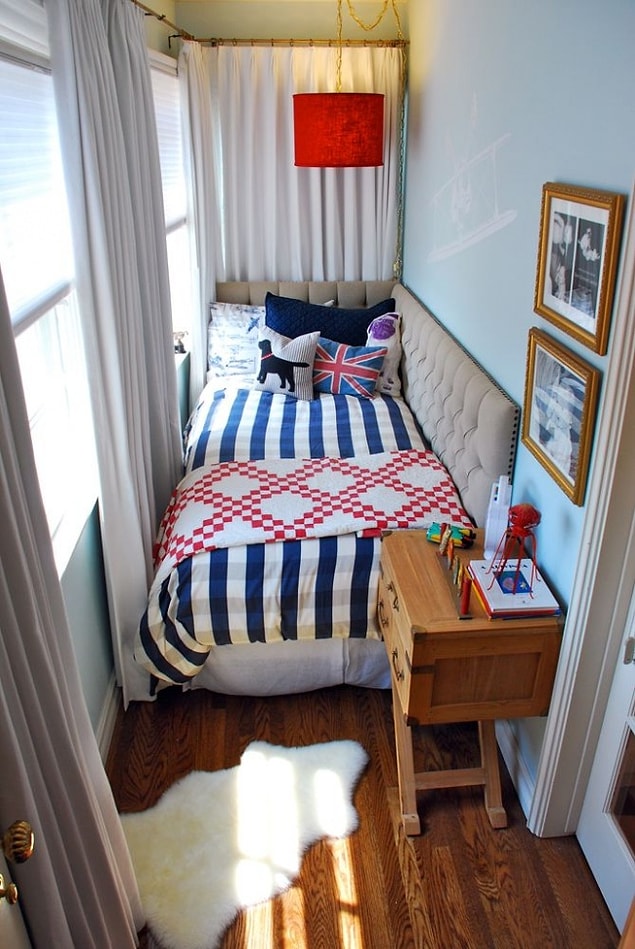 9. Where minimalism meets perfection!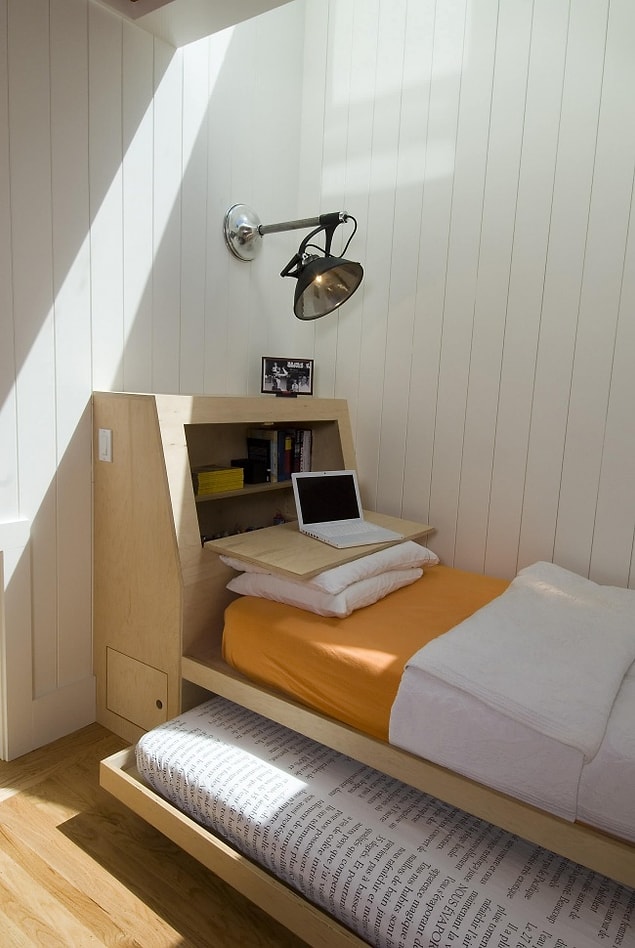 10. Kids will love this one!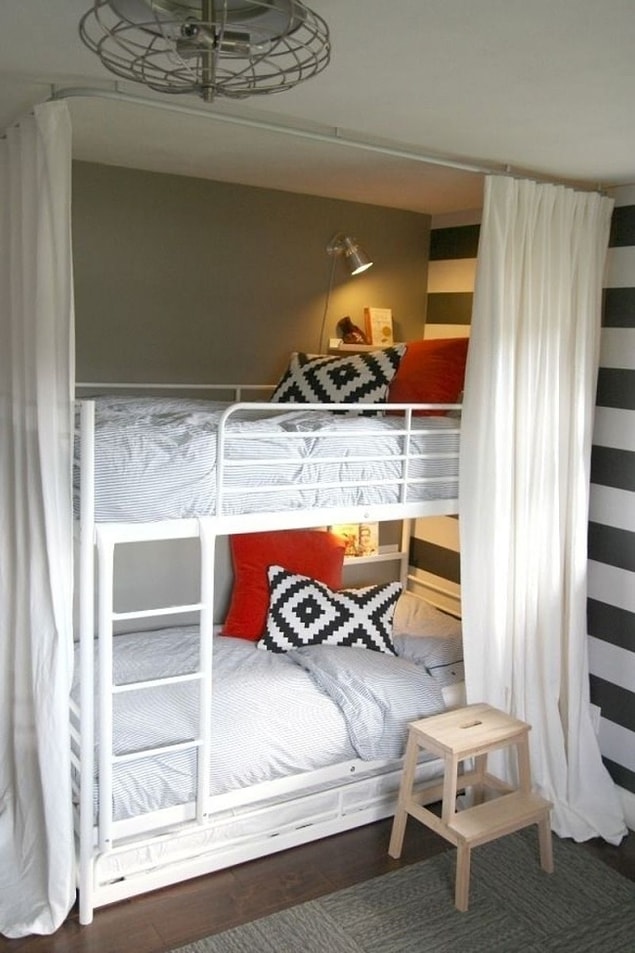 11. Beds take up lots of space, so how about hiding yours?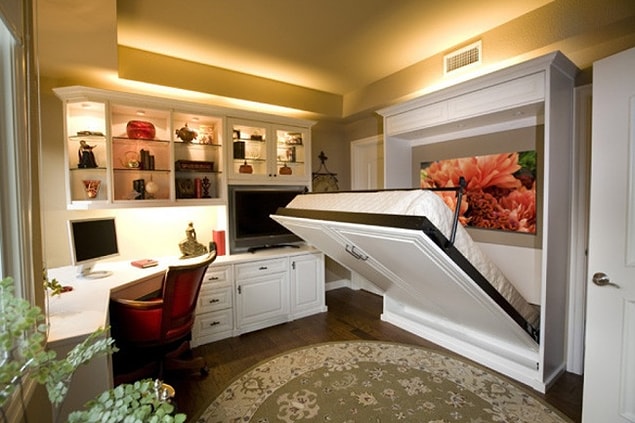 12. Narrow and rectangular-shaped rooms will no longer be a pain in the ass.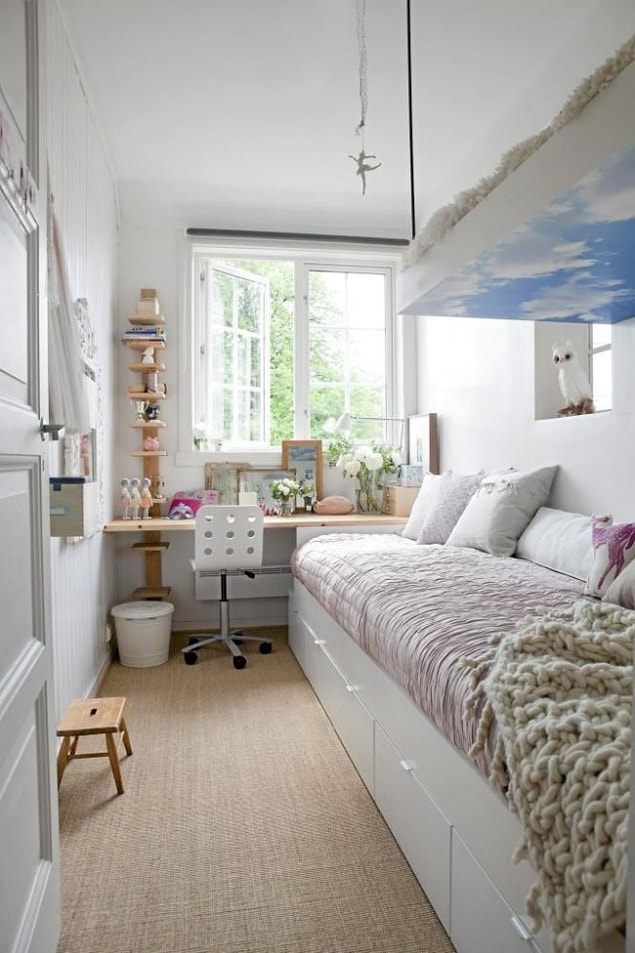 13. A bed in a cupboard! You can still use your cupboard shelves and not take up extra space for your bed!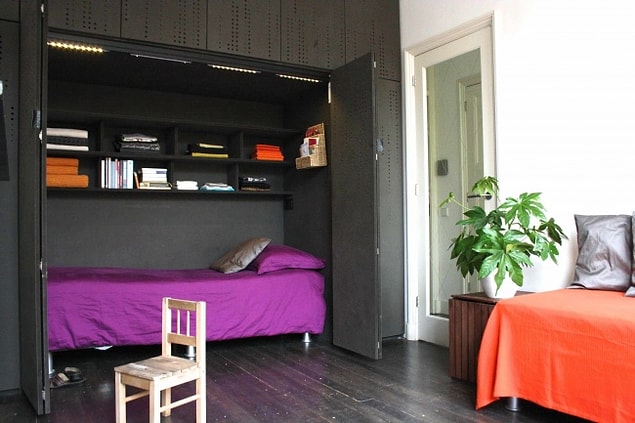 14. Teenagers will love this!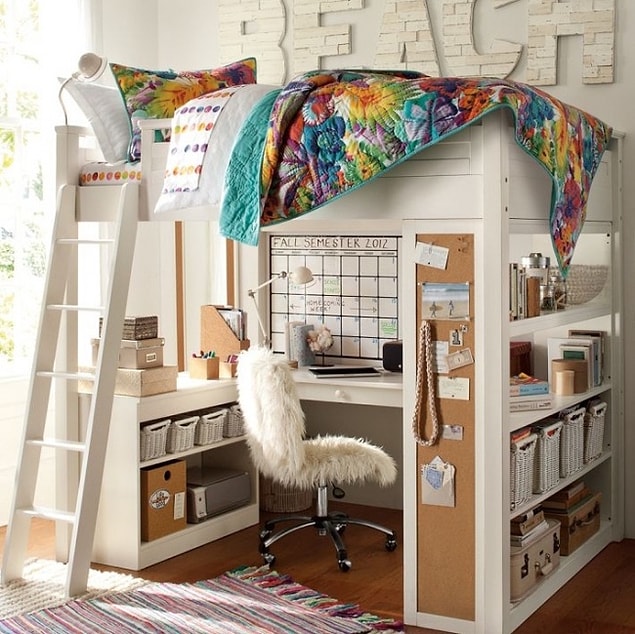 15. This one is perfect especially if you have one room for both bedroom and living room. You can create another room like this!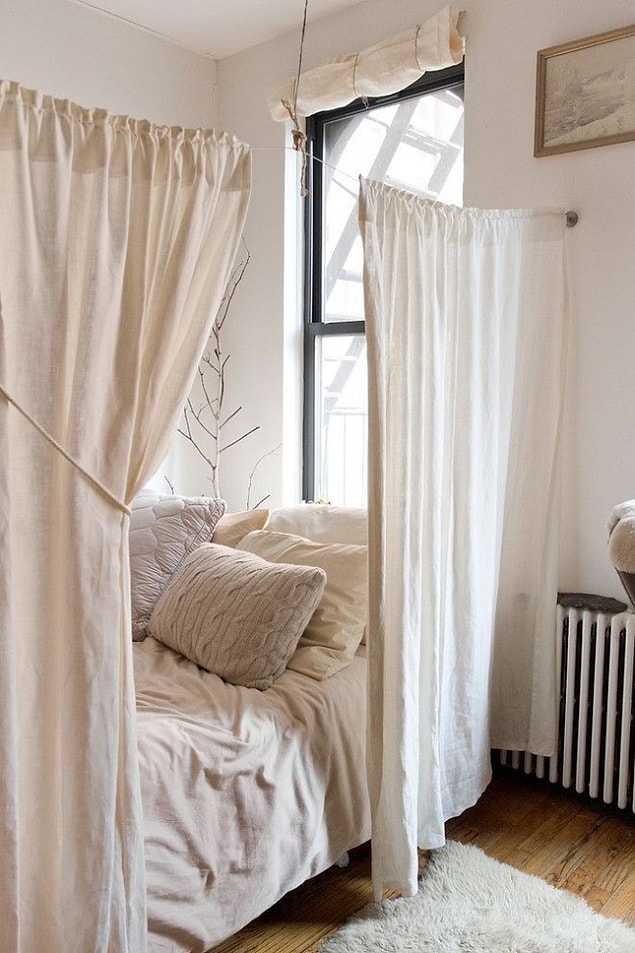 16. A very nice idea for your wall transformations!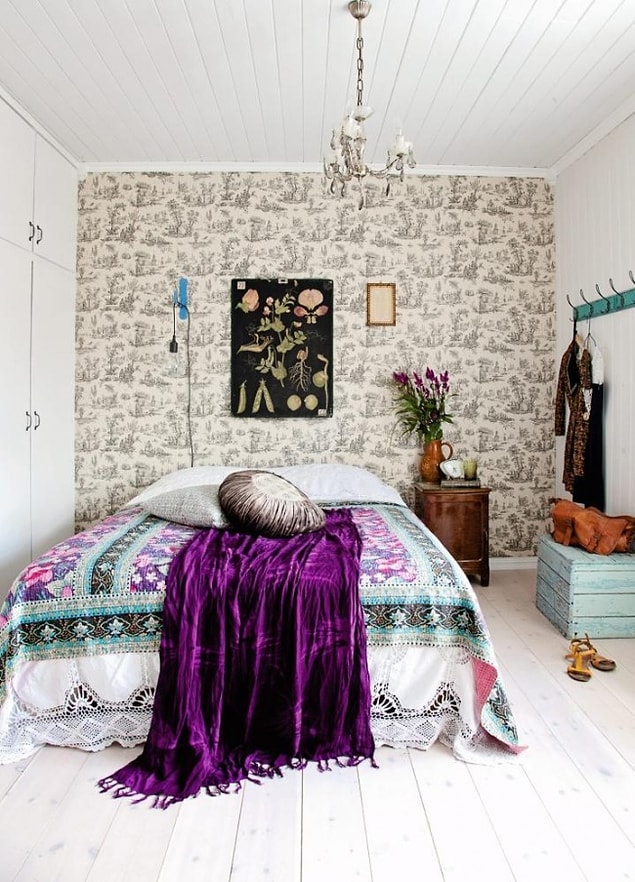 17. It looks so bright and spacey!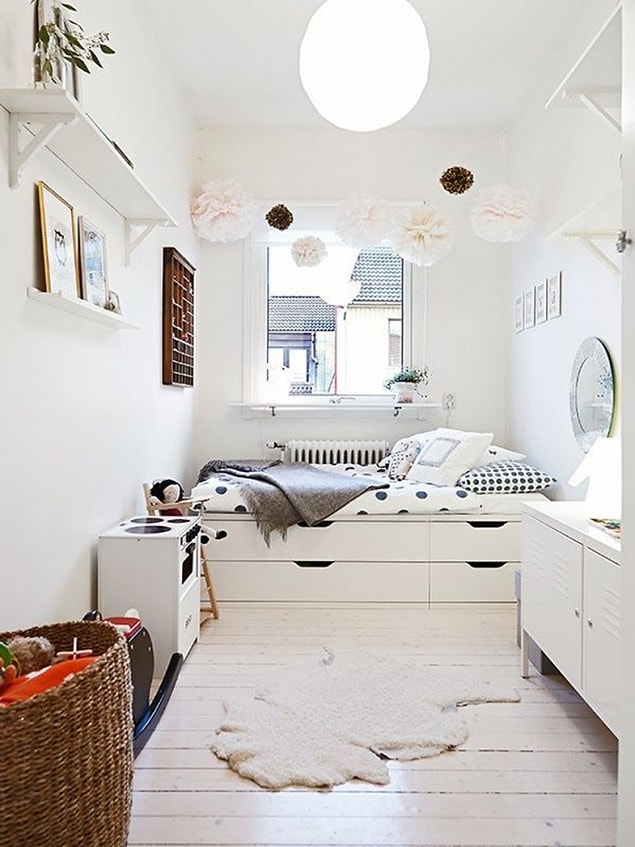 18. A great way to combine your bedroom and living room!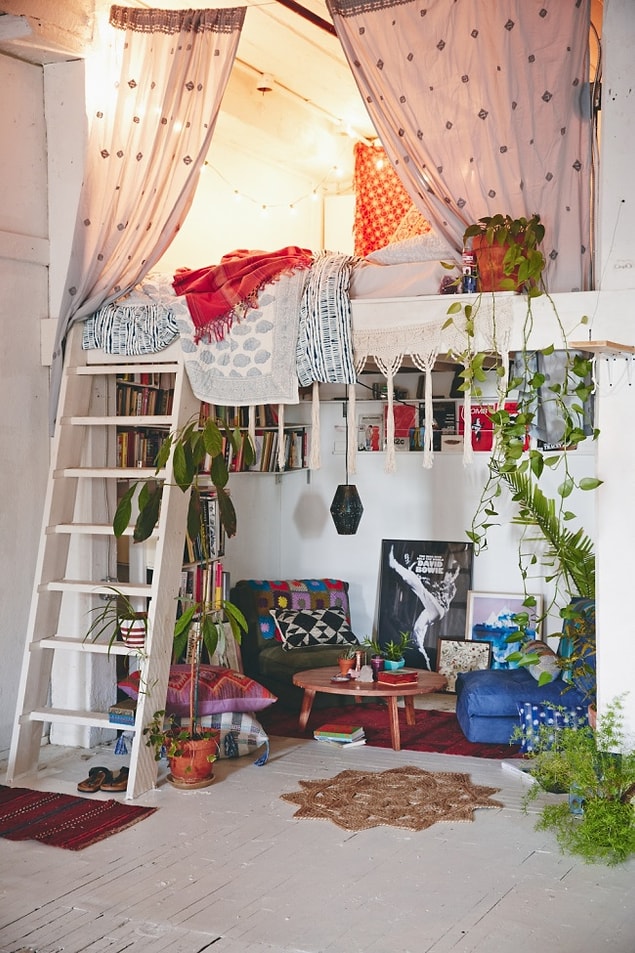 19. A fantastic way of making the most out of your bedroom space!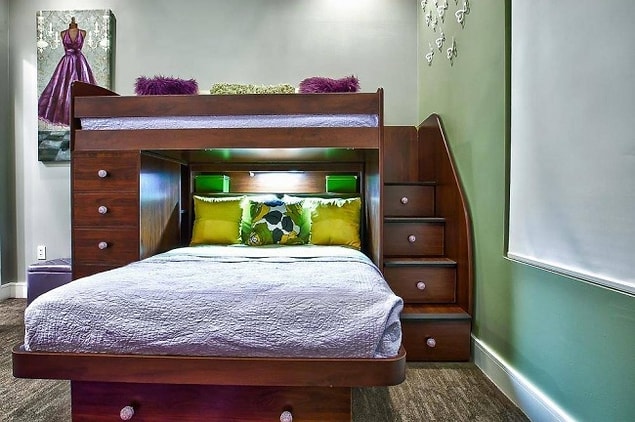 20. The beauty in simplicity.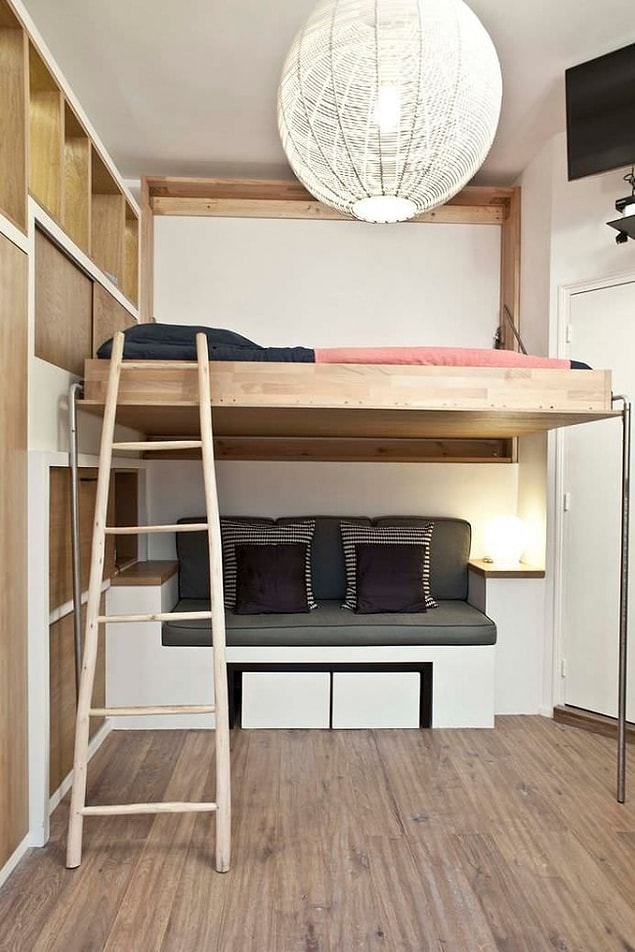 21. That storage space under that bed!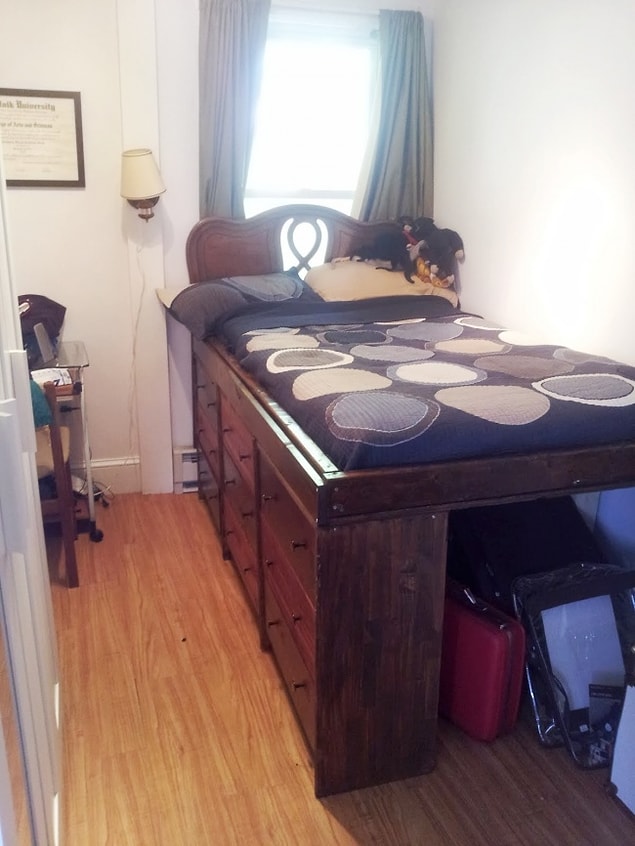 22.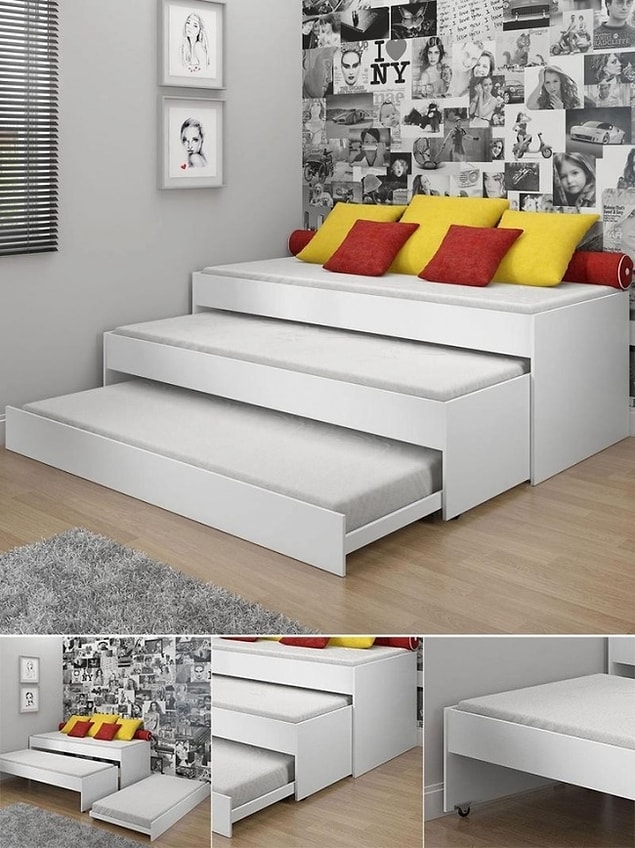 23. And lastly, the bed that turns into a table!