News
12 Bedside Table Suggestions If You Want to Redecorate Your Bedroom
12 Bedside Table Suggestions If You Want to Redecorate Your Bedroom
Looking to add some style and functionality to your bedroom? Consider renovating your nightstands! We've gathered a selection of beautiful bedside table models that will not only provide a convenient place to keep your belongings, but will also add a decorative touch to your space. From modern and minimalist to rustic and vintage, there's something for every design aesthetic. Whether you're in need of extra storage or just want to refresh the look of your bedroom, these nightstands are sure to do the trick. So why wait? Start exploring our top picks now!
1. Bedside table with two shelves, membrane drawers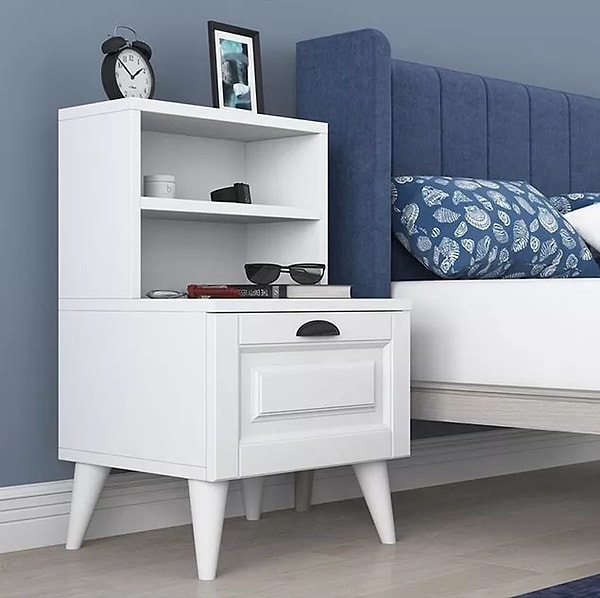 2. Pine bedside table with two drawers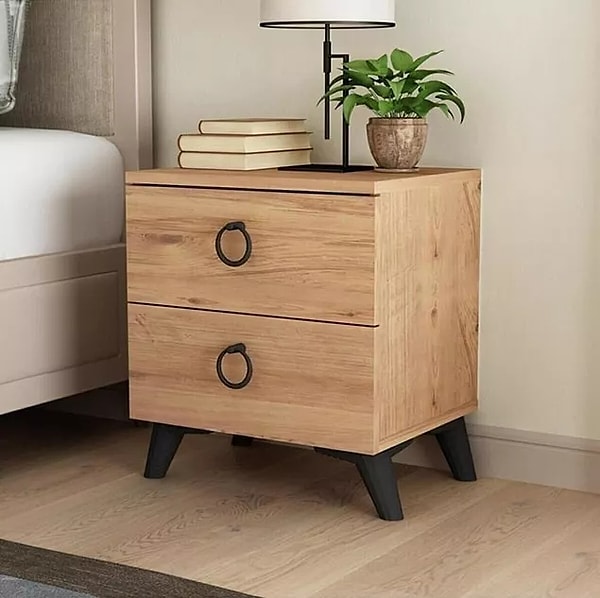 3. Retro design wooden bedside table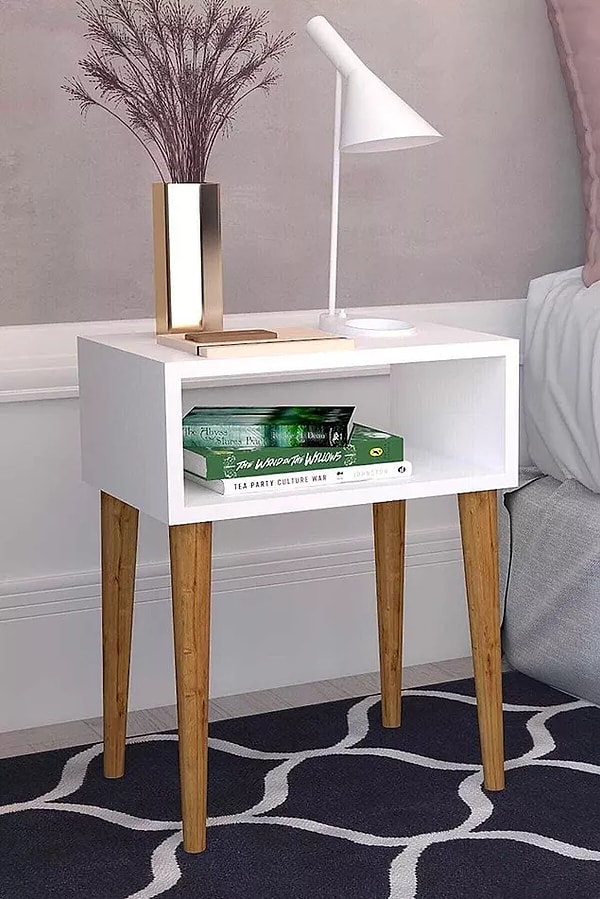 4. Classic bedside table with two drawers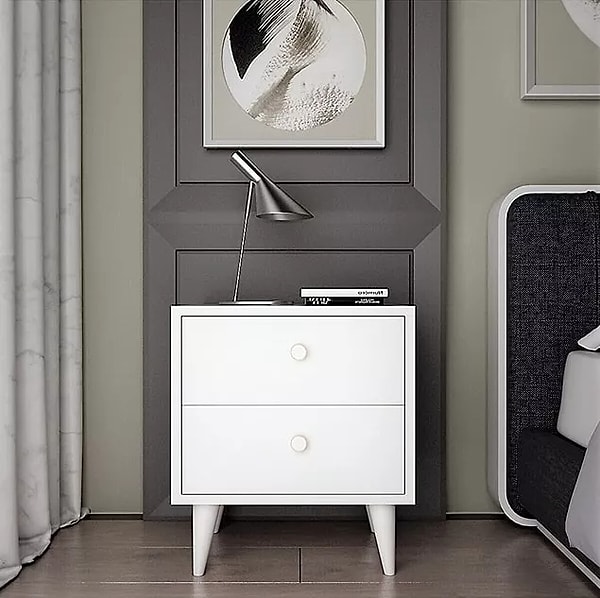 5. Bedside table with two drawers, gold detail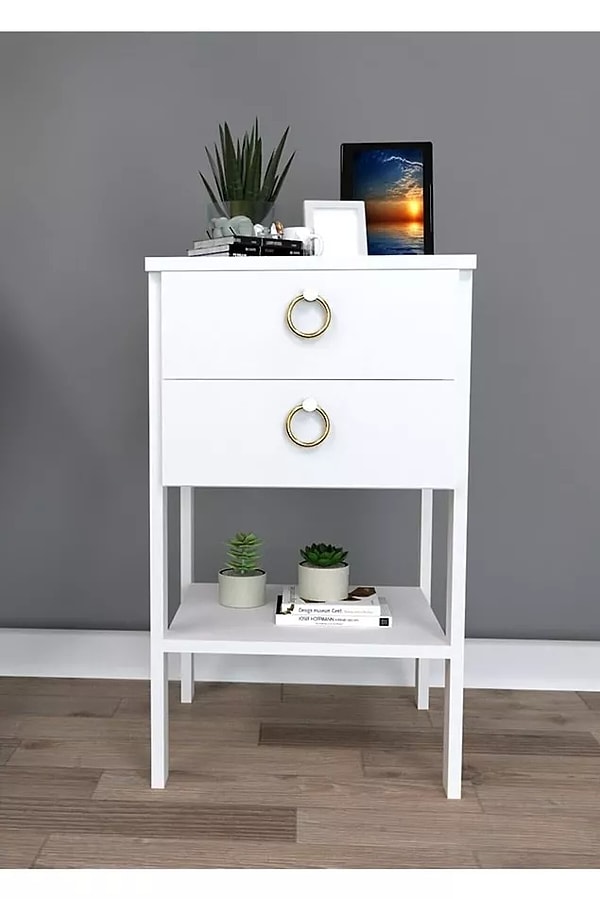 6. Two-story solid wood bedside table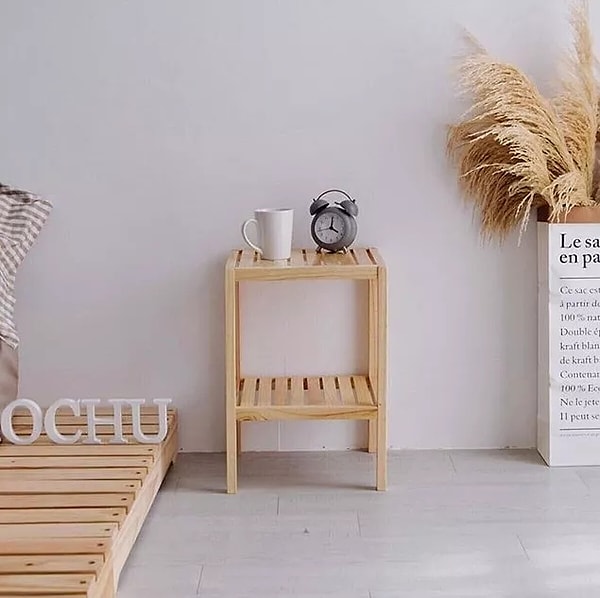 7. Marble design bedside table with metal legs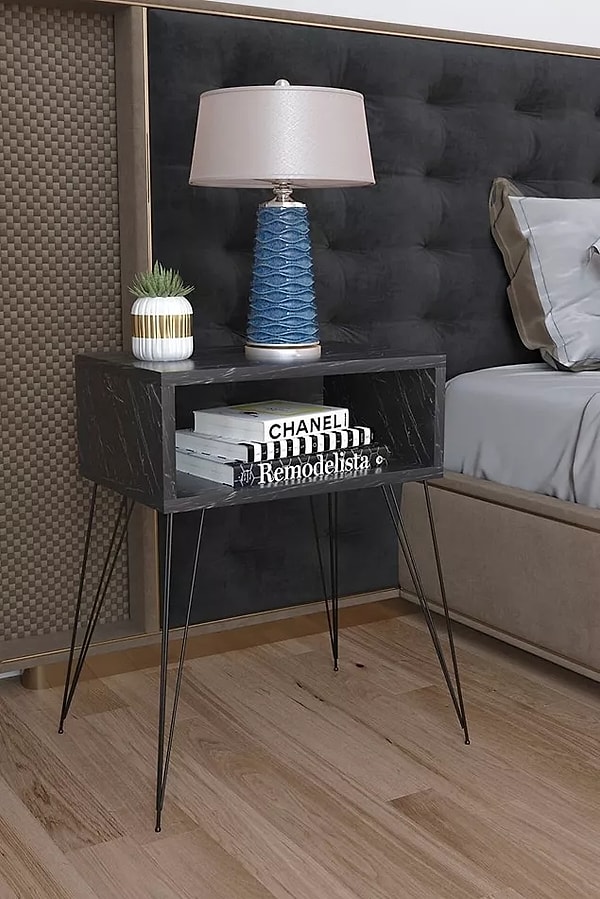 8. Walnut bedside table with two drawers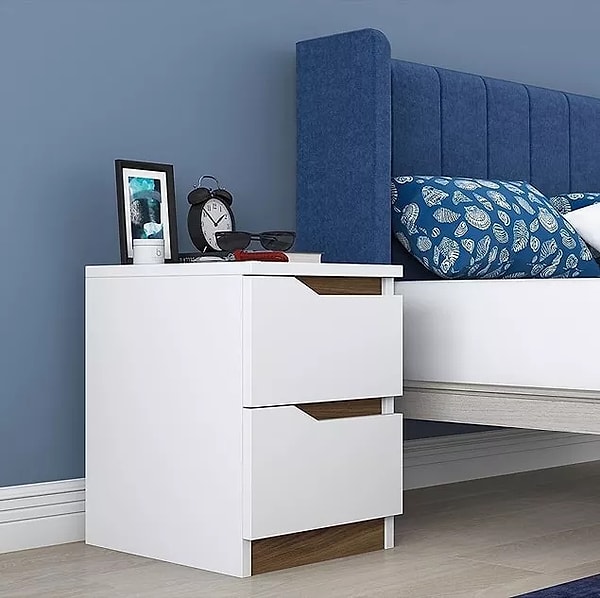 9. Wooden bedside table with a metal body, one drawer.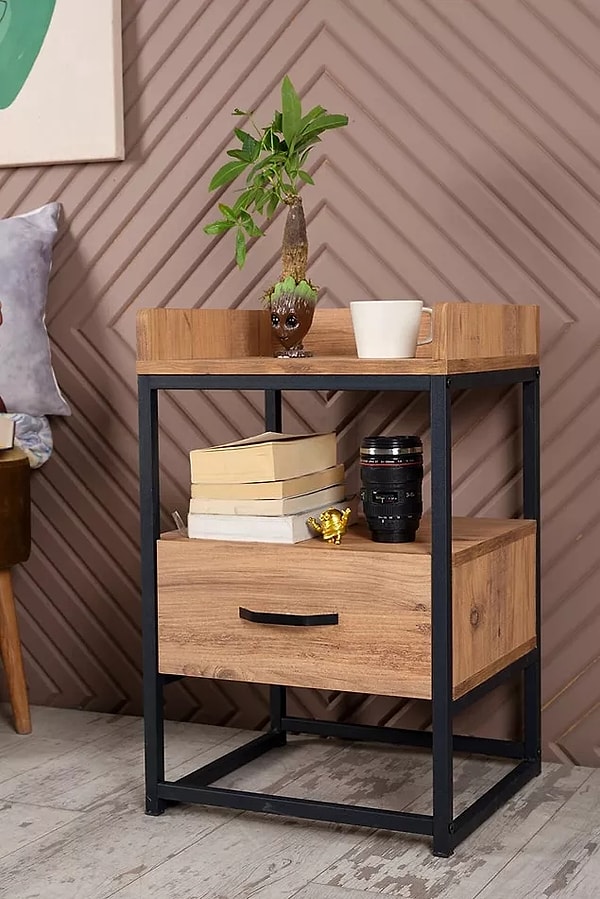 10. Vintage bedside table with pine frame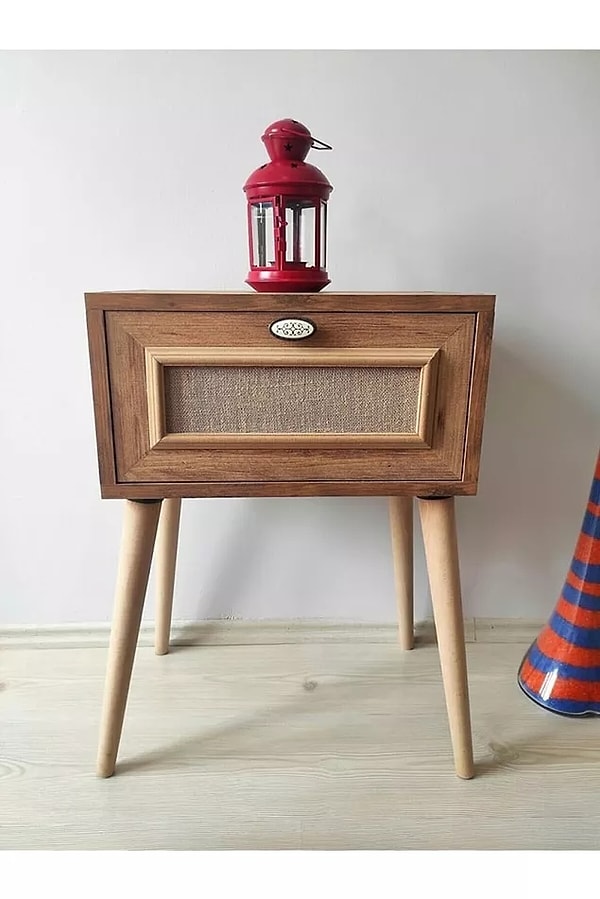 11. Sycamore bedside table with four compartments, drawers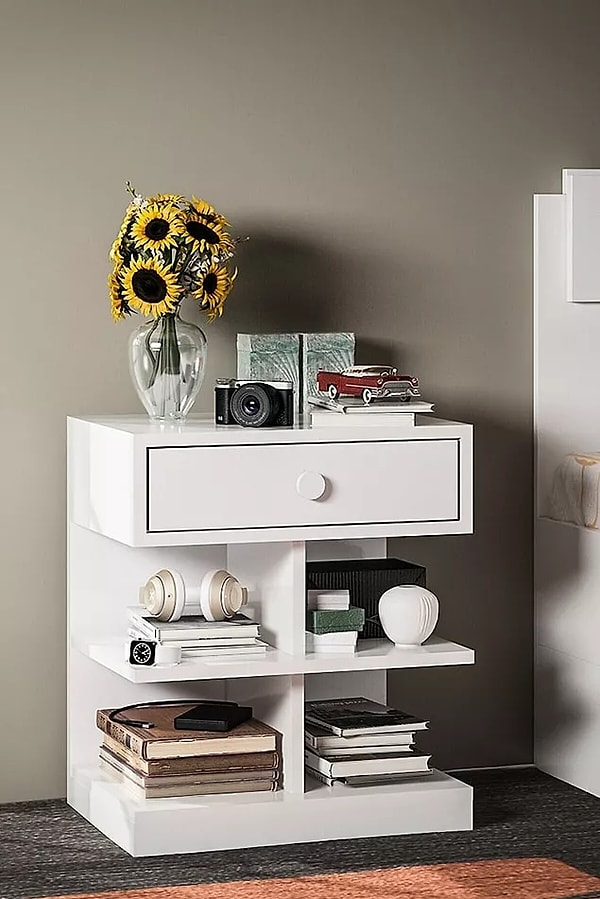 12. Retro oak bedside table with one drawer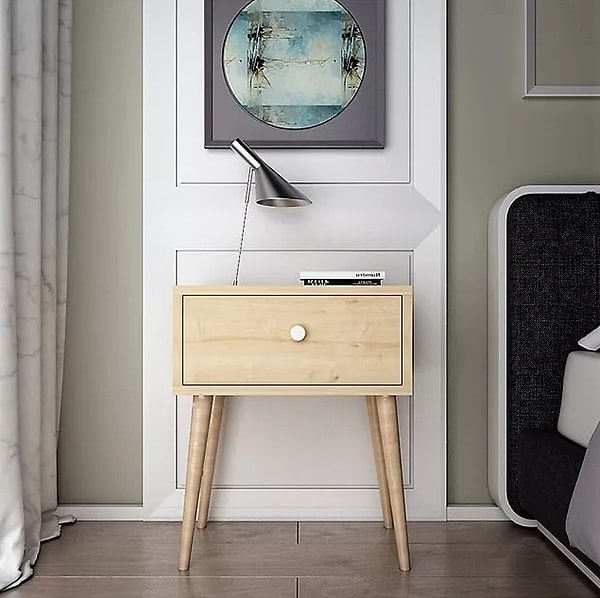 Which one is your favorite? Tell us in the comments!
Scroll Down for Comments and Reactions