News
Top 30 Most Expensive Precious Metals and Where to Find Them
Top 30 Most Expensive Precious Metals and Where to Find Them
Gold, silver, or diamonds. These are the first things that come to mind when asked to think about the most expensive metals in the world. Then, you better guess once more.
The most valuable and rare precious materials lie somewhere in the middle of the list. Their abundance determines the worth of metals. Precious metals, of course, increase in value as they become less 'available.'
In this article, we carefully examined each precious material to determine which is the most expensive and which is not. However, the price of these precious materials can change over time.
1. Red Diamond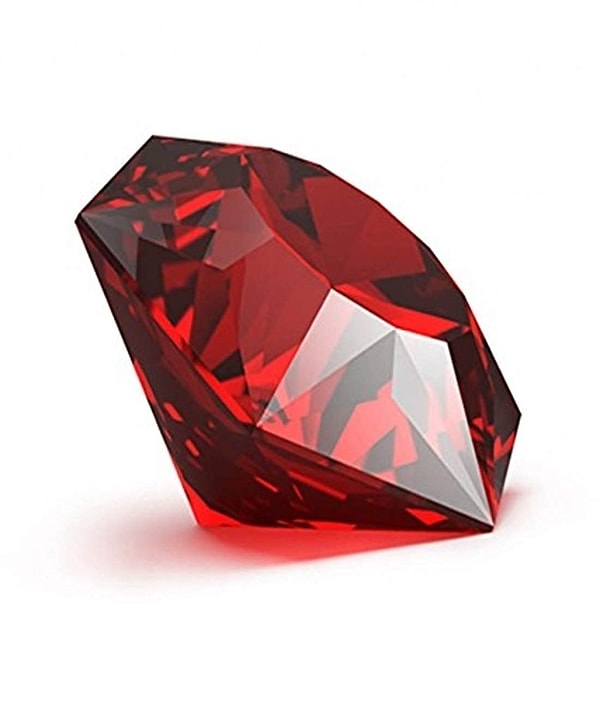 2. Ruby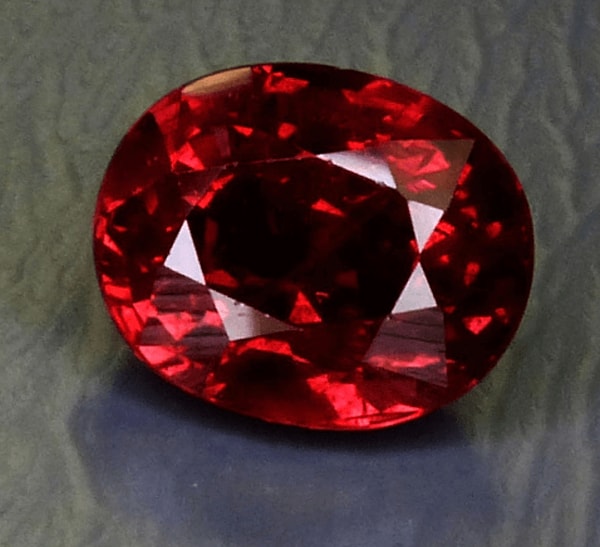 3. Pink Diamond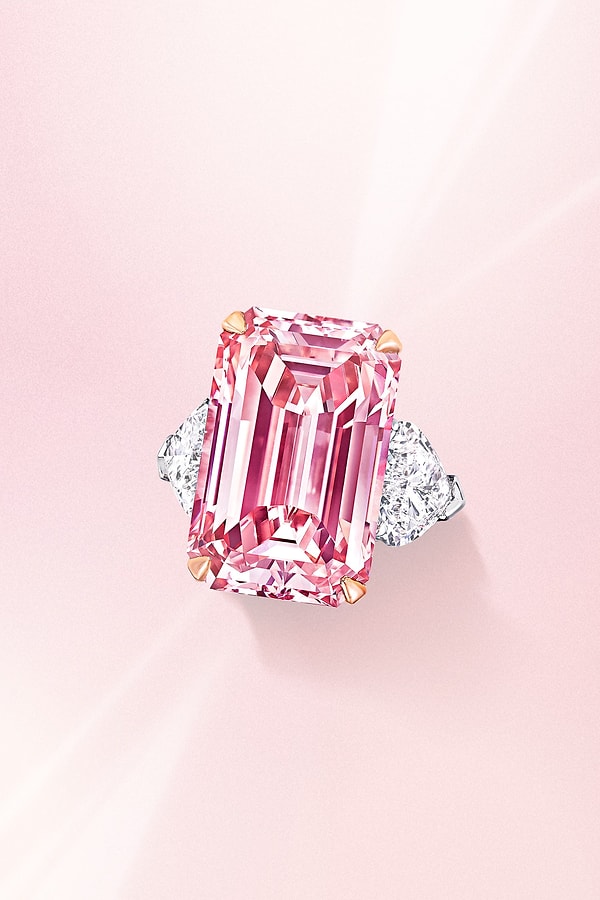 4. Emerald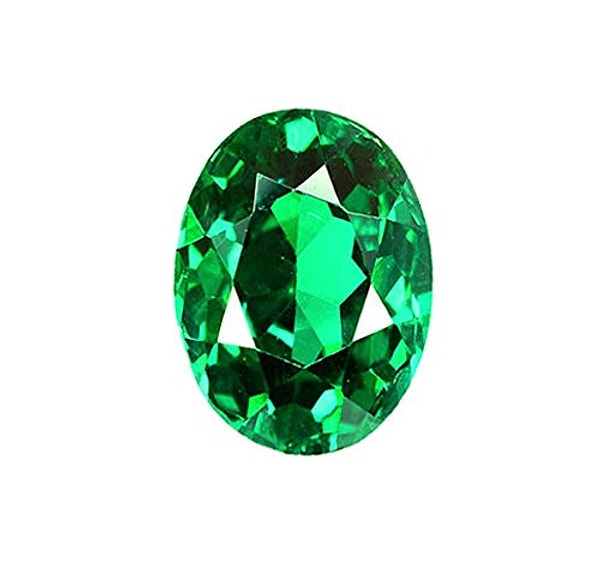 5. Blue Diamond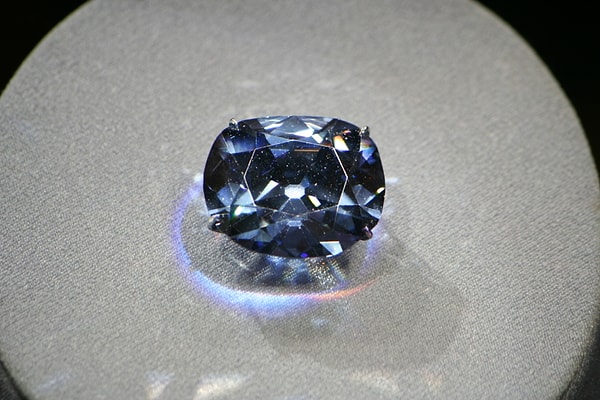 6. Alexandrite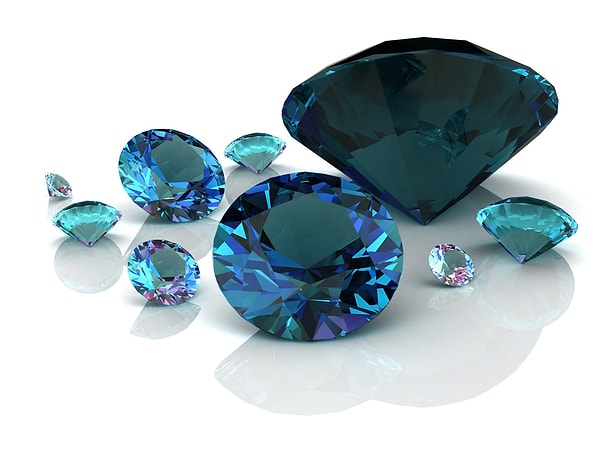 7. Musgravite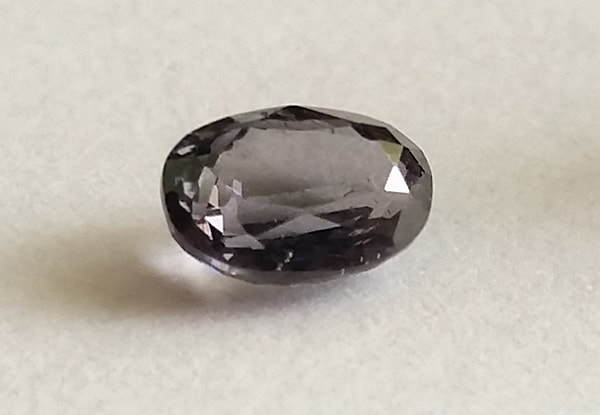 8. Red Beryl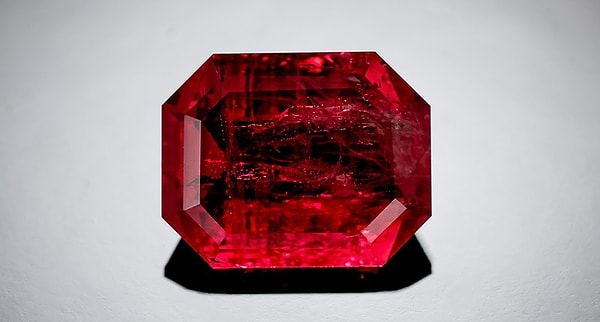 9. Grandidierite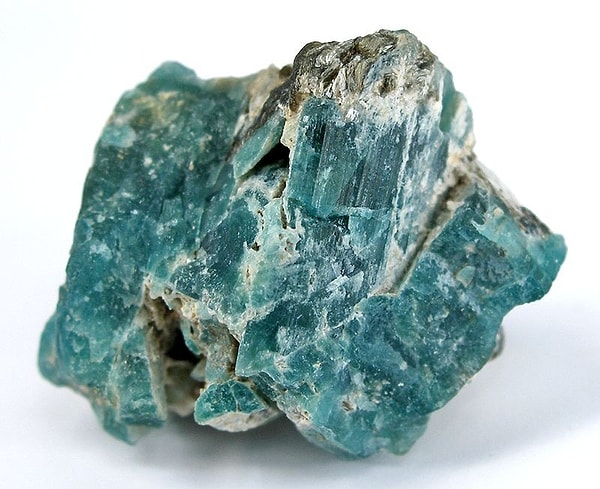 10. Diamond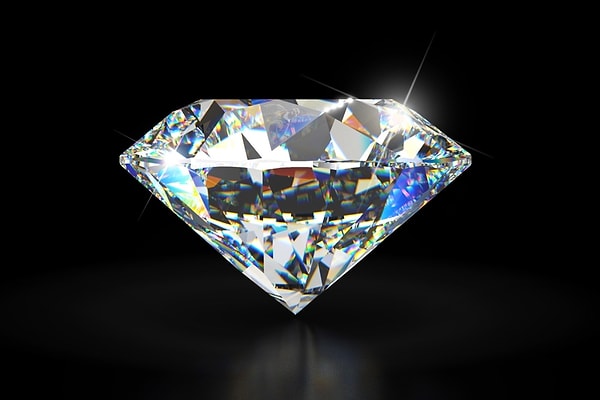 11. Serendibite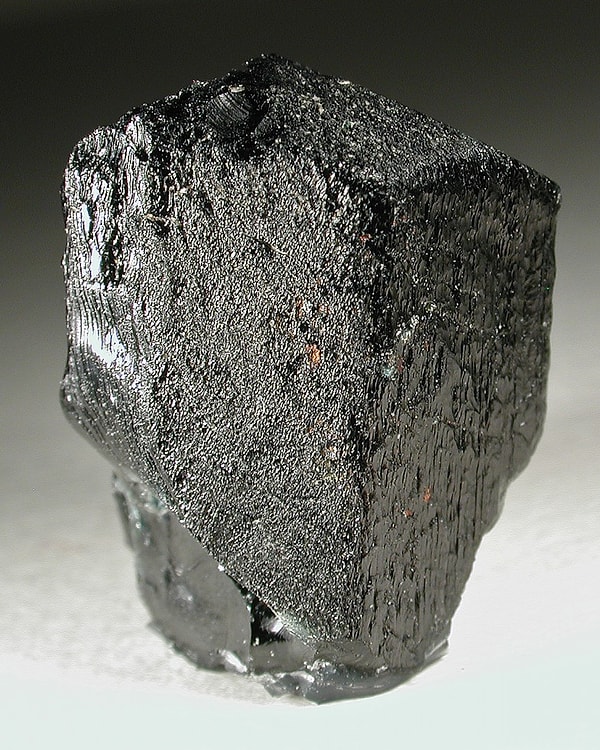 12. Rhodium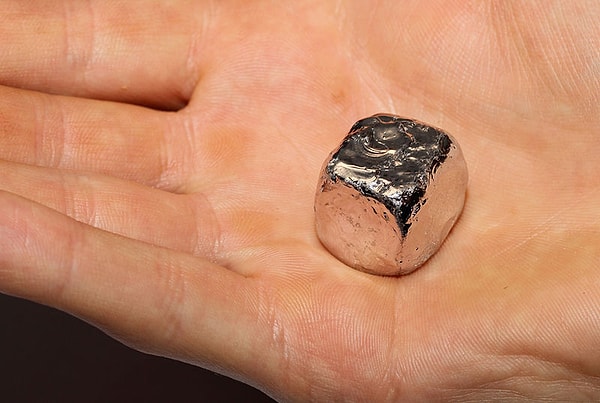 13.Fire Opal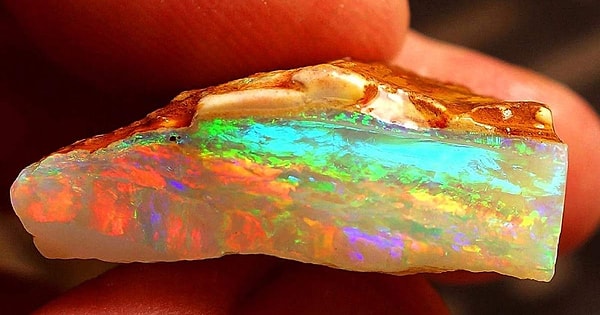 14. Tellurium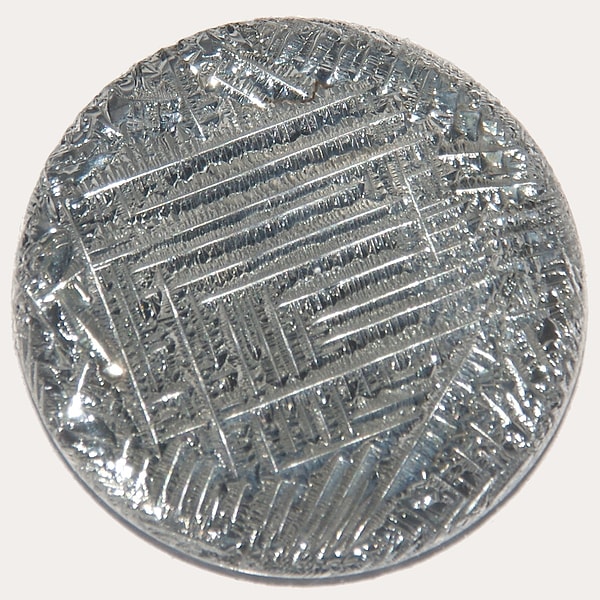 15. Benitoite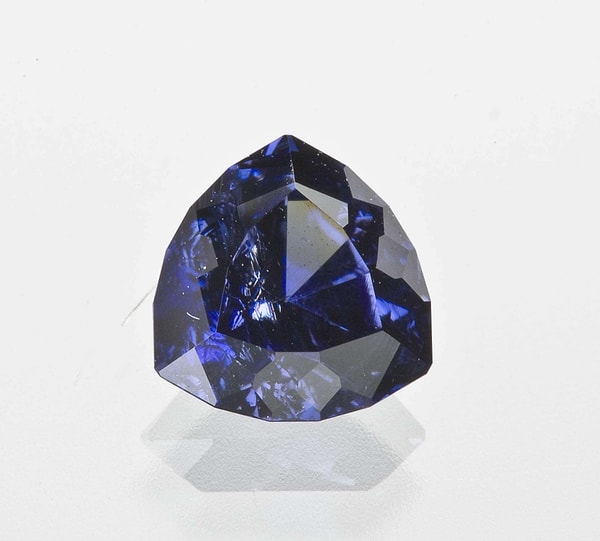 16. Poudretteite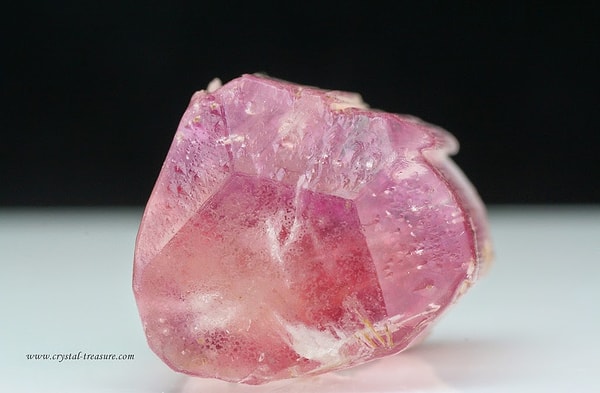 17. Iridium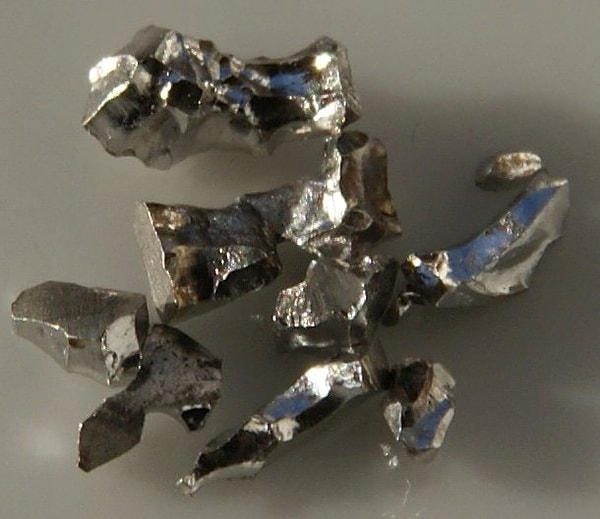 18. Taaffeite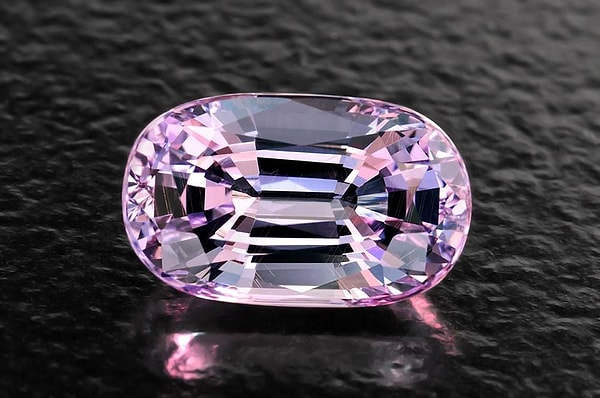 19. Jeremejevite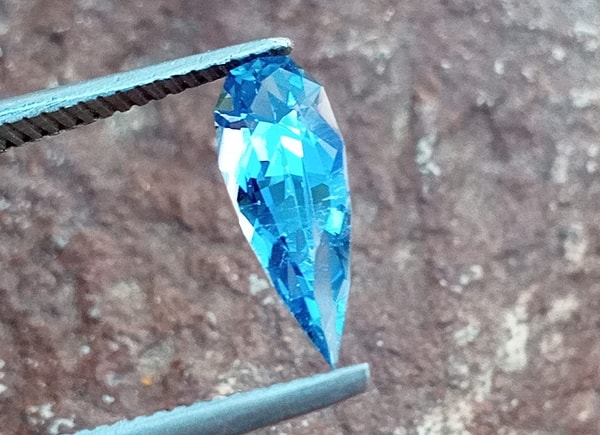 20. Gold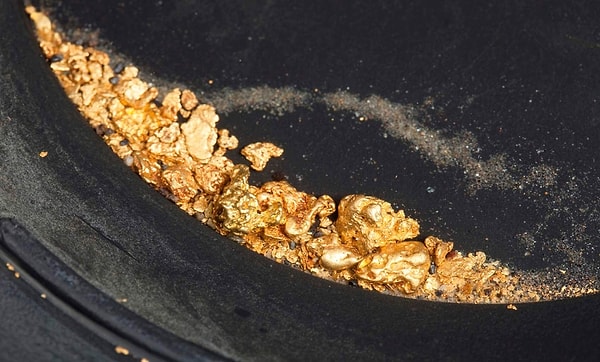 21. Palladium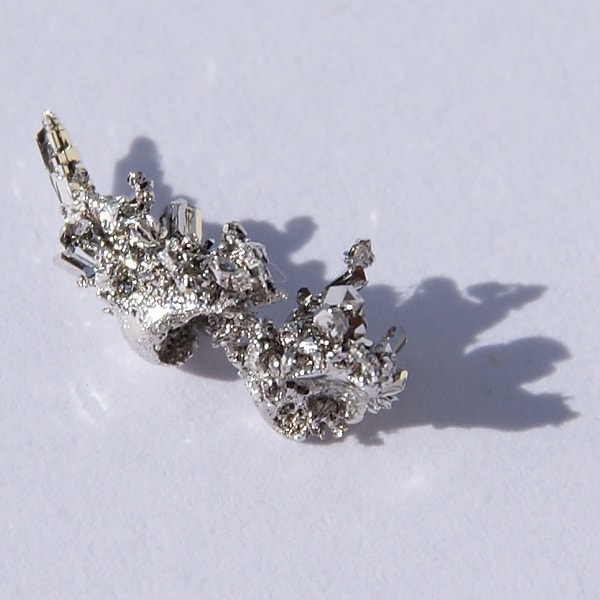 22. Platinum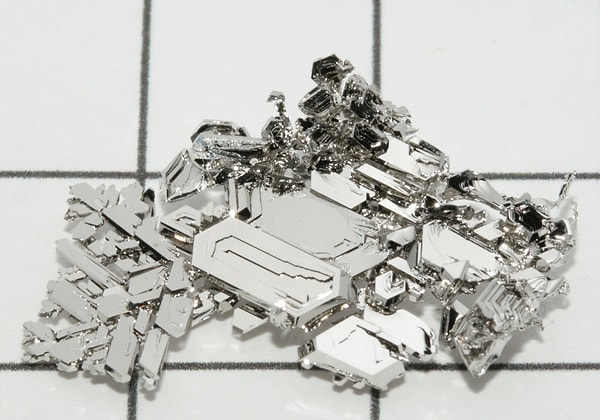 23. Jadeite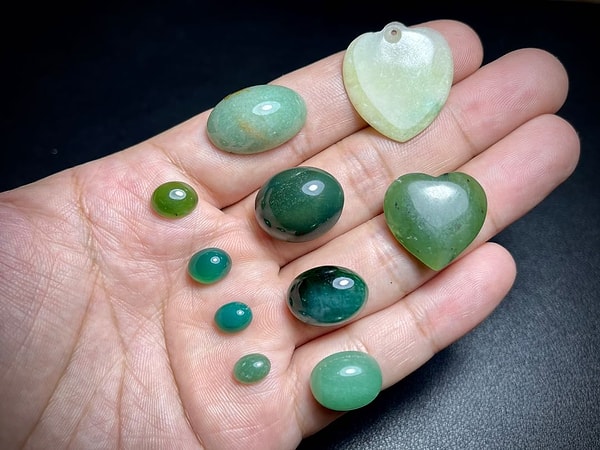 24. Osmium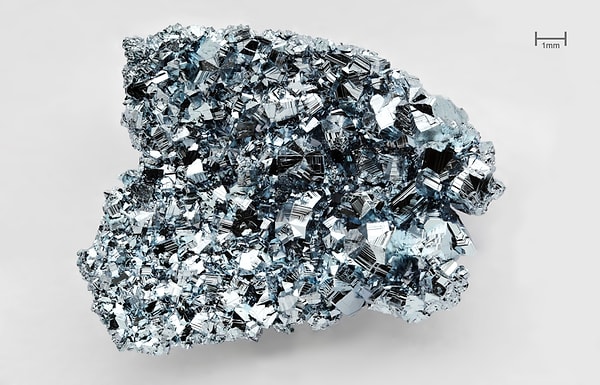 25. Ruthenium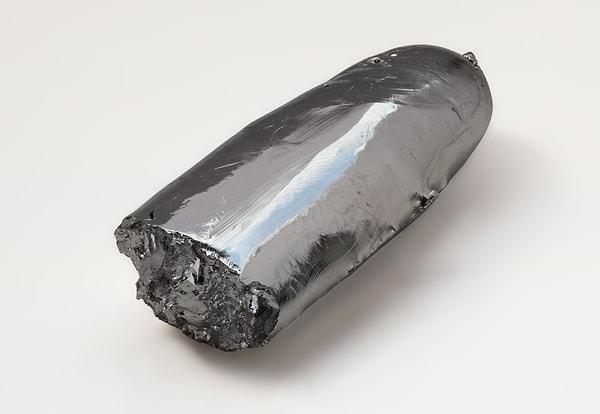 26. Rhenium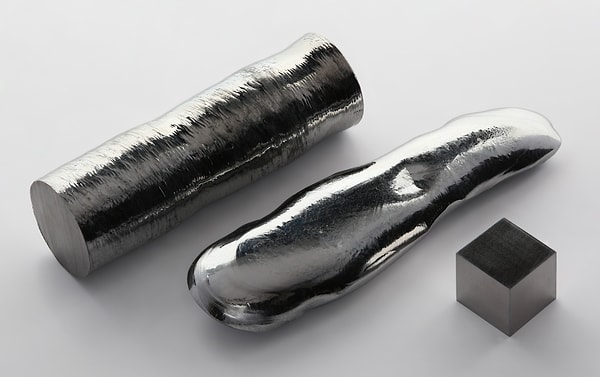 27. Indium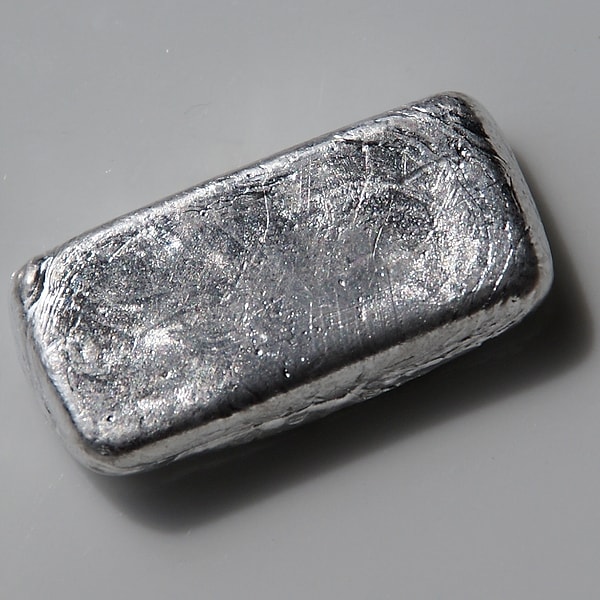 28. Gallium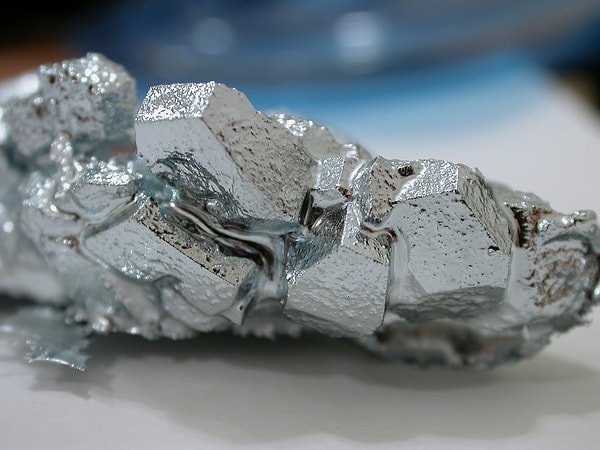 29. Silver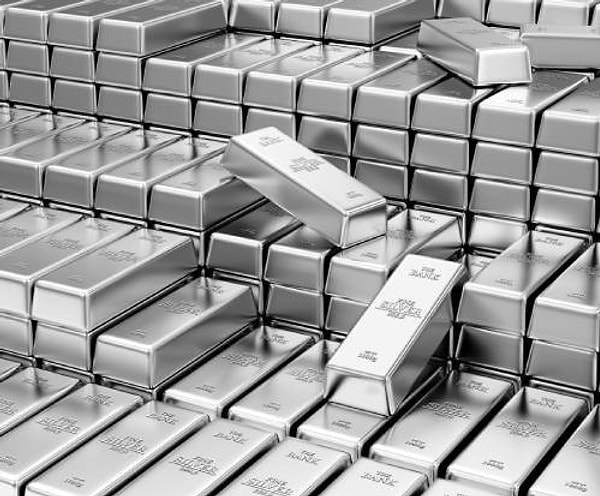 30. Bismuth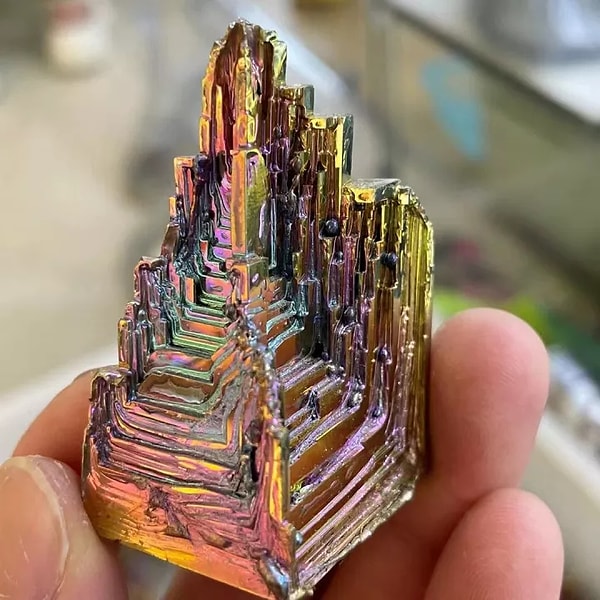 Determining which among the precious metals on the list are the most expensive is the most difficult thing to do, as their value can increase or decrease over time. Therefore, do your research carefully before investing in these precious metals.
Precious metals are an efficient and effective way to broaden a portfolio. The key to success with them is to understand your objectives and risk profile before diving in.
Scroll Down for Comments and Reactions