19 Interesting Facts About Norway
Scandinavian countries are huge memes of Internet. I know you grew tired of  hearing how awesome these countries are. Still there are some things left to be said about them.
1. It's illegal to neuter dogs until there are health concerns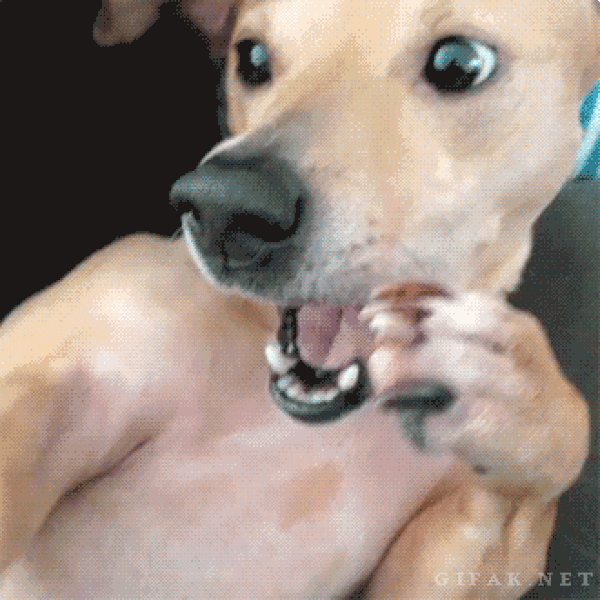 2. In Ikea sofas and beds are named after Swedish urban areas. Carpets are from Danish places. Beds and wardrobes from Norwegian ones.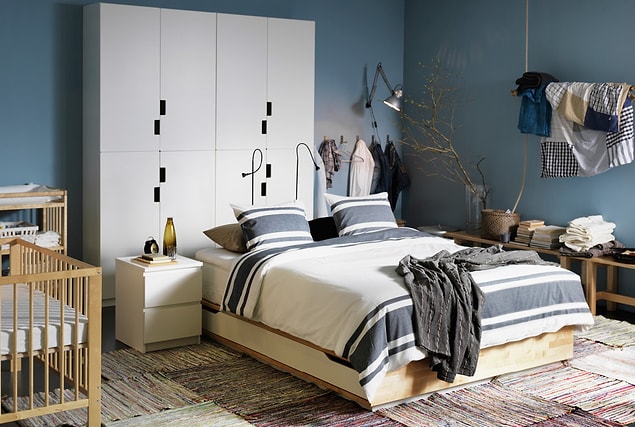 3. Only 10 cops died after the WWII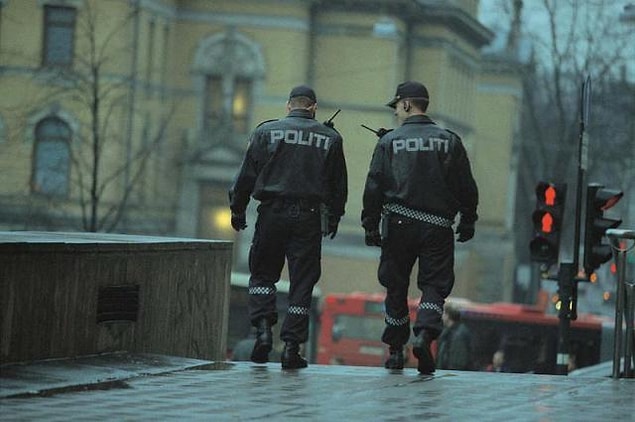 4. In other countries kings are named as "King of Great Britiain", "King of Sweden" etc.. In Norway to show that king belongs to land and its people they are named as Norway's King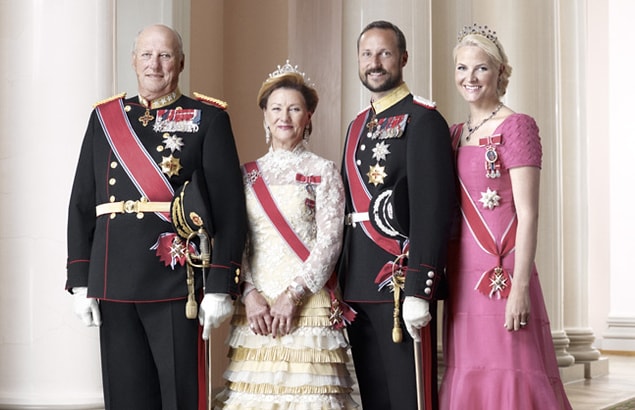 5. Norwegians taught Japanese how to make Sushi from Salmon. This glorious act happened 80 years ago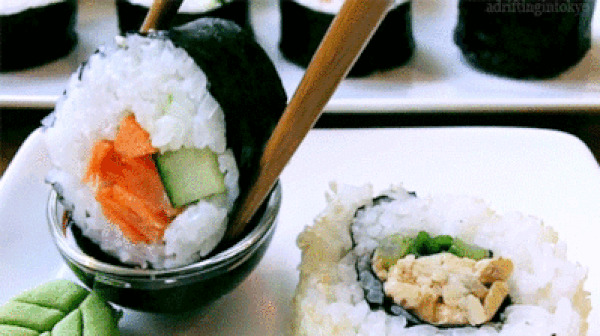 6. Norway got the first place in Europe's 2014 Life Quailty Index . They are in the 8th row now.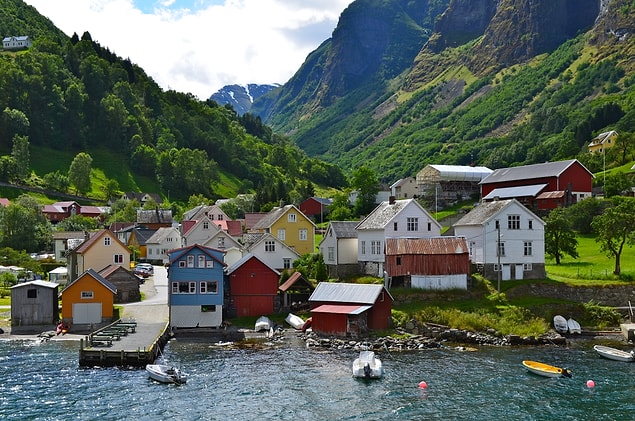 7. Skiing is born in Norway. "Ski" means "plank" in Norwegian.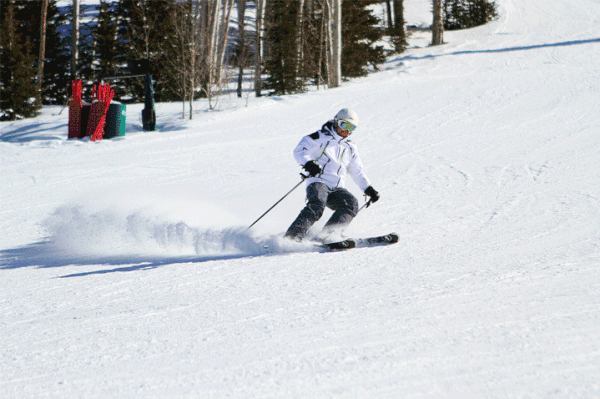 8. Norway has the most expensive gas in world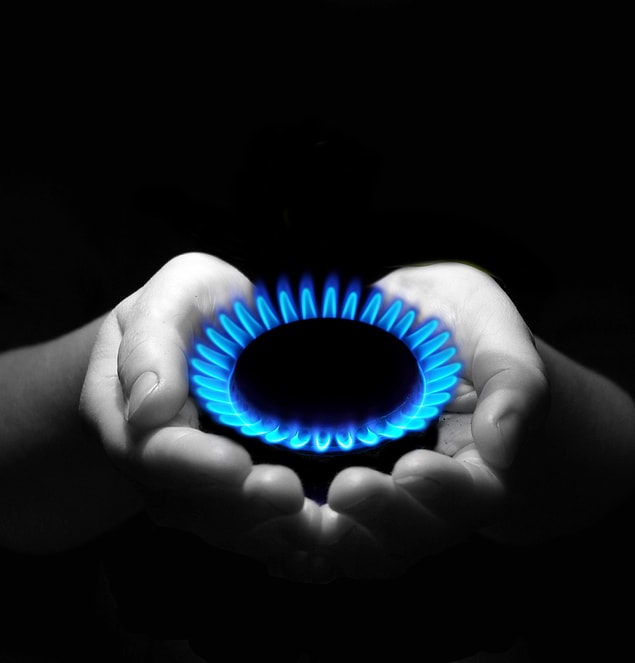 9. Bouvet Island (The Most Remote Island of the World) belongs to Norway even though it's between Africa and Antarctica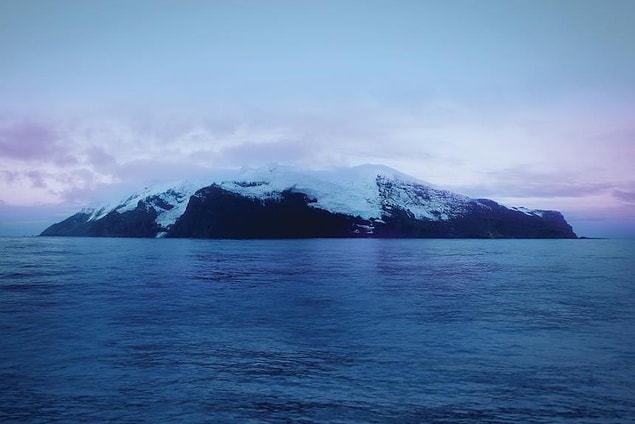 10. In Norway internet is accessible to prisoners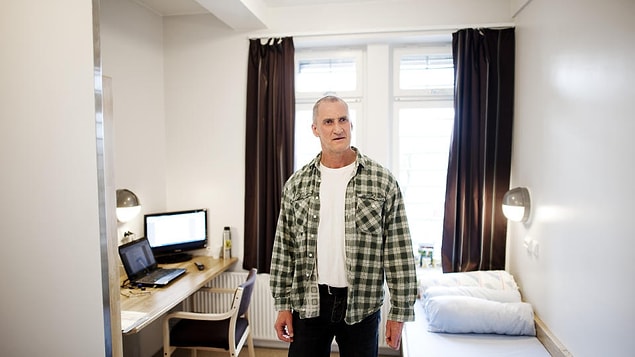 11. If you publish a book in Norway to support this activity the state will buy 1000 copies and send them to libraries nationwide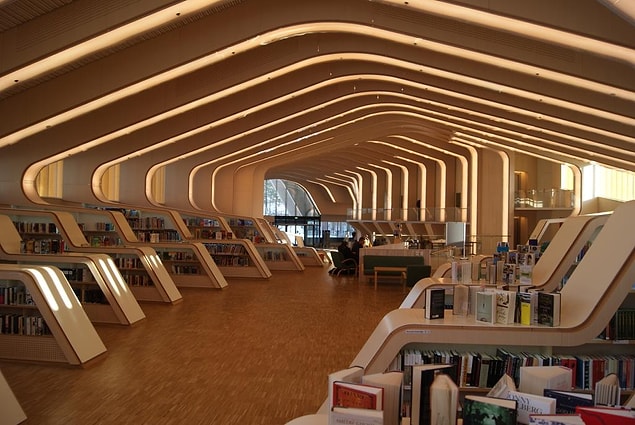 13. Harald V of Norway married a commoner. He broke his oath of not marrying to be with his love and made her the queen.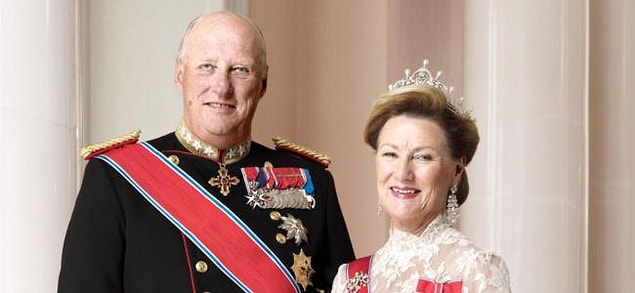 14. Children under 12 can't play in commercials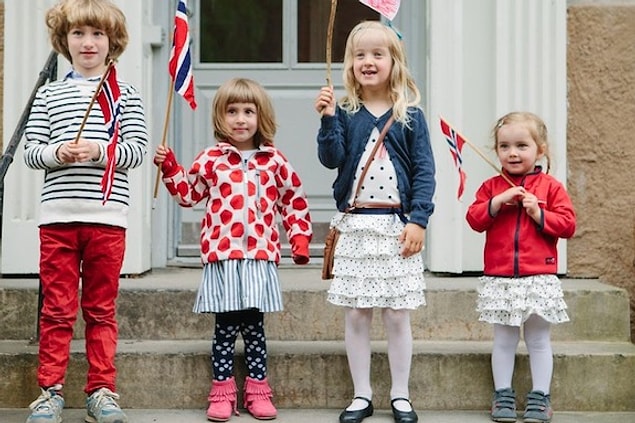 15. Between 1814 and 1905 Sweden and Norway was one united kingdom.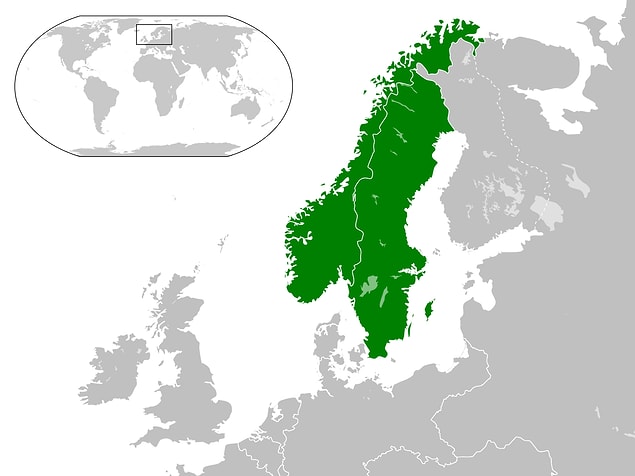 16. In 2000 Norway opened world's longest tunnel which has a length of 24.5 km's (15 miles approximately)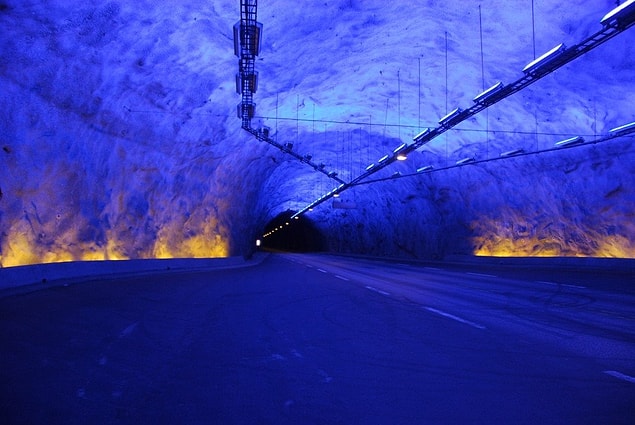 17. Universities are free in Norway. Both for locals and foreigners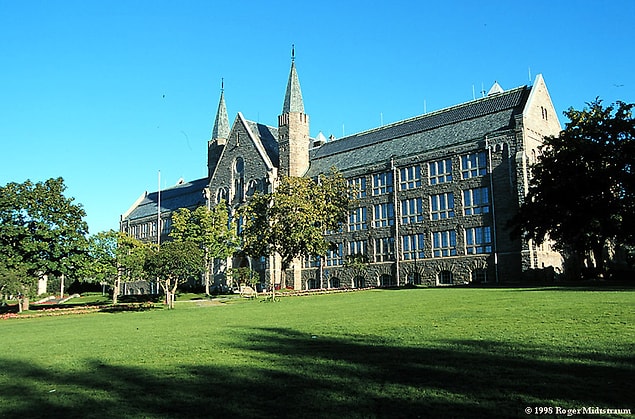 18. Norway is the first country planning to shut down FM radios and going fully digital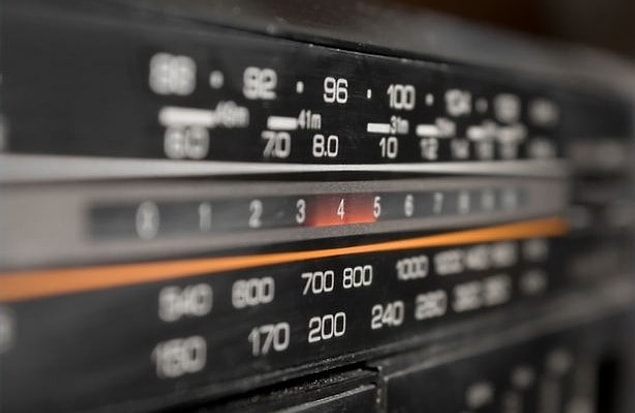 19. Norway's name origin is Nordweg which means "Northern Way"