18 People Who Shared Their Way of Psychologically Tricking People
1. Clever AF.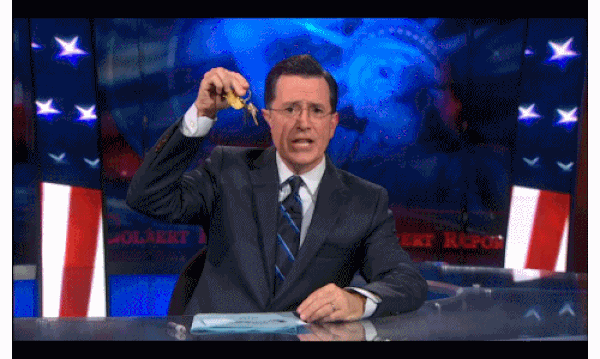 2. Some people don't know when to stop: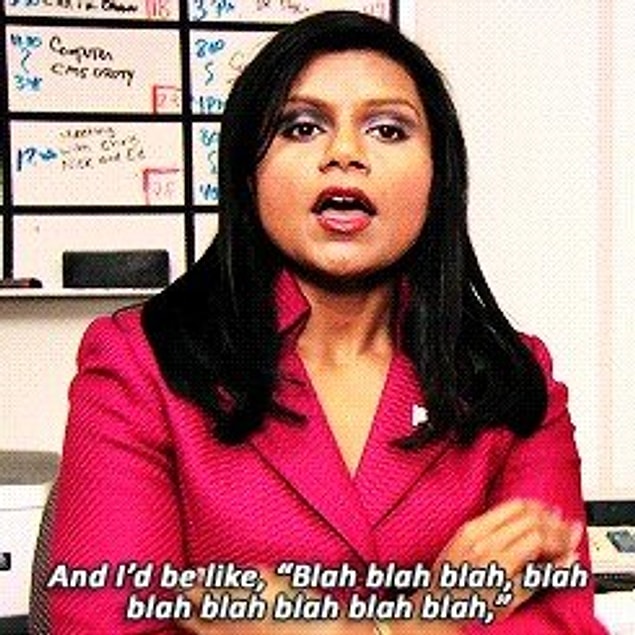 3. Evil himself wrote that: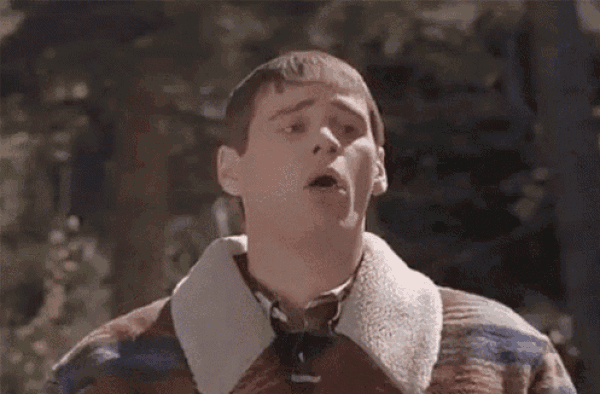 4. Hmmm...
5. This is really really bad: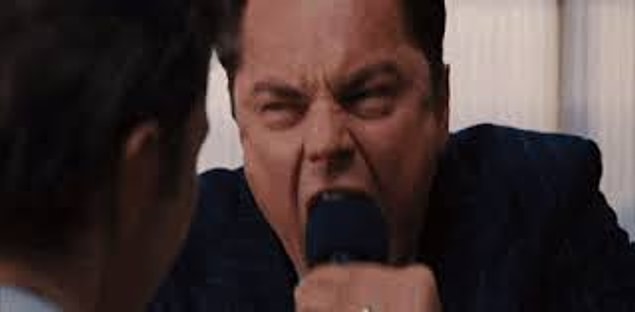 6. This one's got it: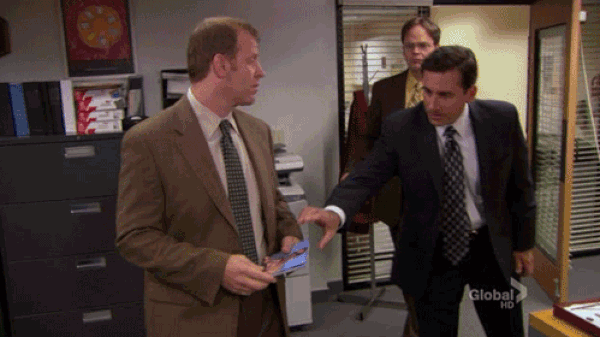 7. How to not cause a complication during a complication: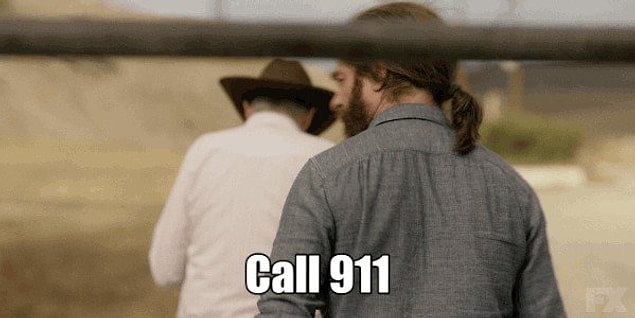 8. Is this how moms find things?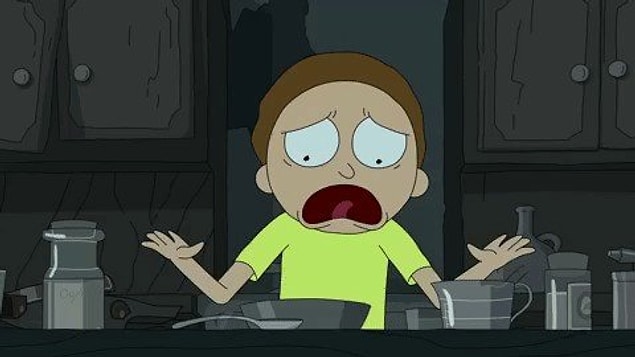 9. And suddenly it turns into a musical: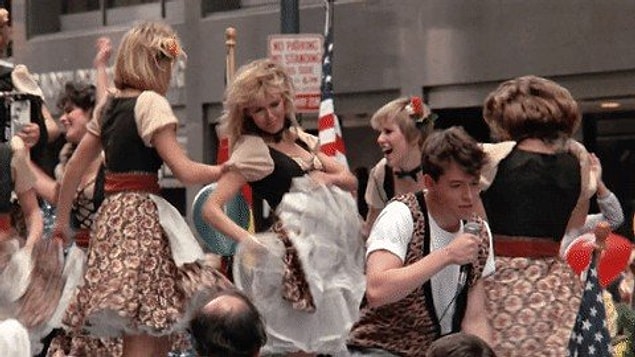 10. It's like sudoku: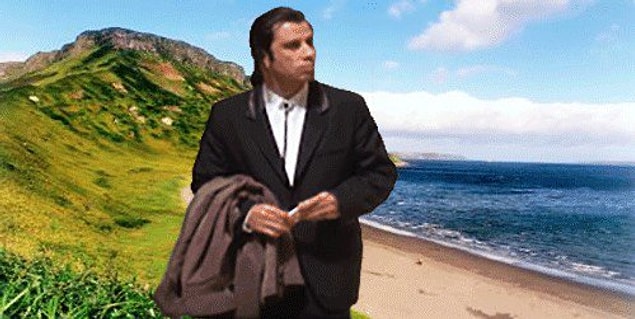 11. How to hack co-workers 101: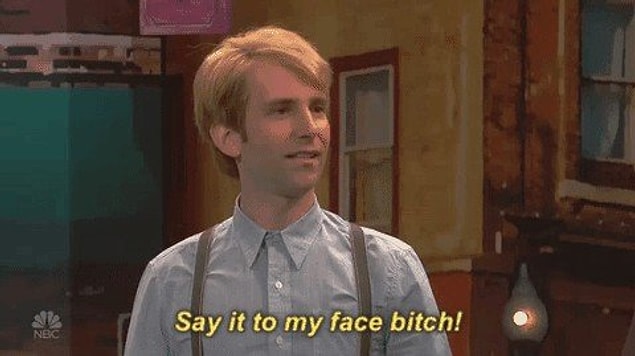 12. Or maybe they actually did nothing wrong: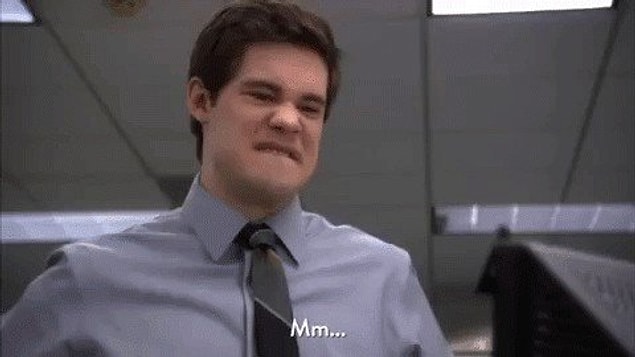 13. It makes so much sense!
14. Mindtricking like a pro: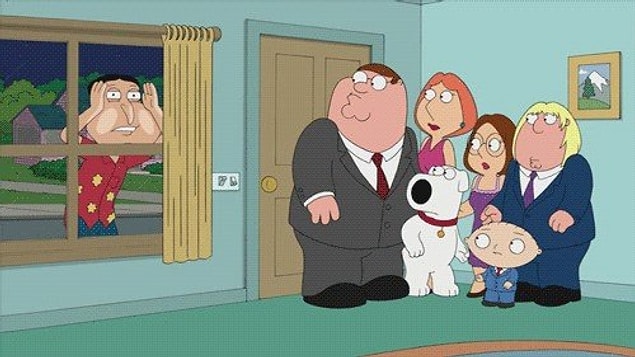 15. How do people think about that!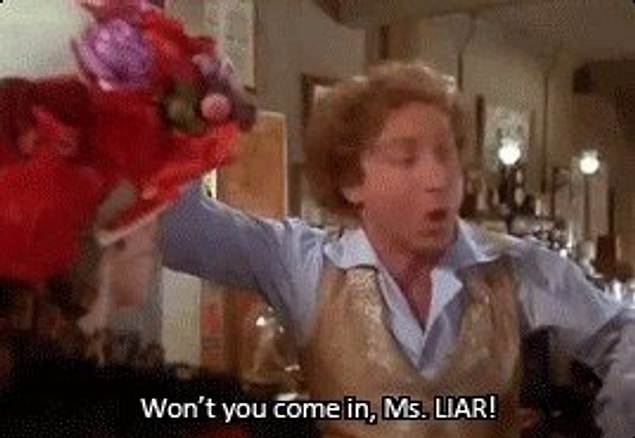 16. Kill them with kindness: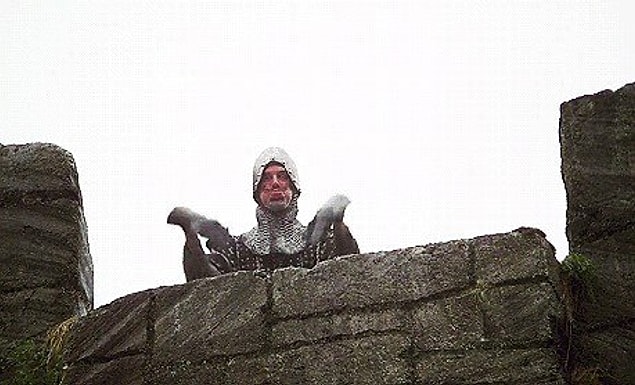 17. You can also trick yourself: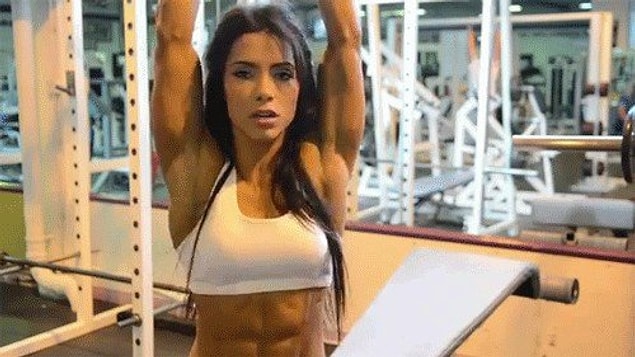 18. People who do this should be in jail: