17 Reasons Why the People with Grammar Obsession are More Successful in Life
'You are' shouldn't be written like 'Your', it is 'You're' it means something else. It doesn't spell that way' 'You should put a comma before an 'as well' and so on. Are you familiar with these? We are talking about people who are obsessed with grammar and generally tagged as 'nerds, killjoys, and smart-asses' and we say these people are more successful than others. Do you wonder, why?
1. These friends are 'perfectionists'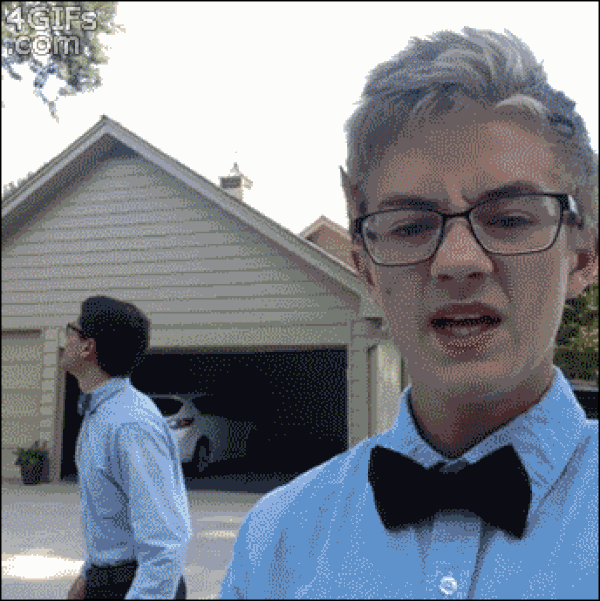 2. They have an eye in detail.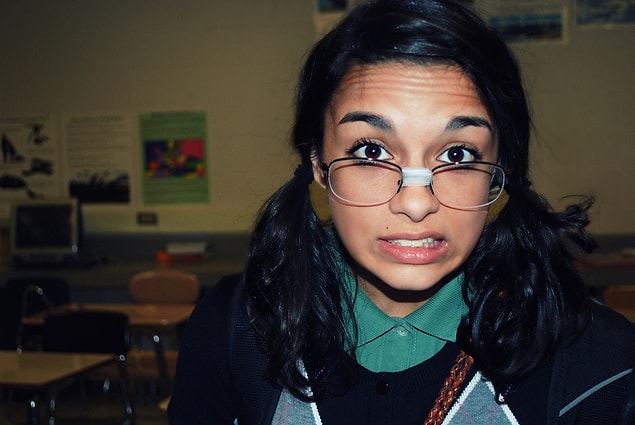 3. These people have no trouble stating their thoughts loud and clear.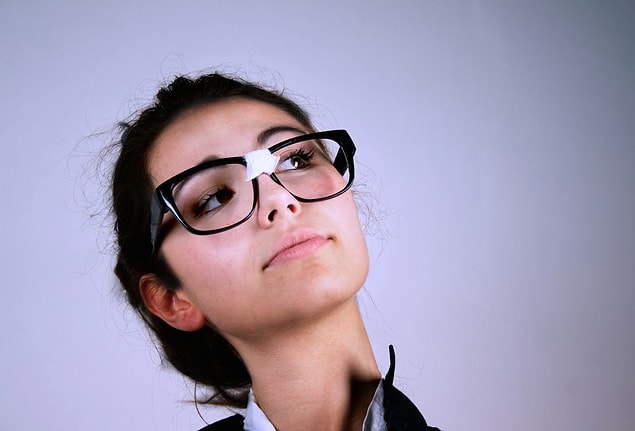 4. They place importance on the little things.

5. Their writing skills are very well. So much so that they could teach you.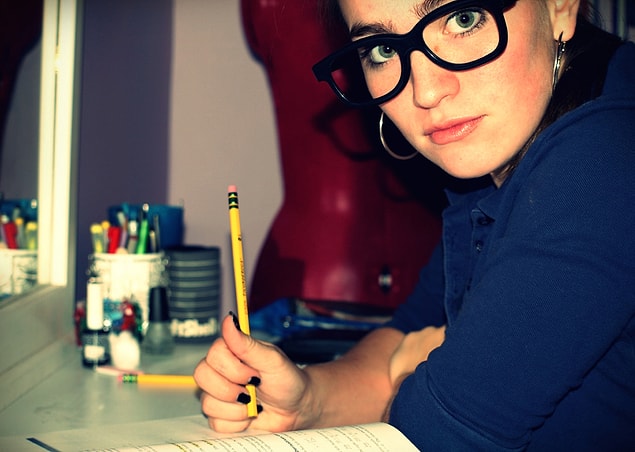 6. They know well how to use the rules according to their interests, instead of breaking them.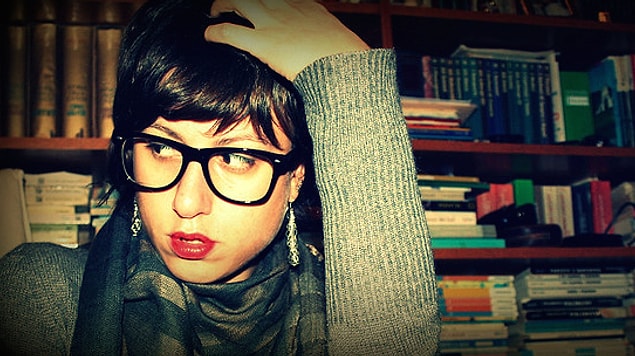 7. They can analyse and evaluate everything down to the last detail.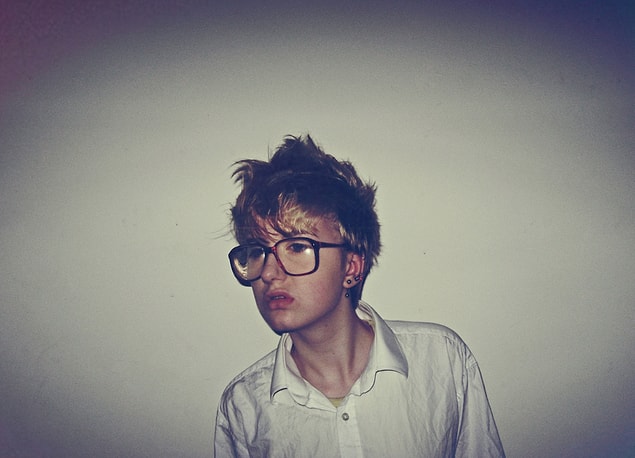 8. They have a sharp intelligence.
9. They are incredibly well-organised.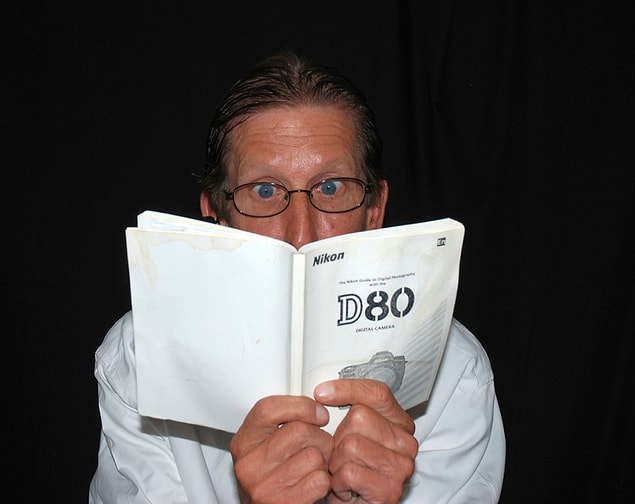 10. They review every single stage in detail before they complete an assignment.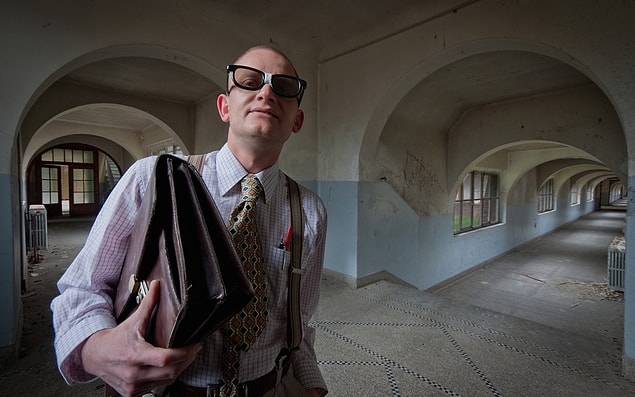 11. They are attached to the principle 'If you do something, be the best of it.'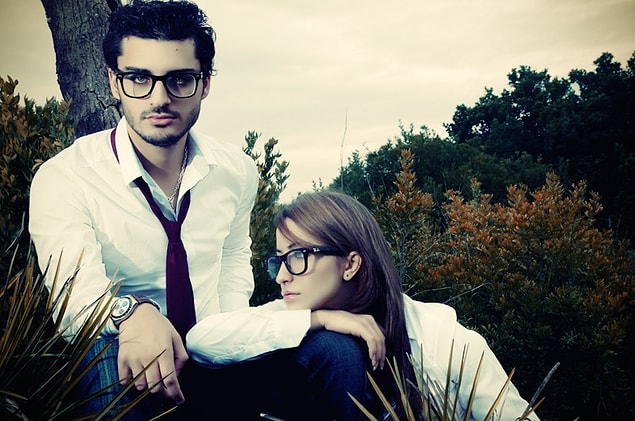 12. They have quite high standards and expectations from other people but especially from themselves.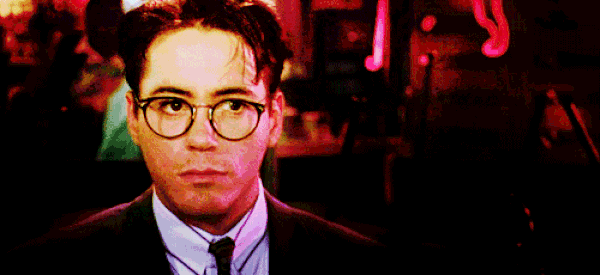 14. They know well about how to transmit something to the other side better than what they are about to say.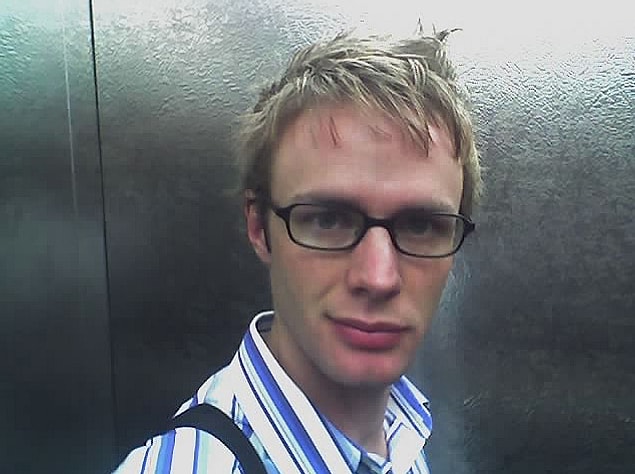 15. They can focus on more than one subject at a time.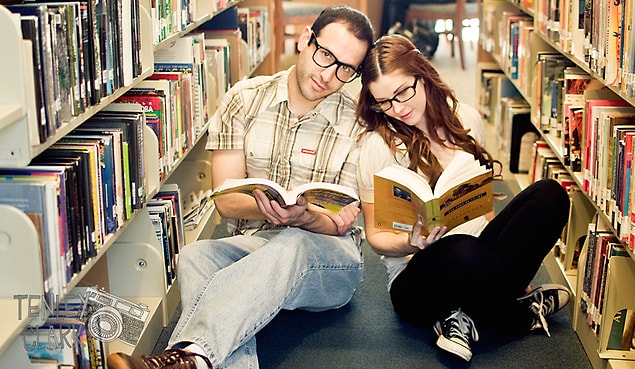 16. They love to be independent and they reflect it to their jobs.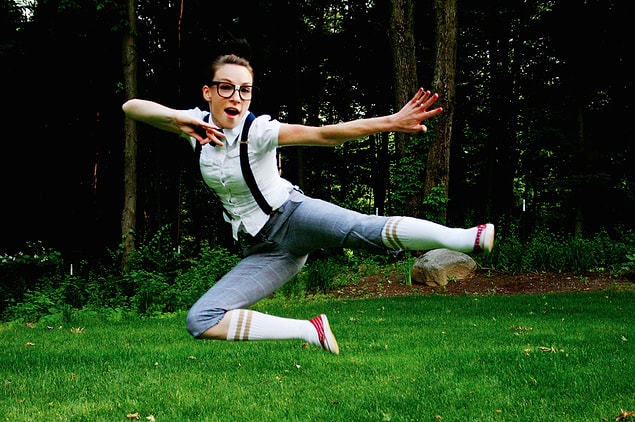 Bonus - they never have any trouble taking the lead.