16 Little Tips That Just Might Save Your Life One Day!
You can never know when you need to know how to extinguish a small fire, or to recognize a poisonous snake. Most of us go through our lives without being put in life-threatening situations, but if you know what to do when the time comes, you might just save your or someone else's life. Here are 15 little tips to help you.
1. How to recognize a poisonous snake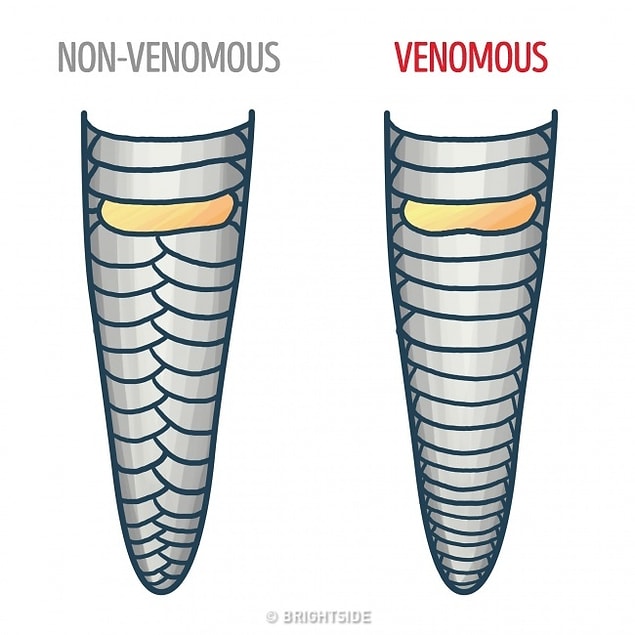 2. Don't use a cell phone while walking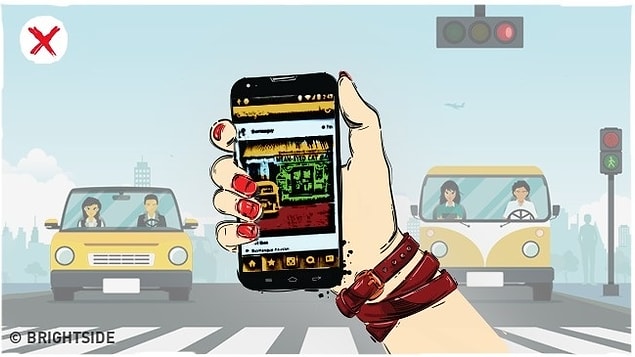 3. Eliminate blind spots when driving by correctly adjusting your car's mirrors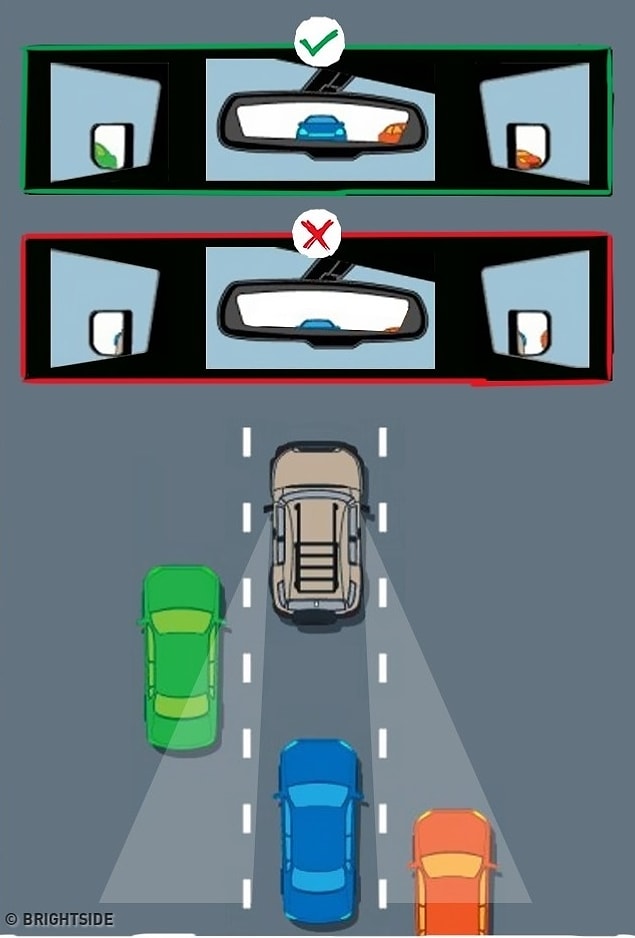 4. Make sure to have the right clothes for cold weather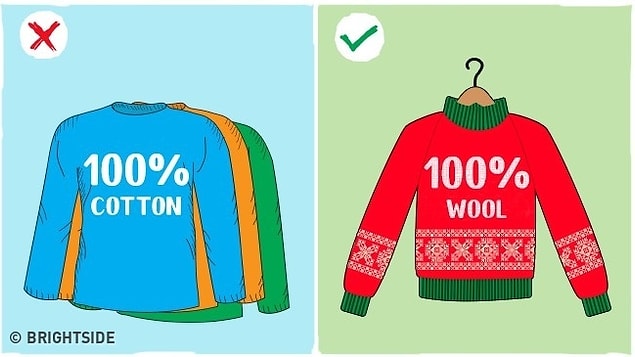 5. Do not inflate your life jacket before exiting the aircraft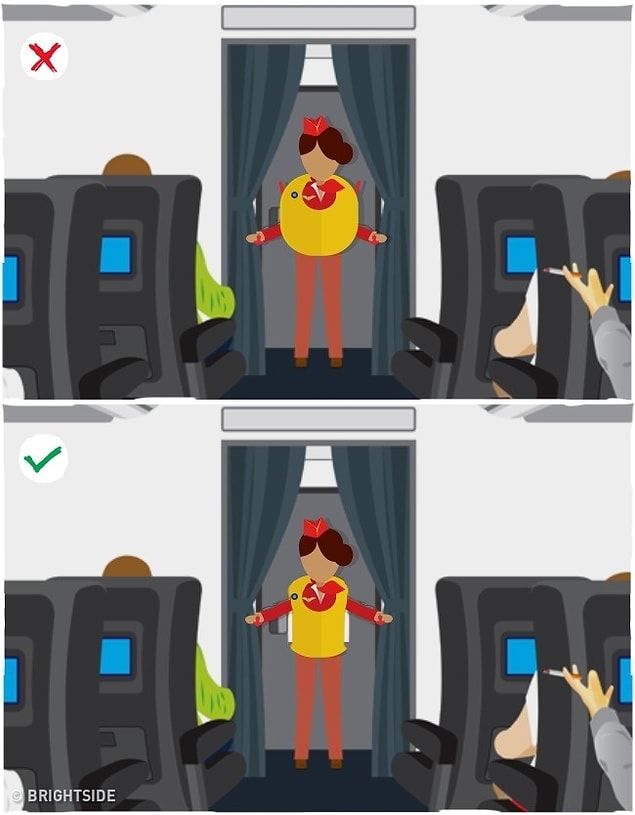 6. Prevent the danger of choking on a piece of food by learning the Heimlich maneuver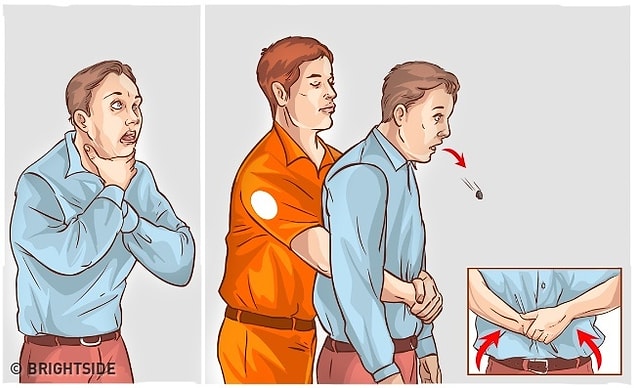 7. Always carry anti-allergy (antihistamine) pills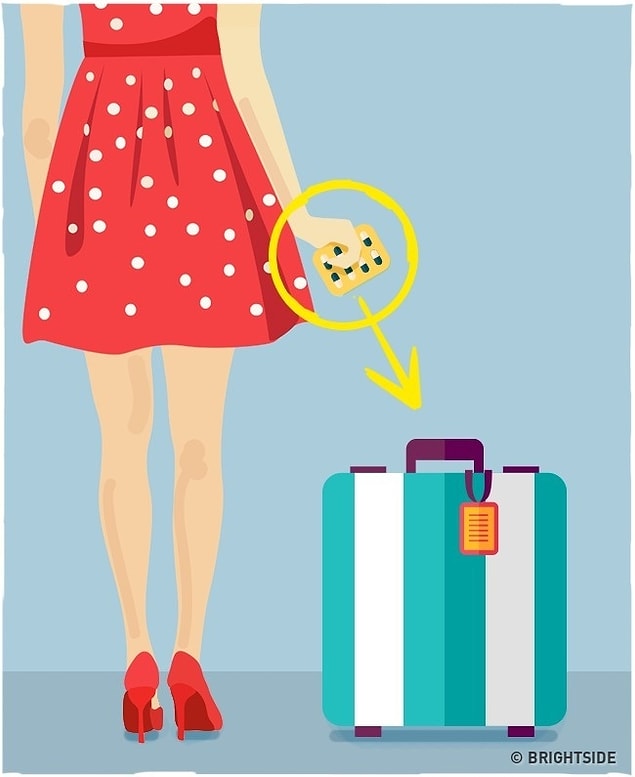 8. Remember that your body's endurance limits are most often determined by "The Rule of Three"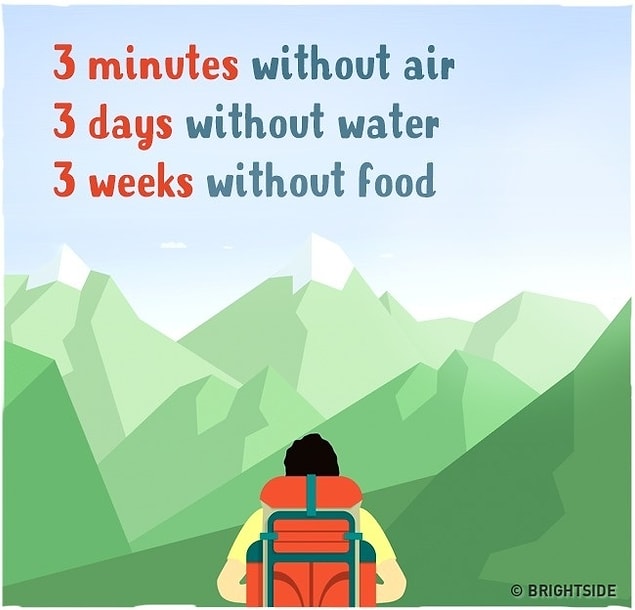 9. In case of vegetable oil catching fire on a gas stove, quickly turn off the gas and put something over the pan to smother the flames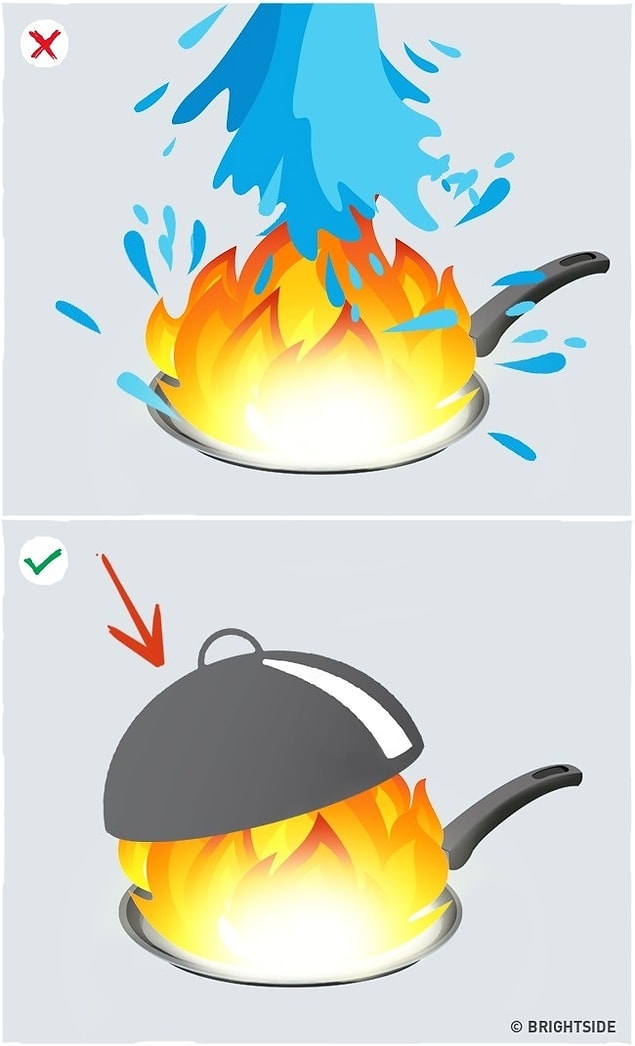 10. Do not remove a knife or other sharp object from a wound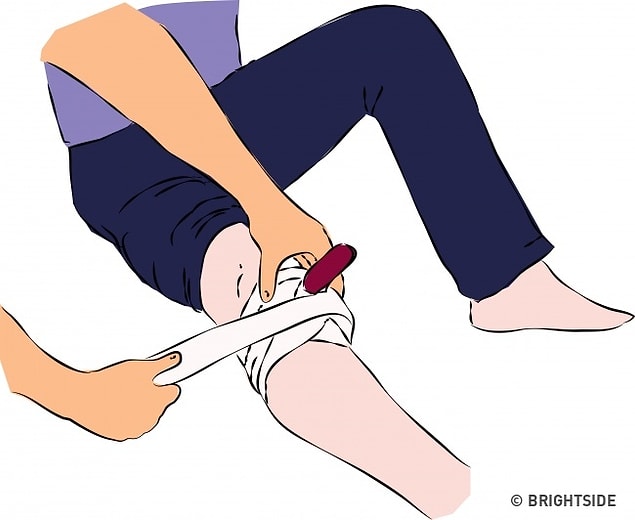 11. Be especially careful during the first three minutes after takeoff and the last eight minutes before landing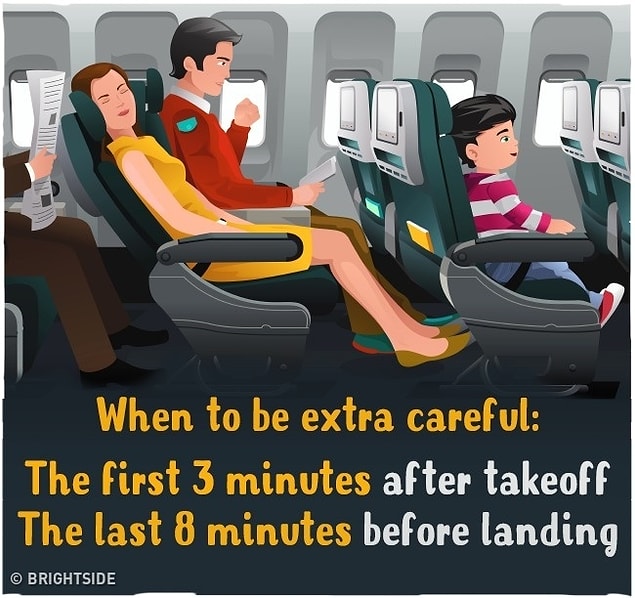 12. If caught in a fire, try to stay as close to the ground as possible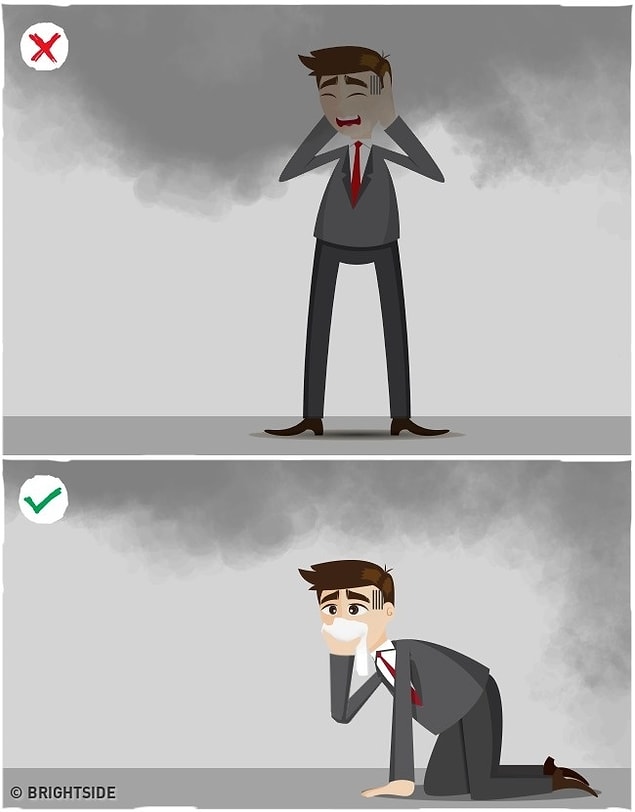 13. If you suddenly feel unwell in a public place, make sure to only ask one person for help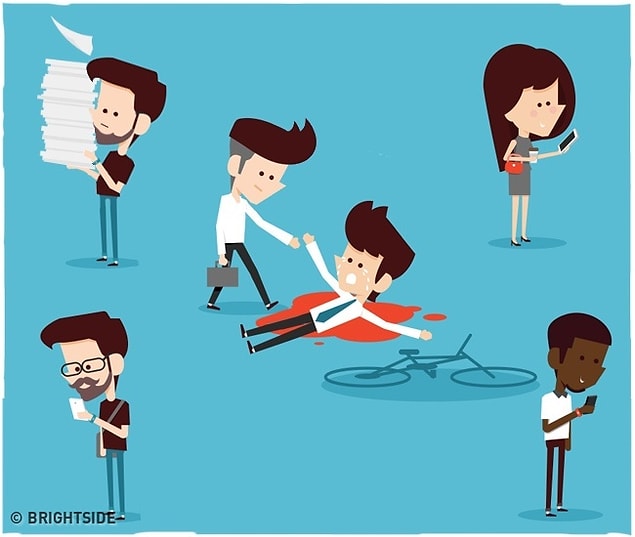 14. Always carry a powerful flashlight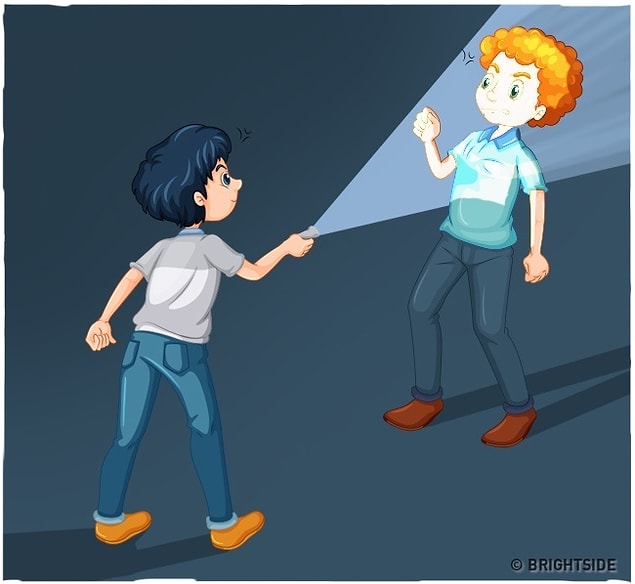 15. Memorize the basic rules of conduct in case of fire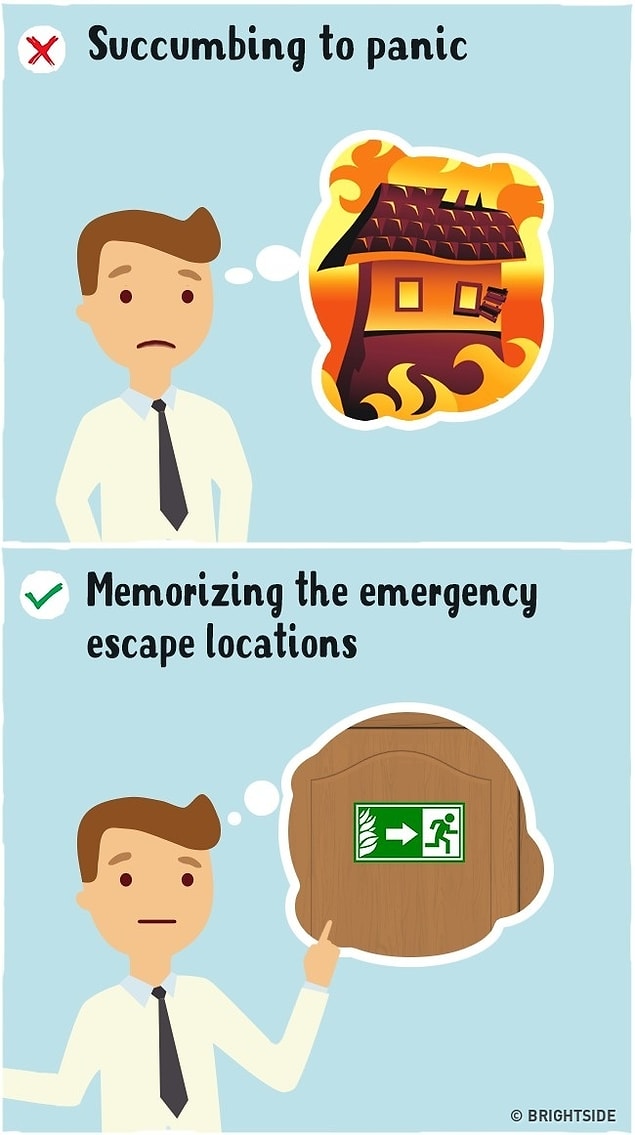 16. Always carry documents that can help to verify your identity and provide necessary medical information