15 Unbelievable Ugly Duckling Transformations!
Being a teenager is a tough job. You constantly worry about your own status at high-school while trying to prepare your own future. You'll eventually grow out of puberty and notice that life is actually not that bad. Fellow reddit users started a thread about their 'ugly duckling' to 'swan' transformations. Here are 15 of those people who are showing us that puberty, too, shall pass!
Source:
http://www.boredpanda.com/before-afte...
1.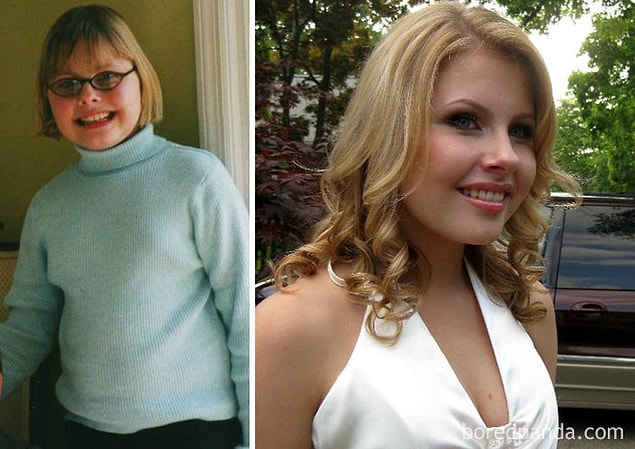 2.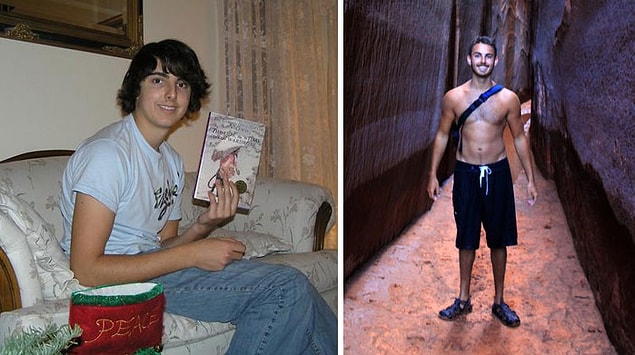 3.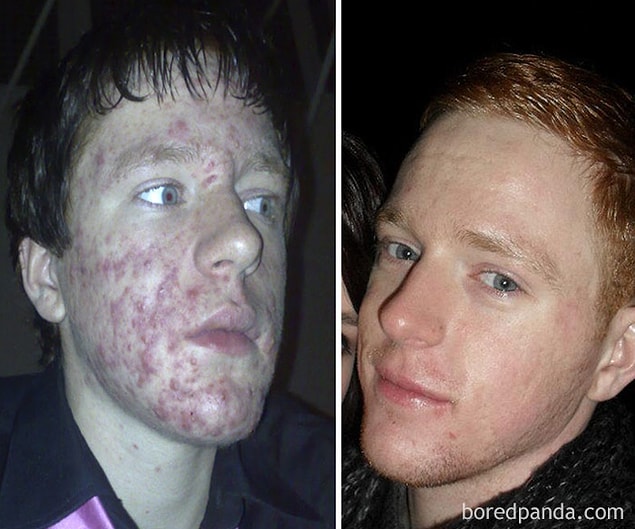 4.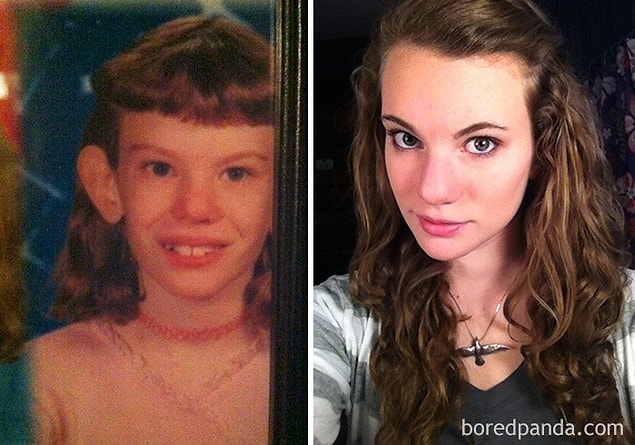 5.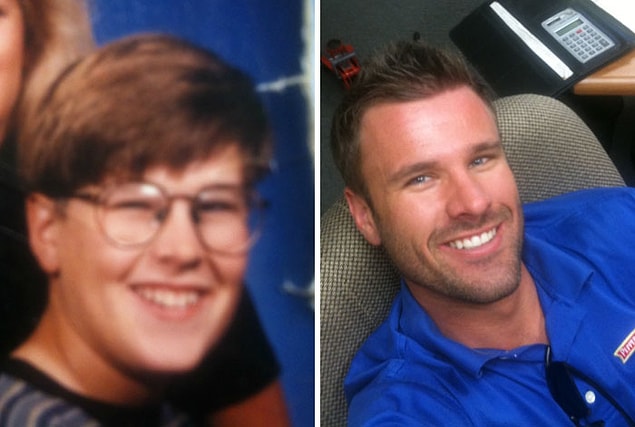 6.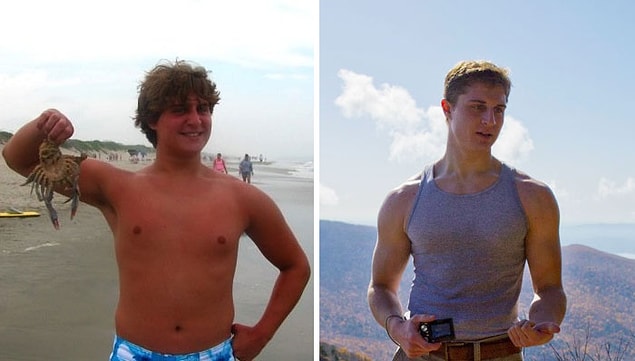 7.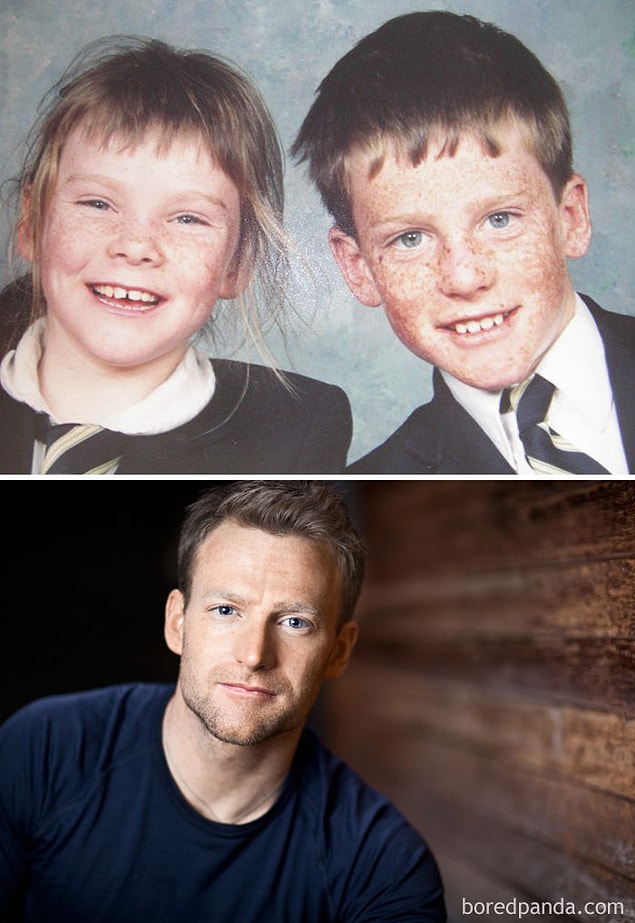 8.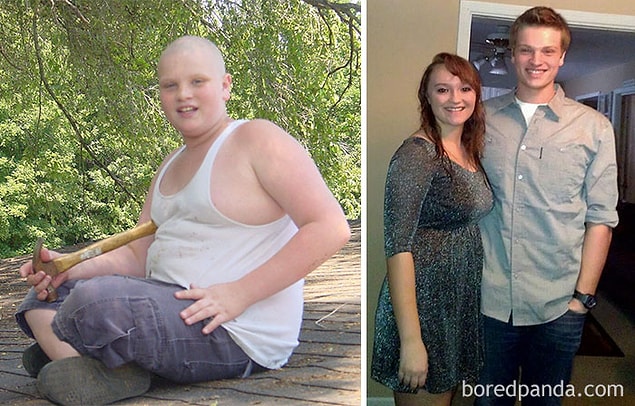 9.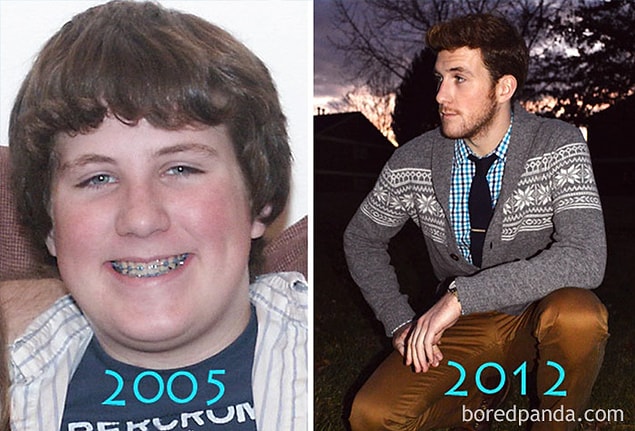 10.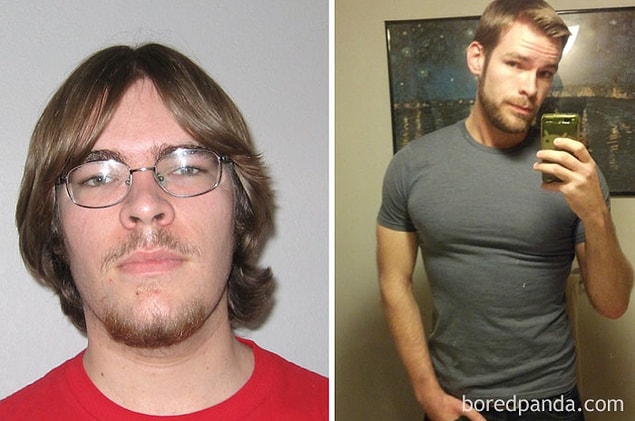 11.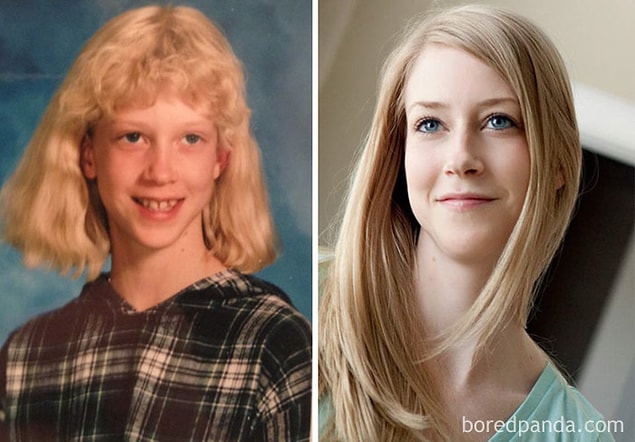 12.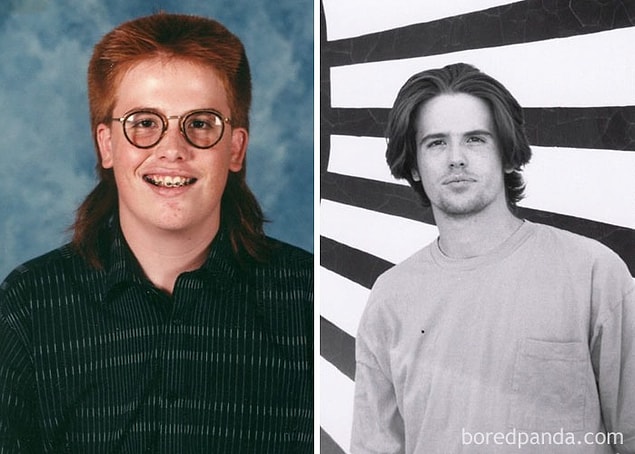 13.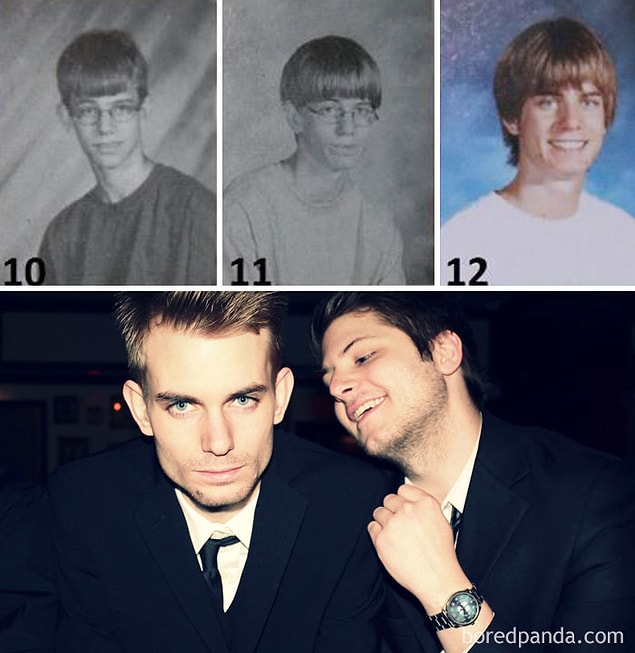 14.