15 Technologies We Can't Wait To Have From Back To The Future!
In 'Back To The Future 2' Marty McFly and Doc Brown travel forward through time to the year 2015. The movie is full of creative and edgy technological inventions. Here are 12 technologies from 'Back To The Future 2' we don't have as of 2016 but would like to see in the near future!
1. Producing fuel through recycling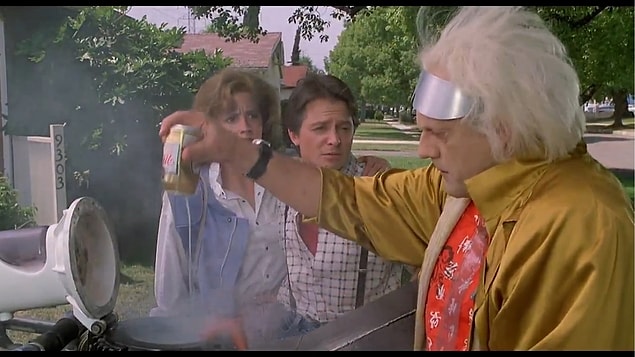 2. Flying cars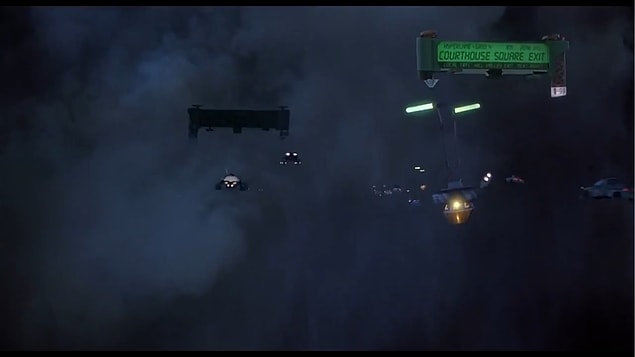 3. The shoes that automatically tie themselves
4. The advertising boards hanging from the sky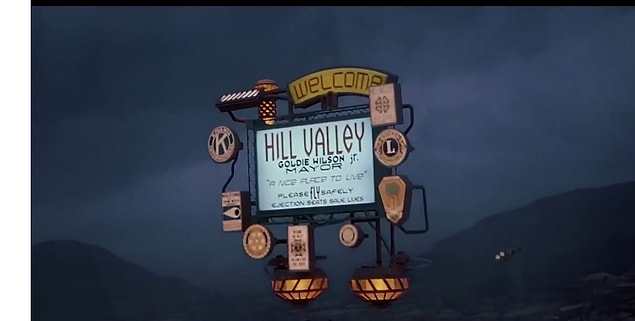 5. Fusion Technology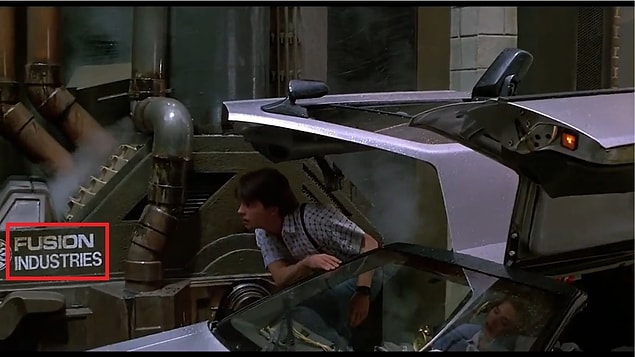 6. Monitor-waiters and automatic dining tables.
7. Swiping machines for individuals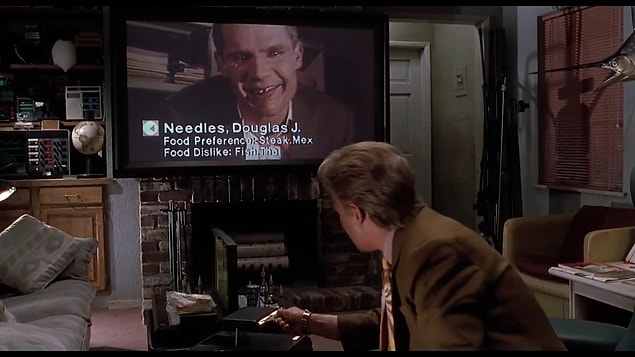 8. Clothes that fit by pressing a single button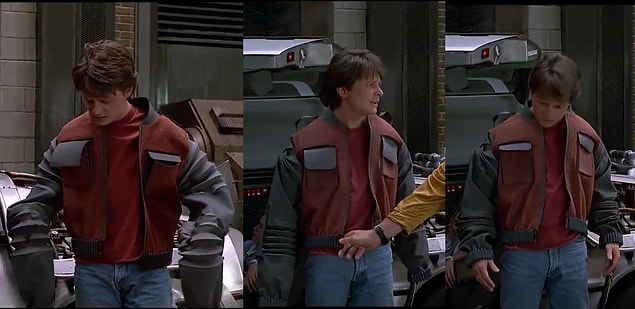 9. 3D Advertising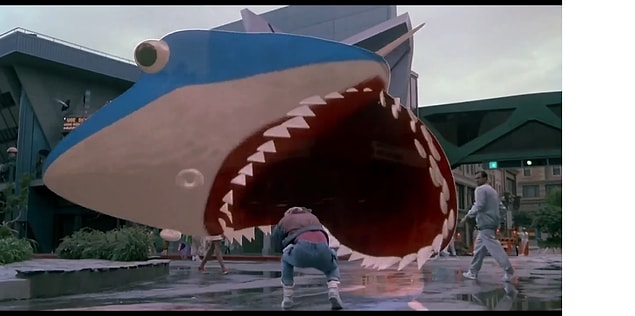 10. Hoverboards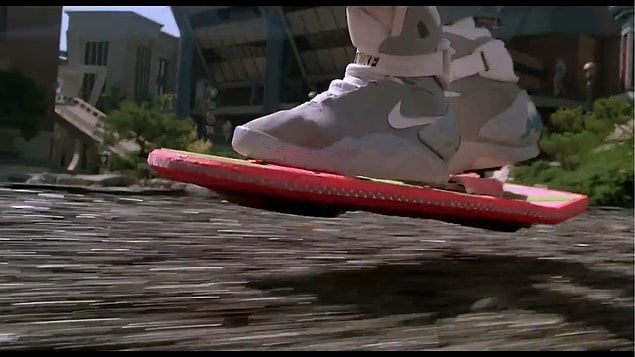 11. Instant Pizza

12. Last but not least: Time Machines!