15 Simple Tricks For Avoiding Common Cooking Mistakes!
A simple mistake can easily lead to a disappointing dish―here, how to prevent overcrowded pans, recipe missteps, and more.
1. Do not use cold butter.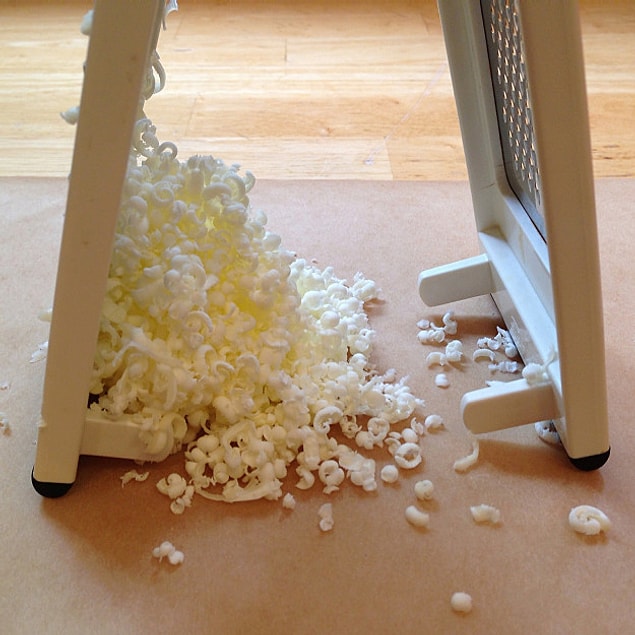 2. Dry your salad greens.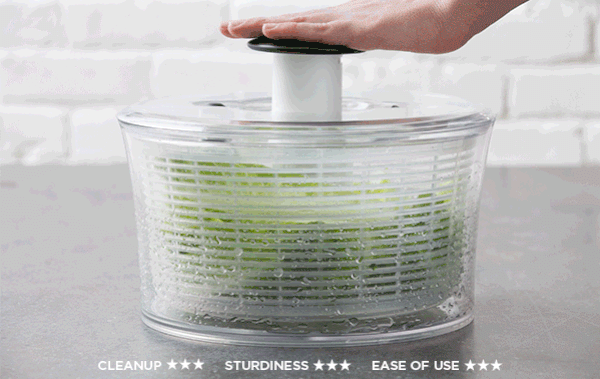 3. Do not confuse garlic with onion!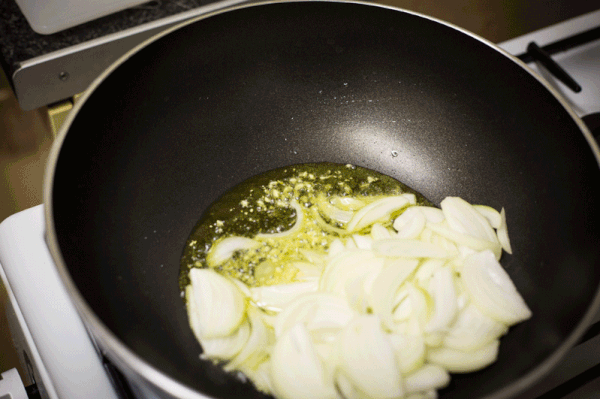 4. Rinse your rice!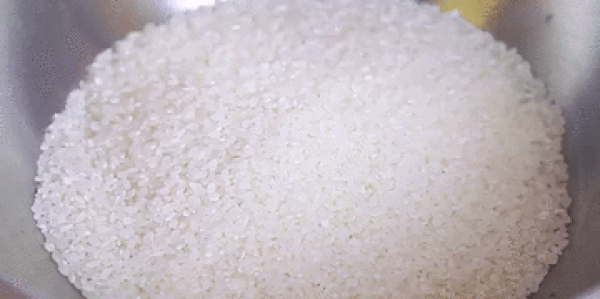 5. Do not slice the meat immediately after it's cooked.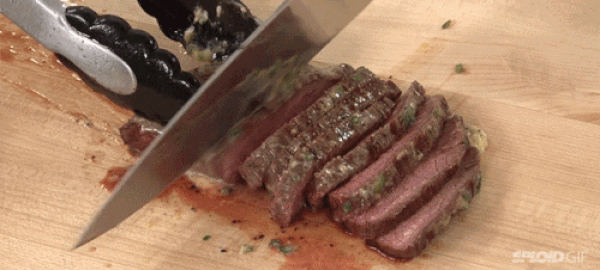 6. Season your food.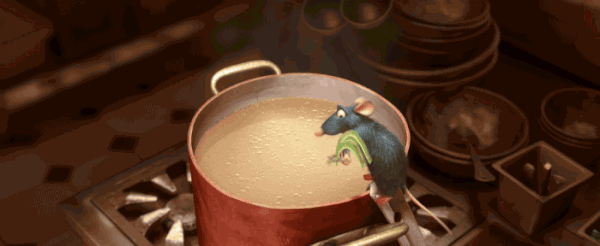 7. Be careful using seeds.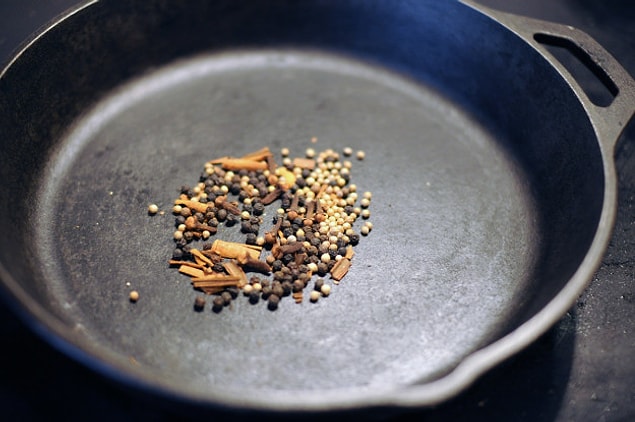 8. Do not put your good knives in the dishwasher.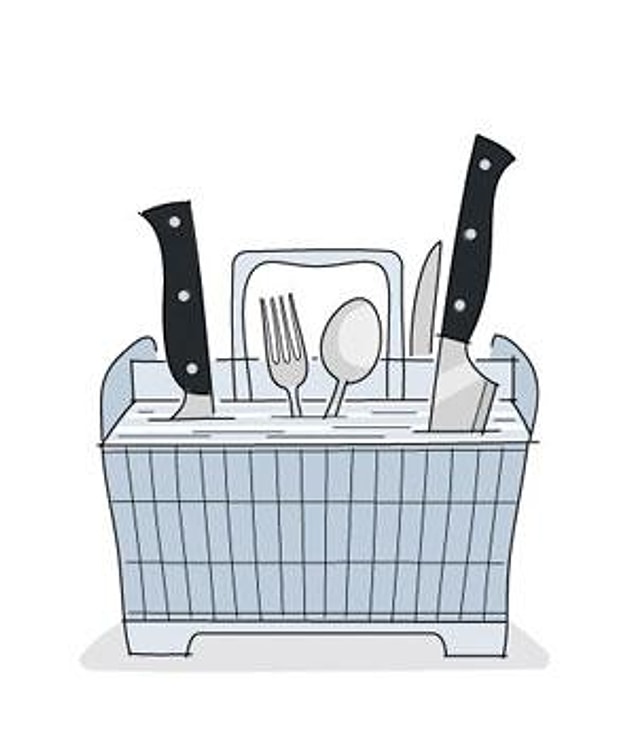 9. Double up the recipe by doubling up everything.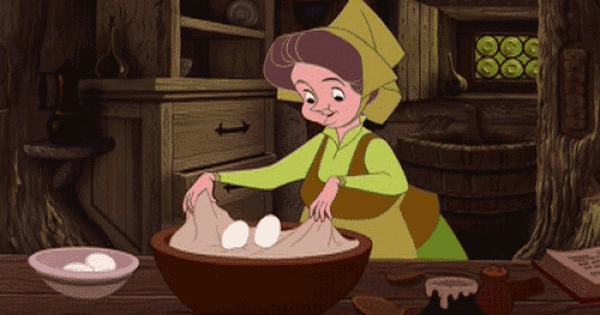 10. Try cooking greens in a different way.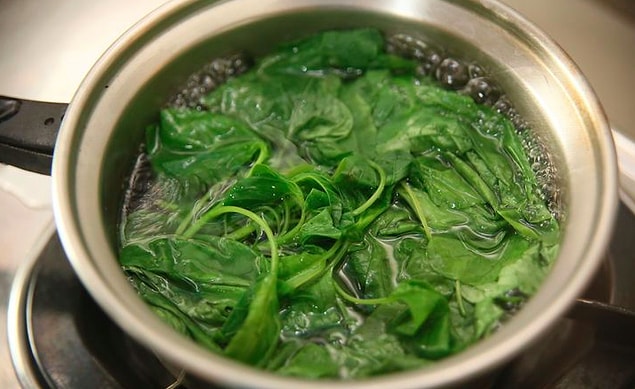 11. Do not overcrowd the pan.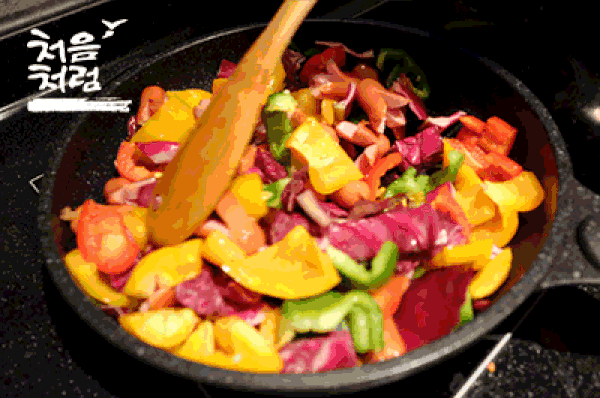 12. You may be turning the food too often.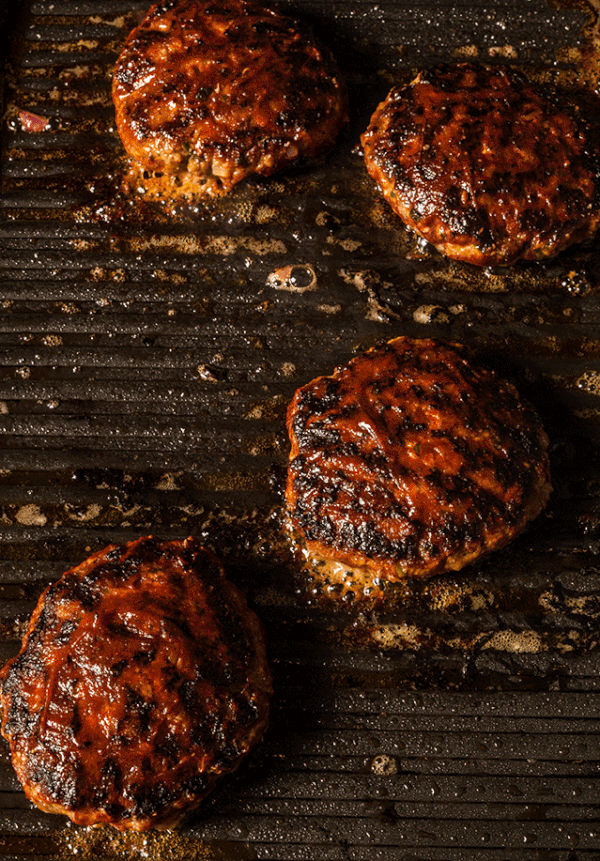 13. Do not boil the pasta in a pot that's too small.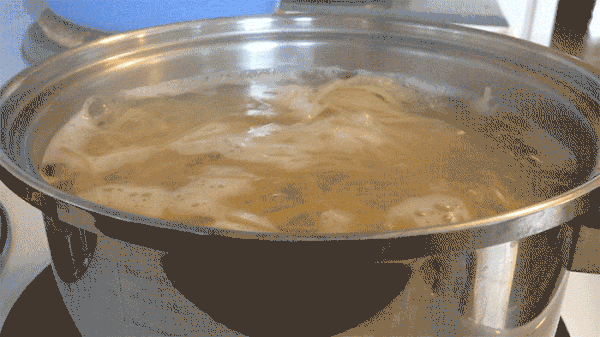 14. If your scrambled eggs turn rubbery...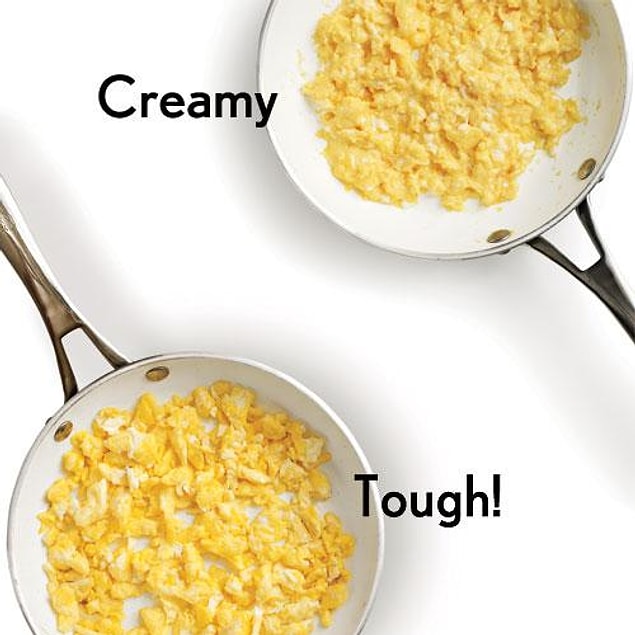 15. Put on the toppings after the cake is cold.