15 Inventions That Are Actually Insanely Useful!
As technology advances, so does all the tools that make our lives easier. This is article brings all the cool and useful tools that make all the easy tasks even easier. 
Long live technology, long live creative innovations!
Source:
http://onedio.com/haber/bunlar-gercek...
1. Massive improvement to all the car parks.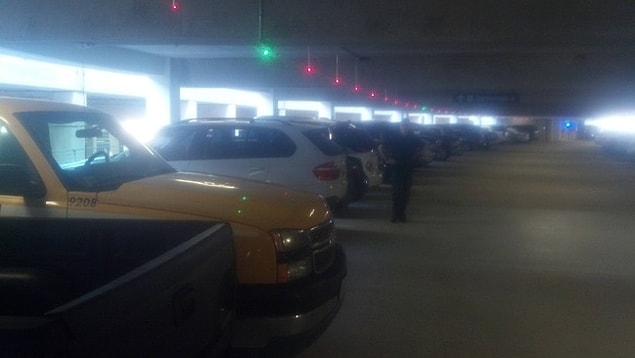 2. Slides instead of long and boring stairs.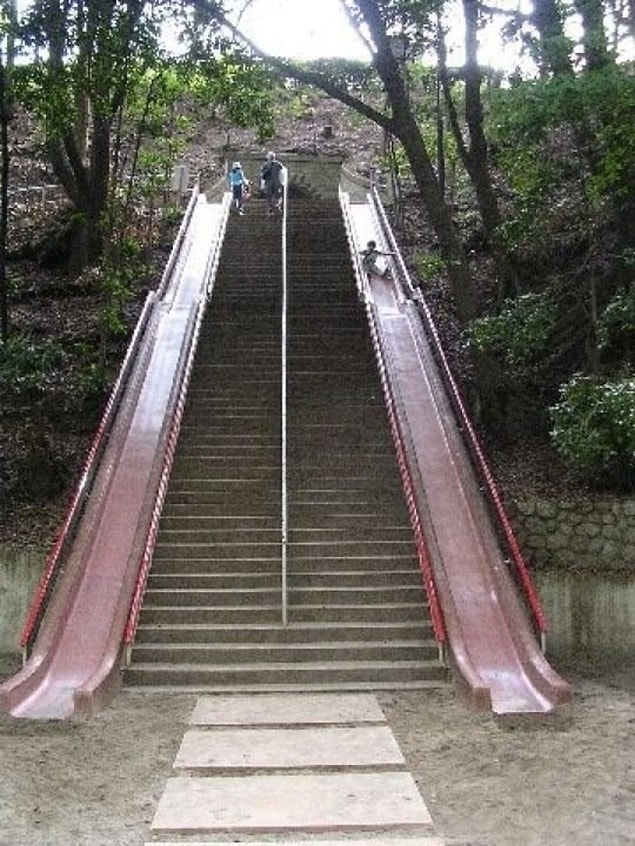 3. Heating/Cooling with smartphone.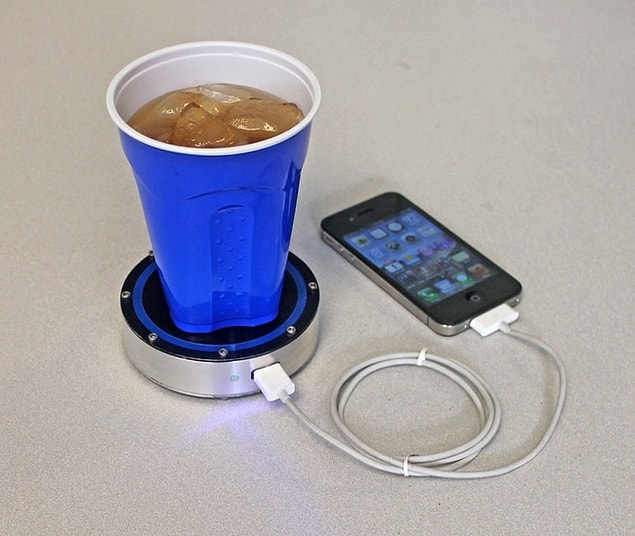 4. Bicycle spots that go away when not in use.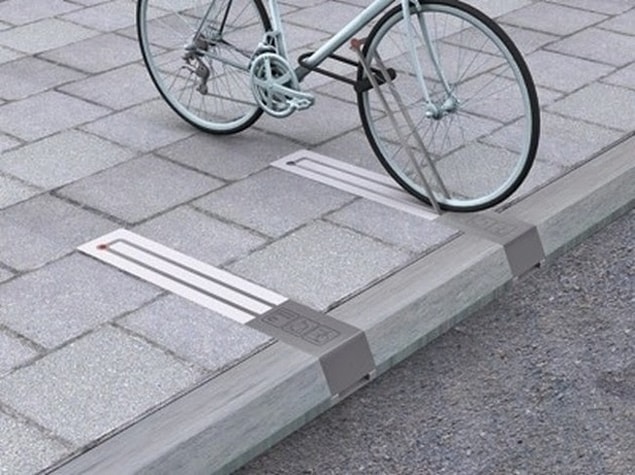 5. Tile!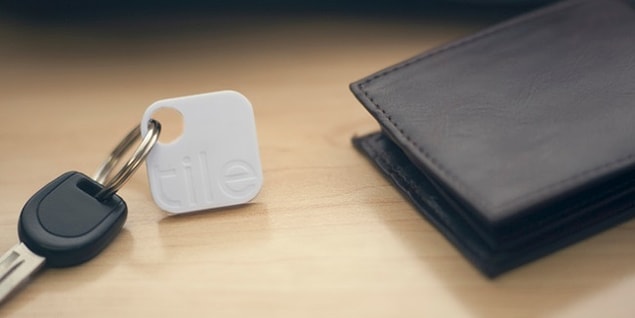 6. Another perfect solution! Thingie for all your hair stuck on the brush.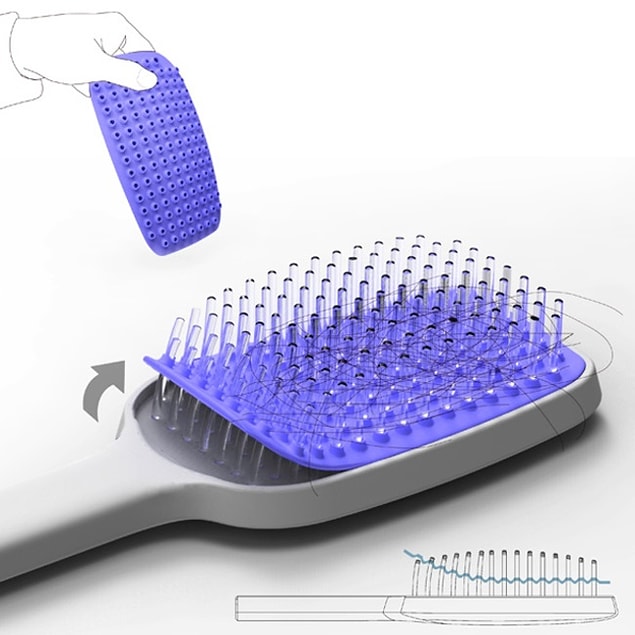 7. This one's for public restrooms.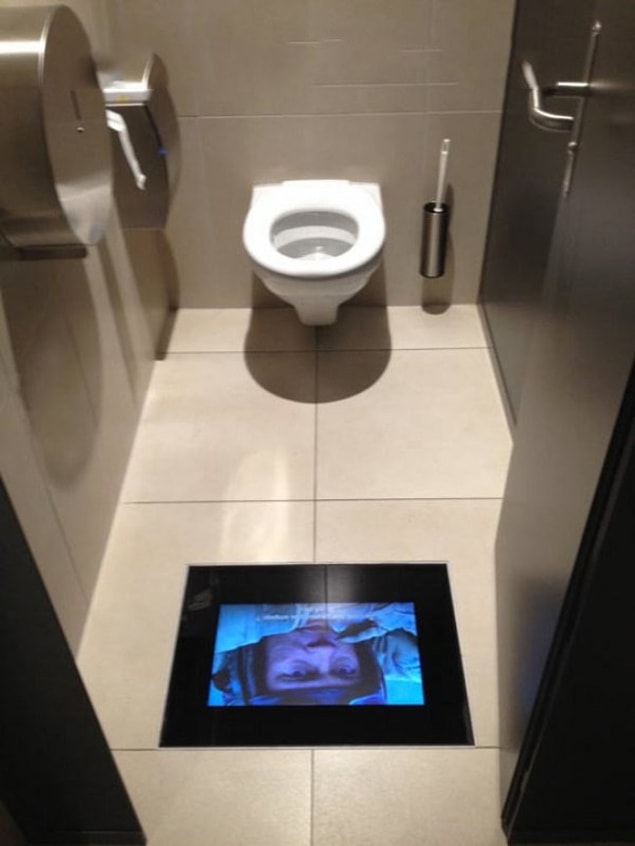 8. Solar powered charger.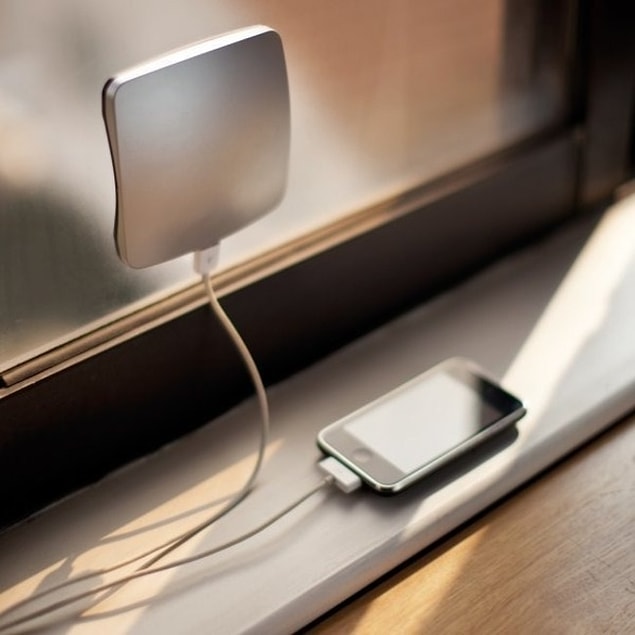 9. Direct USB charge without the plug attachment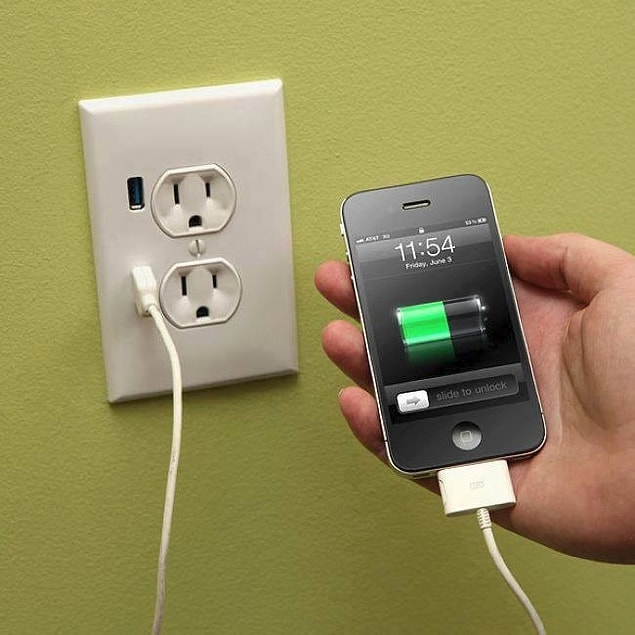 10. Reversible bench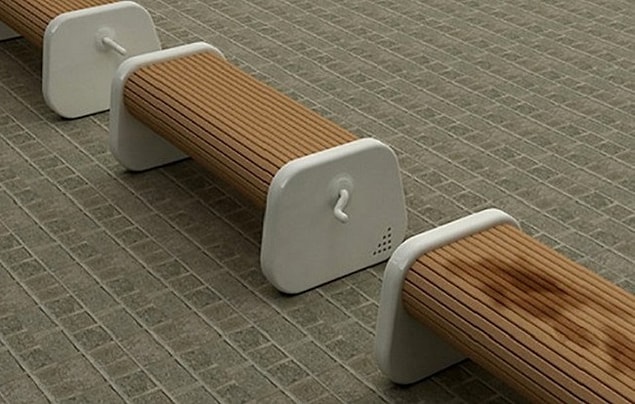 11. Self extending socket.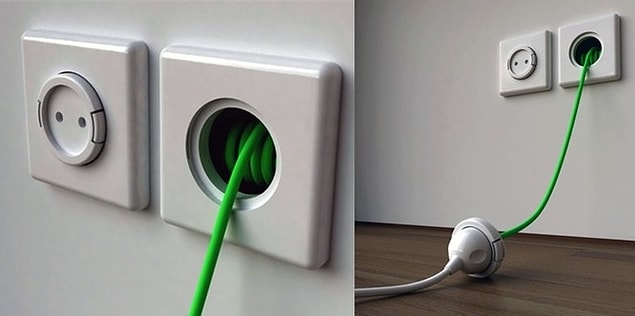 12. Bag with a built in hoodie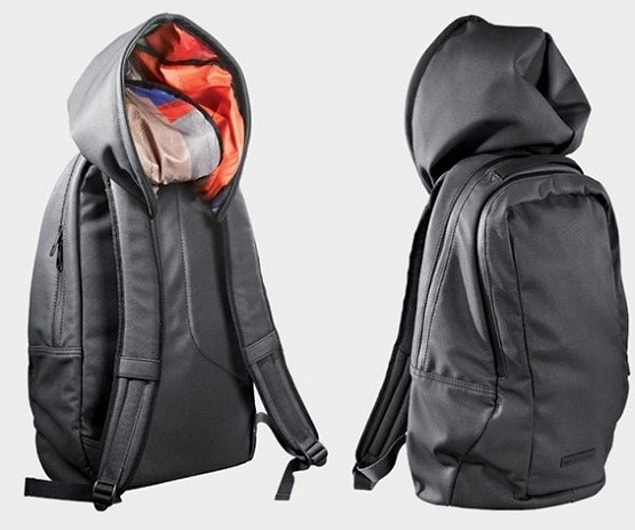 13. Time to fix your f*cked up headphone cables.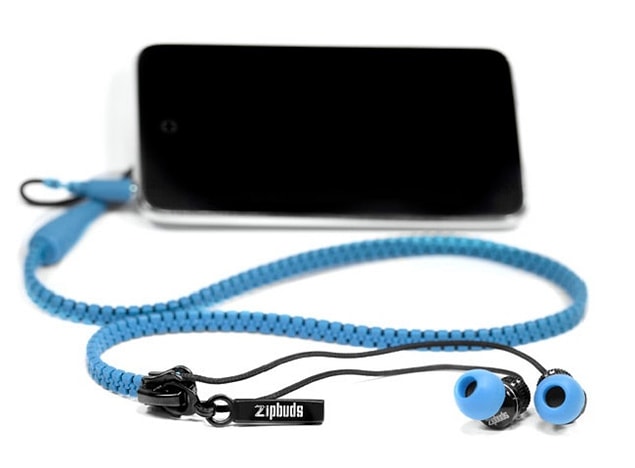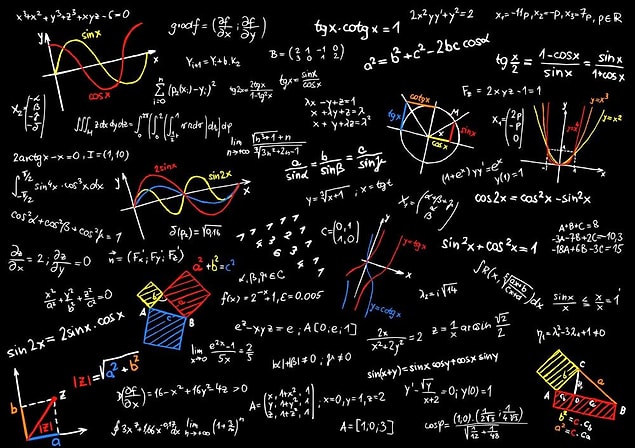 14. USB chargeable batteries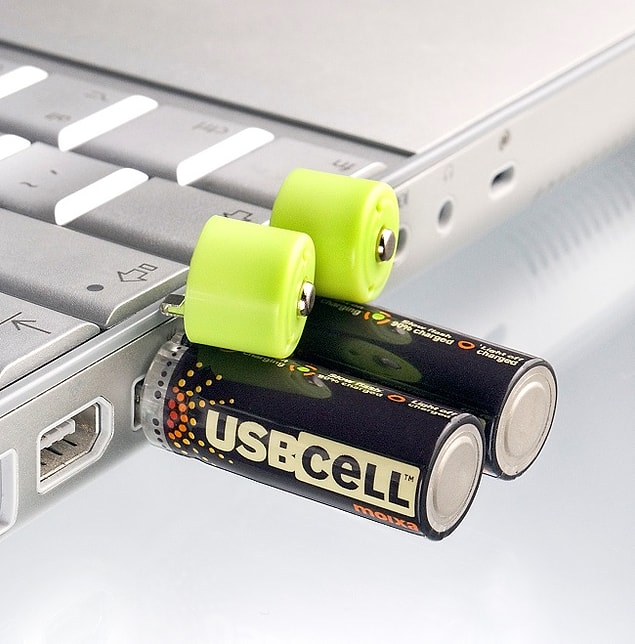 15. Time to prevent all the spilling.