14 Signs That Are Screaming The End Of Your Relationship
Everyone wants their relationship to last forever. But in reality, your relationship might not be as healthy as you think it is. We are all more experienced after each relationship, and all of these experiences pool together for your perfect relationship. But first, you need to check these signs, and see if you really should end your relationship and set sail to new ones.
1. You have different expectations for the future
2. Nothing makes them happy anymore
3. You never feel confident anymore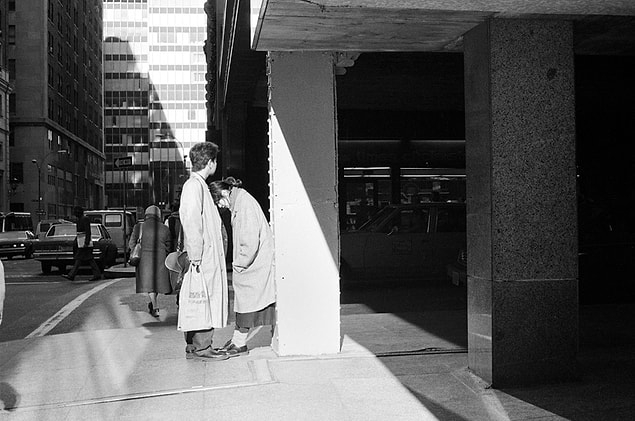 4. You can't find much to say about them when you talk to friends & family.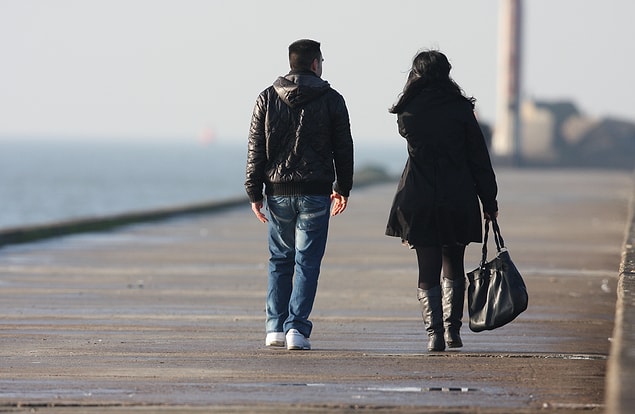 5. You keep postponing the inevitable again and again and again…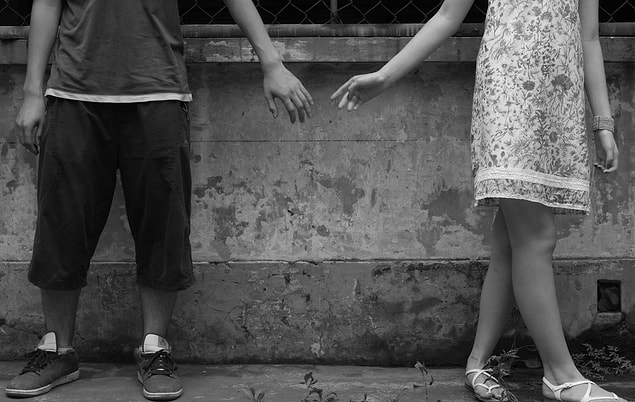 6. More fighting, less fun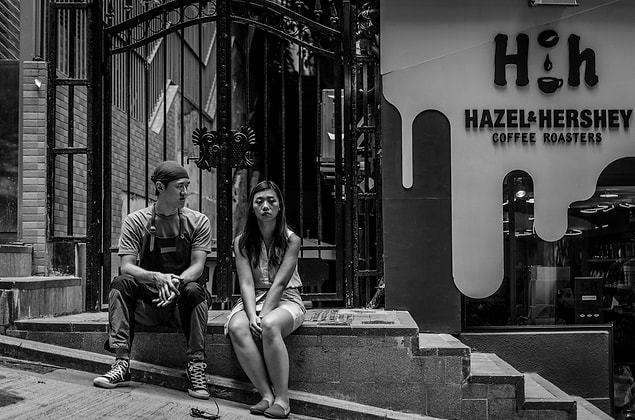 7. One of you cries much more often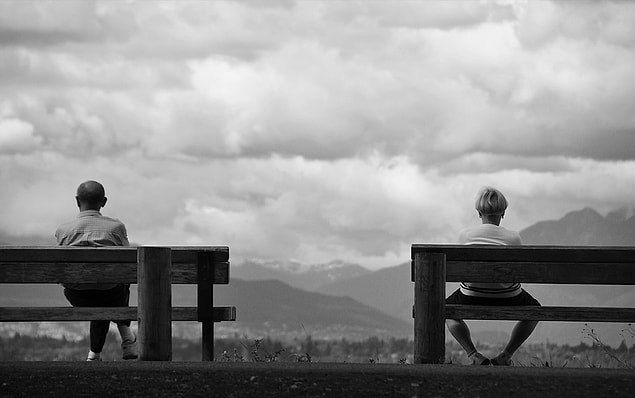 8. Your problems start affecting your normal life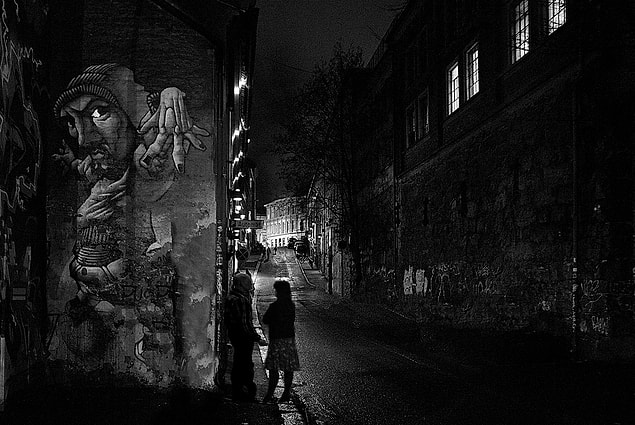 9. You don't see much of each other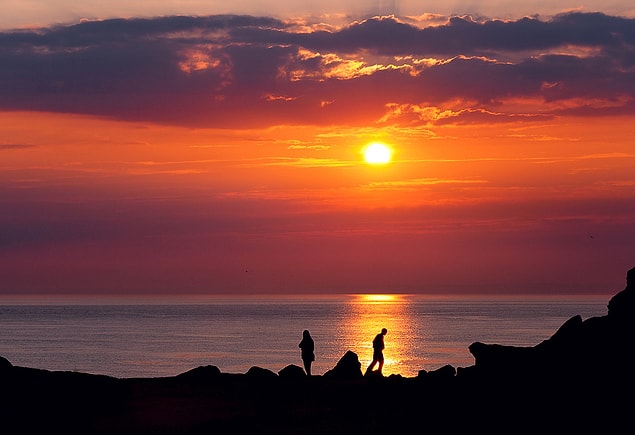 10. You find yourself flirting with others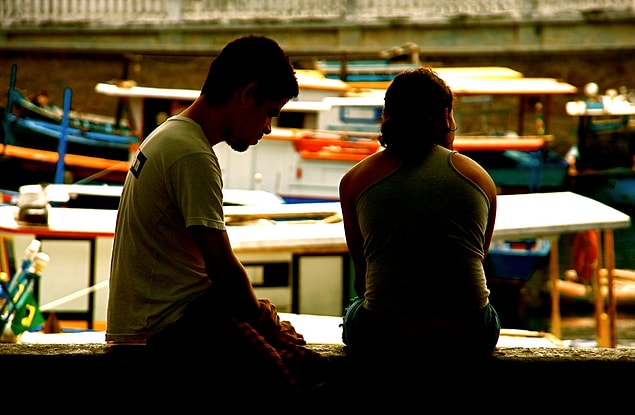 11. You don't trust each other as much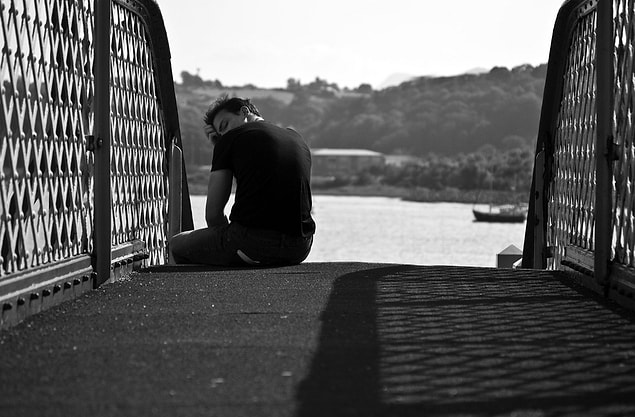 12. You start lying more often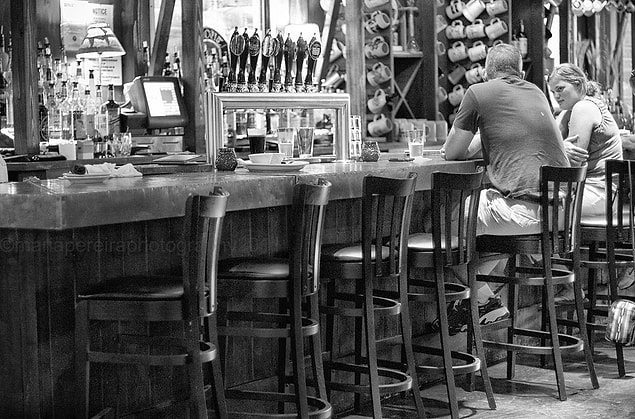 13. You always keep saying if X happens, it will all be better…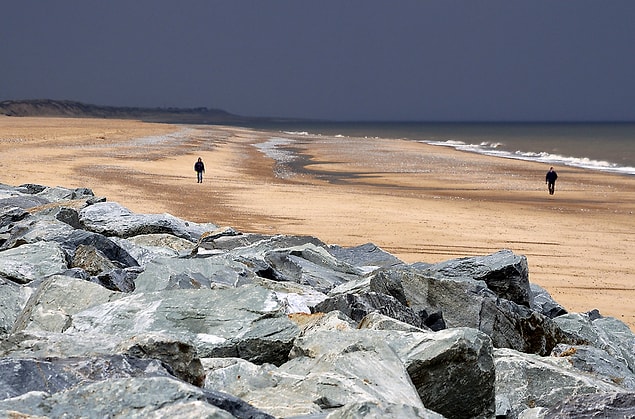 14. You always imagine the future or the past