14 Creative Ways To Decorate Your Place By Just Using Dried Leaves!
Fall is most people's favorite season. It is a nice and pleasant break before we face the freezing cold of winter. Many of us also think that fall is the most romantic season and enjoy walking in the colorful scenery. 
But we can do much more with what this awesome season has to offer! It only makes sense to use the abundant amount of beautiful fall leaves to create delicious decorations to make your home beautiful. It is easy, cheap and it looks amazing!
Here are some examples!
1. If it gets dark early, you can use some candles!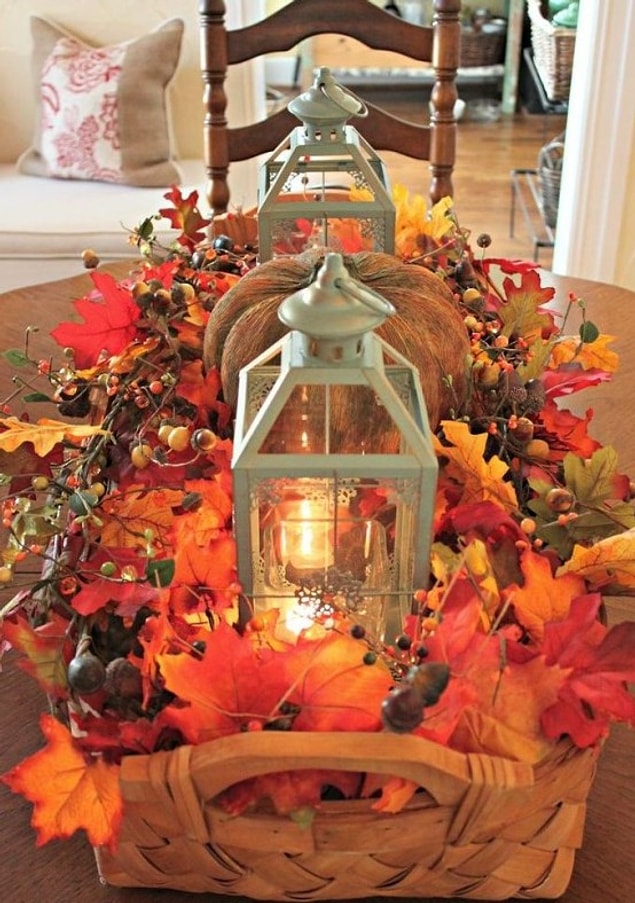 2. Branches may also come in handy to replace flowers.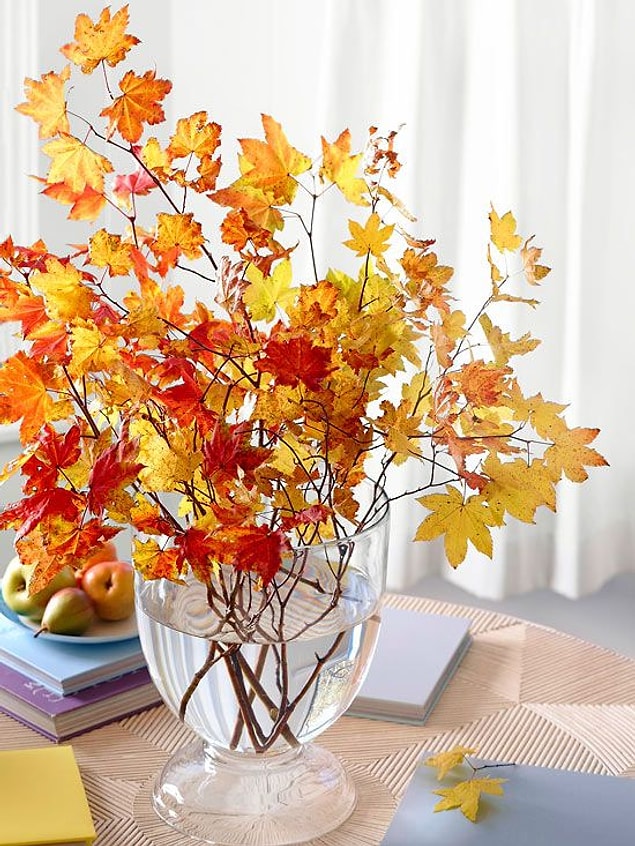 3. And if you insist on dry...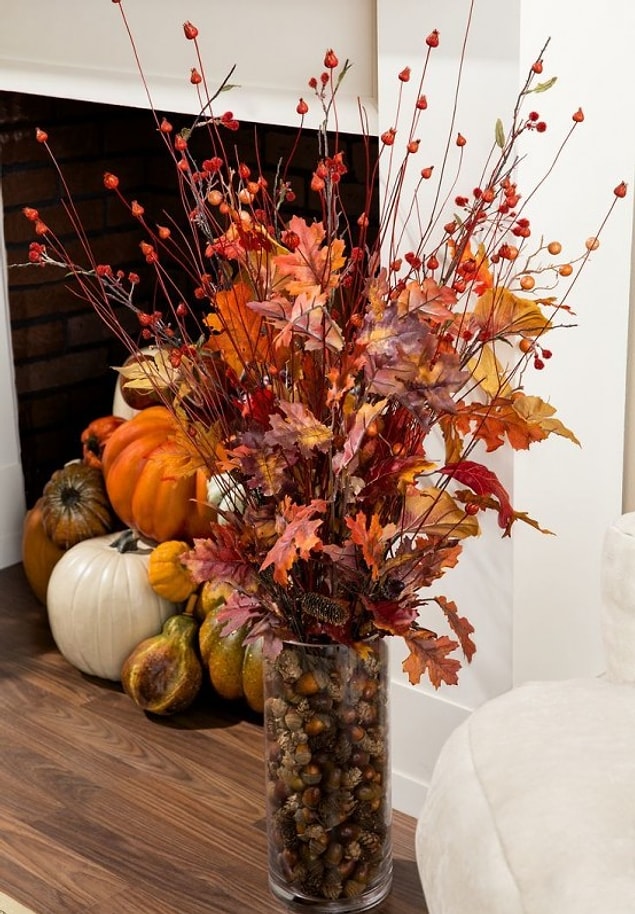 4. It is no problem at all if your leaves are tiny!
5. They will still work magically without pumpkins!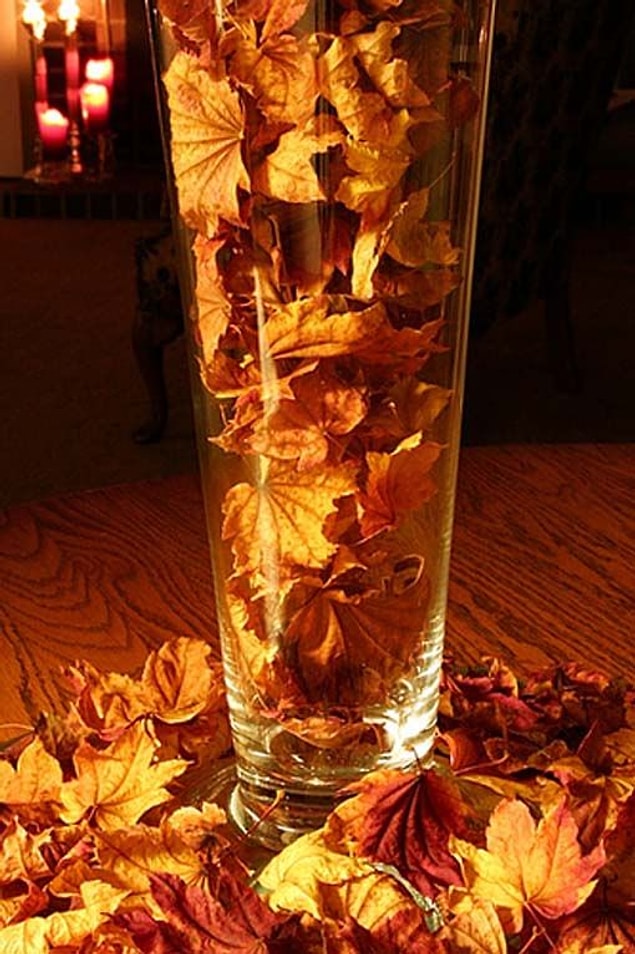 6. If you REALLY love nature,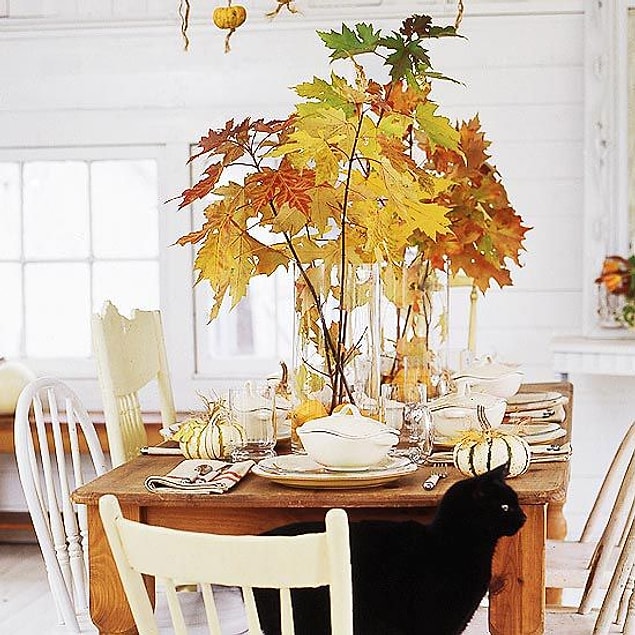 7. Candles and pebbles are your great friends!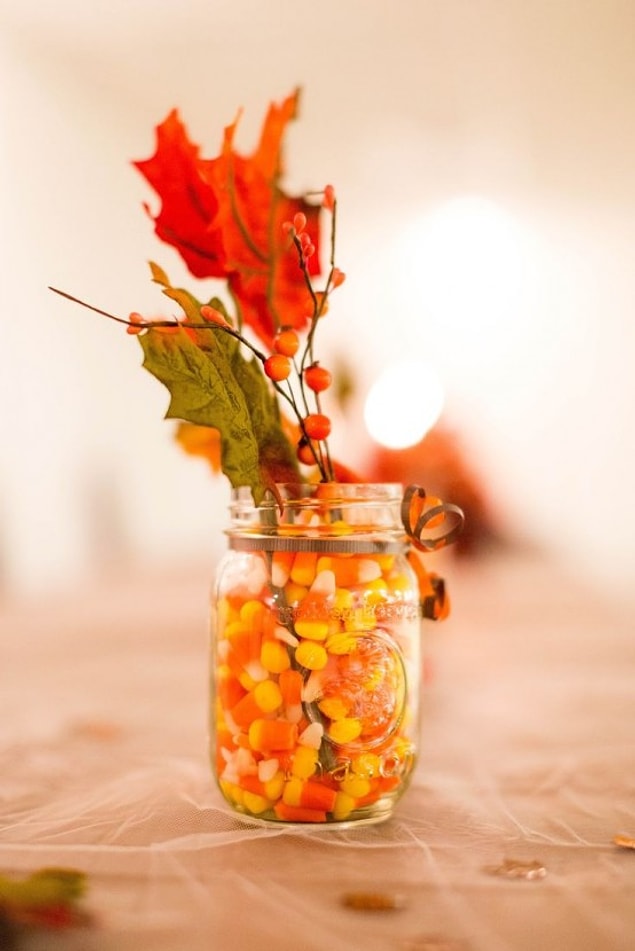 8. Big, white candles are beautiful in every season.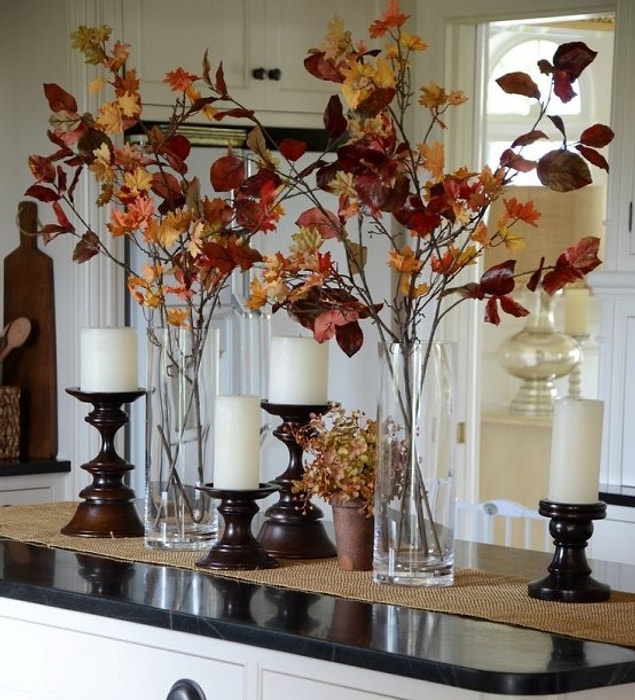 9. Aren't the tiny pumpkins super cute?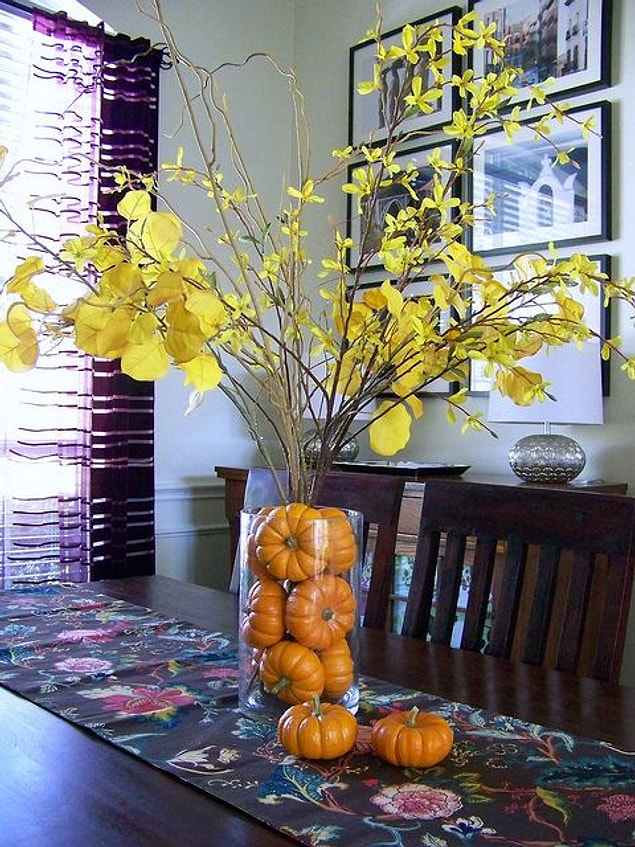 10. And it doesn't have to be a table...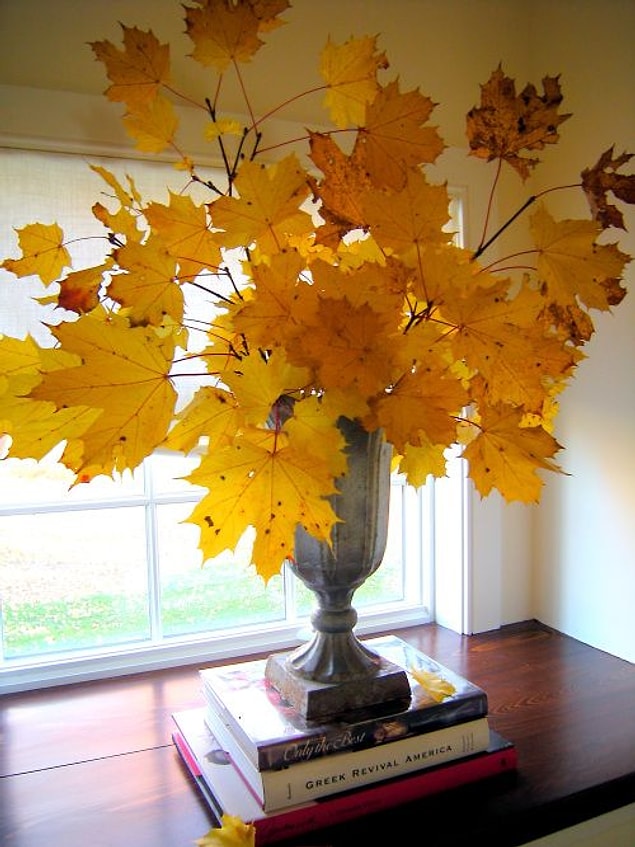 11. Tiny candle holders surely look great with leaves.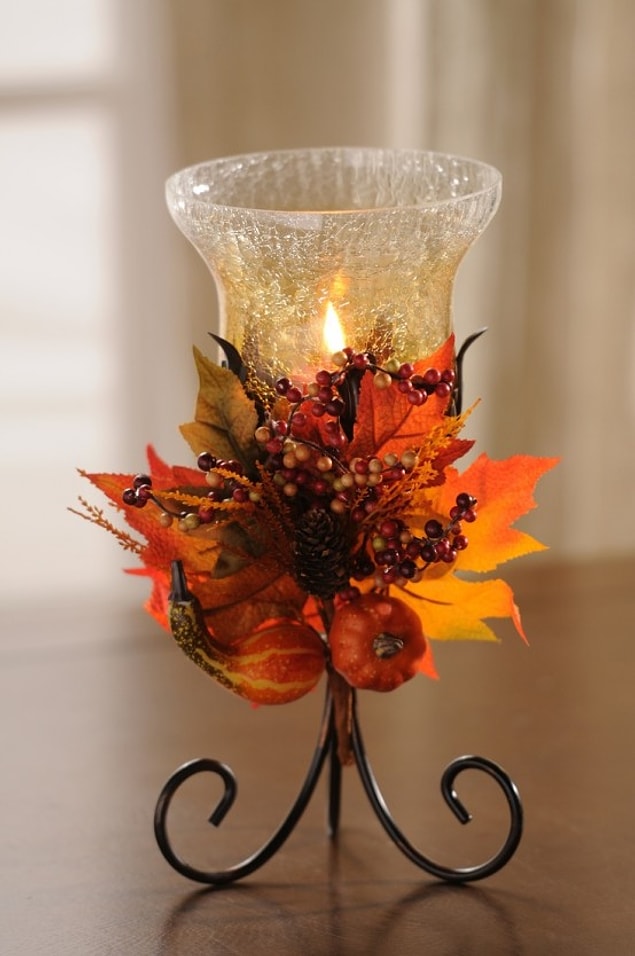 12. Are you also looking for functionality?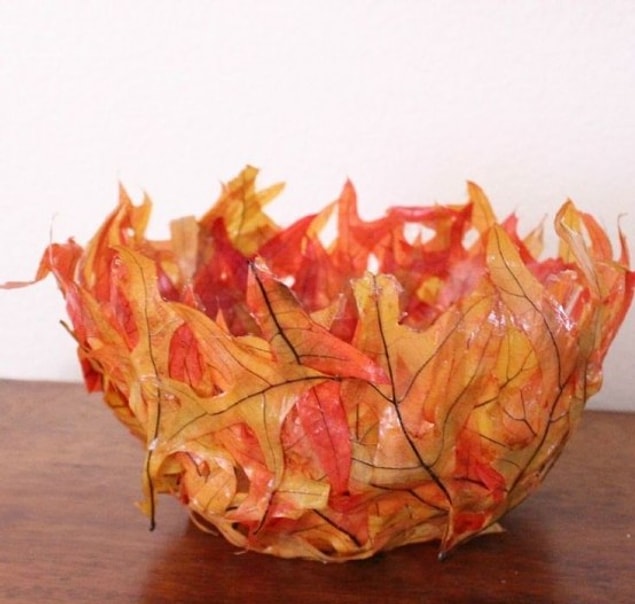 13. Don't limit yourself with leaves, but also use the branches and pine cones.
14. Lastly, your candles shouldn't get lonely!