13 Mistakes You're Probably Doing When You're Trying To Lose Weight!
The people who would like to lose weight are willing to try out every technique that they've heard about. Everyone's really confused when it comes to losing weight!
Do we have to starve ourselves to death? Can you lose weight only by cutting fat?
Here are some mistakes you're probably doing when you try to lose some weight!
1. Only consuming fruit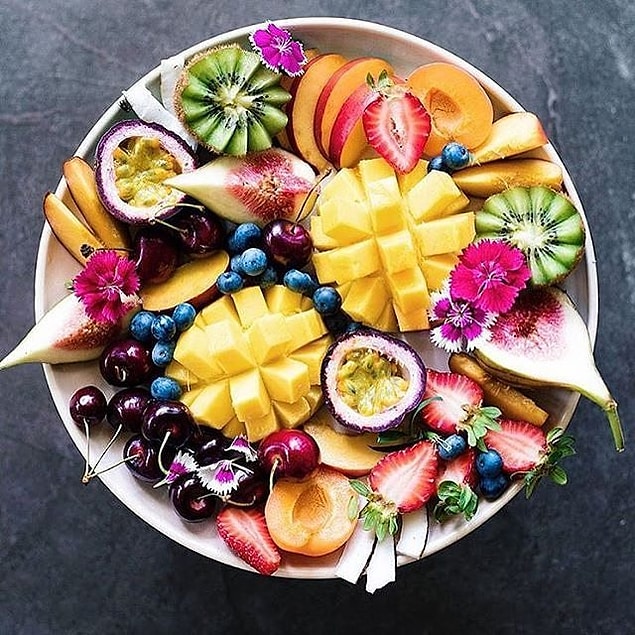 2. The false assumption that starving yourself helps the weight loss process!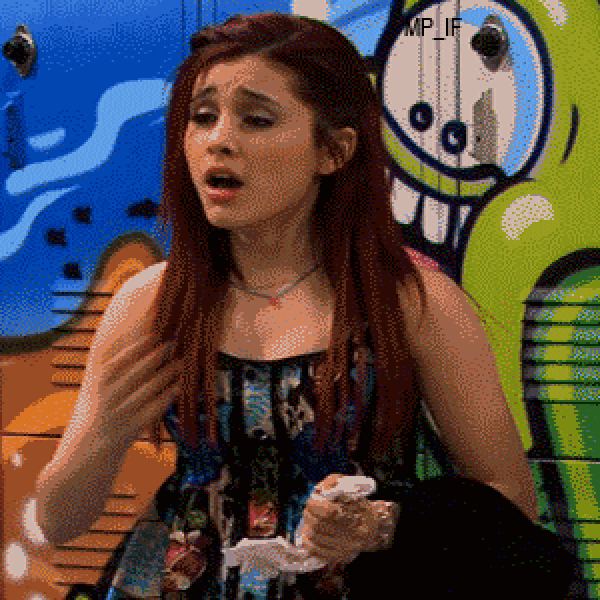 3. Not including carbs in your diet!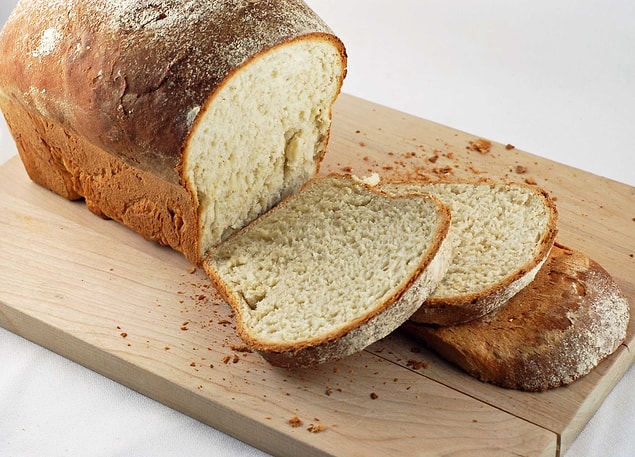 4. Not consuming enough fatty foods!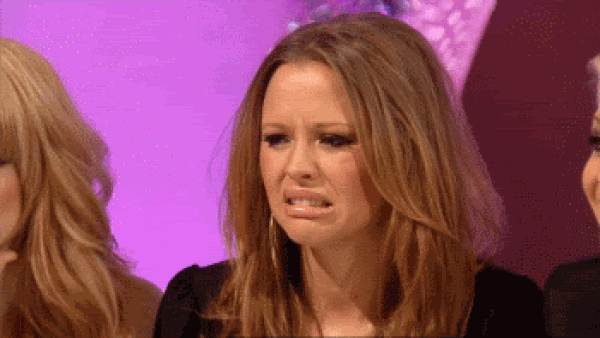 5. Drinking tea or coffee instead of water!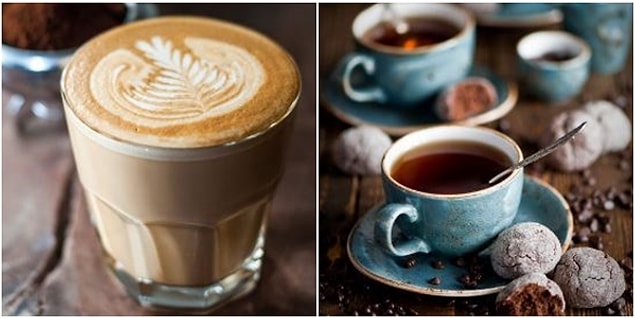 6. Trying to rapidly lose weight!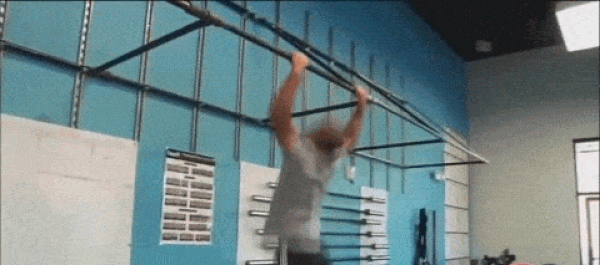 7. Just drinking parsley juice to lose weight!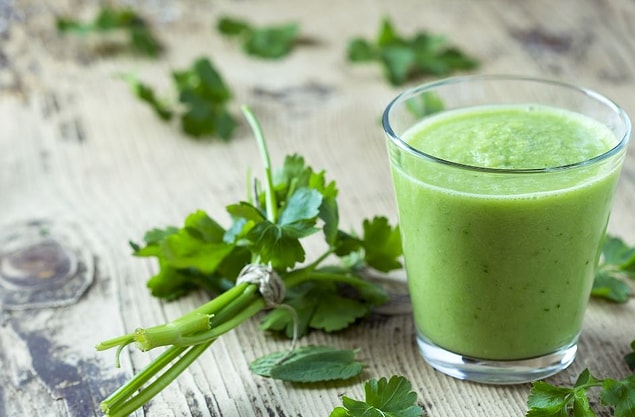 8. The false belief that mineral water helps you lose weight!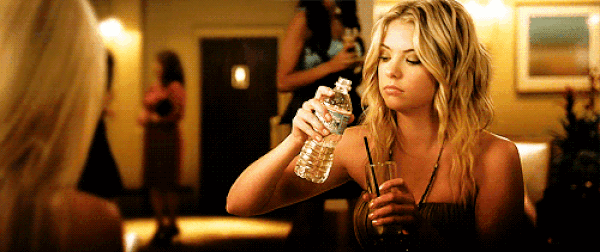 9. Relying on acidic foods such as vinegar or lemon!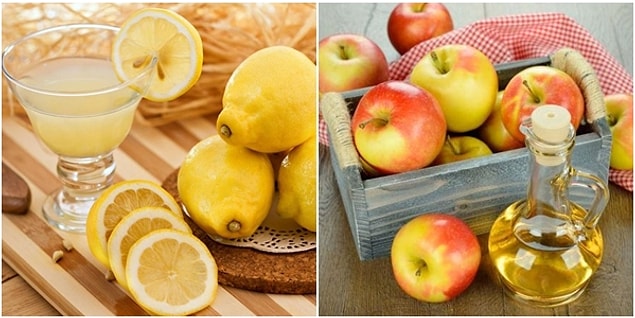 10. Avoiding food after or before a workout!
11. Believing that eating dried fruit and nuts won't help you lose weight!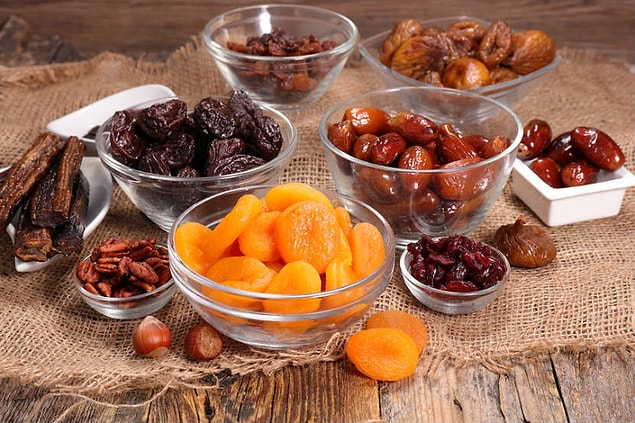 12. Drinking juice so that it gives you energy through your diet!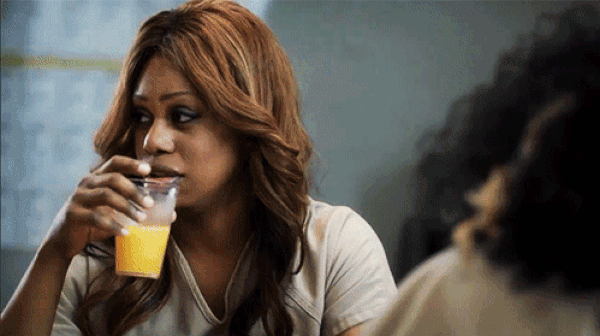 13. Consuming too much "diet" products!