13 Justified Excuses From The Ones Who Can't Have Enough Of Sitting At Home!
Being a homebody, sitting at home all day, is a way of living, it's also a style. You choose to sit at home all day while others make outside plans. But outsiders keep insisting that you go out. Since you have these excuses, you have nothing to worry about.
First of all, laziness as an excuse: ''Who's gonna take a shower now and get dressed to go out... Let's just sit at home!''

We can have a feast at home with the money we spend outside. Let's just invite all to our home...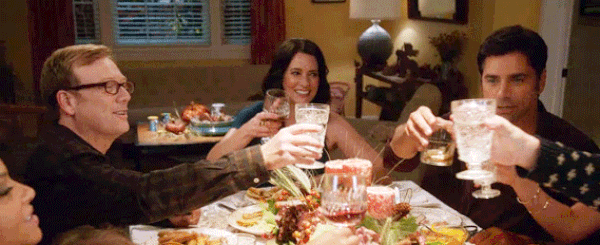 Why do we spend all that time in traffic? Instead, let's stay in.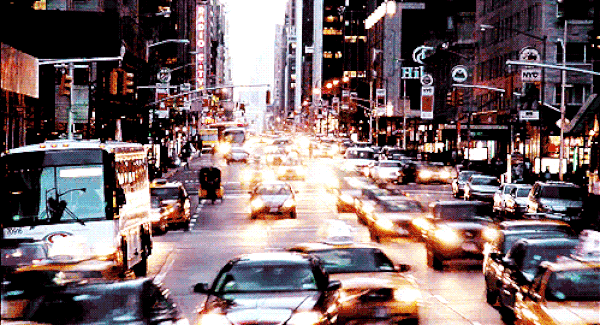 Dear, I need to study/work....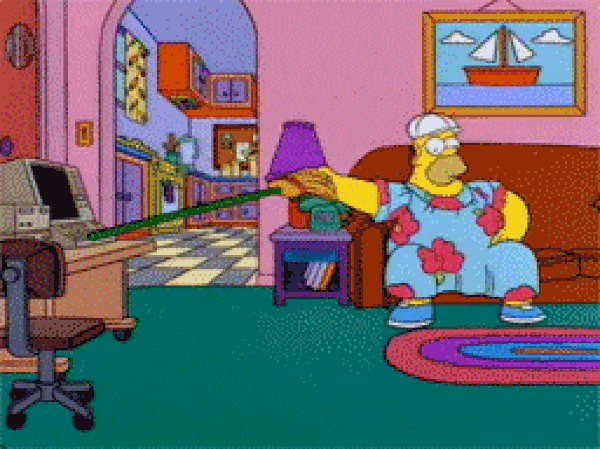 There is nowhere left to go, everywhere is boring...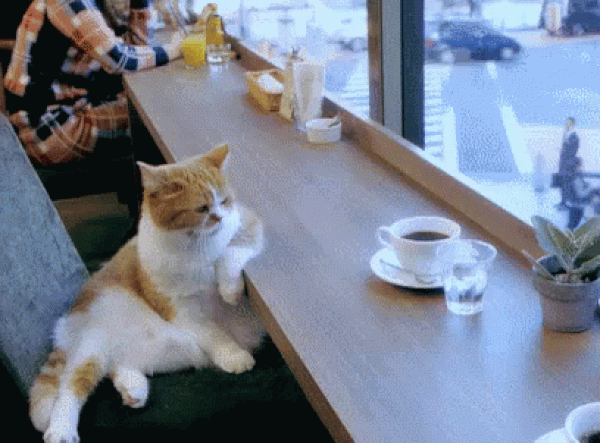 Saturday night, it must be crowded.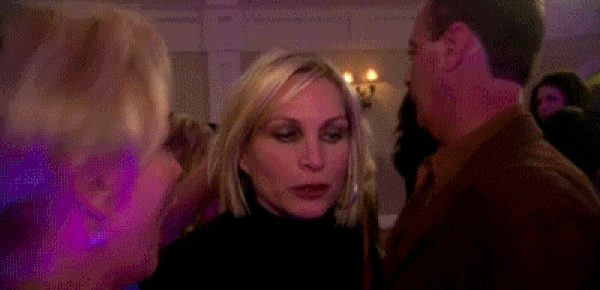 Didn't you have enough bad coffee? Come home and I'll make you a great one. There is also a cake...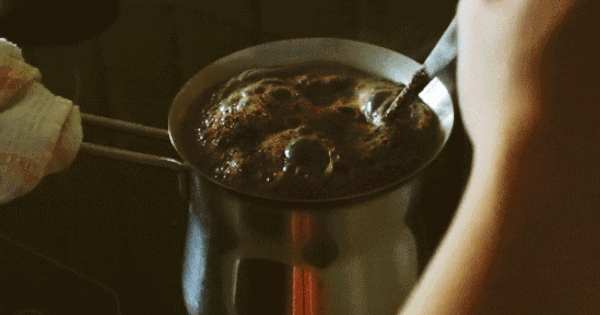 It's too hot to go out!!!! Let's spend time on my cool balcony.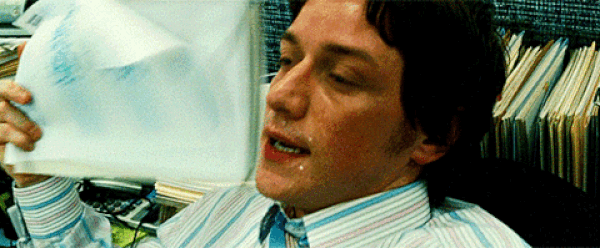 It's too cold to go out! Let's stay in and drink hot tea or something!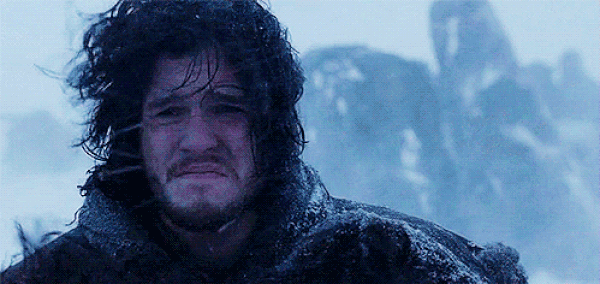 You can watch that movie online. Movie theaters are cold, let's watch it at home.