13 Homemade Face Mask Recipes Guaranteed To Work After The First Time!
Some food isn't just food. We can do so much with it, and one of those things is mixing ourselves a nice face mask. We can use all natural goods available to us to treat both our inner organs and our skins! You will feel the difference after the first application!
Here are some  easy recipes you can prepare with what you already have at home.
1. Try to be strong and don't start eating your mask before you can put it on. :)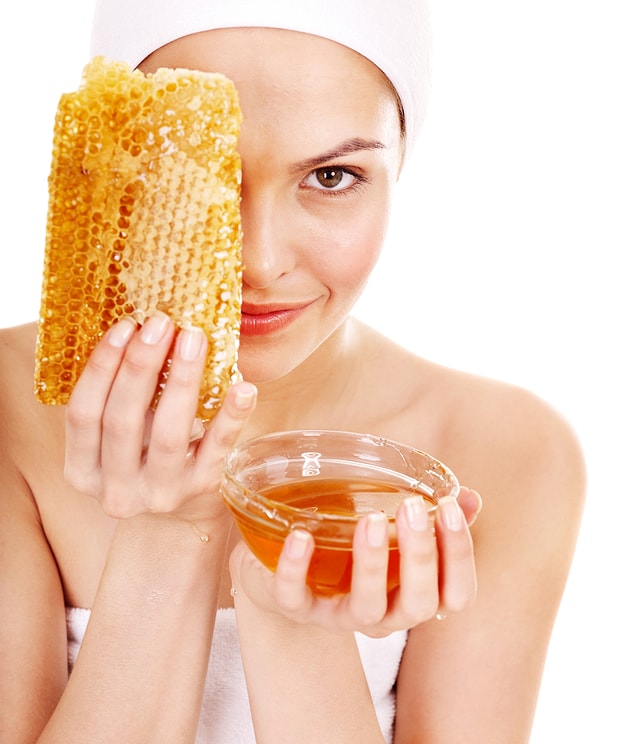 2. Once again, miraculous honey!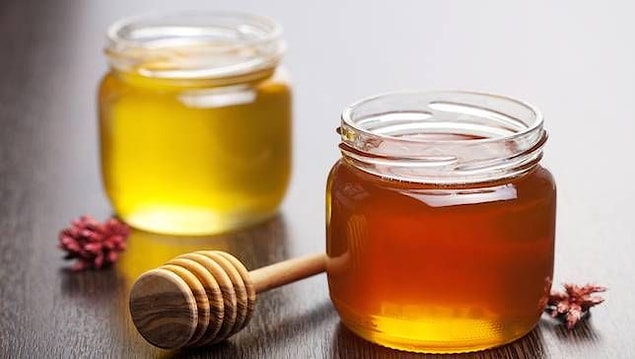 3. Oatmeal is not only a healthy meal option, but also very good for your skin, especially if it has started roughening up.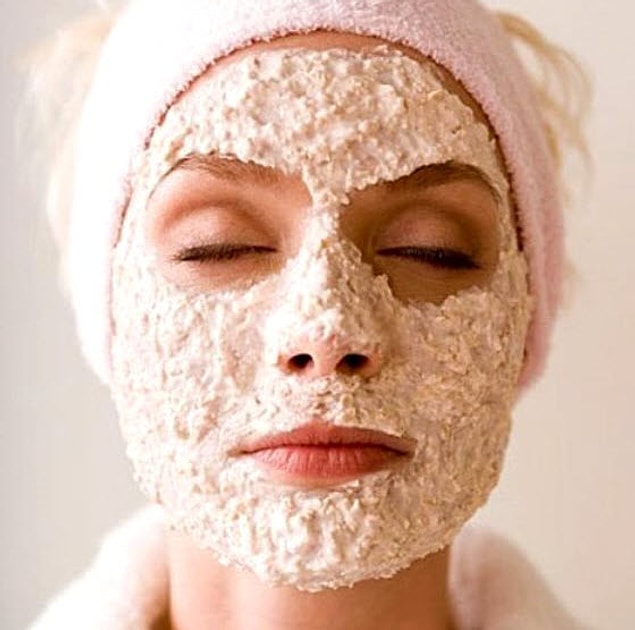 4. It is high time you learned about banana's super powers.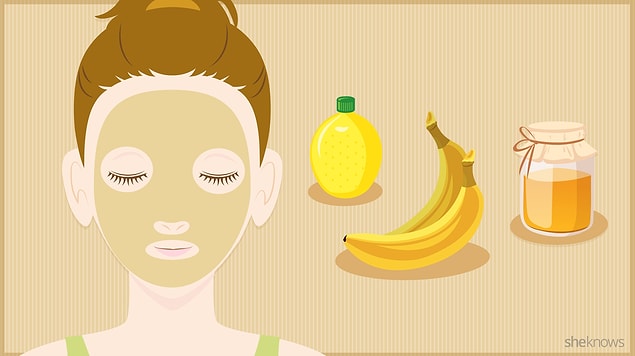 5. You already knew about cucumber, but now you will like it even more.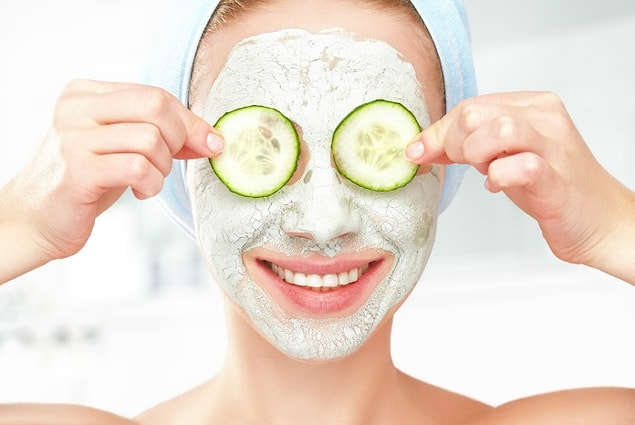 6. Many cosmetics companies have started using egg white, but we will keep it natural.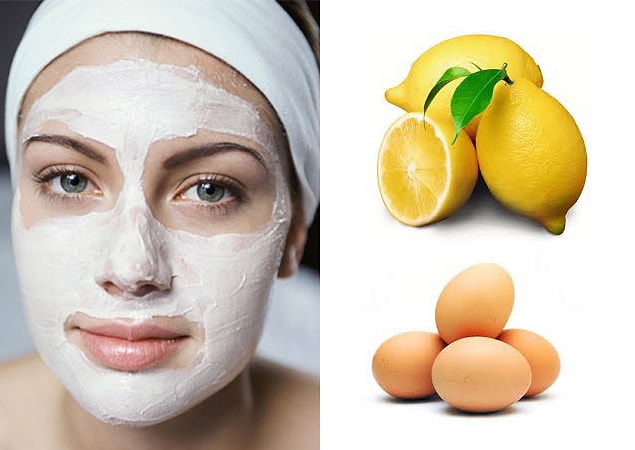 8. Yummy coffee!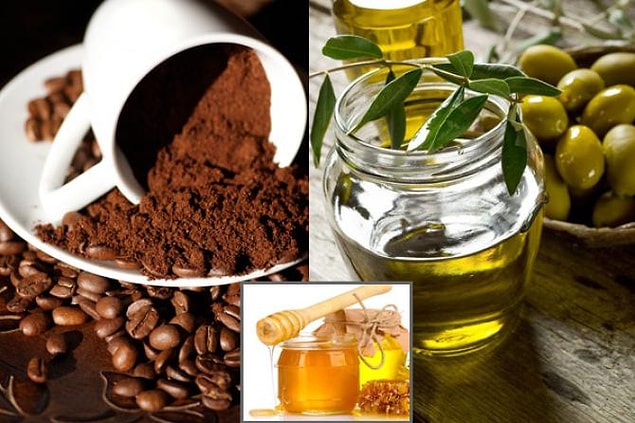 9. Time for some yogurt!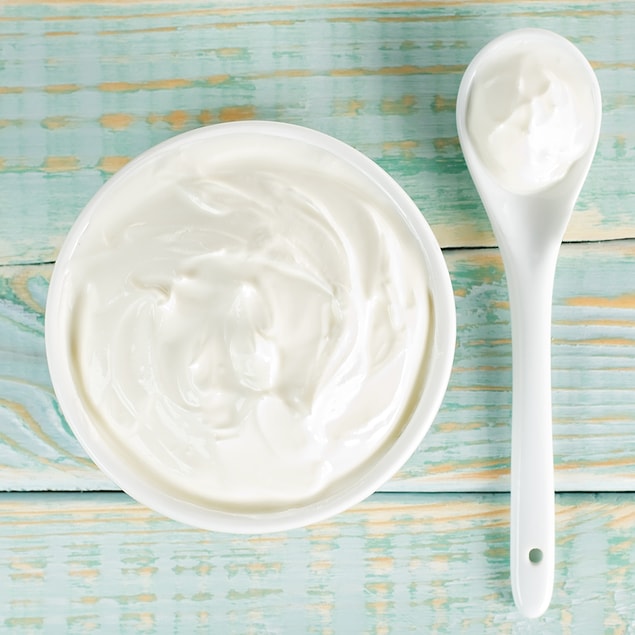 10. The acid in tomato will make your skin more youthful. Try and see for yourself!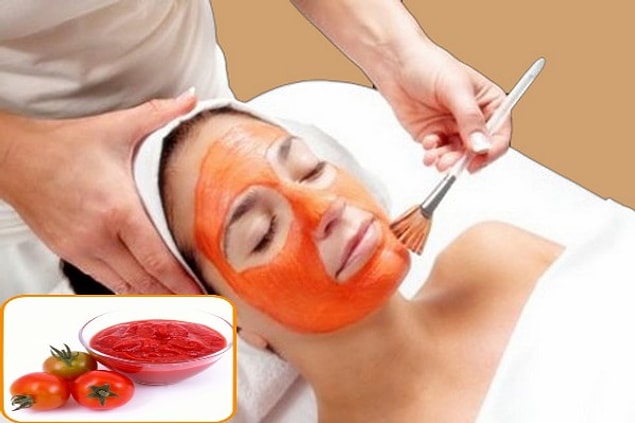 11. You can get rid of the spots on your skin using lemon!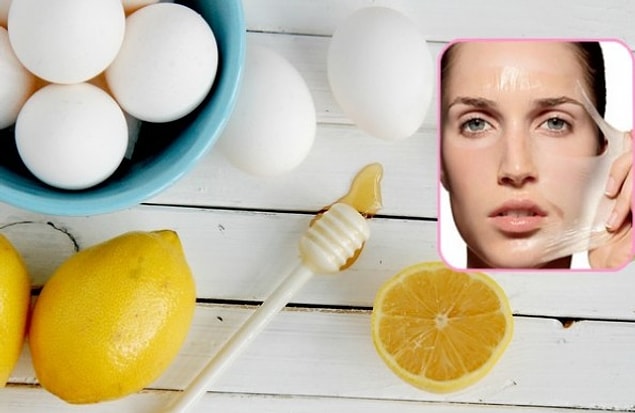 12. After eating half of the strawberries with powdered sugar, you can use this mask to soften your skin.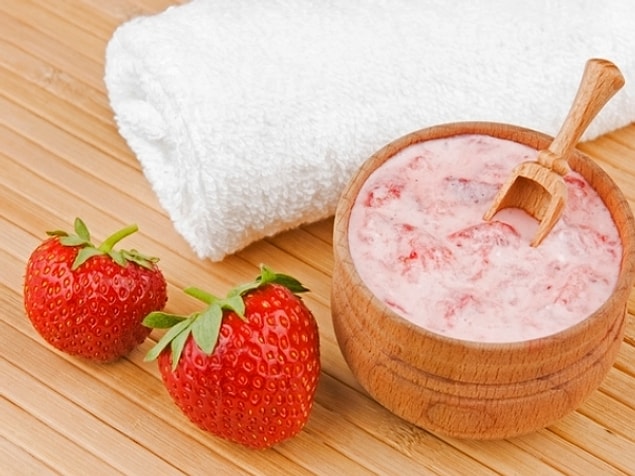 13. Who wouldn't want to have a healthy and youthful skin?