13 Awesome Benefits Of Lemon Water That Will Make You Drink One Every Morning
Loaded with nutrients like Vitamin C, lemon is absolutely beneficial to our health! 
What about lemon water? 
You'll be a lemon water addict as you read the awesome benefits of it.
1. It helps to relieve stress.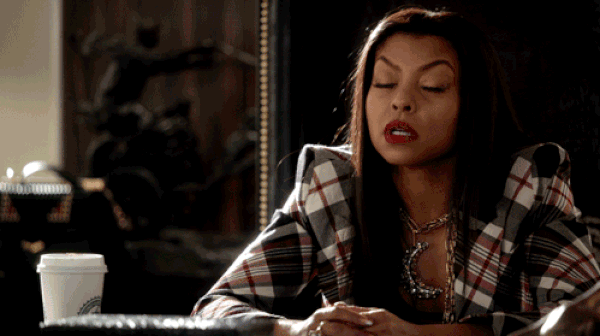 2. Forget about digestion problems!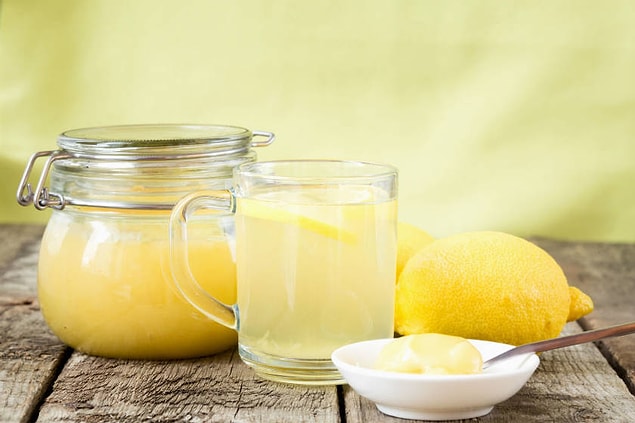 3. For a fresh breath!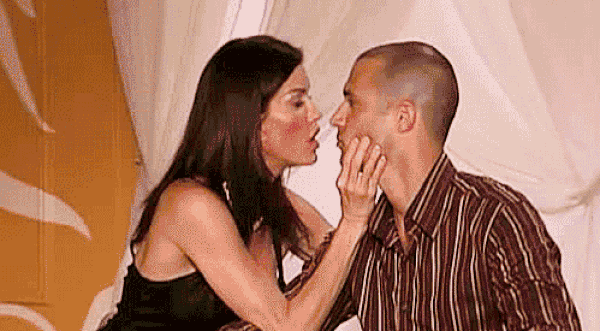 4. Let's lose some weight with the help of lemon!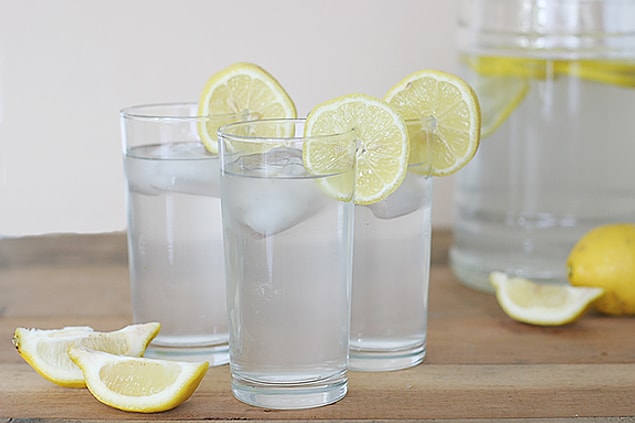 5. If you're getting heartburn.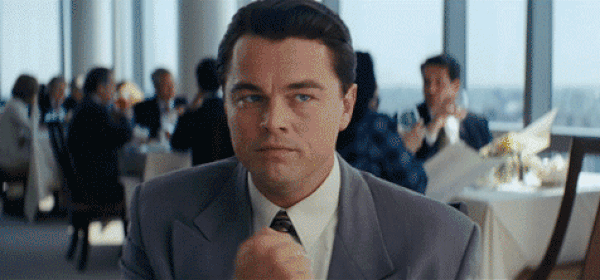 6. Balance your pH levels with lemon to fight again chronic diseases.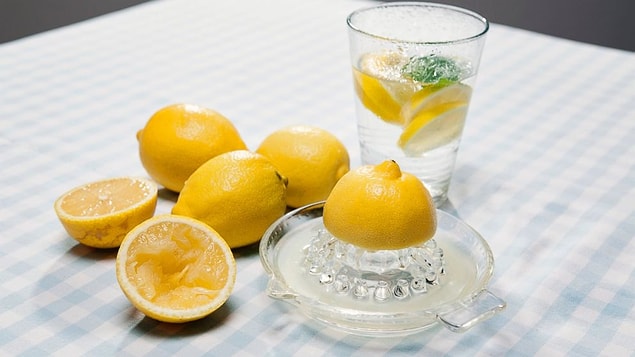 7. Want to get rid of your caffeine addiction?
8. So many benefits!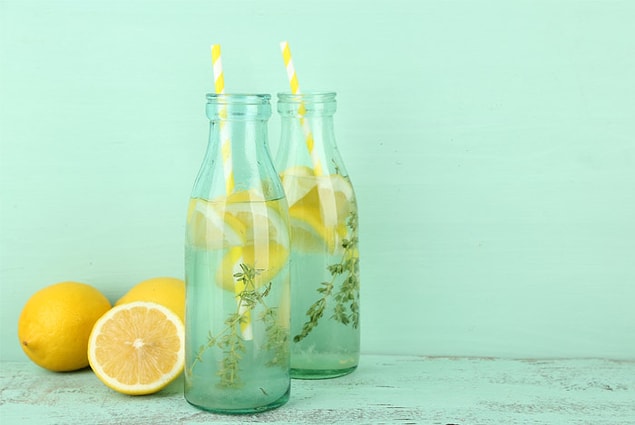 9. Getting rid of those toxins!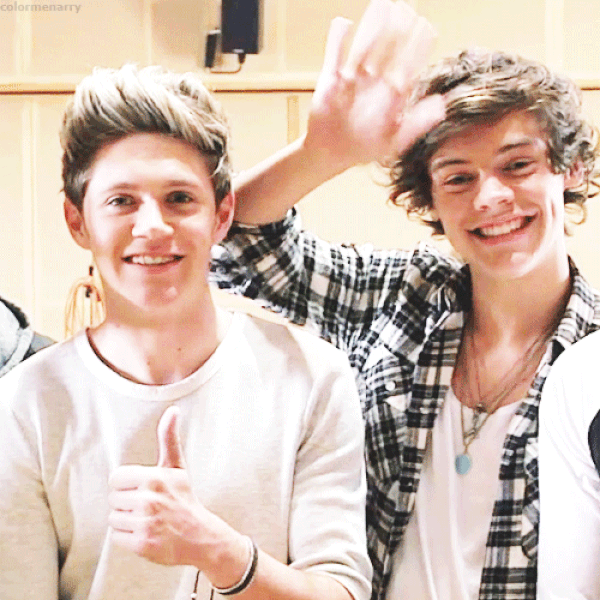 10. Loaded with potassium: Lemon!
11. Having shiny skin is not a dream anymore!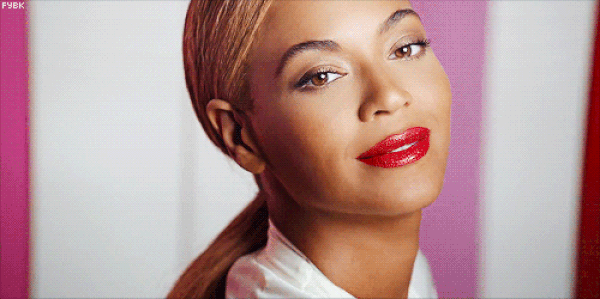 12. Cure for the morning sickness during pregnancy.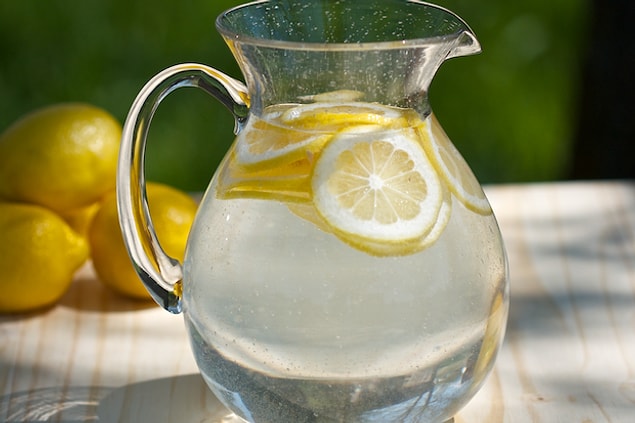 13. Treat your cough.