12 Most Common Cooking Mistakes We All Make!
Nothing is more tempting than a delicious dish that has been cooked and served properly. If you also have the talent to cook it by yourself, it's even more enjoyable. Here are some useful tips for those who are after making the perfect dish! 
***This article was originally published on Bright Side.
1. Overboiling the eggs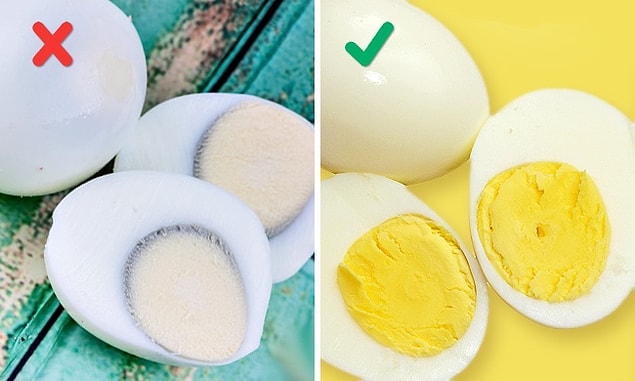 2. Flipping the food too much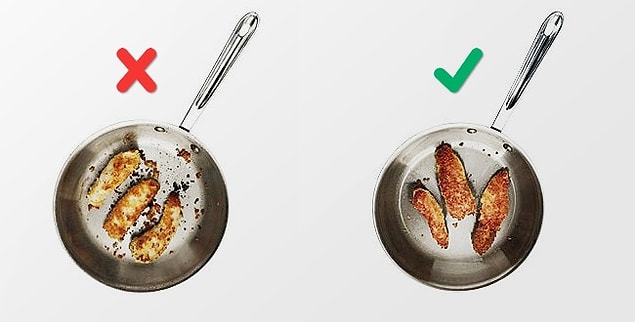 3. Storing the wrong ingredients in the fridge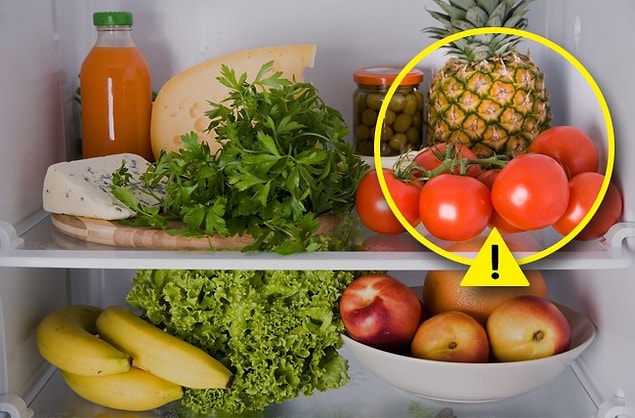 4. Eating meat right after it is cooked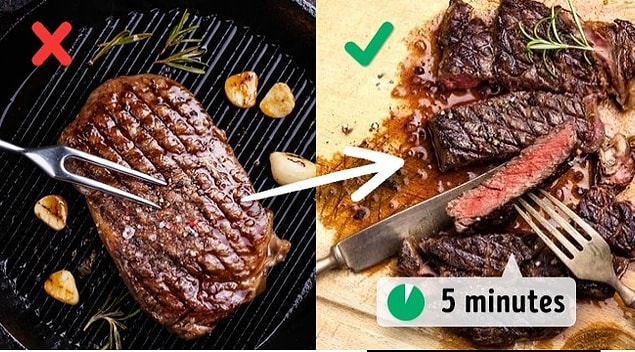 5. Throwing frozen meat on a hot pan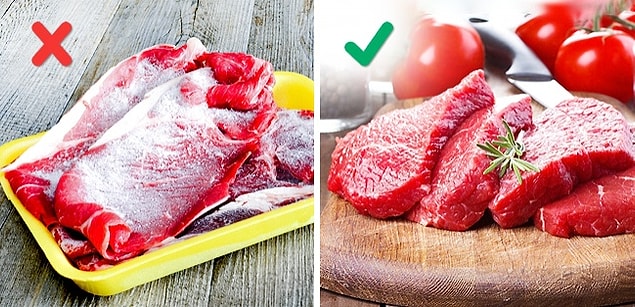 6. Overfrying garlic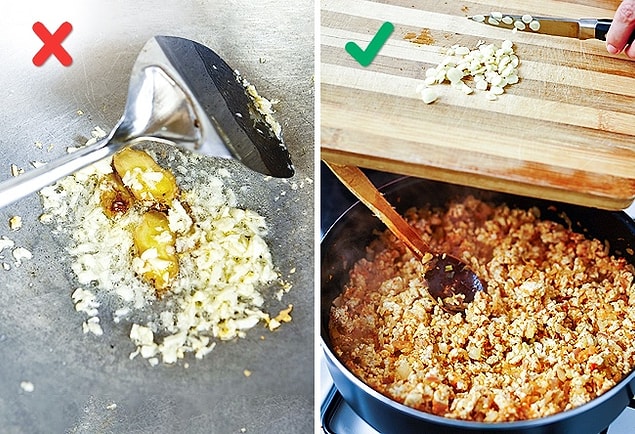 7. Not preheating the pan enough before starting to cook the ingredients.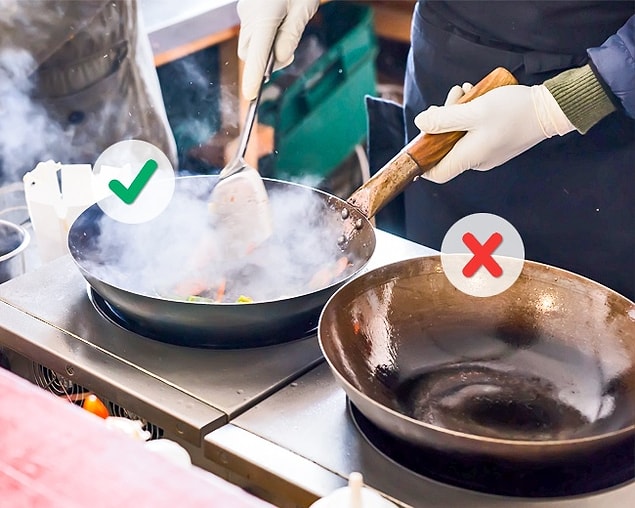 8. Not using a proper measuring cap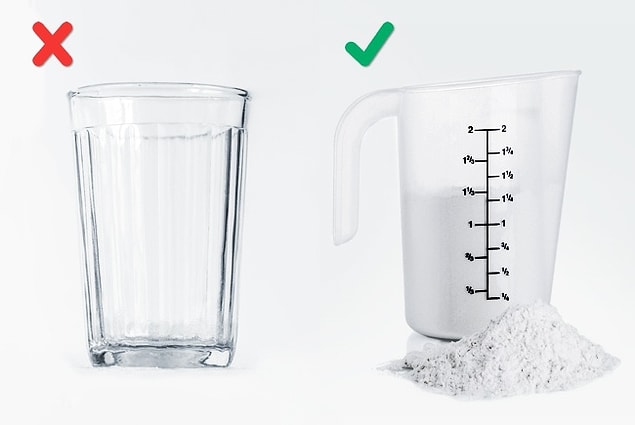 9. Using olive oil to fry things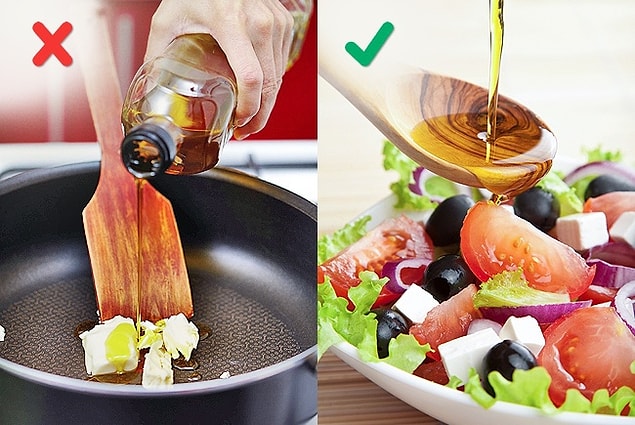 10. Not adding salt into the water you boil pasta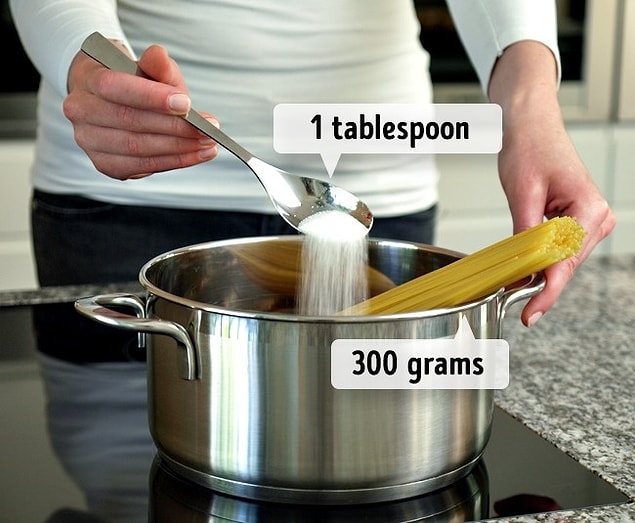 11. Not using cast iron frying pans when cooking meat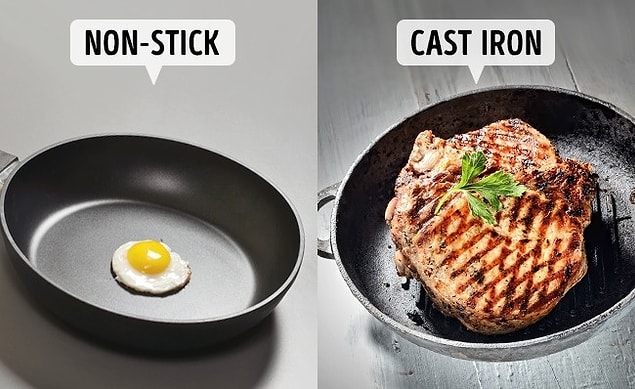 12. Putting too much ingredients into a single frying pan