12 Mistakes You Should Avoid To Have Perfect Looks In Any Photo!
Even a couple of decades ago, we didn't have to constantly watch out for our posture in public, in case we were photographed by a friend, by a family member, or sometimes even a complete stranger. This is a weird type of "awareness" we're developing, but I guess there's no way out of it, and one can even go ahead and say that this is now a part of our cultural evolution, the aesthetics of getting photographed in everyday life. So here are 12 commonly made mistakes you should avoid if you want to look great in photos.
1. Put your chin forward.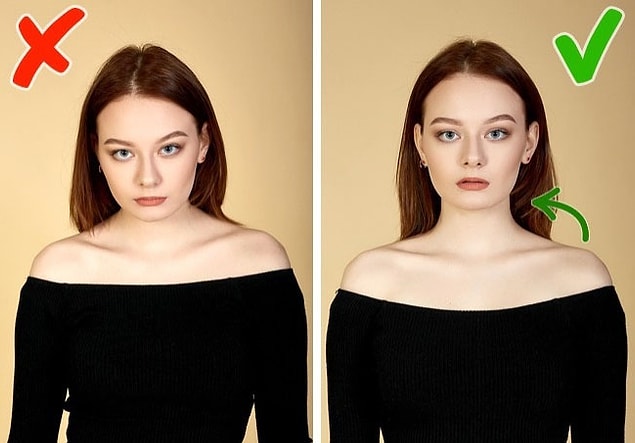 2. Do not cross your arms.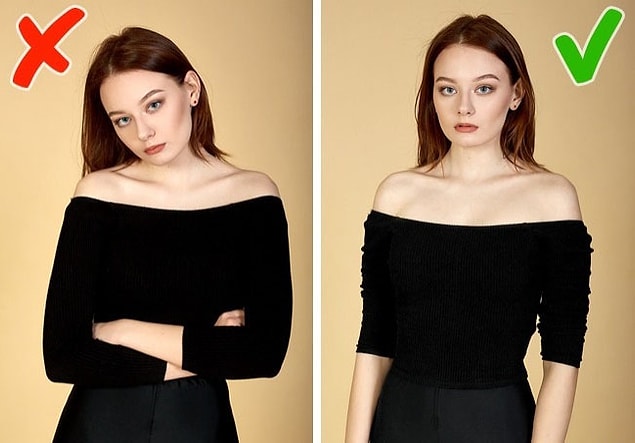 3. Watch your posture.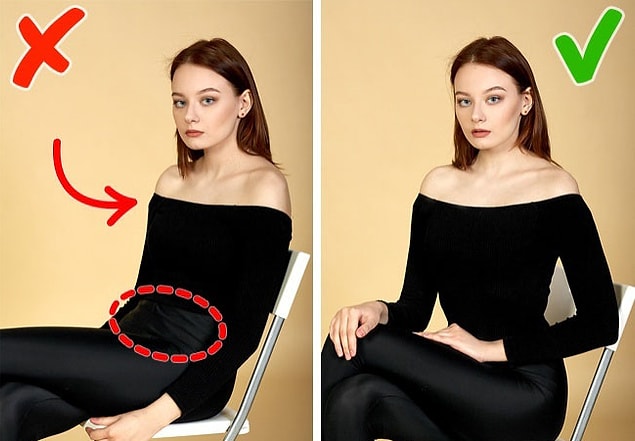 4. Change the angle.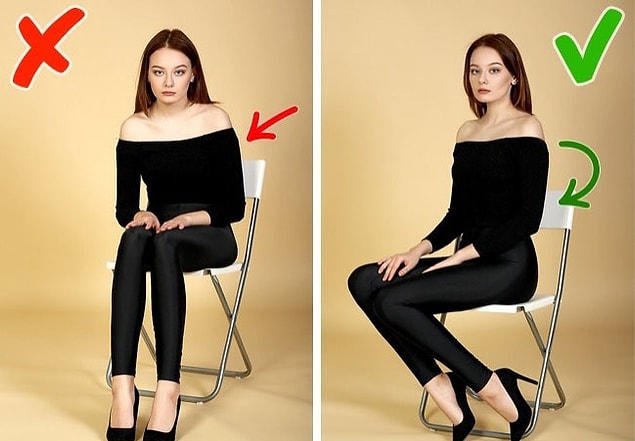 5. Turn your torso.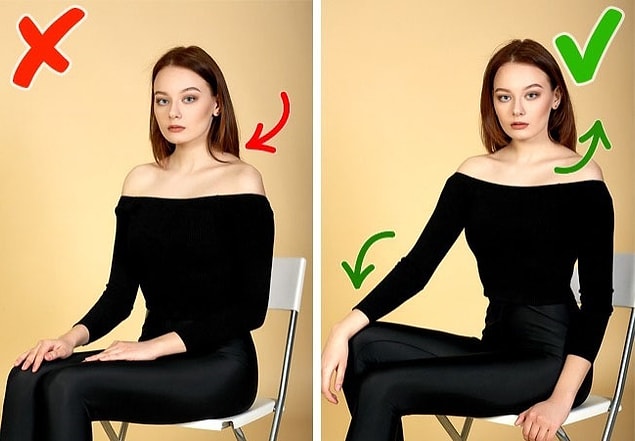 6. Pay attention to where you put your arms.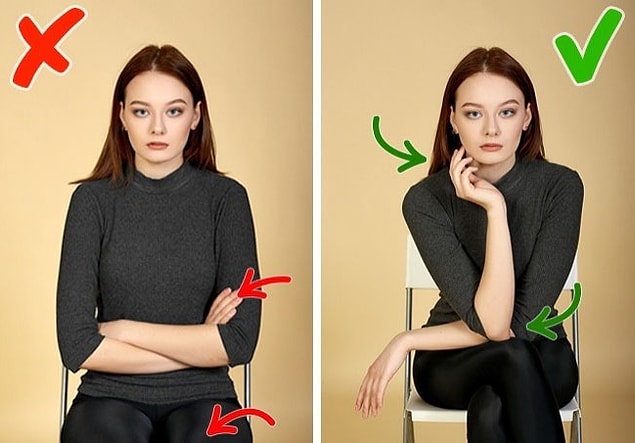 7. Create visual lines.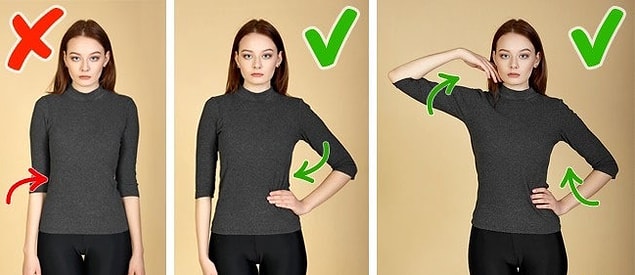 8. Combine straight and curved lines.
9. Don't show your elbows.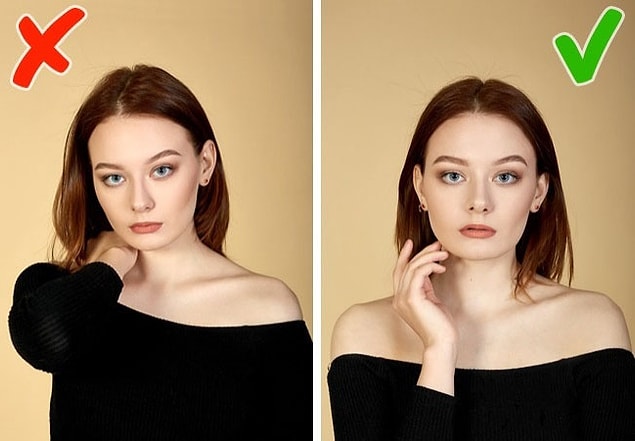 10. Imitate touching.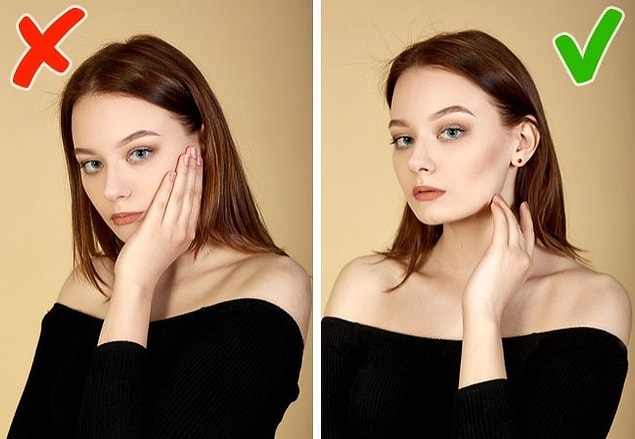 11. Emphasize your face.