11 Stories Shared On The Internet That'll Make You Lose Your Sleep
We don't know if any of these stories were real but just reading them is enough to give you the chills. Maybe we all experience some paranormal shit during our lifetime but the stories here are just too creepy. Let's just hope that all of them are fake or all of them have a really good reason. Enjoy reading, I guess.
1. Dead woman calling 911.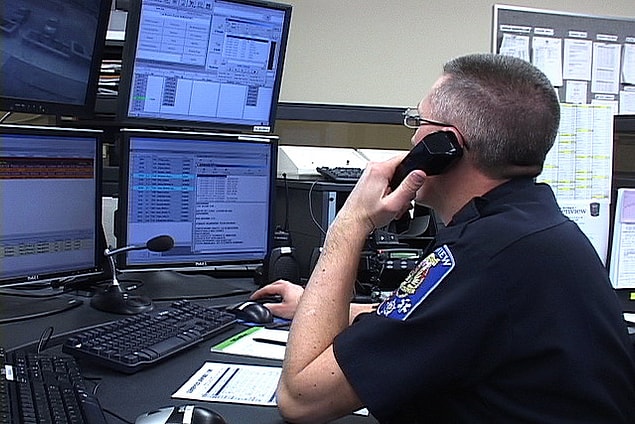 2. On the brink of death.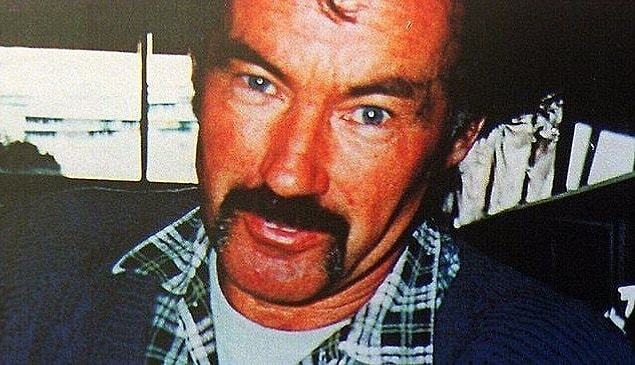 3. Gunshots at the graveyard.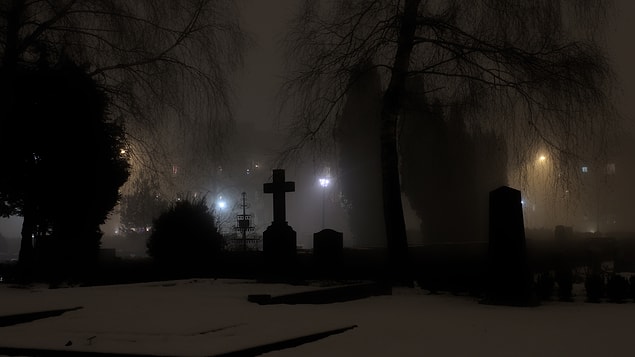 4. Ambulance panic.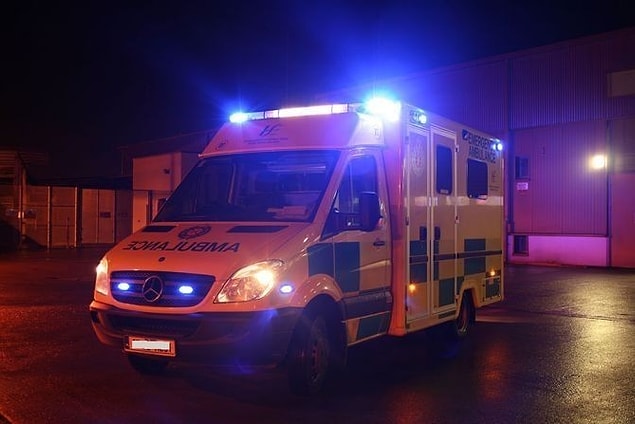 5. Bullies never die.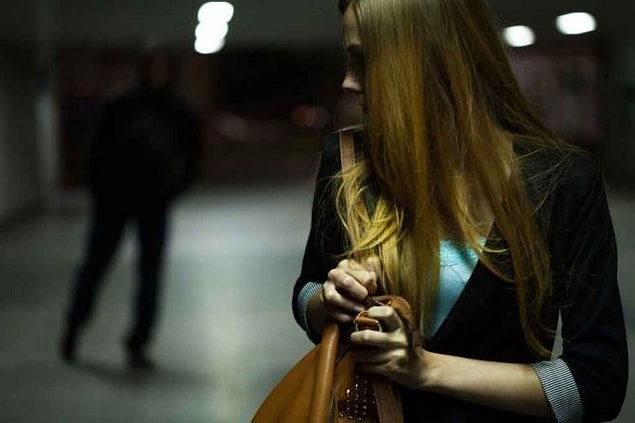 6. Mysterious whistle.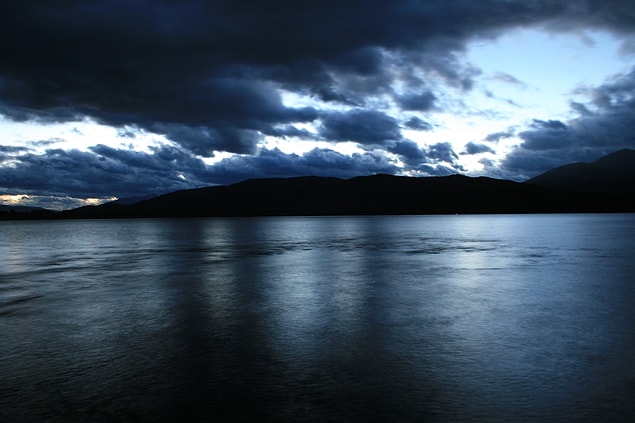 7. I killed my sister's boyfriend.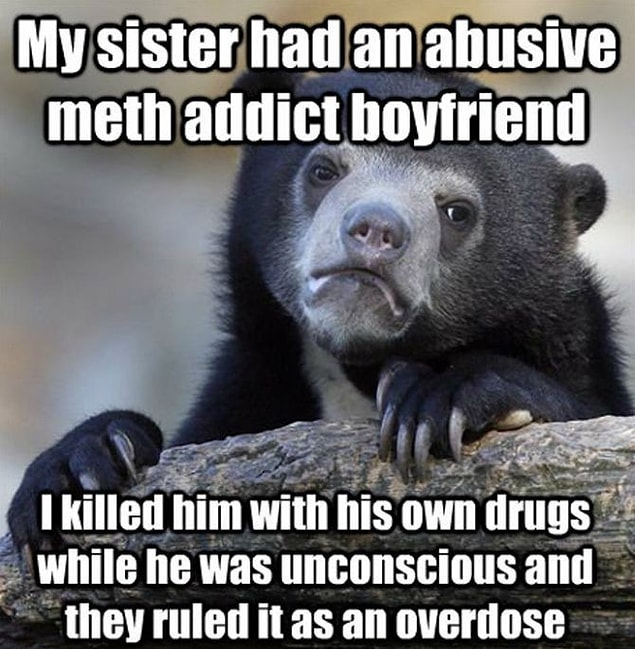 8. ''I'm an ISIS member, let me take your question'.'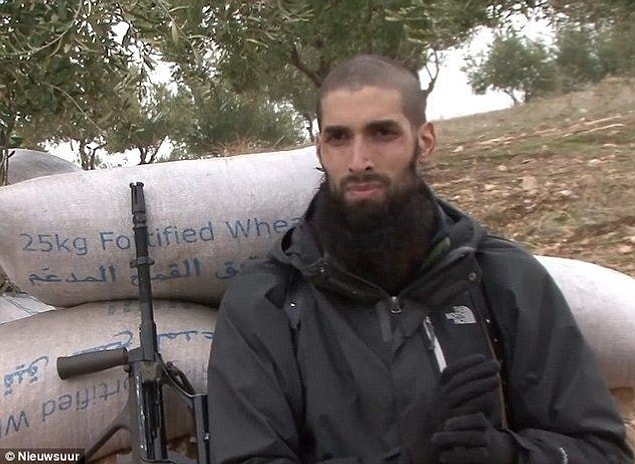 9. You have a visitor.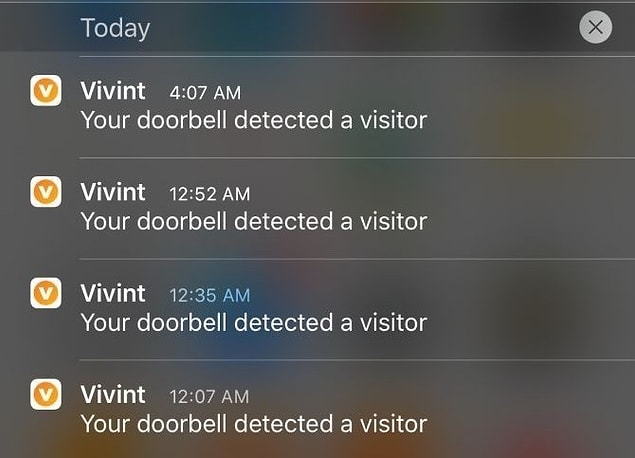 In the last alarm he sees this photo.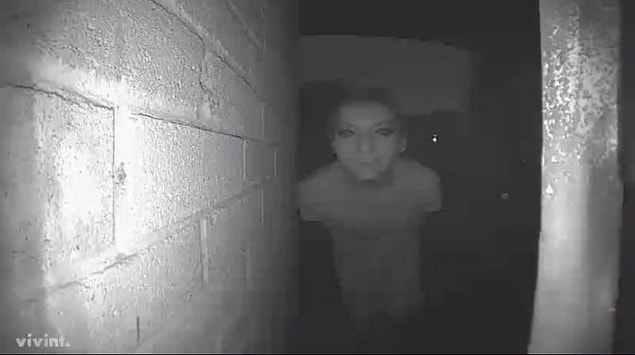 10. Exploding glass.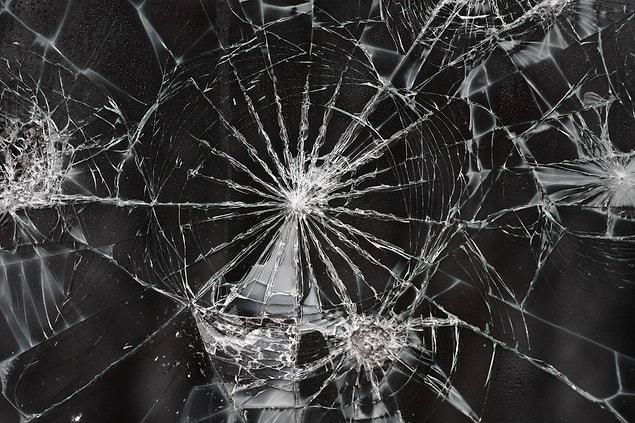 11. Sleep paralysis is not your friend.