11 Precious Pieces That Came Out Of Frida Kahlo's 50 Years Locked Wardrobe
Frida Kahlo.
A woman who wanted to fly but couldn't, a woman who had to suffer emotionally because of her lover and left the face of the earth.
A life full of pain, a woman who is used to that pain. A woman who says:
'I drank to drown my pains, but the damn thing learned how to swim...'
A woman who was disappointed many times because of her lover. 
After the traffic accident, Frida Kahlo went through all the worst things in life, and she says the other accident is falling in love with Diego, who is a painter like herself.
'Diego.__Truth is, so great, that I wouldn't like to speak, or sleep, or listen, or love. To feel myself trapped, with no fear of blood, outside time and magic, within your own fear, and your great anguish, and within the very beating of your heart.
She said to Diego,
and added these beautiful words...
Source:
http://dangerousminds.net/
#1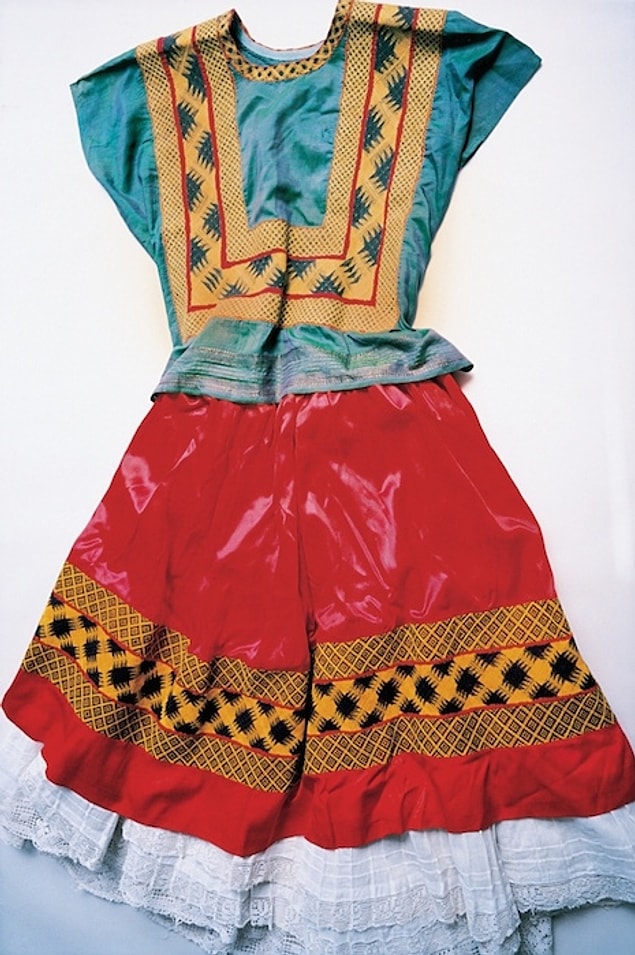 #2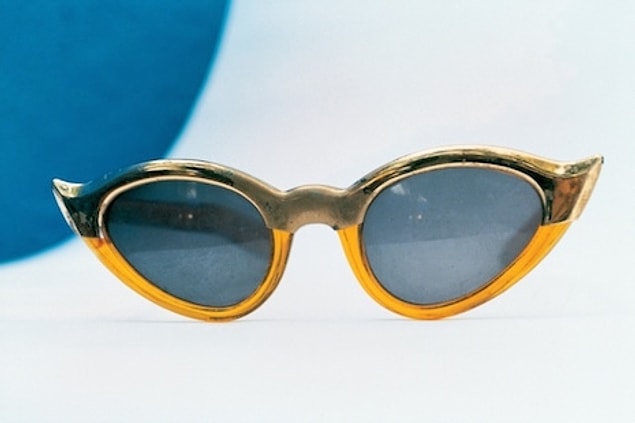 #3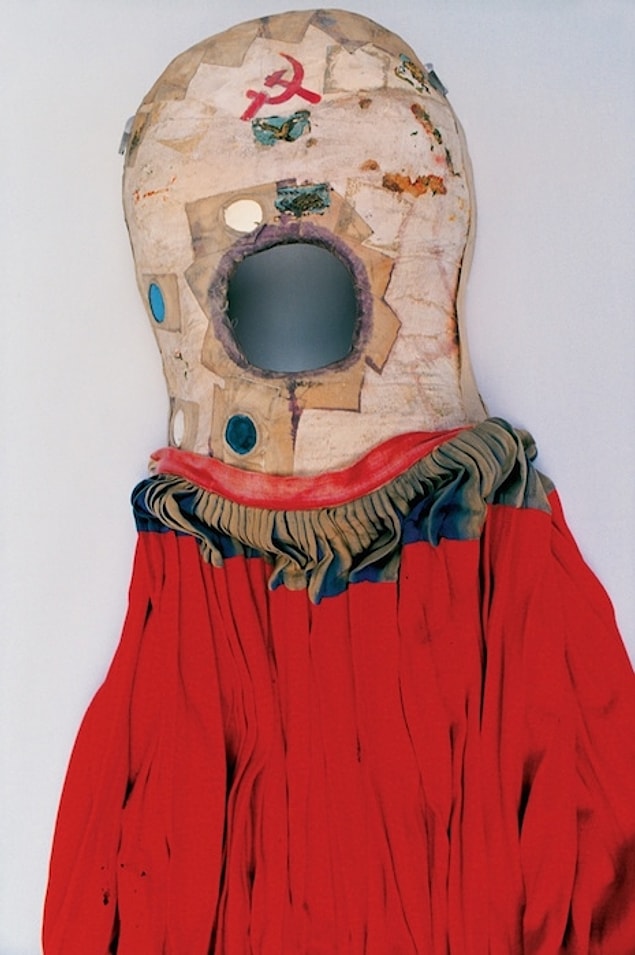 #4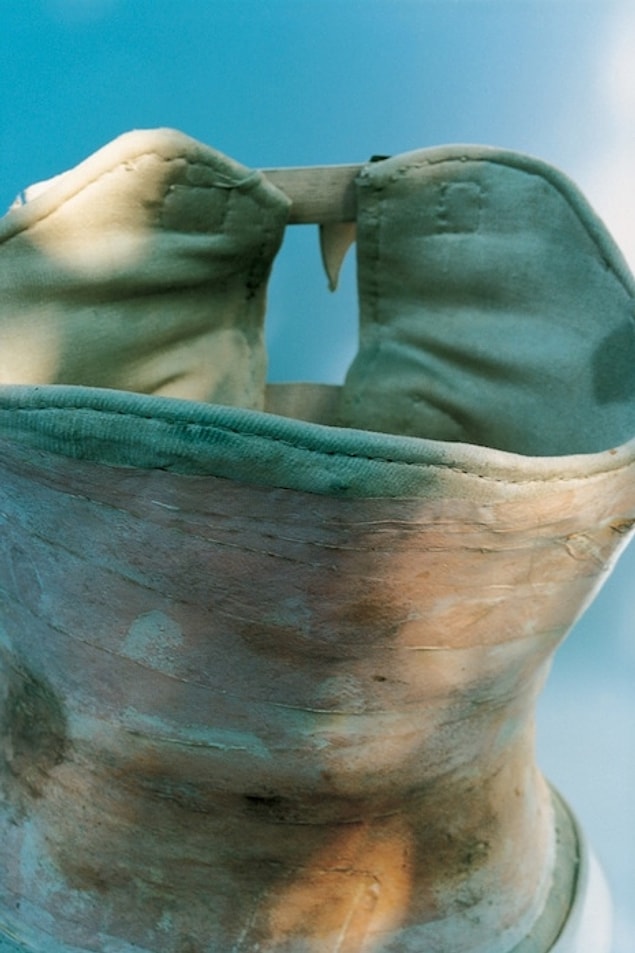 #5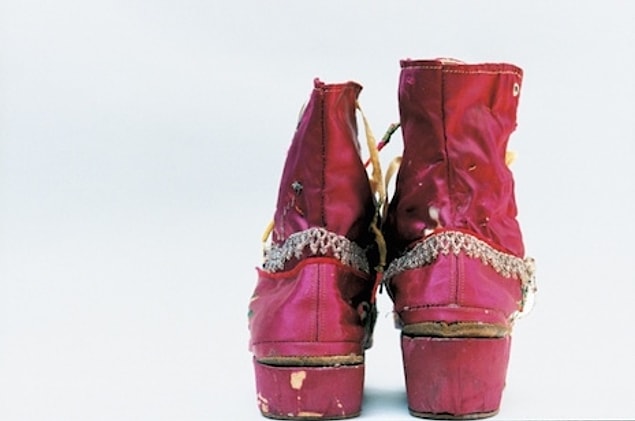 #6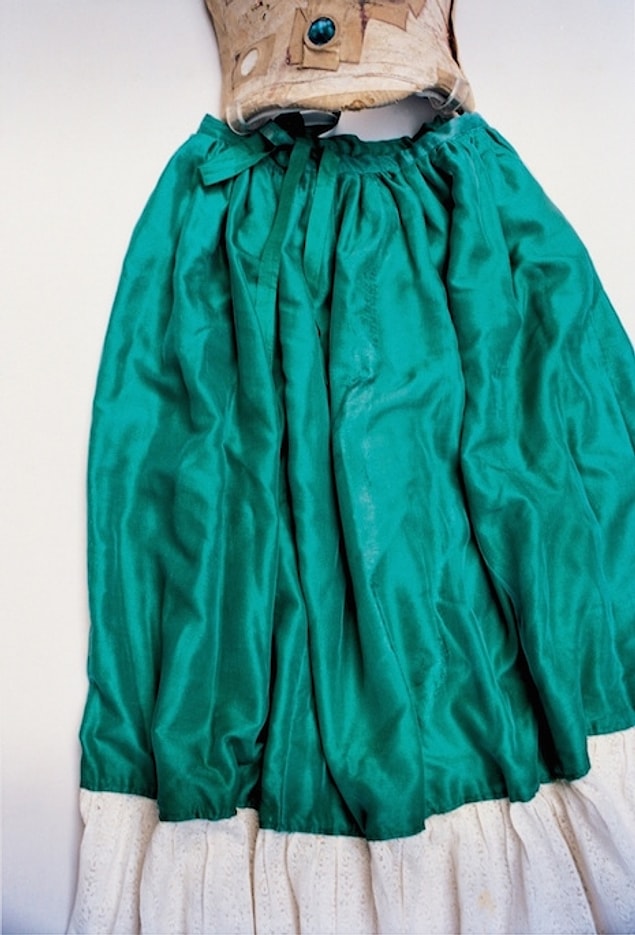 #7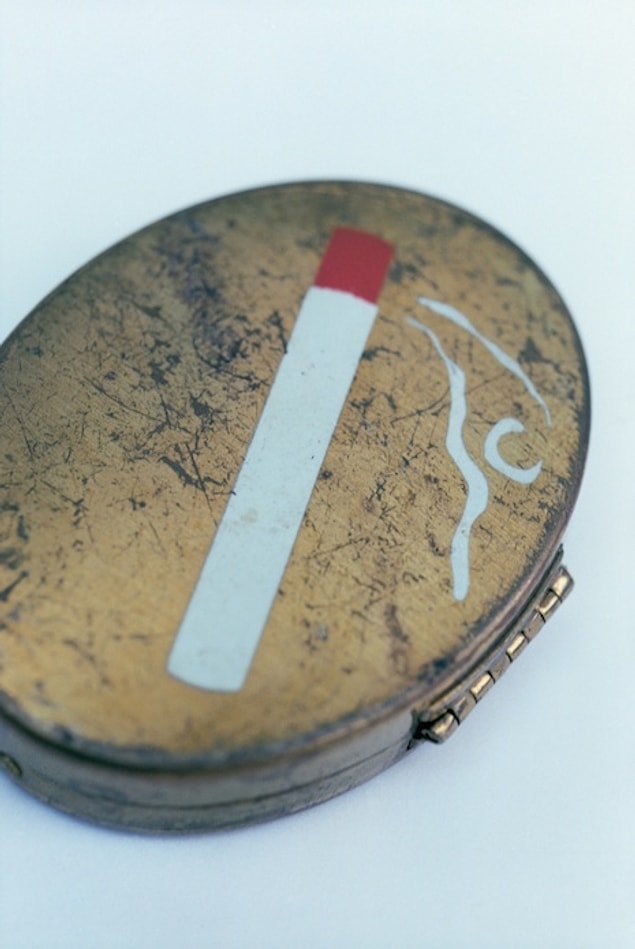 #8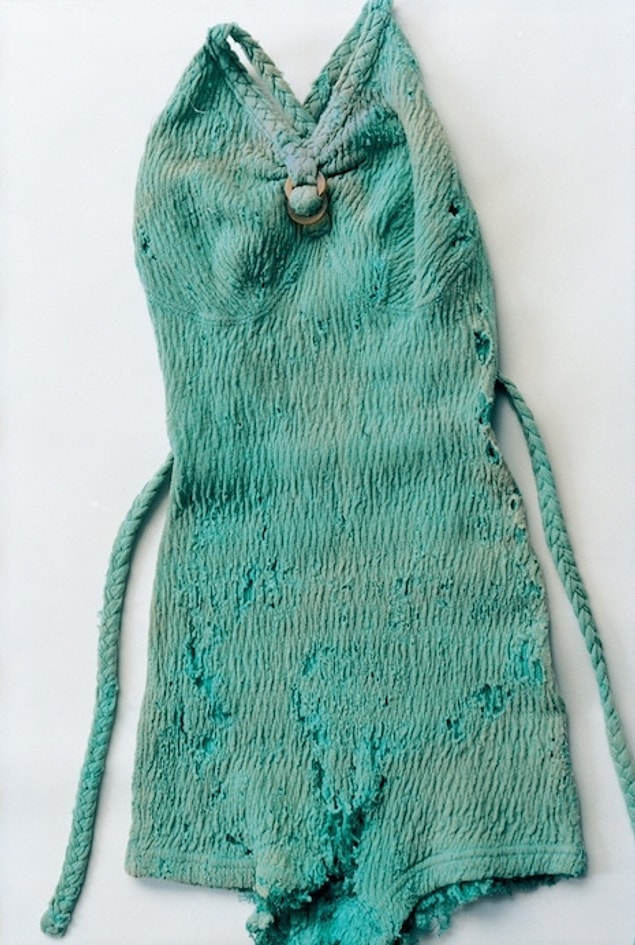 #9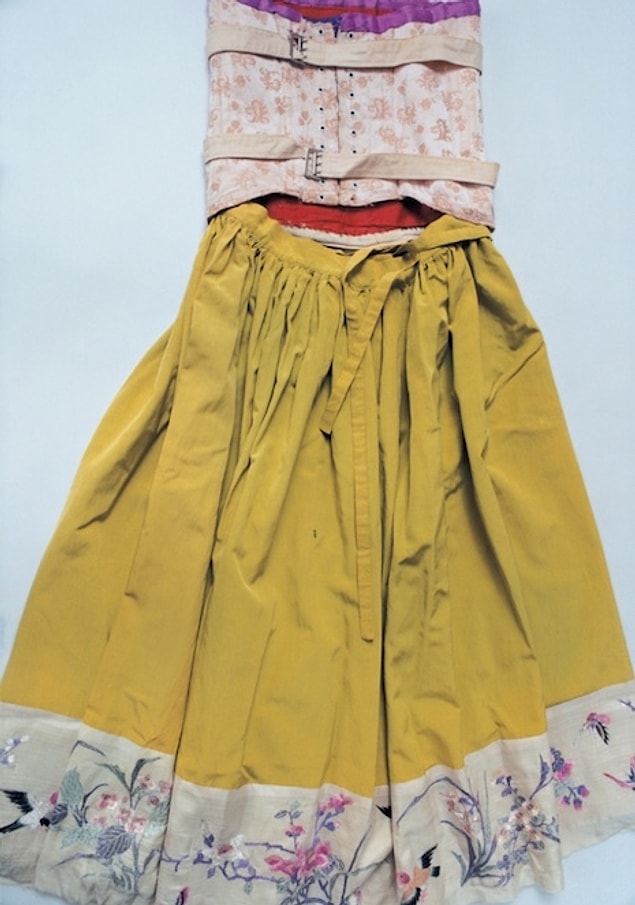 #10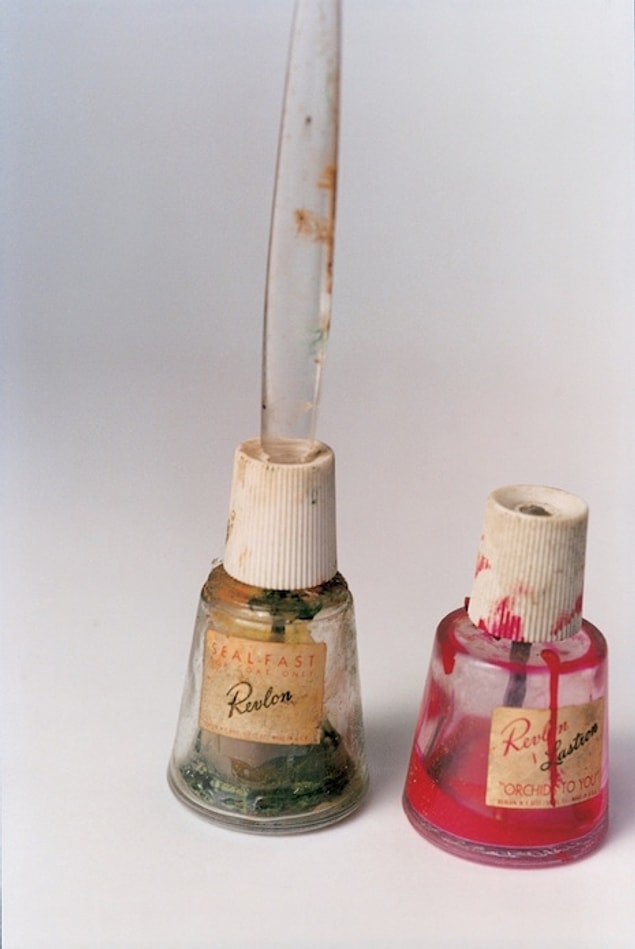 #11