11 Incredible Benefits Of Aloe Vera, A.K.A "The Plant Of Immortality"
Ancient Egyptians called this plant 'the plant of immortality' and the Native Americans 'the wand of heaven.' Aloe Vera has so many benefits that one cannot help but think if this plant has specifically evolved to heal the human body. This plant, which you can also grow at home, does not only help with scratches, cuts and burns, but also with the treatment of your inner organs, if taken orally.
1. Aloe Vera has over 200 components, which include polysaccharides, vitamins, various enzymes, amino acids and minerals.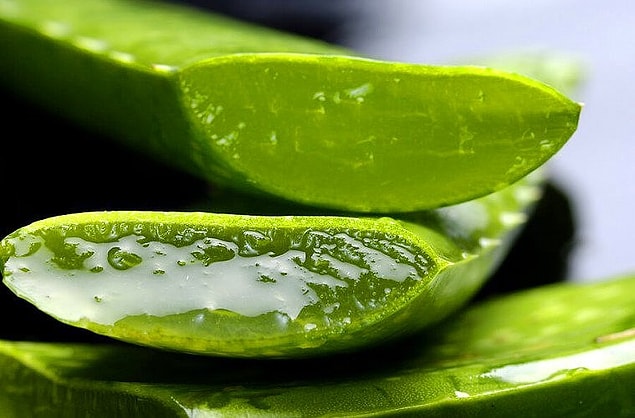 2. According to "The Journal of Environmental Science and Health," Aloe vera has also antibacterial effects.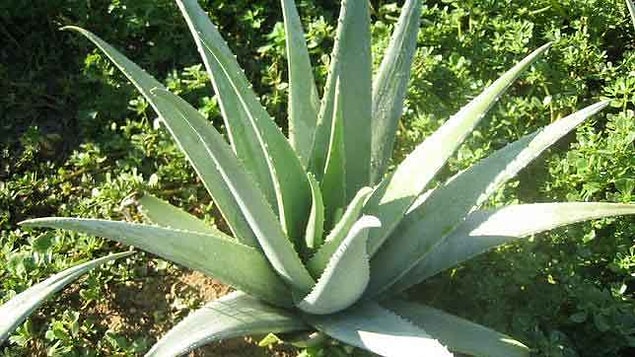 3. The gel-like material found in its leaves consists 99% of water, and this gel has been used for medical purposes by humans for 5,000 years.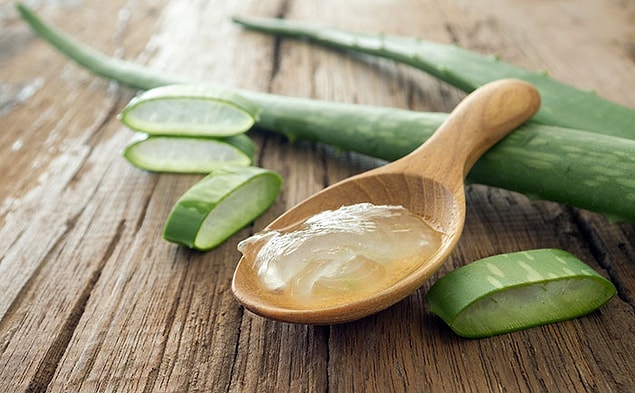 4. Aloe vera is also rich in amino acids and fatty acids.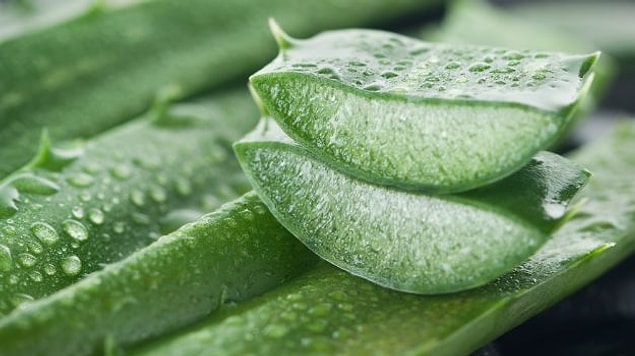 5. Aloe vera is a plant that has a balancing effect on the human body.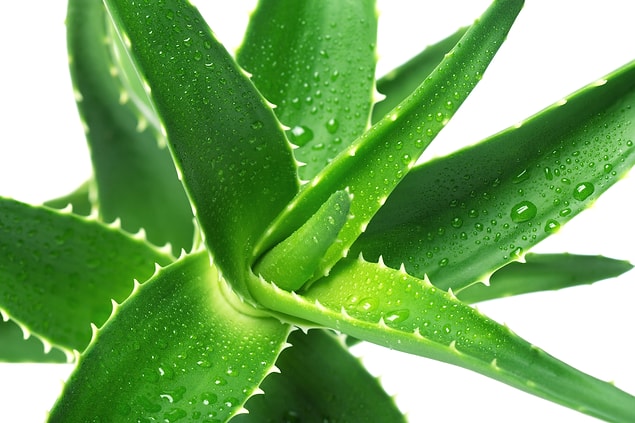 6. It works wonders in treating digestion problems.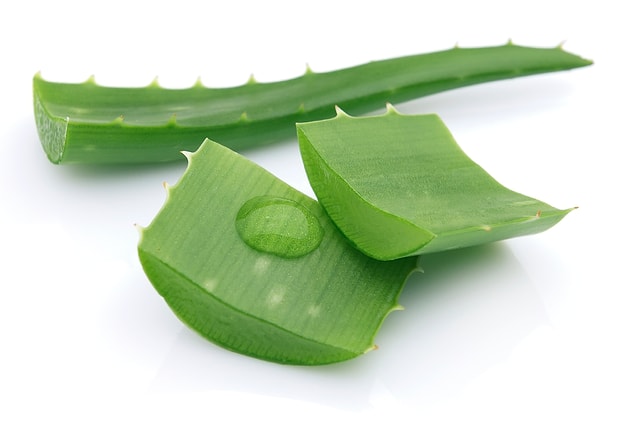 7. It is one of the most effective medicines to use in order to detox.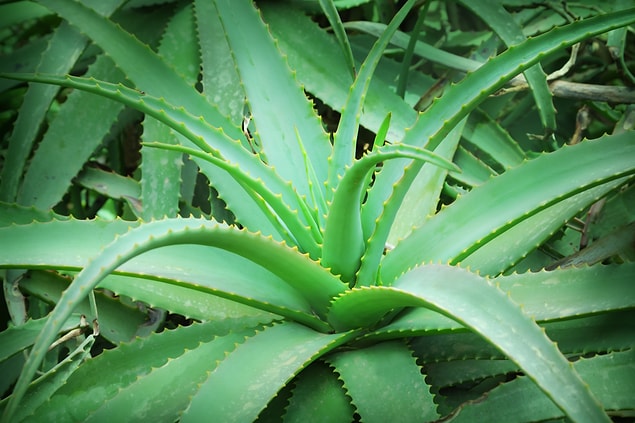 8. It plays a key role in the cardiovascular system.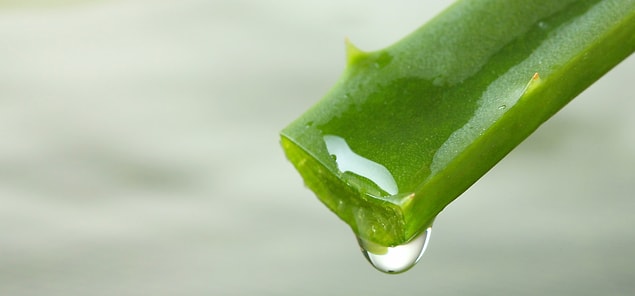 9. It is a plant that you definitely should use for boosting your immune system.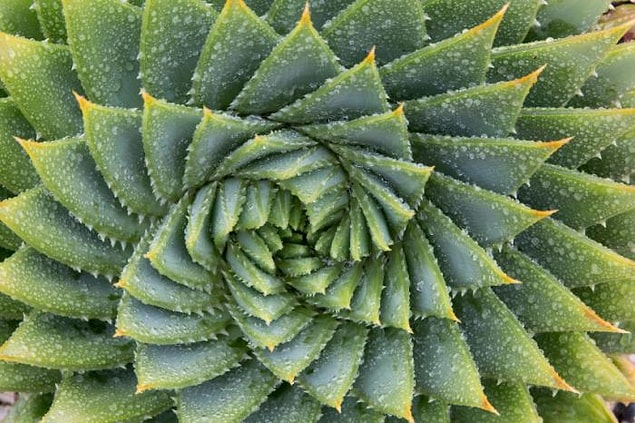 10. It has a regenerative and healing effect on the skin.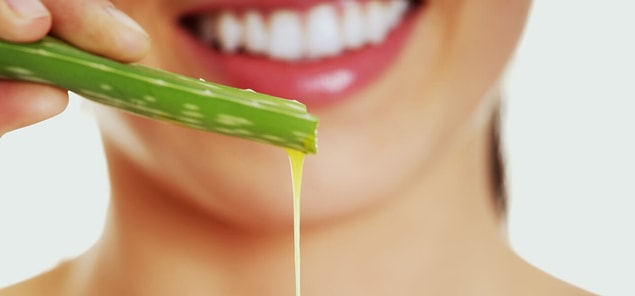 11. And lastly, it helps our body to reach its healthy weight.