10 Surprising Benefits of Drinking Whiskey
Whiskey is one of the most popular alcoholic beverages in the world, thanks to its distinct flavors and the fact that it's the least likely to give you a hangover. Add that to the fact that it can actually have several positive effects on your health, when consumed responsibly and in moderation, and you've got yourself an obvious success story.
So raise your glass to these 10 health benefits of whiskey!
1. Weight loss aid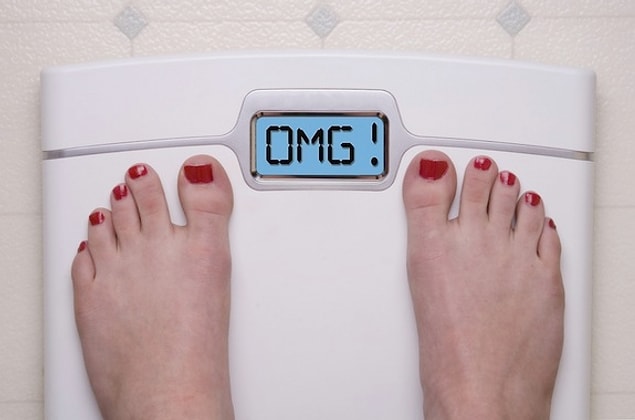 2. Good for your heart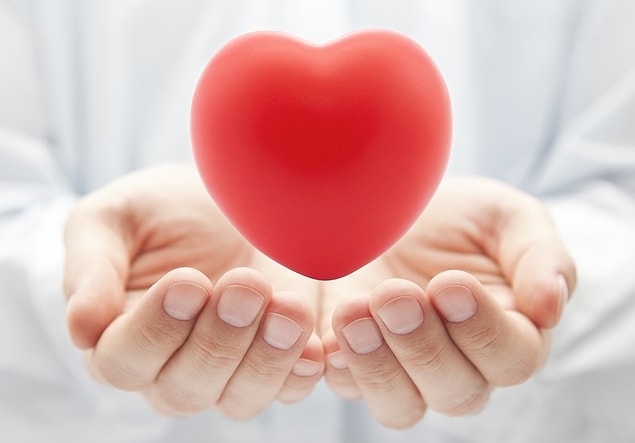 3. Cancer prevention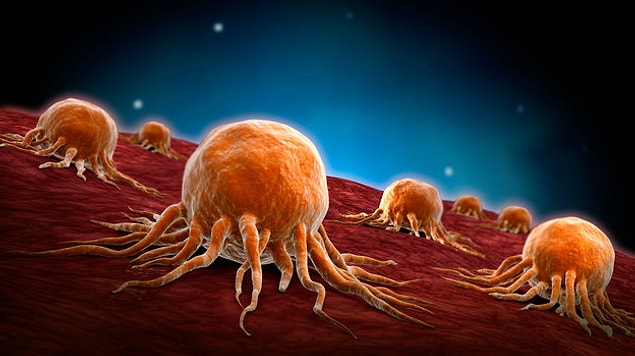 4. Improves brain health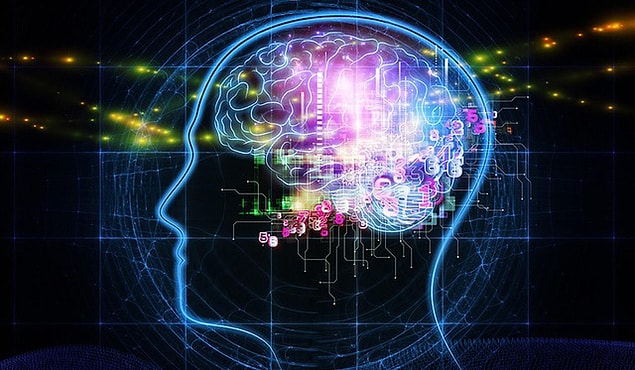 5. Stroke prevention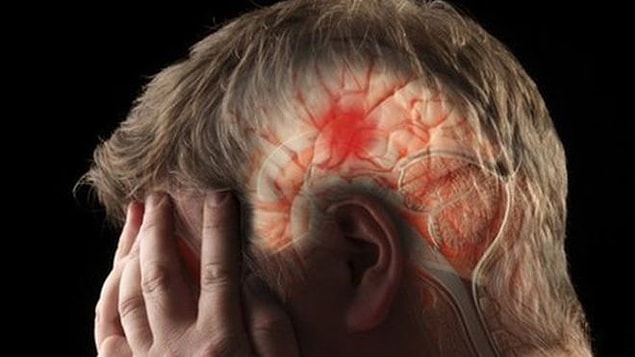 6. Stress relief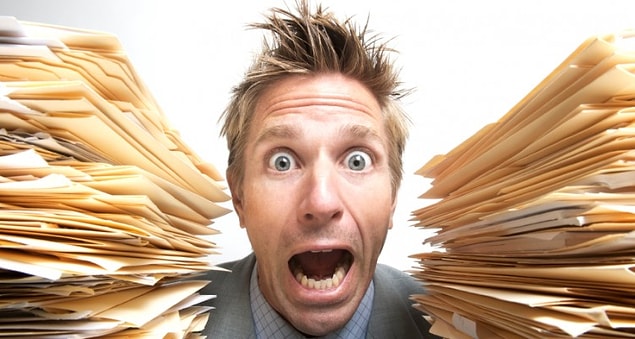 7. Memory Boost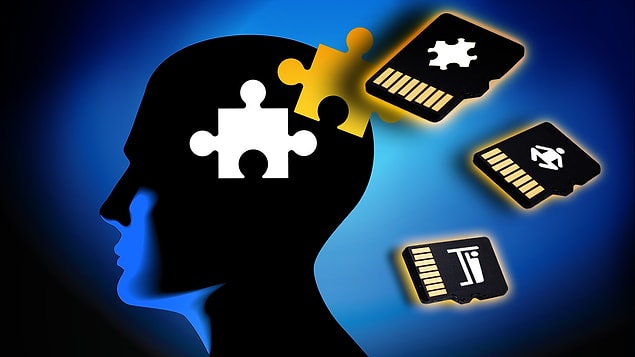 8. Aids digestion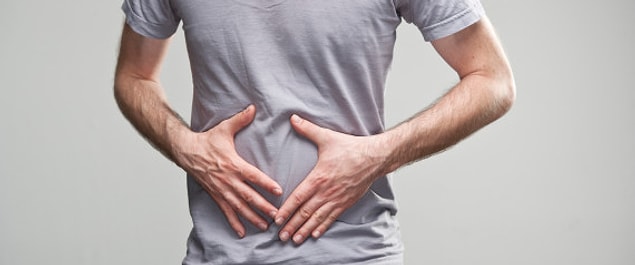 9. Prolong Your Life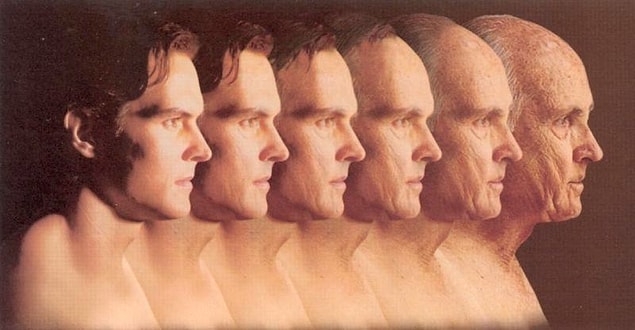 10. Diabetic-Friendly