10 Helpful Tips For Any Couple To Be As Photogenic As Hollywood Stars!
Taking perfect couple photos is not rocket science! With these simple tricks, you and your significant other will easily have super cool couple pics! Everyone will be talking about how photogenic you two are, we promise.
***This article was originally published on Bright Side.
Source:
https://brightside.me/inspiration-tip...
1. The Classic Pose: The Embrace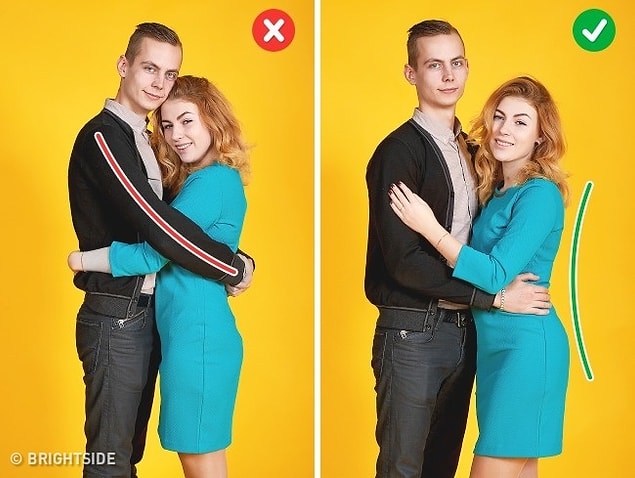 2. Half Facing Each Other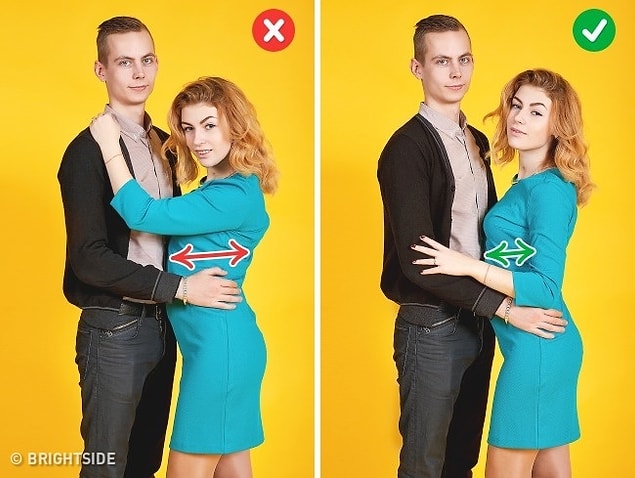 3. Holding Under the Arm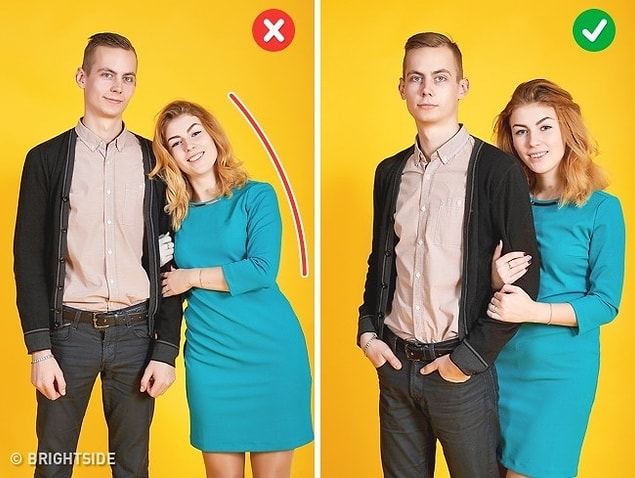 4. Pressing Against the Shoulder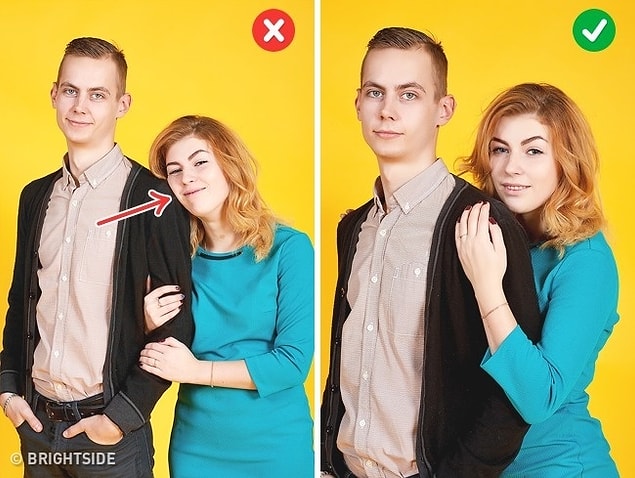 5. A Half-turn to the Side with Your Right Shoulder Forward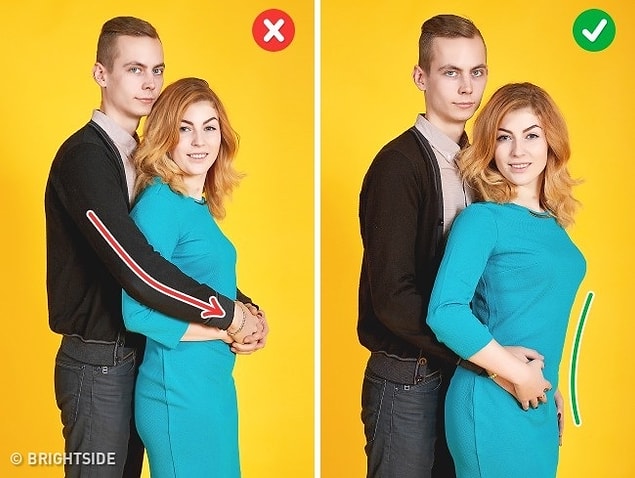 6. How to Pose When Sitting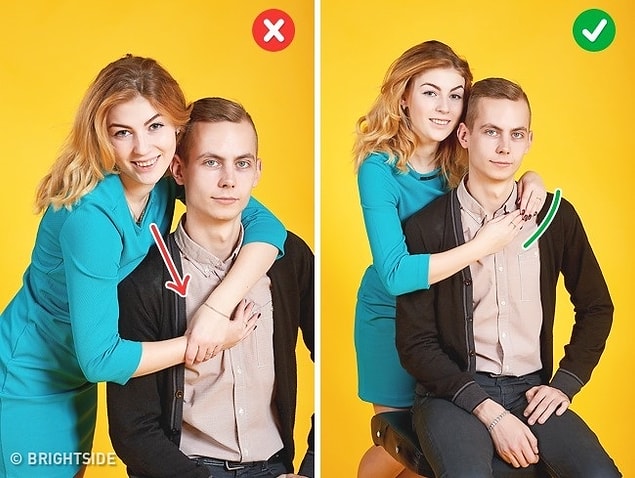 7. A Half-embrace with a Kiss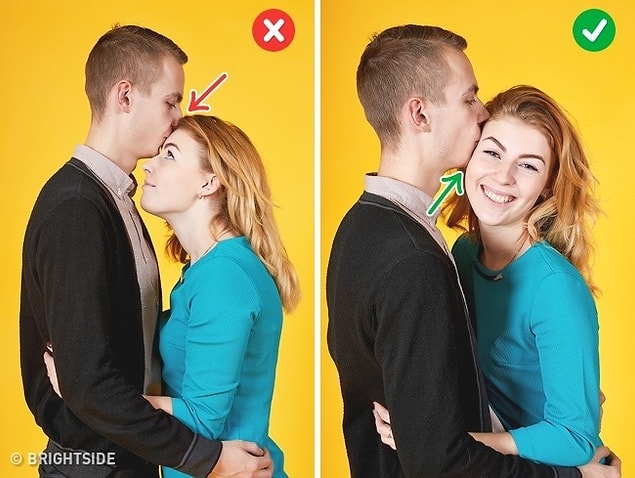 8. A Half-embrace and a Swing toward the Camera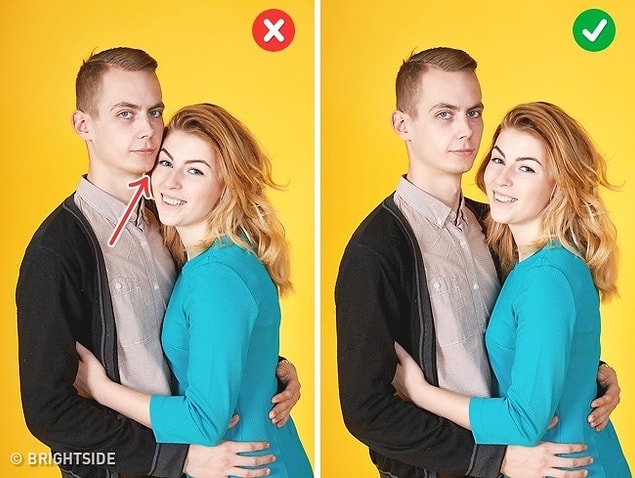 9. A Simple Kiss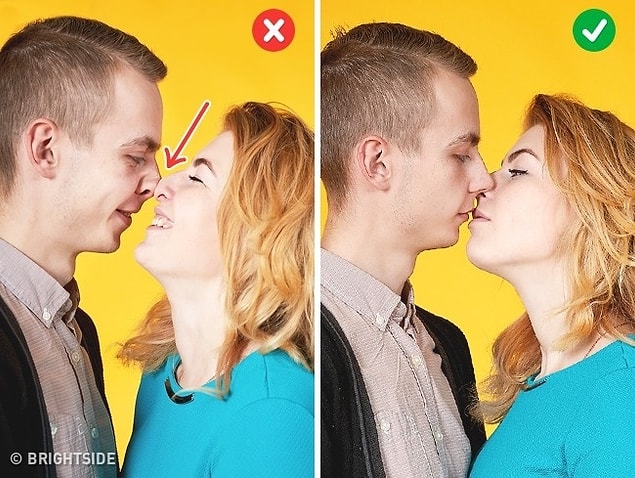 10. Another way to Pose while Embracing