10 Golden Rules To Live By For A Healthier Mind&Body!
The more advances that happen in science, the longer humans' lives get; but how about our brain's life expectancy?
According to research conducted by World Economy Forum, dementia -losing most or all of the mental and cognitive capabilities at a young age- is more common than you think.
What can we do to keep our mind young and strong at all times? It is very well possible, if we reconsider our daily habits. Here are some of them:
1. Research shows that the best way of keeping your mind young and strong is physical activity.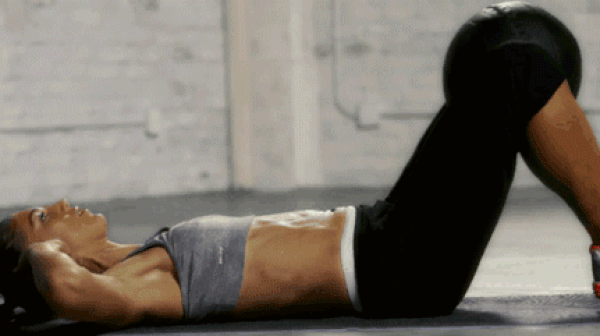 2. Failure and success have a great impact on emotional state and mental health.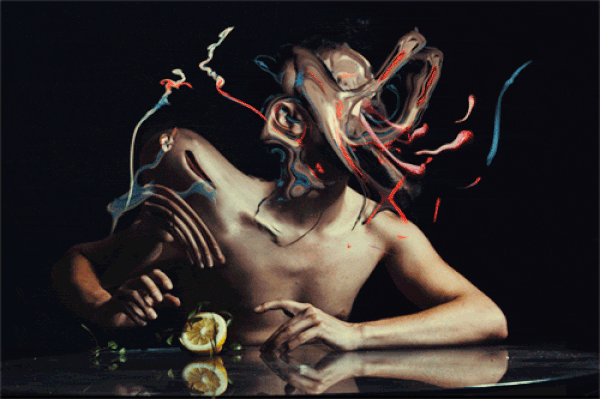 3. The people who meditate regularly have way fewer problems with attention and concentration deficit problems.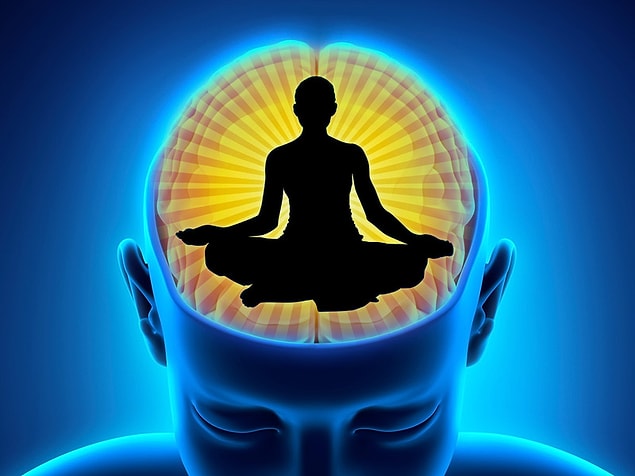 4. Just like other muscles in our body, brain muscles also fade away when not used.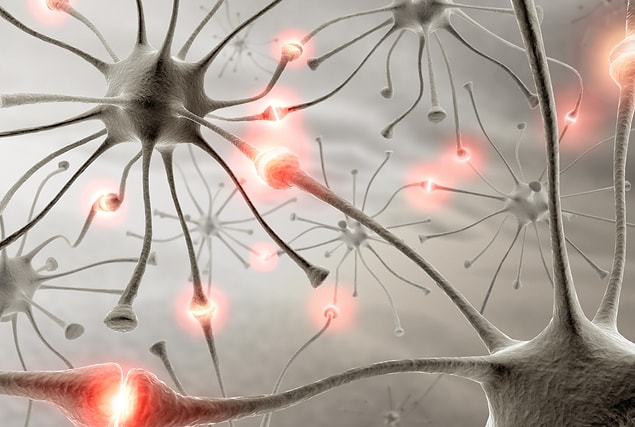 5. You can try to come up with new ideas every day to boost your perception skills.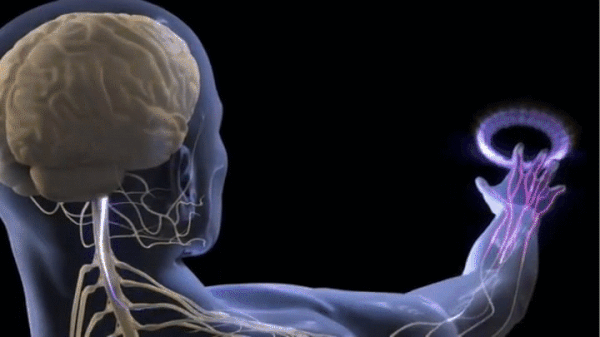 6. From a scientific point of view, an introverted and pessimistic posture leads the brain to desperation by inviting depressive memories and thoughts.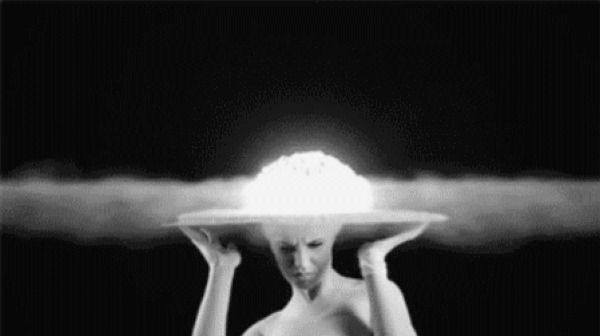 7. Let's see the results of research conducted to measure how the size of our electronic devices affect our behavior: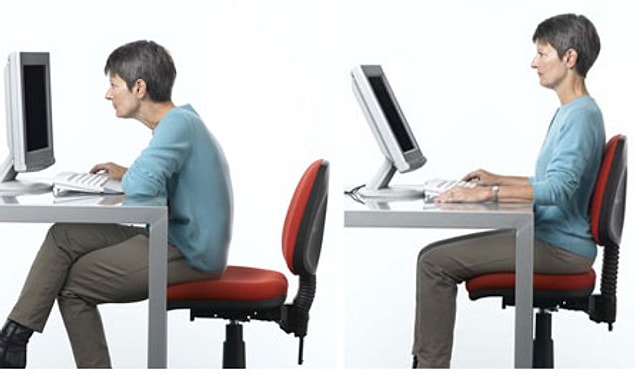 8. Feeding our brain with the right food is one of the easiest things we can be more careful about.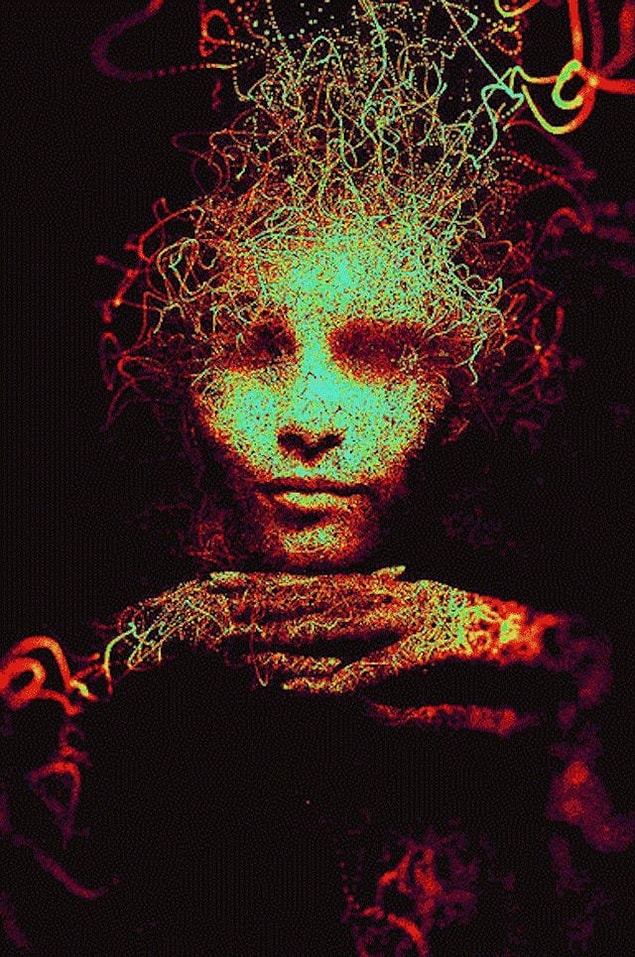 9. The blue beams that cell phones give out can mess with your sleep pattern and cause neurological diseases.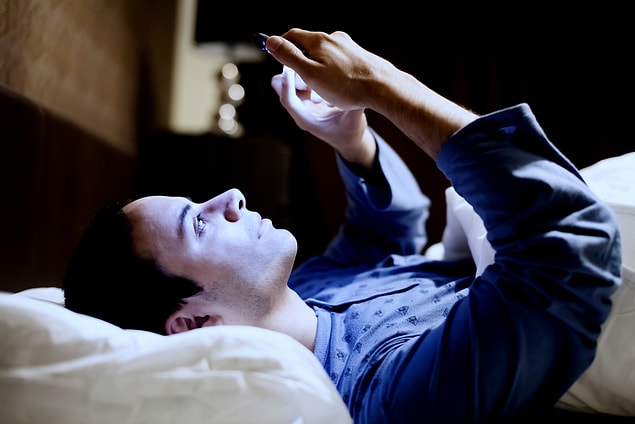 10. In order for our brains' clean-up mechanism to work properly, we need at least 6-8 hours of sleep.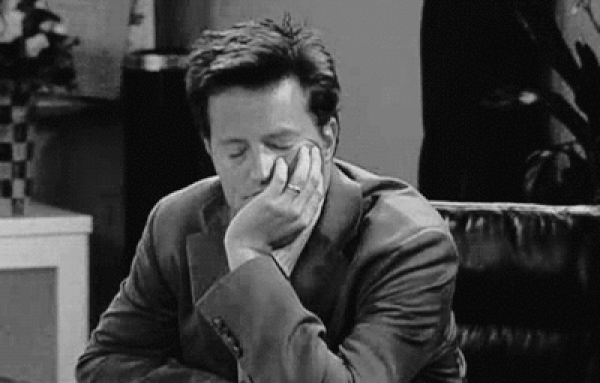 BONUS: 2015 World Alzheimer and Dementia Report