Why Do Some People Feel Relief When Most Are Scared While Watching A Horror Movie?
As you may know, some people feel a sense of relief when they're watching a horror movie, or that person may even be you. But have you ever wondered why this is happening? Are you a psycho? Well maybe you are, but that has nothing to do with having a sense of relief while watching a horror film. Let's see what the reason for this is.
According to experts, the majority of people who find peace during horror films are people with generalized anxiety disorder.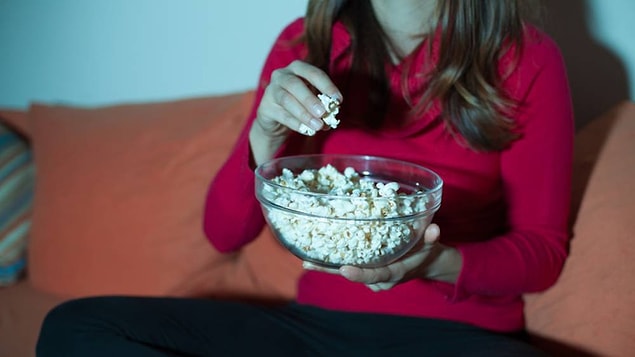 It is thought that the reason for finding peace in horror films is that people observe a worrying situation that is not relevant to them.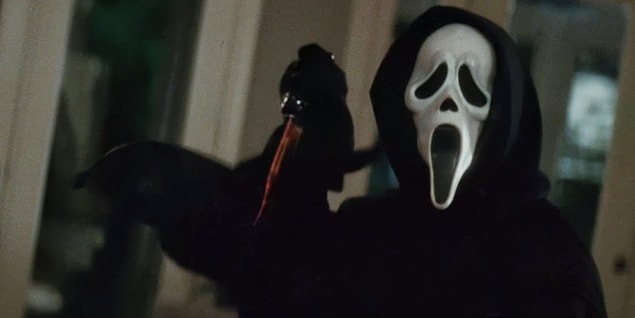 At this point, it should be noted that the act of watching horror movies is something that's attractive to the human mind.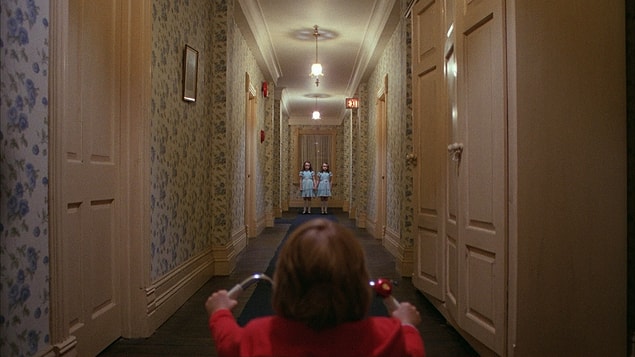 While watching horror films we know that there is nothing to be feared, but our instinctive mechanisms. which are inherited from our ancestors, in our limbic system are involuntarily engaged.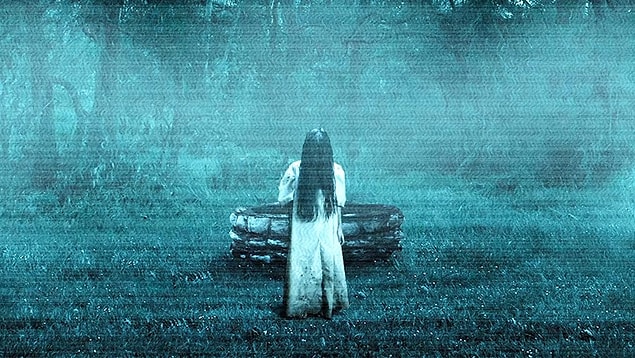 It is worth mentioning another interesting psychological phenomenon at this point.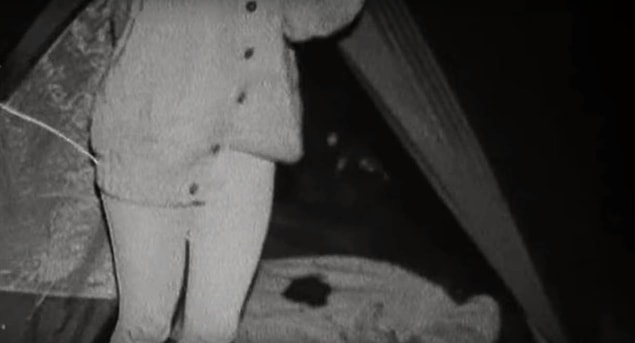 The first reason is, the person in this position deserves to have difficulties or lose.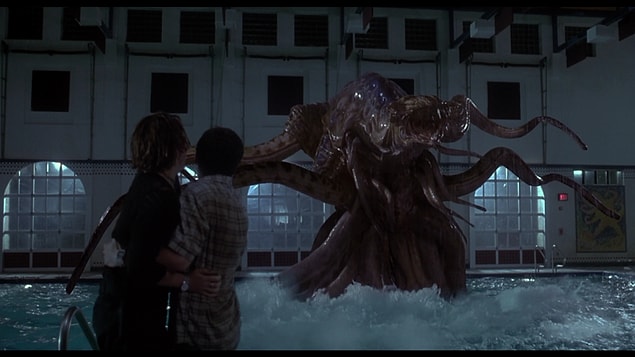 A third reason is that we don't have a share in the misfortune of the person in the movie.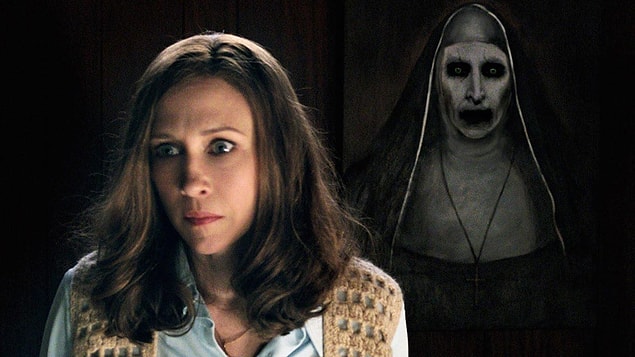 When we try to adapt these reasons to horror films, we see that everything becomes clearer.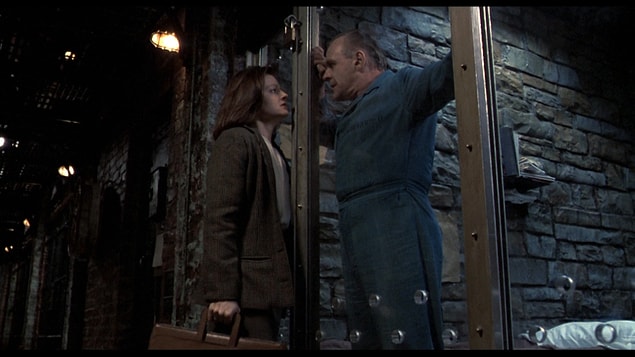 To sum up, that's exactly what lies within the scientific and psychological basis of the situation.