Who is Corinna Kopf: The Small-Time YouTuber Turned OnlyFans Model
News
>
Who is Corinna Kopf: The Small-Time YouTuber Turned OnlyFans Model
You probably know about David Dobrik, the eccentric vlog creator from YouTube. If you watched his vlogs in 2016, you'd probably remember Corinna Kopf, one of Dobrik's closest friends. Fast forward a couple of years, Corinna Kopf went on to become a sensational influencer who's caught up in all sorts of gigs.
This article covers all that you need to know about Corrina's career, and how she made it this far.
Corinna Kopf Bio Overview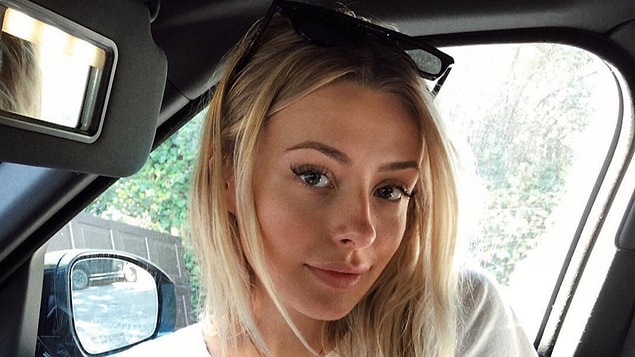 Corinna Kopf's Career So Far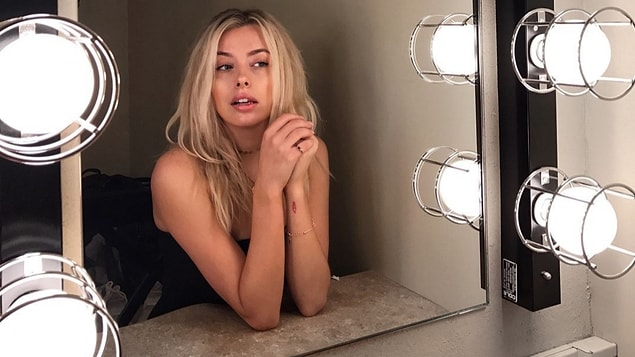 Corinna Kopf OnlyFans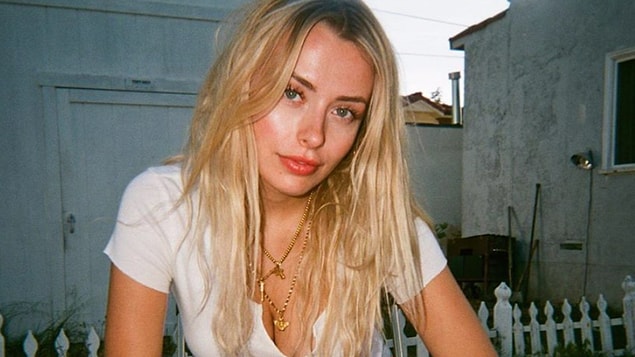 Corinna Kopf Net Worth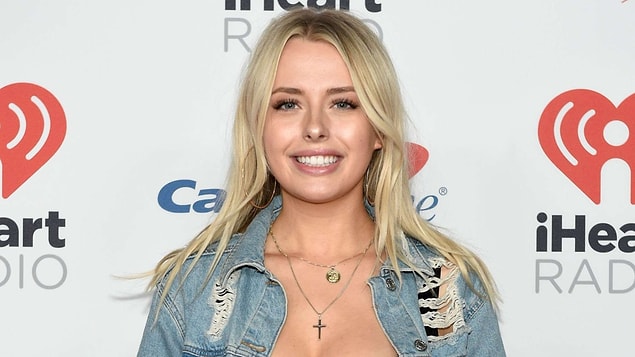 Conclusion
Corinna Kopf has certainly made quite a name for herself in these past few years. Going on from being featured in vlogs to establishing million-dollar businesses of her own, Corinna hasn't failed in any project she's put her hands on yet.
You'll find Corinna regularly posting on her Instagram, and Twitter, among other social media platforms. With her undertaking so many fruitful ventures, it's evident you'll be seeing tons more from her in the upcoming years.