What Would Happen If We Killed All The Mosquitoes In The World?
Mosquitoes are the most annoying creatures in the world. They can wake you up in the middle of the night or ruin your day by making you itch. Any precaution you take just doesn't seem to work. Besides being very annoying they can be very deadly as well. So deadly that they've killed more people than you can imagine. So if they're this annoying and dangerous, what would happen if we just killed all of them?
One thing is very clear, we don't like mosquitoes.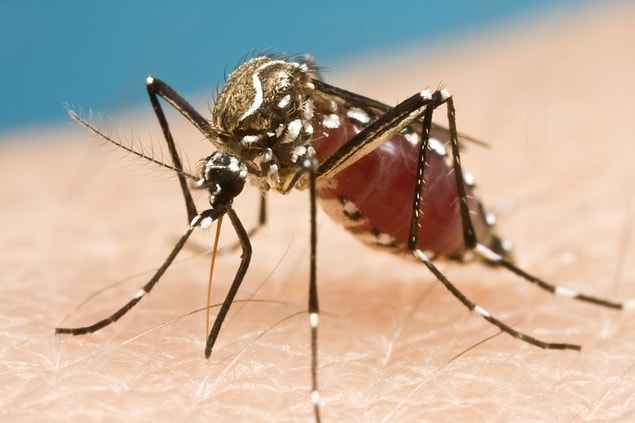 According to the World Health Organization, half of the world's population is under the threat of mosquitoes.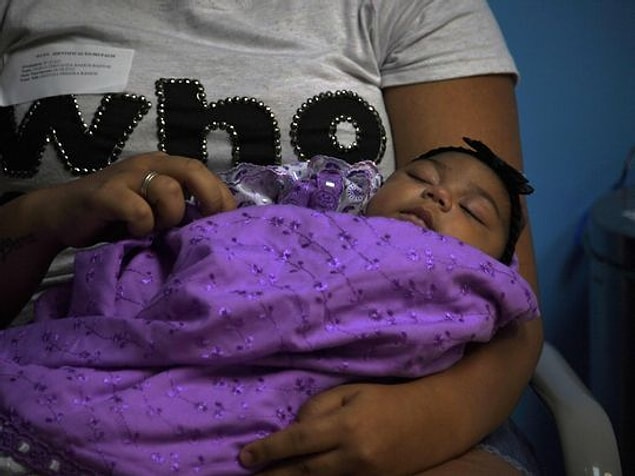 As the name of the content suggests, would we lose anything if we killed all the mosquitoes?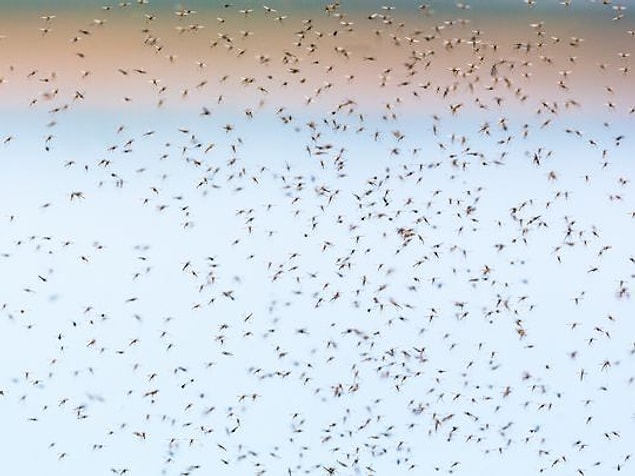 There are close to 3,500 known mosquito species. Yes, some species are deadly but some species have no use at all.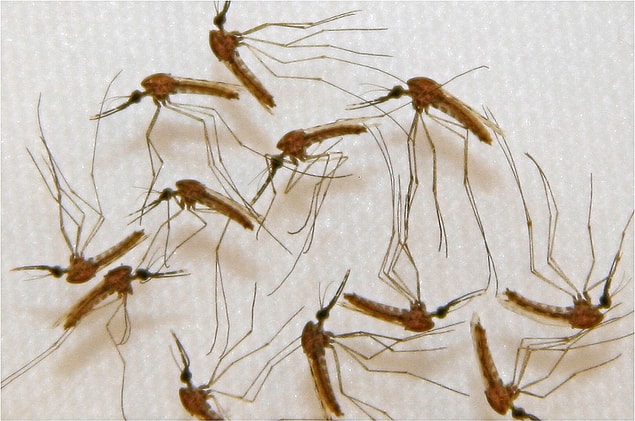 There is no problem in the food chain!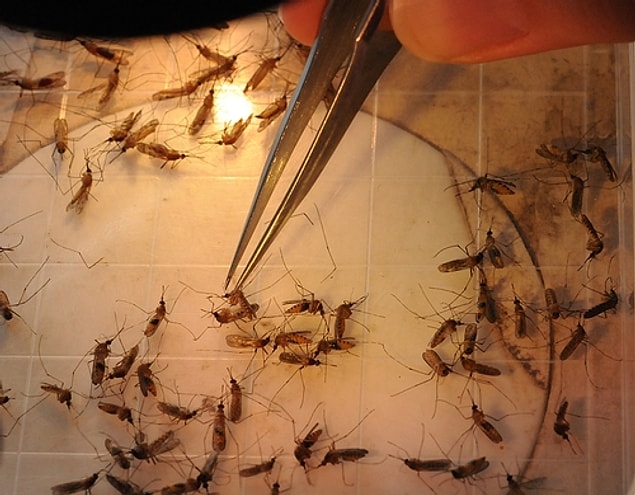 The continuity of the species is also okay!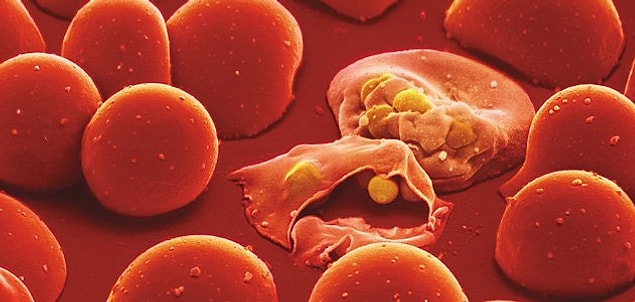 So, what can we do? Should we just wipe out all of them? It's not that simple.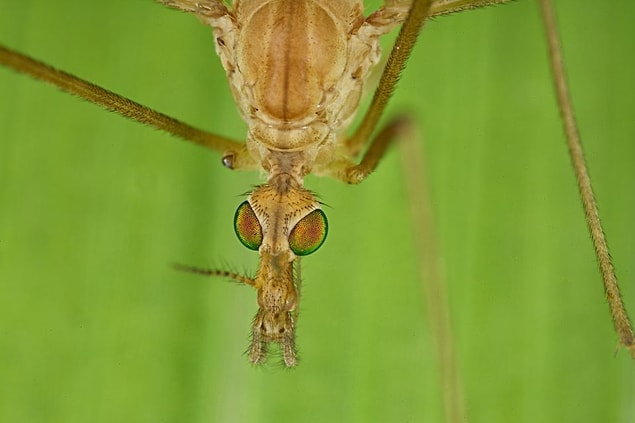 Hundreds of thousands of people, mostly children under 5, wouldn't be victims of diseases such as malaria and yellow fever.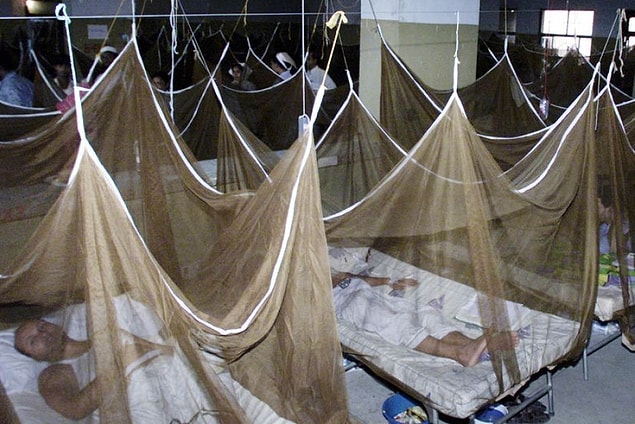 For this reason, people are trying to figure out how harmful species can be removed.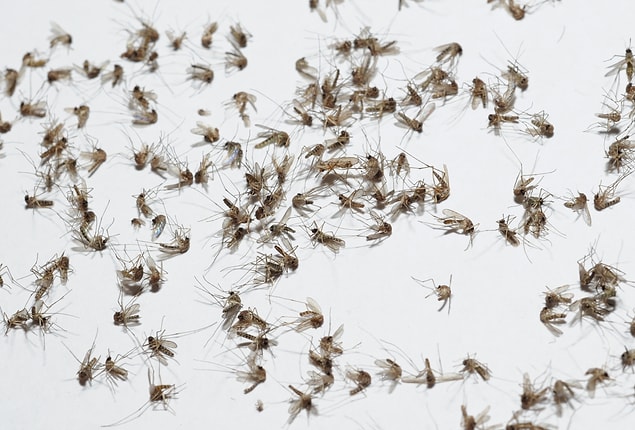 It seems as though our everyday struggle with mosquitoes won't come to an end for a long time.