News
What to Watch on Netflix: September 26-October 2, 2022
What to Watch on Netflix: September 26-October 2, 2022
Our expectations for how Netflix will conclude it in the fifth week of September 2022 are now very high because it has been hitting some high notes this month.
Let's review all the new Netflix television and feature releases for the fifth week of September 2022. This list will include every new title that the streaming service will offer between September 26 and October 2, 2022.
In order to help users navigate the overwhelming amount of content available on the service, we want to highlight some of the largest and most intriguing Netflix releases that will be making their appearance over the next week.
Blonde | September 28 (Wednesday)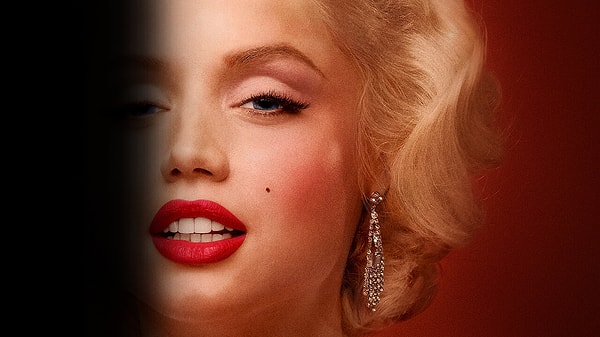 A brief and restricted theatrical run, one of the most eagerly awaited Netflix original movies of the year, Blonde, which stars Ana de Armas in a career-best performance as Marilyn Monroe, will be available on the streaming service the following week.
This one stands out for a number of reasons, not the least of which is the fact that it screams Oscar bait; additionally, it will be the first Netflix original film to be given an NC-17 rating; and finally, Ana has once again transformed, chameleon-like, into a role that will undoubtedly leave many viewers' mouths open and in awe.
According to Netflix, Joyce Carol Oates' most recent movie 'boldly reimagines the life of one of Hollywood's most lasting legends, Marilyn Monroe,' and is based on the author's best-selling book of the same name.
BLONDE | From Writer and Director Andrew Dominik | Official Trailer | Netflix
Andrew Dominik wrote and directed the film. Bobby Cannavale, Adrien Brody, Julianne Nicholson, Xavier Samuel, and Evan Williams are all featured in the cast in addition to Ana.
Entergalactic | September 30 (Friday)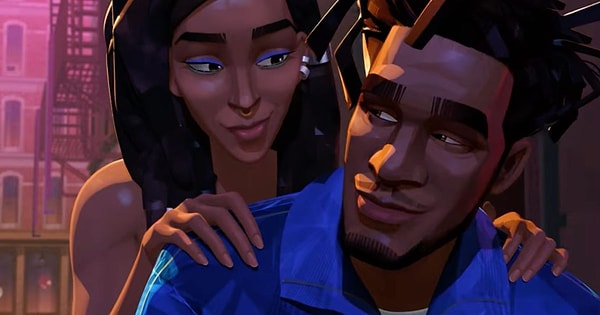 Another intriguing Netflix release this week is Entergalactic. In it, an artist named Jabari moves into his ideal Manhattan apartment and meets his ideal girl in Meadow, his next-door neighbor. You need only take a quick look at this series to understand why we are so enthusiastic about it, even if it may appear like your typical love drama.
Rapper Kid Cudi, a two-time Grammy Award winner, was the creative force behind the upcoming animated special.
ENTERGALACTIC | Official Trailer | Netflix
Entergalactic, an animated film from the DNEG studio, was written by Ian Edelman and Maurice Williams, and it was directed by up-and-coming director Fletcher Moules (Clash of Clans: Revenge). Along with Star Cudi, Barris, Karina Manashil, Dennis Cummings, and director Williams serve as executive producers.
Other Shows Coming to Netflix This Week!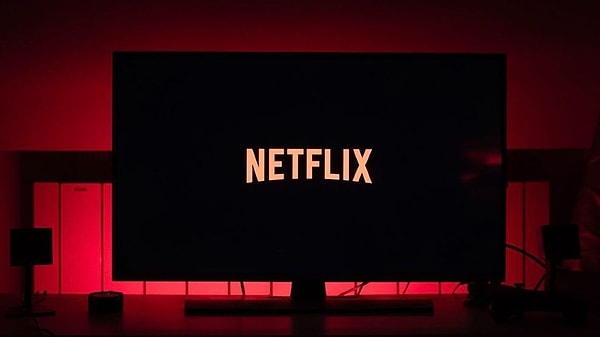 Fullmetal Alchemist — The Final Alchemy | September 24 (Saturday)
According to the Netflix summary, 'The Elric brothers' long and winding journey comes to a close in this epic climax, when they must battle an otherworldly, global menace.'
Nick Kroll — Little Big Boy | September 27 (Tuesday)
Nick Kroll is a comedian who has been doing standup for 20 years in addition to acting. His standup comedy special on the streaming service makes its debut with this Netflix release. In Washington, DC, at the Warner Theatre, it was filmed.
A Trip to Infinity | September 26 (Monday)
In the Netflix trailer, cosmologists, particle physicists, and mathematicians discuss the nature of the concept of infinity and its ramifications for the cosmos.
September 26 (Monday)
A Trip to Infinity

My Little Pony: Make Your Mark: Chapter 2

September 27 (Tuesday)

Elysium

The Munsters

Nick Kroll: Little Big Boy
September 28 (Wednesday)
Blonde

Eat the Rich: The GameStop Saga

Inheritance

Inside the World's Toughest Prisons: Season 6

Too Hot to Handle: Brazil: Season 2
September 29 (Thursday)
September 30 (Friday)
Anikulapo

Entergalactic

Floor is Lava: Season 3

Human Playground

Phantom Pups

Rainbow

What We Leave Behind
September 1 (Saturday)
Call Me By Your Name

City Slickers

Land of the Lost

Last Seen Alive

Mr. & Mrs. Smith

Rush Hour

Rush Hour 3

Walking Tall
September 2 (Sunday)
Forever Queens (Season 1) – Netflix Original Series
Scroll Down for Comments and Reactions