What Really Makes Mona Lisa The Most Important Piece Of Art In History?
There is no doubt that the Mona Lisa is the most popular painting in the world. Every year millions of people go to the Louvre Museum just to see it. But why is it so popular? What is it that people see and you (or we) don't? We'll discuss this matter in detail today. We'll see why this half-smiling woman has such a reputation.
Yes, it is a work of art that can truly be considered perfect. No one can doubt it.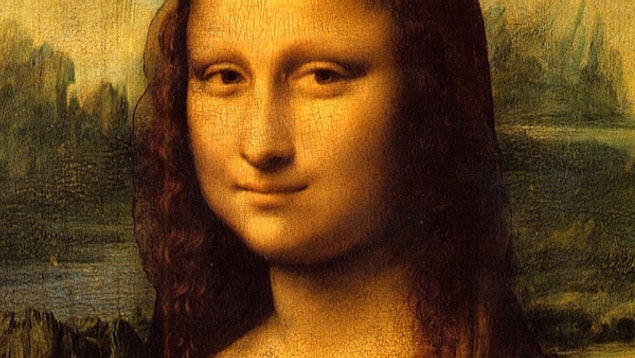 But what caused it to be way different than other works of art and reach the peak? Let's look at it step by step.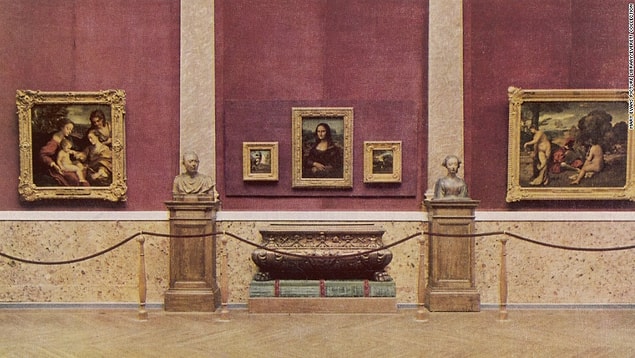 Leonardo Da Vinci made it.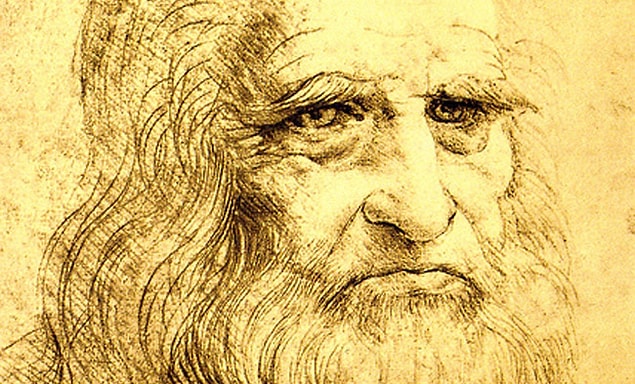 In 1800 Napoleon hung the painting in his bedroom.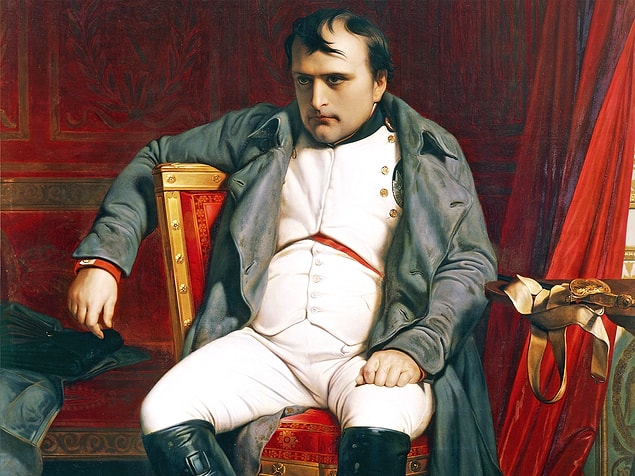 In 1804, it was put in the Louvre. People could now look at the painting Napoleon was sleeping in the same room with.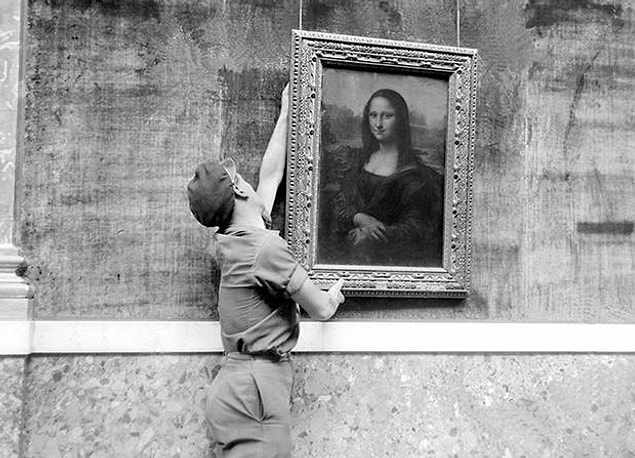 The worst happened in 1911. The Mona Lisa was stolen by a person who surpasses the Louvre security, which was thought impossible to be surpassed.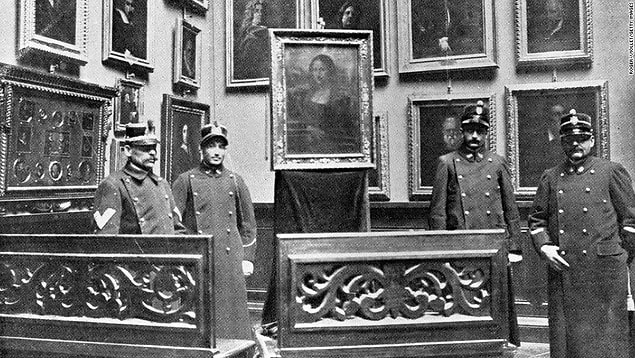 Two weeks later, the police forces arrested the poet Guillaume Apollinaire.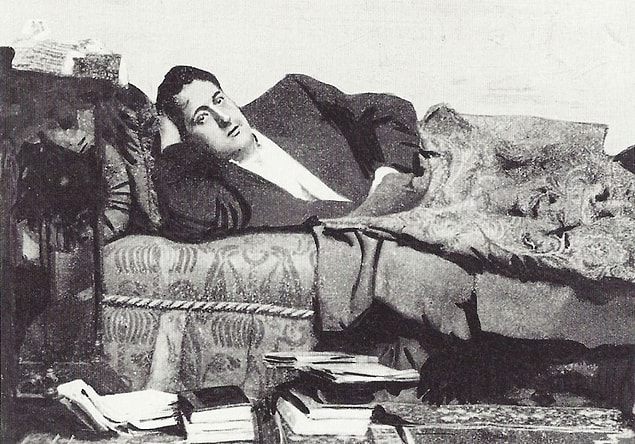 Picasso was arrested after this. This meant that the painting's fame was now getting bigger and bigger.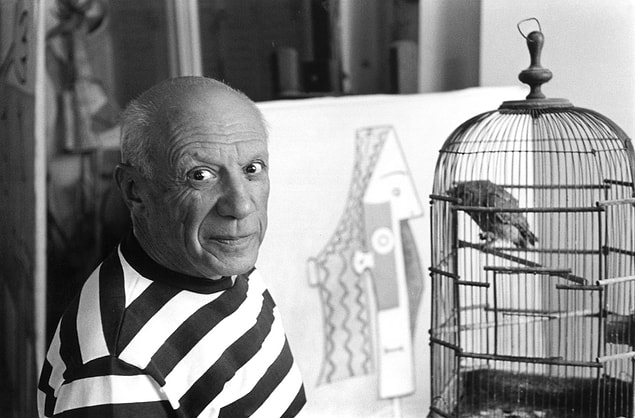 But it was found.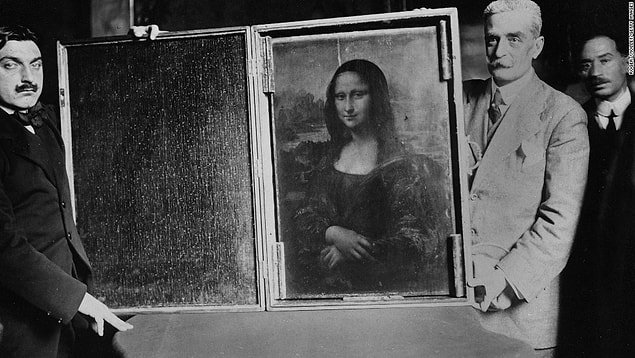 When the Mona Lisa returned to Louvre, there were thousands of people waiting for her. Now most people were going to only come to the Louvre for this painting.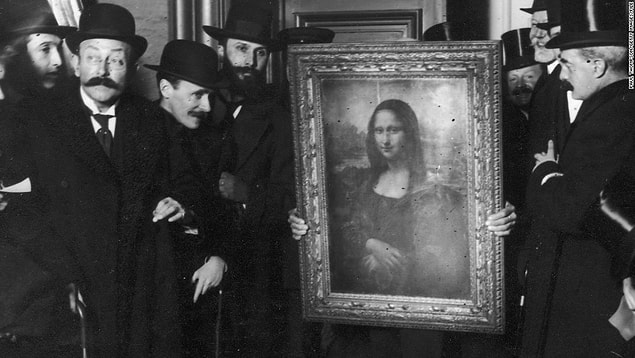 So it became more and more popular. Everybody was interested in the Mona Lisa without knowing why.