Urban Legend Cracked: Are Elephants Really Scared Of Mice?
We have seen this myth in cartoons, heard it in jokes, or 'facts' about animals. It is one of the most common pieces of information about the animal kingdom. However, is it really true or complete bullsh*t? Time to learn and get smarter!
We won't build any suspense. Studies conducted have yielded no proof that elephants are scared of mice.
What elephants are actually scared of is sudden movements.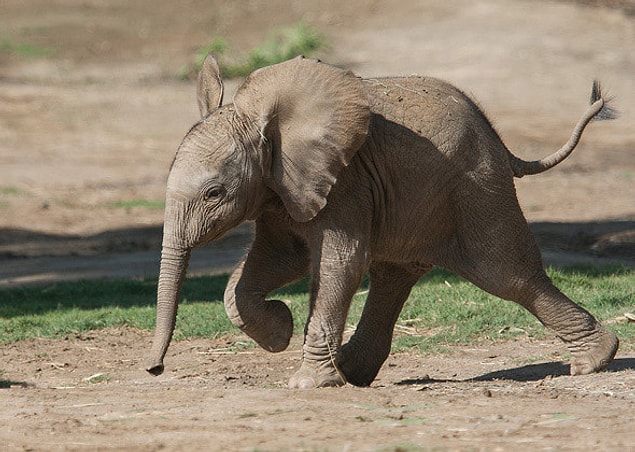 The famous series of Discovery Channel, MythBusters, tested the claim that elephants are scared of mice.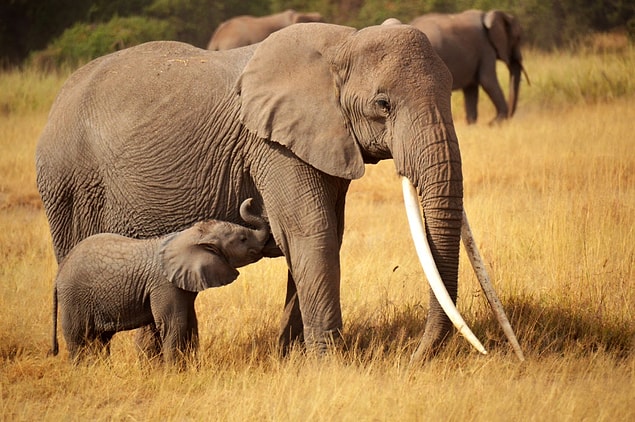 However, once the elephants figured out that it was a mouse, they didn't give a single f*ck and just went on minding their own business.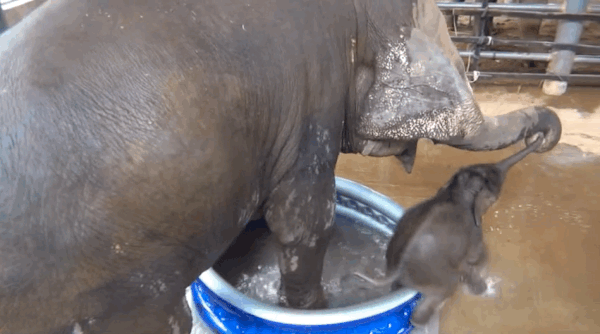 In short, these cute animals don't have a mice-related phobia.