Two Portraits A Day: See How People Change From 7am to 7pm!
Belgian photographer Barbara Iweins just did a brilliant photography project! She photographed several people at two different times, one at 7am, when they wake up, and one at 7pm, when they're all neat.
Their change throughout the day is worth seeing! When they're all prepped and look their best, versus glazed eyes and messy hair after rolling out of the bed!
Source:
http://www.barbaraiweins.com/#!7am-7p...
1. Her project "7am-7pm" emphasizes the people's transformation throughout the day.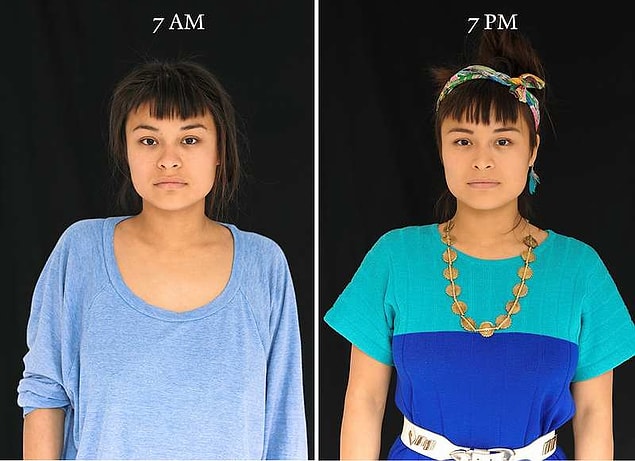 2. The photographer chose 7am and 7pm to snap the shots of her models.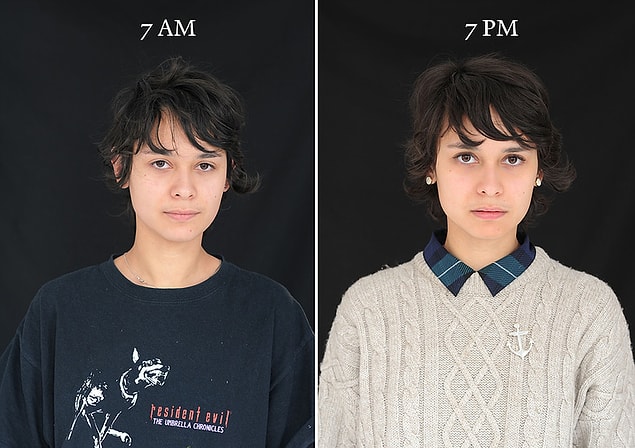 3. When compared, it was inevitable to see the change they went through throughout the day.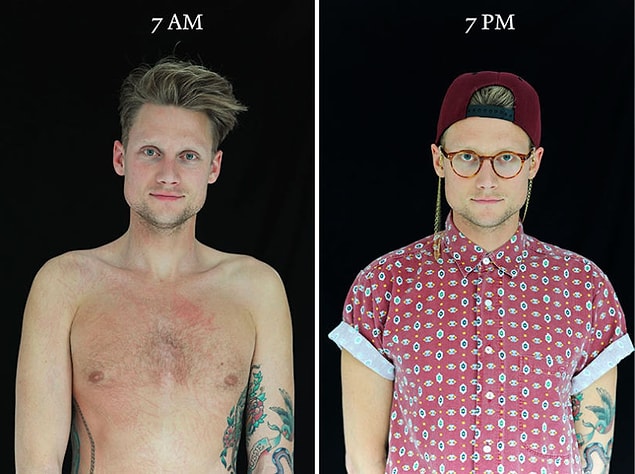 4. It's possible to see that their glazed eyes in the morning gave way to meaningful and confident looks in the evening.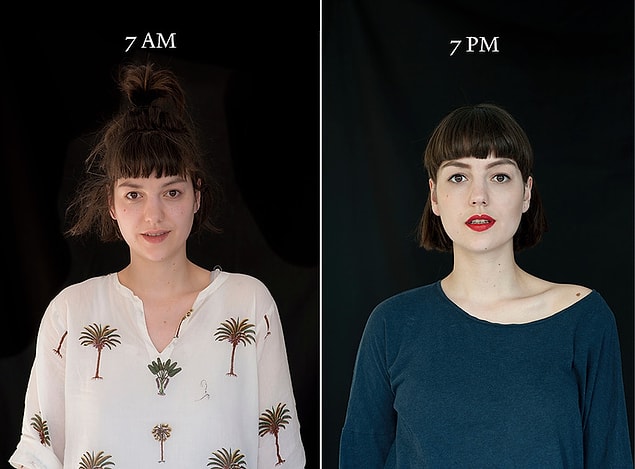 5. The photographer believes people have dual identities, and the most vulnerable and innocent state of us is when we open our eyes for the first time.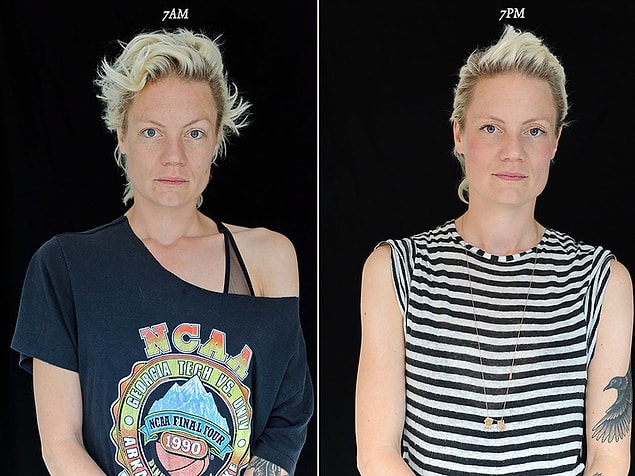 6. Very clever!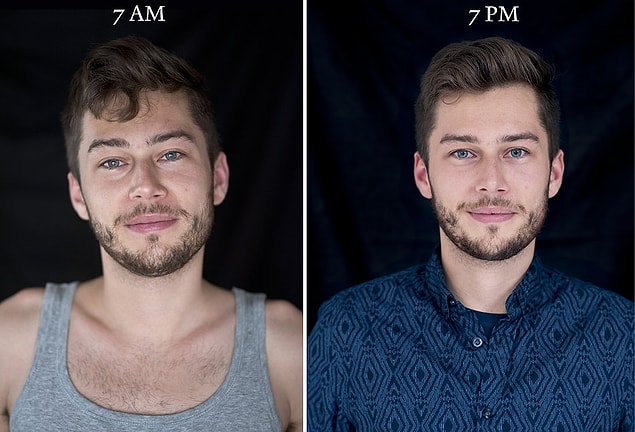 7. 😎😅👏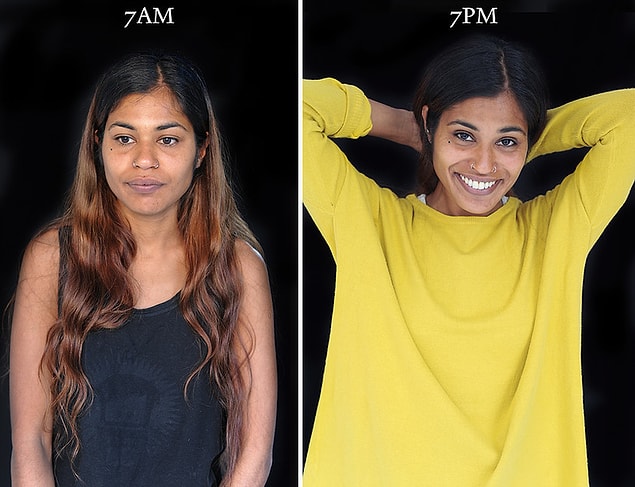 8. Women's transformations are a little more noticeable.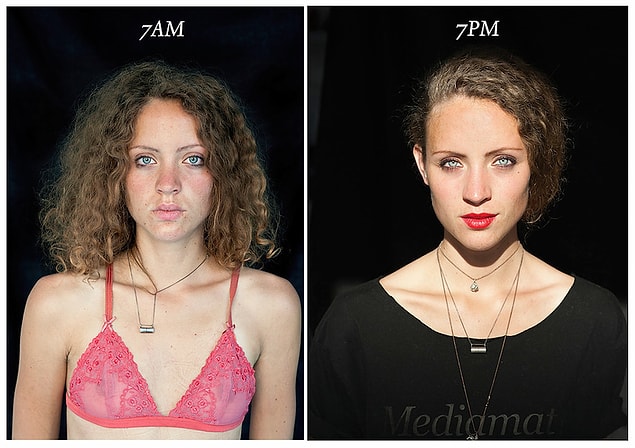 9. The project proves that no one looks like their Instagram photos all the time.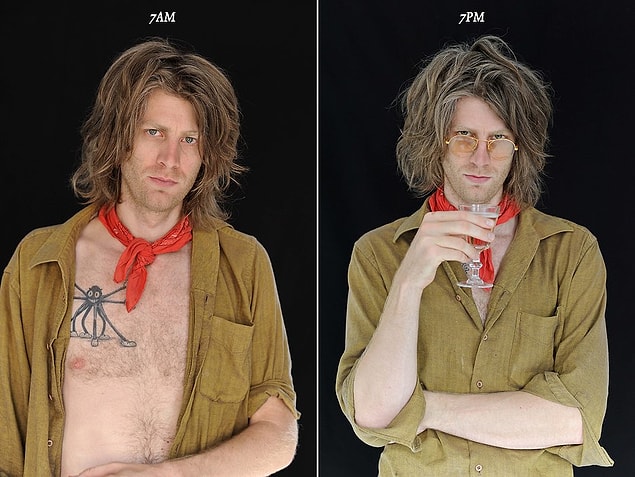 10.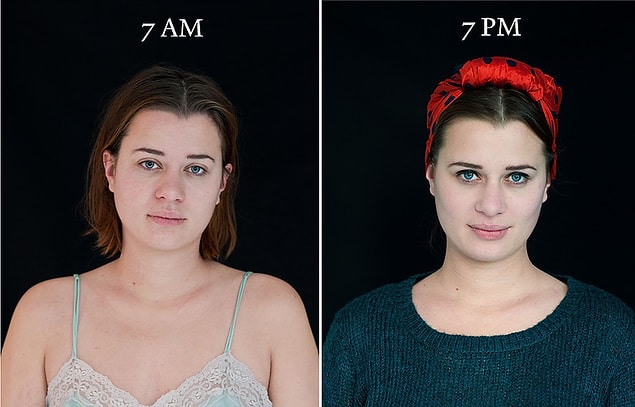 11.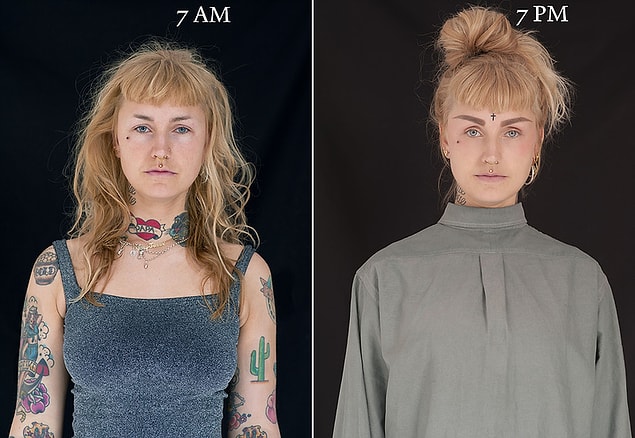 12.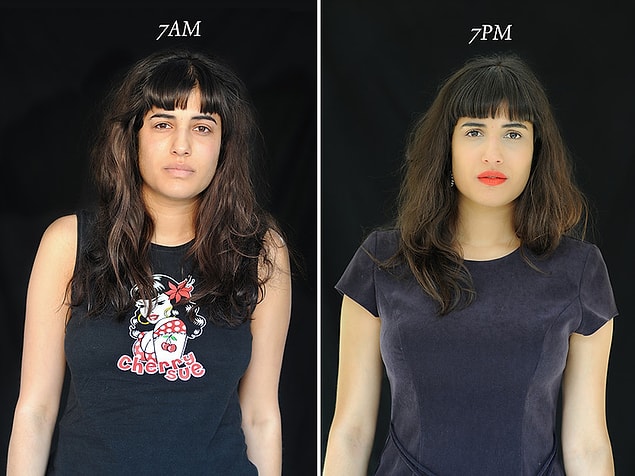 13.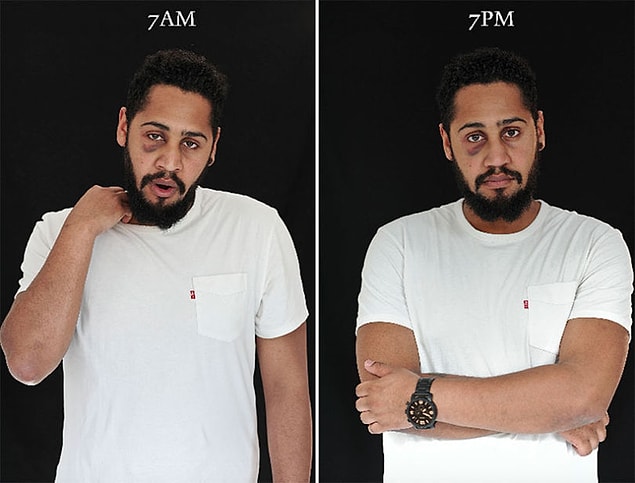 14.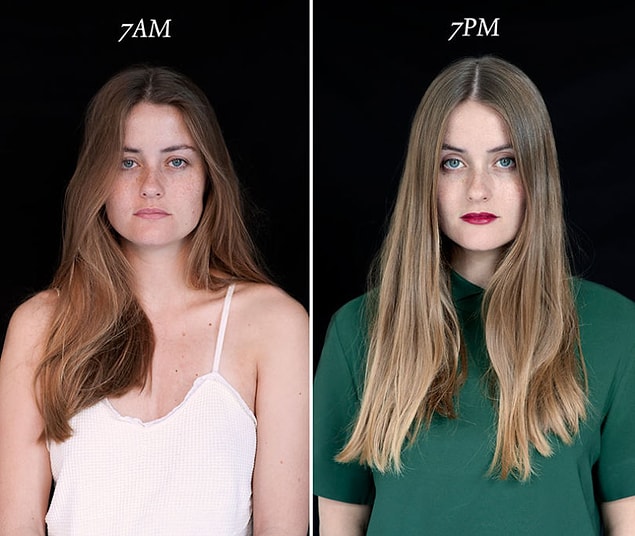 15.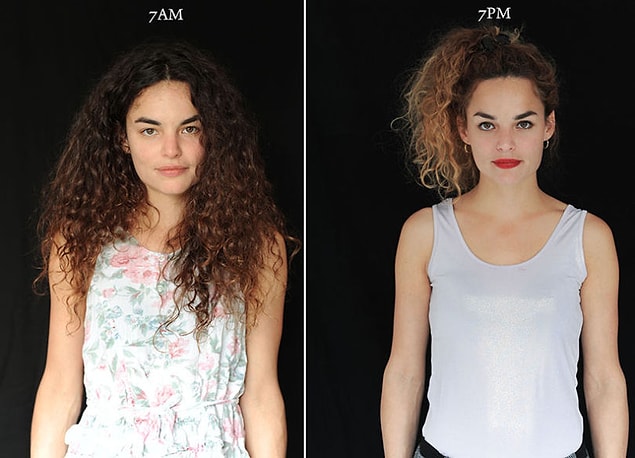 16.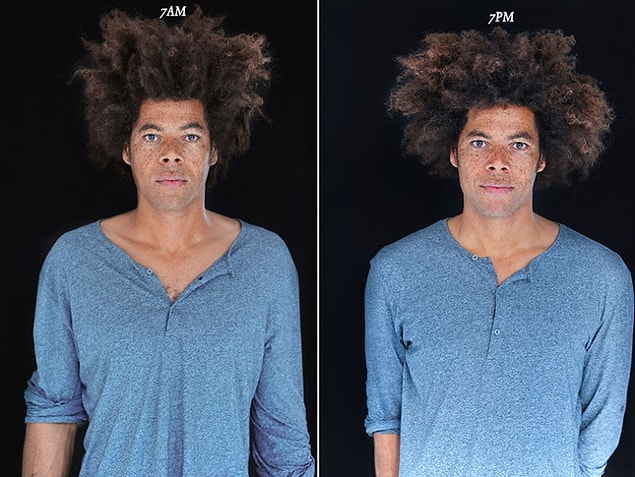 17.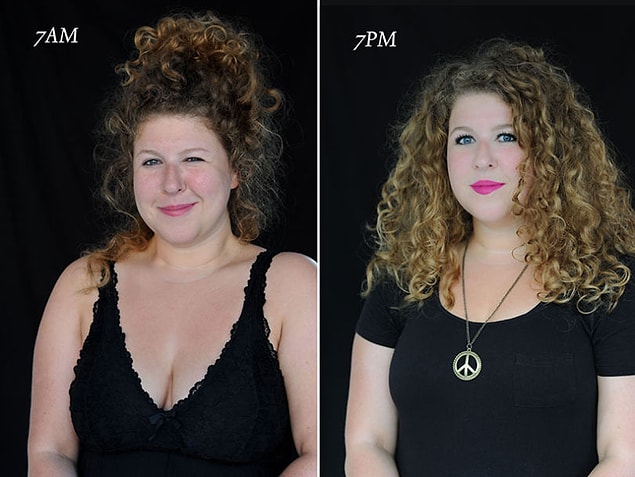 18.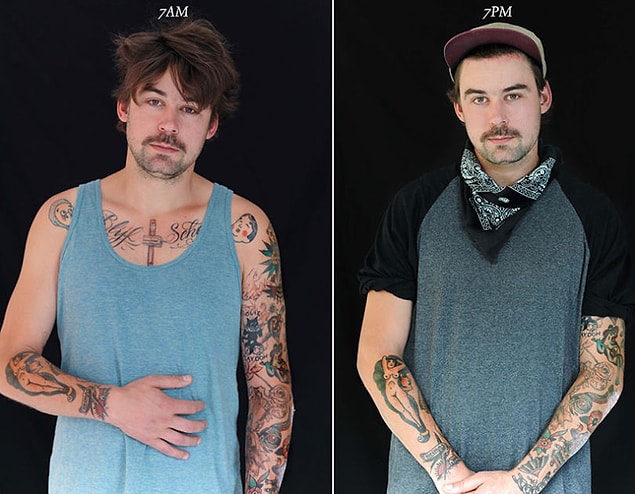 19.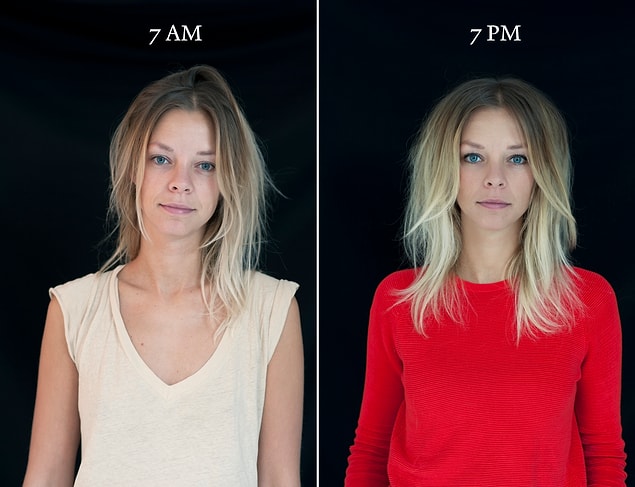 20.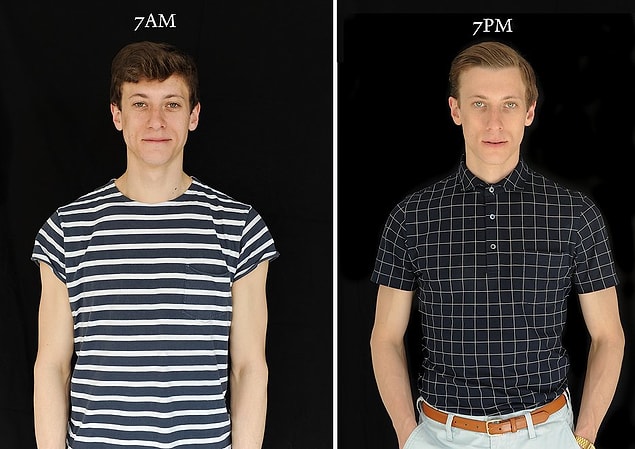 21.