Toxic Friends VS Real Friends: How To Tell The Difference?
Do you think you have what it takes to choose right friends? Although some people may seem like they are your friends, they are not. These people are called toxic friends and they will be happy about your failures on the inside. 
These simple illustrations will make you reconsider your relationship with your friends. 
***This article was originally published on boredpanda.
1.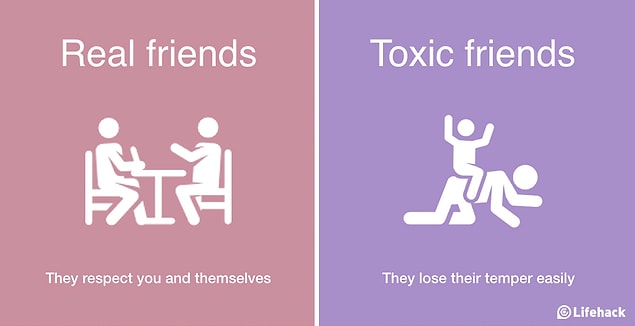 2.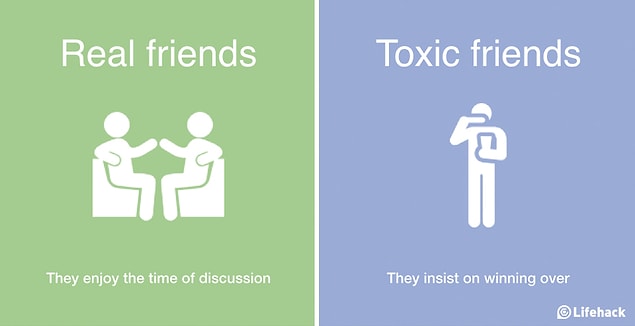 3.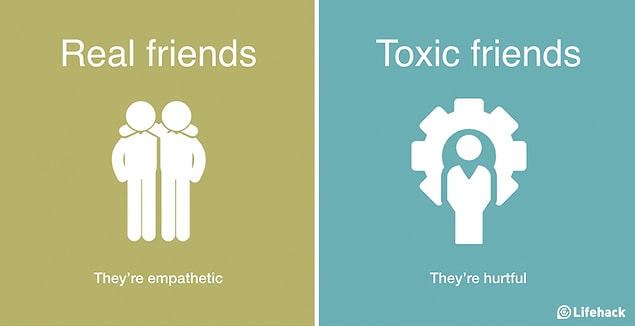 4.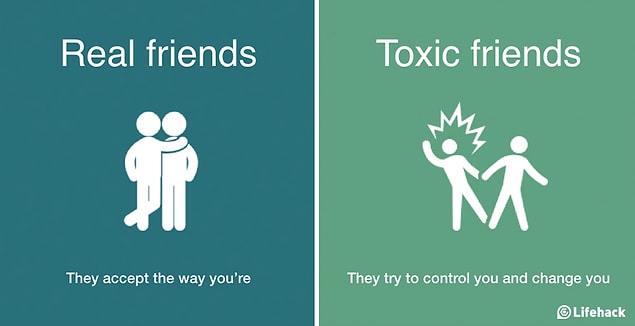 5.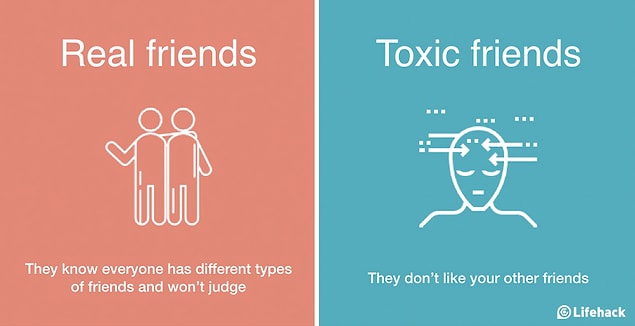 6.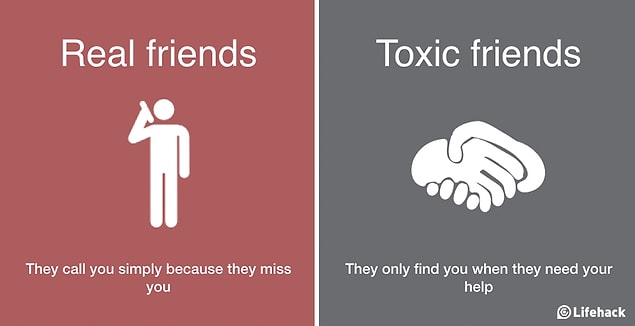 7.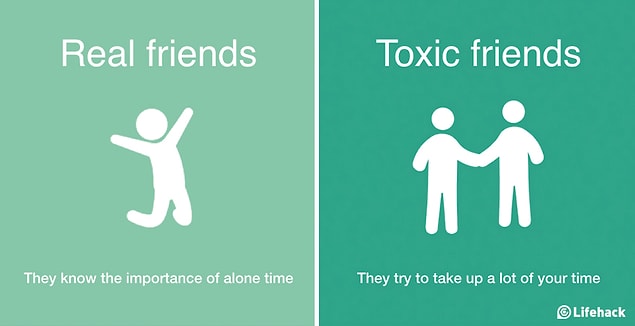 8.