Tissues Ready! Emotional "Dumbo" Trailer Is Guaranteed To Tear You Apart!
Disney has dropped the trailer of live-action Dumbo and it definitely make you cry so you'll need a box of tissues to get through this film!
The official trailer for Tim Burton's adaptation of Disney classic Dumbo was released on Thursday.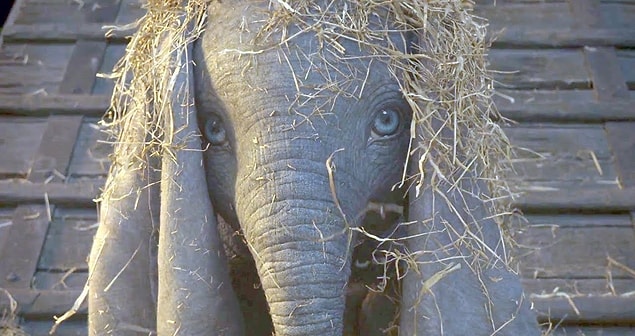 Movie is about a baby elephant with enormous ears, Dumbo, who separated from his mother.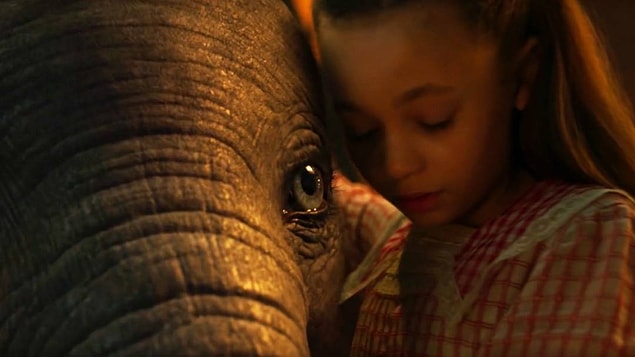 The trailer recreates the heart-breaking moment, Dumbo is ripped away from his mother's side, as she is taken away in a cage.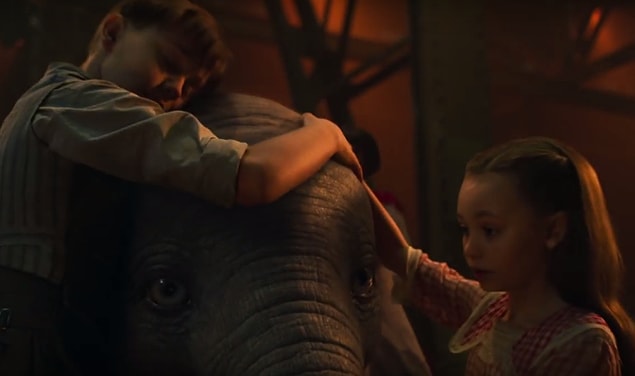 The film is intended to be adaptation of the 1941 animation, but 2019 Dumbo is little bit different from his fellow Disney elephants .