This Jellyfish May Actually Make Humans Immortal!
News
>
This Jellyfish May Actually Make Humans Immortal!
Found in the waters of both the Mediterranean Sea and Japan, a tiny invertebrate called Turritopsis dohrnii is a new hope of bringing long-life to humans.
Formerly known as Turritopsis nutricula, scientists first discovered the immortal jellyfish in 1883, when they found it swimming in the warm waters of the Mediterranean.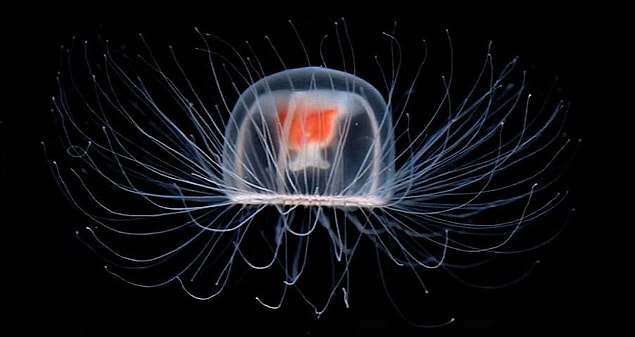 But it would take another century for scientists to discover the species' unique abilities ...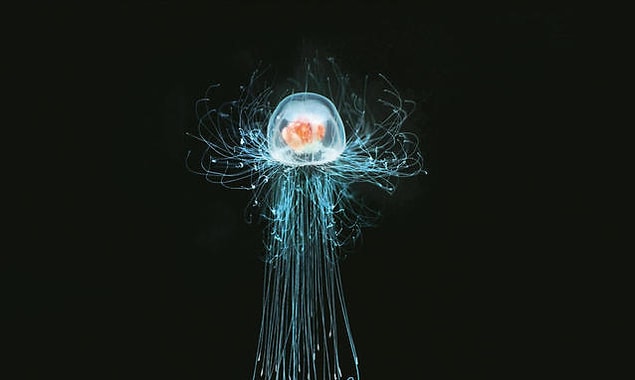 Turritopsis dohrnii, like any other type of jellyfish, starts out as larva developed from a fertilized egg to create what is known as a planula.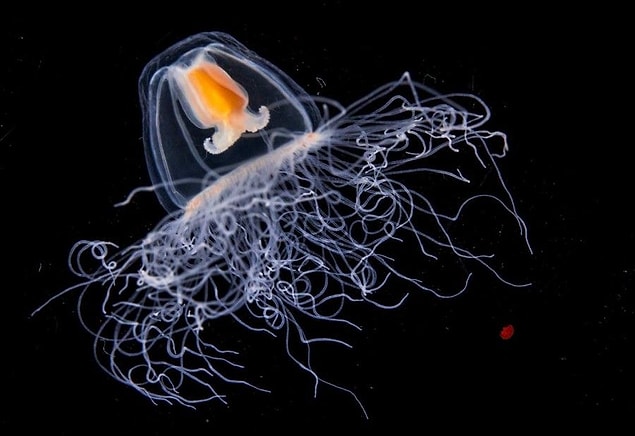 When fully grown, this jellyfish measures 4.5 mm: about the width of your pinky fingernail.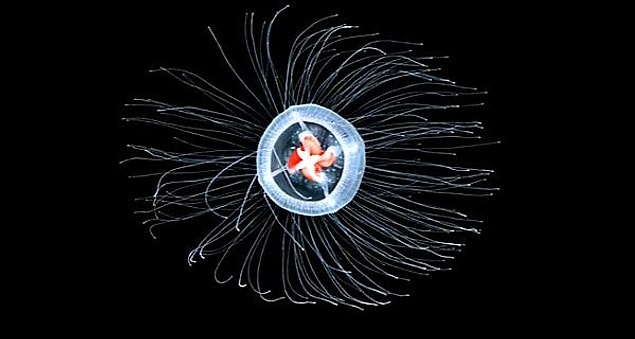 This tiny being may not seem like much, but its singular survival skill allows it to adapt to various environmental threats, from physical harm to starvation.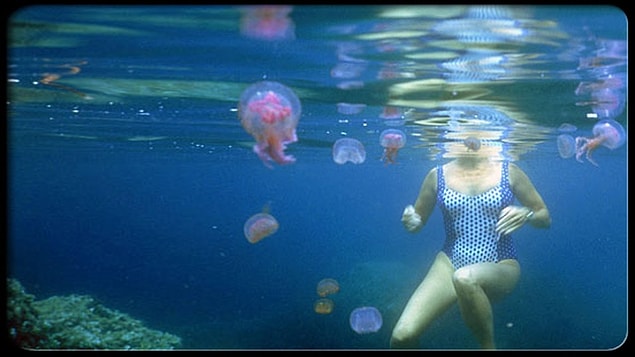 Let's give an example...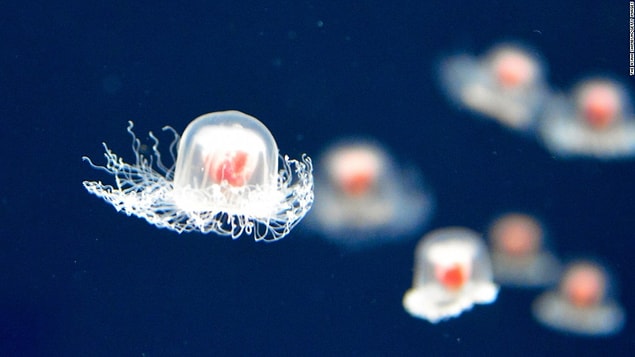 On a cellular level, this means that the immortal jellyfish will effectively recycle its existing cells to form a new self in a process known as "transdifferentiation."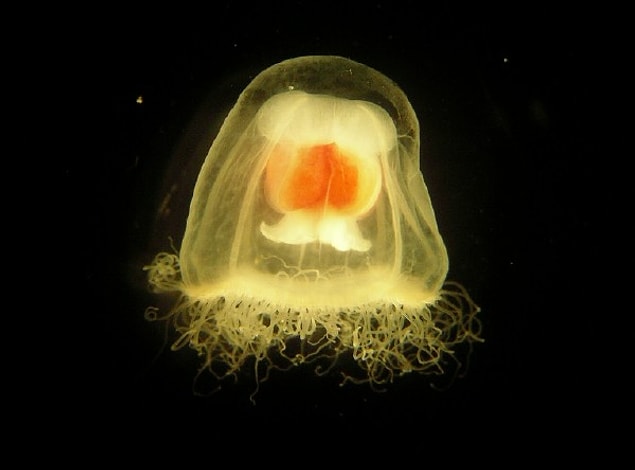 While researchers still have a long way to go in understanding just how the process which puts the "immortal" in "immortal jellyfish," can work to benefit humans, big strides are being made one step at a time.