There Is Only One Legitimate Way To Stop Your Hiccups
And no, that is not to hold your breath until you pass out. There are a million things people tell you to do when you have the hiccups. But science explains that there is only one way to stop it...
It happens to the best of us.. At most absurd times...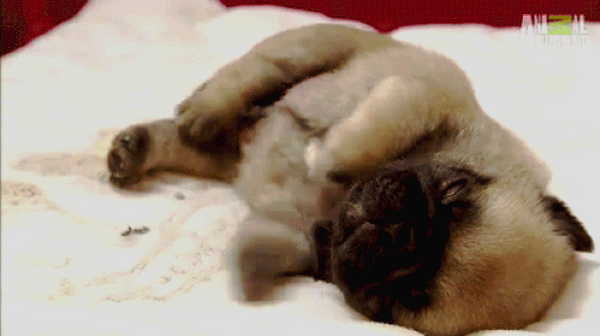 At first let's take a look at the science of hiccups.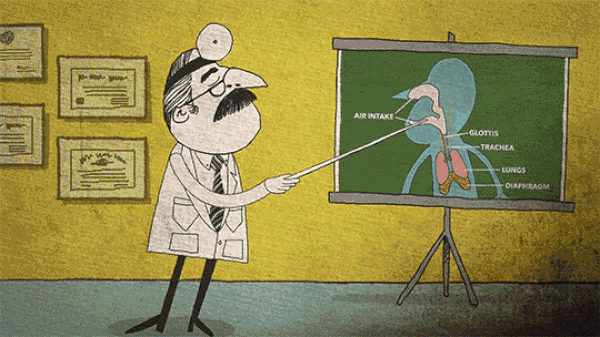 Everybody knows a million not-working ways to "stop" the hiccups.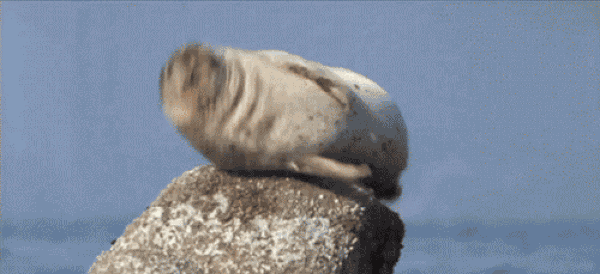 Drinking lemon juice, trying to sneeze using black pepper and many more...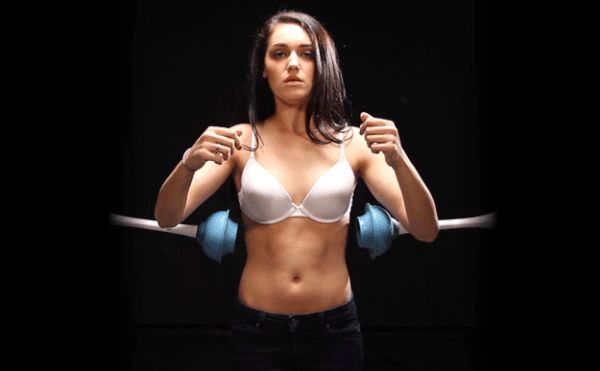 The most accurate solution is to breathe carbon dioxide.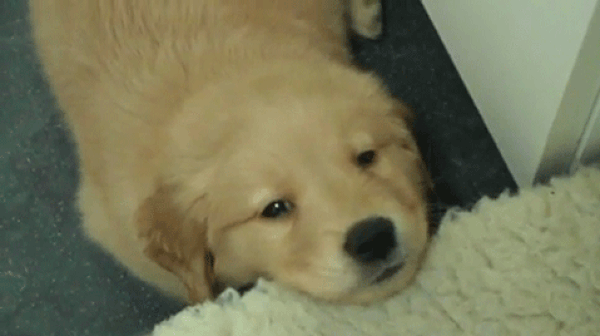 You can take a plastic or paper bag and breathe continuously to the inside of it.

Your brain's next move will be to shut down the unnecessary energy waste to save it for the fake carbon dioxide poisoning.