The Oldie Film 'On the Waterfront' (1954) is on HBO Max's Must-Watch List
This is for the classic black-and-white movie lovers like me! And the good news is they are never in short supply. HBO Max added the drama romance film On the Waterfront (1954) to its back catalogue at the beginning of the month. Though 68 years since its debut, the movie's memory and unforgettable plot still lives on.
The Plot
On the Waterfront (1954) presents Marlon Brando as dockworker Terry Malloy, who has been a coming-of-age boxer until the influential local mob leader Johnny Friendly (Lee J. Cobb) convinced him to lose a fight. 
Friendly murders a longshoreman before he could testify of the mob boss' malicious acts on the Hoboken waterfront. Terry decides to work with the longshoreman's sister Edie (Eva Marie Saint) and the astute priest Barry (Karl Malden) to bear witness himself. Terry counters the advice of this elder brother Charley (Rod Steiger), who is Friendly's lawyer.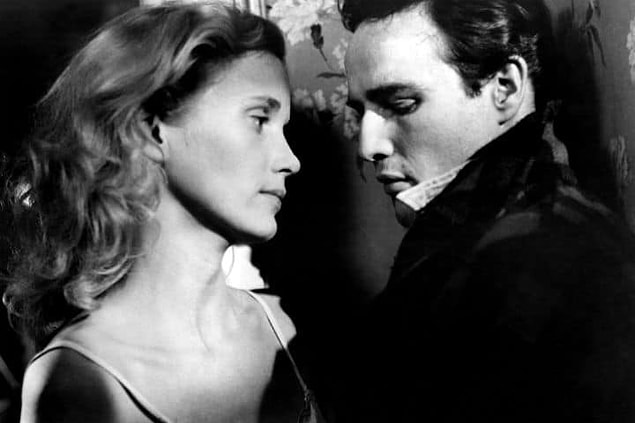 The Film's Marvelous Rating
The classic drama romance film was a big fat success, rating 99% on the Tomatometer with an audience score of 95% and critics hailing its praises for decades on end. Robert Bingham from The Reporter gave the movie's most recent critic review on February 10 2022, saying, 'Although there is excellent support, notably from Lee J. Cobb and Karl Malden, without Mr Brando's pervasive personality On the Waterfront, could certainly not have been what it now is: the best American picture seen so far this year.'
Accolades
On the Waterfront boasts numerous accolades, including twelve Academy Award nominations and eight wins for Best Director-Elia Kazan, Best Supporting Actress- Eva Marie Saint, Best Actor-Marlon Brando and Best Picture among others. In 1997, the film was ranked the eighth greatest American movie of all time by the American Film Institute, and it came 19th on AFI's 2007 list.