News
The Gripping World of "Mezarlık" (Graveyard) on Netflix
The Gripping World of "Mezarlık" (Graveyard) on Netflix
'Mezarlık,' an action-packed, crime thriller Turkish Netflix original film series, produced by ANS Productions and Evrensel Film, has emerged as a captivating addition to the streaming platform's diverse content. The series, with its intriguing storyline crafted by Özden Uçar, Onur Böber, and Evren Oğuz, showcases the talents of director Abdullah Oğuz and producer Evren Oğuz. Since its premiere on June 17, 2022, 'Mezarlık' has garnered attention for its gripping narrative and stellar performances by lead actors Birce Akalay, Olgun Toker, and Şehsuvar Aktaş. Set within the realm of action, mystery, and suspense, the series delves into the dark world of female homicides, where a newly formed police unit embarks on an unrelenting battle against ruthless killers.
The Captivating Plot of "Mezarlık"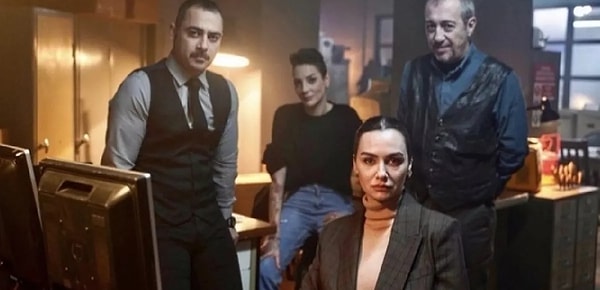 The Cast of "Mezarlık"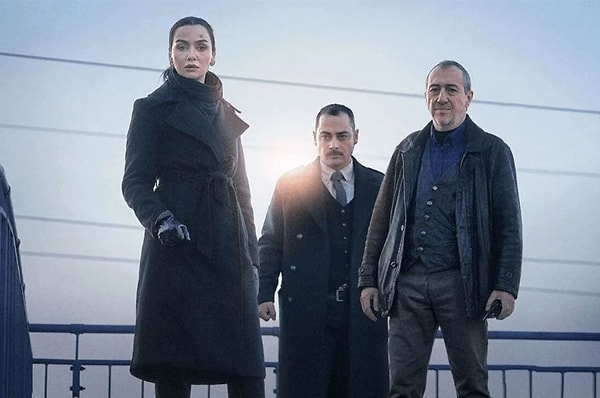 The Blend of Crime, Mystery, and Suspense
The Success and Potential of "Mezarlık"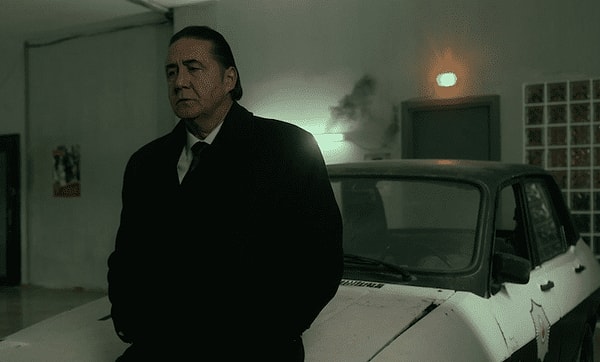 The Impactful Performances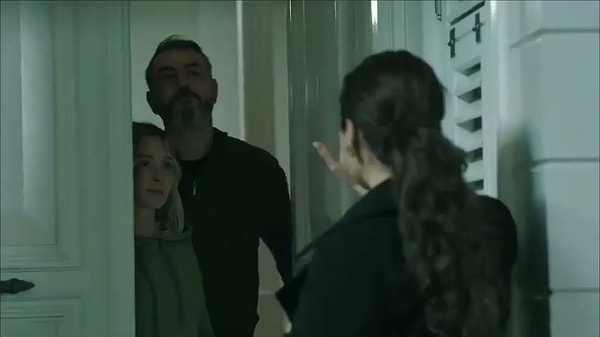 The Exploration of Social Issues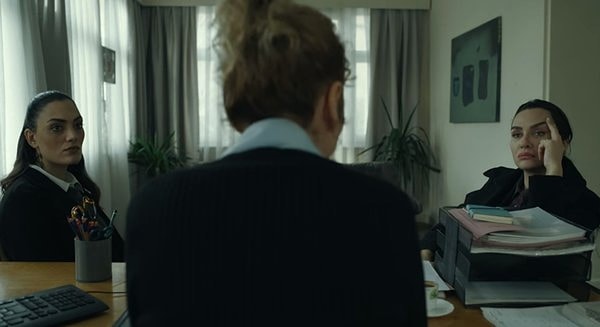 The Future of "Mezarlık"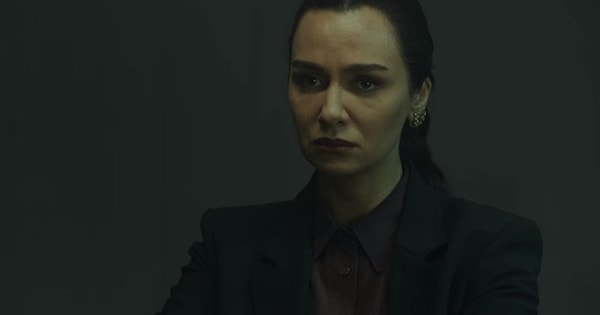 What do you think about Mezarlık? Let's meet in the comments!
Scroll Down for Comments and Reactions