The First Non-Rectangular And Unique Soccer Fields In The World
The Unusual Football Field Project was developed in the overpopulated region of Bangkok called Khlong Toei. It is believed that there aren't any usable open areas in this region, however, this awesomely creative project that we saw on Boredpanda set out to turn various spaces into non-rectangular football fields. Way to show that sports know no boundaries!
The Unusual Football Field Project took off in a very crowded region of the capital of Thailand, Bangkok.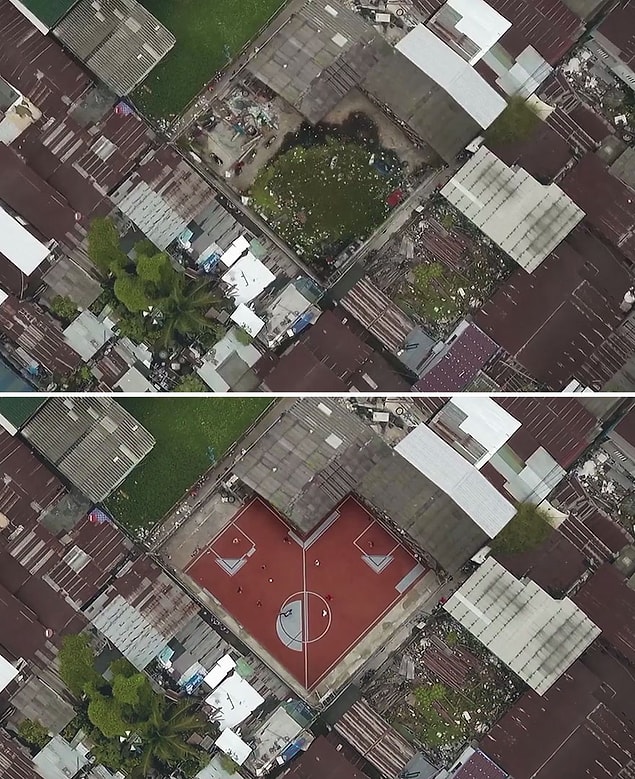 This region, Khlong Toei, is so densely populated that there are almost no free spaces around, but various asymmetrical and abandoned zones.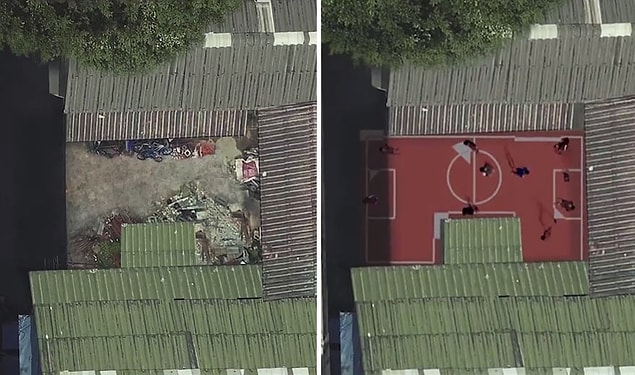 These areas, most of which are used as waste yards, are being turned into fields to play football, which is quite a popular sport in Thailand.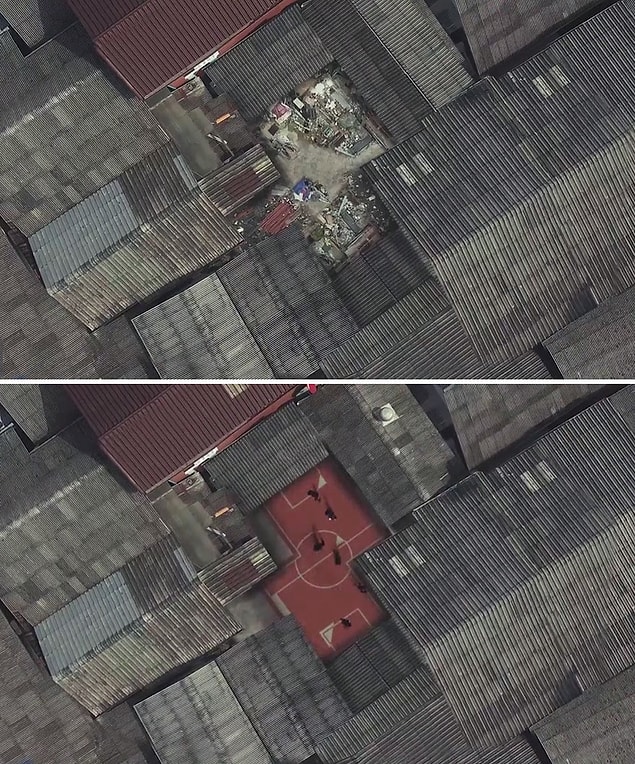 The developers of the project believe that "Space can change one's life." and that this project succeeds in bringing the society together.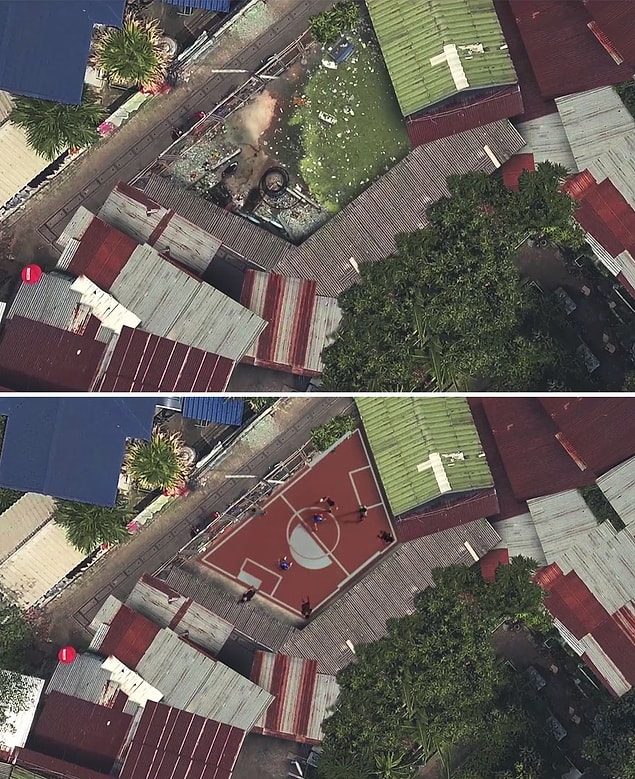 This project is the brainchild of AP THAILAND, a highly renowned real estate developer, in collaboration with CJ WORX, a digital agency firm in Thailand.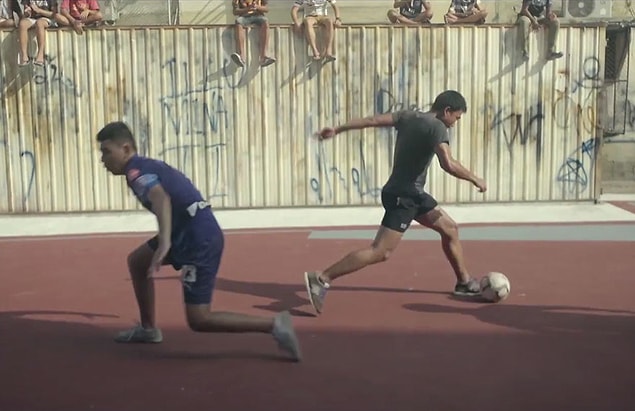 'We hope that other communities will adapt this idea to change their own irregular space into an area for organizing various activities, under the concept that "Any abnormal space can achieve the highest benefit."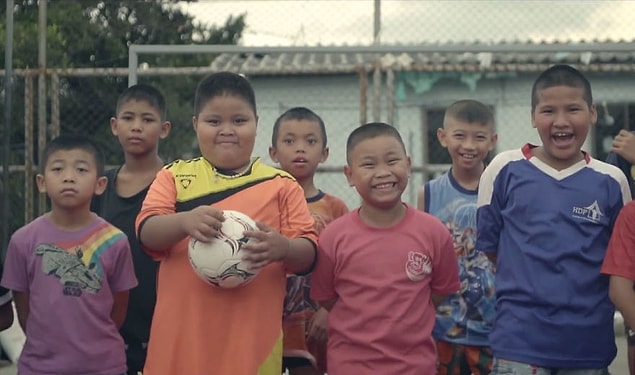 And these unusual football fields are good enough to compete with the regular football fields that we know.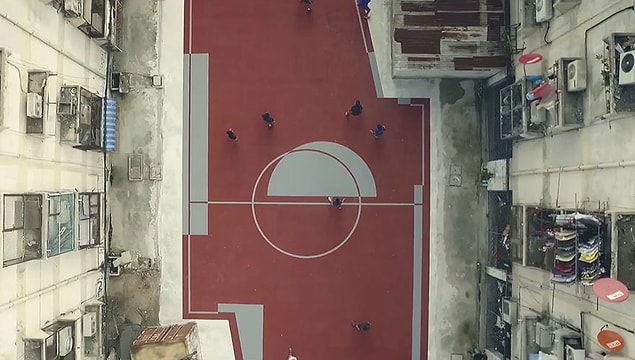 The concept comes from the idea "Think Space" and even though the fields aren't fully flat, they are designed in a way that both teams have a fair advantage.
Here are more exciting and informative visuals!